Technical proposals are not that easy to write and require a bit of knowledge before diving into the process. One must be aware of the solutions that are being offered and also the audience who are on the radar for using those. It becomes time-consuming and overwhelming due to the level of specificity the writer is required to dive into but a proposal that is well written can easily lend a new client or a project. We will provide you with all the information you need for writing the best kind of technical proposal.
Technical proposal writing is the act of writing about a bunch of technical requirements and functioning inadequacies that a prospective client may be facing to provide solutions for them. Technical proposals can vary for each and every situation or prospective client. Depending on the scale of the problem, the technical aspect of the proposal can either cover a very small portion of the entire proposal or can cover a significant chunk of the entire proposal.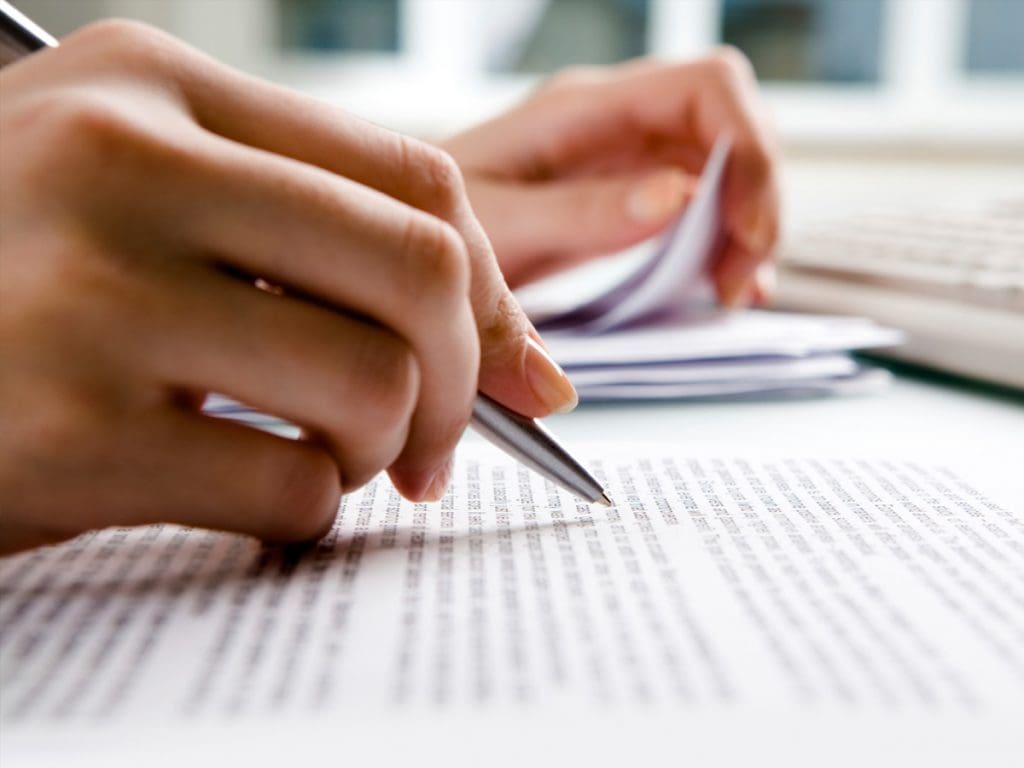 It is highly advised to be aware of the scope of the solutions your company can provide for your clients. One must know their own strengths and weaknesses before making a technical proposal to make sure that they do not fall short of their promises which can turn out to be a deal-breaker later on. One must include the range of solutions as well as the things that are out of their reach in the proposal.
Here is a list of things that one should aim to include in their technical proposal:
Overview of the approach you are going to take to fix whatever issue your client may be facing.
Description of what kind of solutions will be included and also a detailed explanation of things that will not fall under the scope of those solutions.
Description of all the things that client will need to provide in order to get the job done
The communication process between the client and the service providers is to be stated in a precise manner so that they can effectively communicate with each other to find effective solutions.
Proposals can sometimes be included as a part of the contract as well. Considering this, one should not make vague promises or statements in their proposal which will lead to legal problems if an exploitable loophole is found. Try to keep it as simple as possible and the statements should be precise and easily understandable in terms of intent and expectations.
You should always try to make the proposal easy on the eyes as well as the mind for your prospective clients. As the name suggests, technical proposals have the scope of being highly technical in terms of vocabulary and it can be frustrating for a client to enquire the meaning of every other word that you have written in your proposal. Try to be lenient with your choice of words and connect with your audience under the assumption that they may not have any idea about the technical solutions that you are offering.
Since you are the one who is forwarding a proposal to a company, you need to make sure they consider you as a competent party for providing the solutions they are looking for. Try to learn a little more about the company and the issues they may be facing and prepare your proposal accordingly. You need to specifically address the issues that are unique to the company you will be providing the solutions for. Make sure your proposal is properly customized for each company so that they have an easier time understanding and connecting the dots that make you seem like an eligible candidate for consideration.
Although your content holds a lot of significance in terms of the efficacy of your proposal, at the same time you must also remember that depending solely on quality content may not be enough. One of the downsides of content focussed proposals is that some key points may be missed in the midst of the proposal which may make your proposal less effective. The best solution for this is the use of visuals to garner attention to some key aspects of your proposal. Using visuals can also be fruitful when some aspects come up which may be difficult to explain through words. Using pictures and graphs to represent some of the details about your proposal can prove to be helpful for your audience to better understand what you are offering.
Bonus Tips
Technical problems are hard to understand for most people as it is and it need not be made harder with the use of jargon. Keep the language as simple as possible and stick to words that are easily understandable by a majority of people. If you feel the need to use jargon every now and then, make sure that you are explaining their meaning as well to make it easy for the readers.
Follow the provided format
Most companies have a prepared format which has to be followed by makers of technical proposals. Always enquire beforehand if the company you are making a proposal to also has such a fixed format and make sure to stick to it. If they do not provide a format, you can include the following things to make a strong technical proposal:
Cover letter
Overview of the solution that is offered
Overview of the company
Qualifications and certifications
Problem specific analysis with solutions
Pricing of the solution/services
References from previous work or deals
This is everything you need to know to prepare yourself for writing a technical proposal and making a strong case for yourself in front of the evaluators of the company you are approaching. Keep all the things mentioned above in your mind while writing your next proposal and we are certain that you will lend a project for yourself if you do so.