Sales training courses can be an extremely valuable investment for your business, and they can provide you with the skills and knowledge you need to improve your sales process and close more deals. However, not all sales training courses are created equal.
Perhaps, you're wondering, "Are sales training courses worth it?" Well, before you sign up for one, it's essential to do your research and make sure you're choosing a course that will meet your specific needs.
This blog post will discuss the benefits of sales training courses and outline some things to consider when choosing one. We'll also share our top picks for the best sales training courses out there. Let's get started!
Table of Contents
Why Sign Up for a Sales Training Course?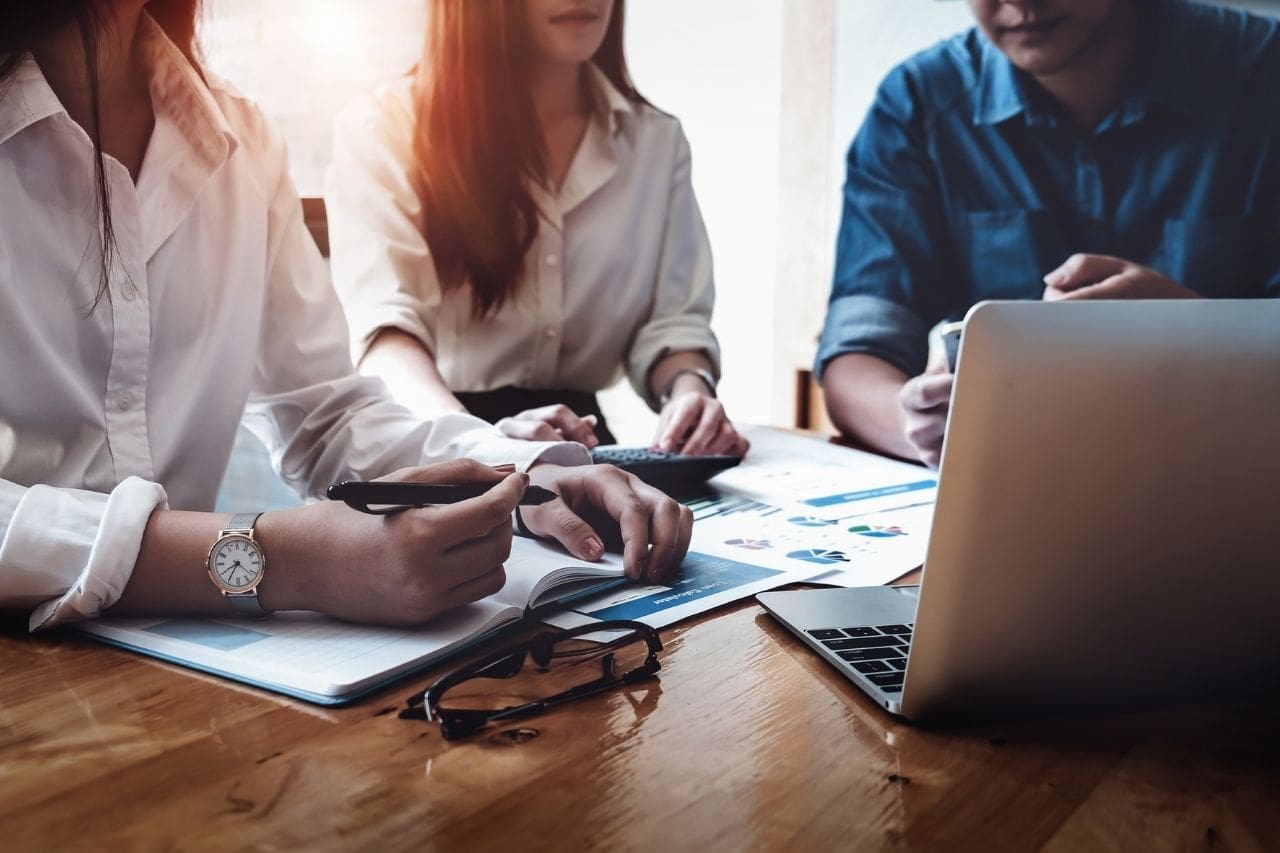 There are many reasons you might want to consider signing up for a sales training course. Perhaps you're looking to improve your skills and increase your sales figures. Or maybe you're new in selling and would like to gain the necessary knowledge and confidence to start making those important sales calls.
Whatever your reasons, a good sales training course can give you the tools and techniques you need to be a successful seller. You'll learn how to identify potential customers, build relationships with them, and close more sales.
Plus, you'll get plenty of practice in a safe environment so that by the time you do start selling on your own, you'll be confident and ready to hit the ground running.
5 Things to Consider When Choosing a Sales Training Course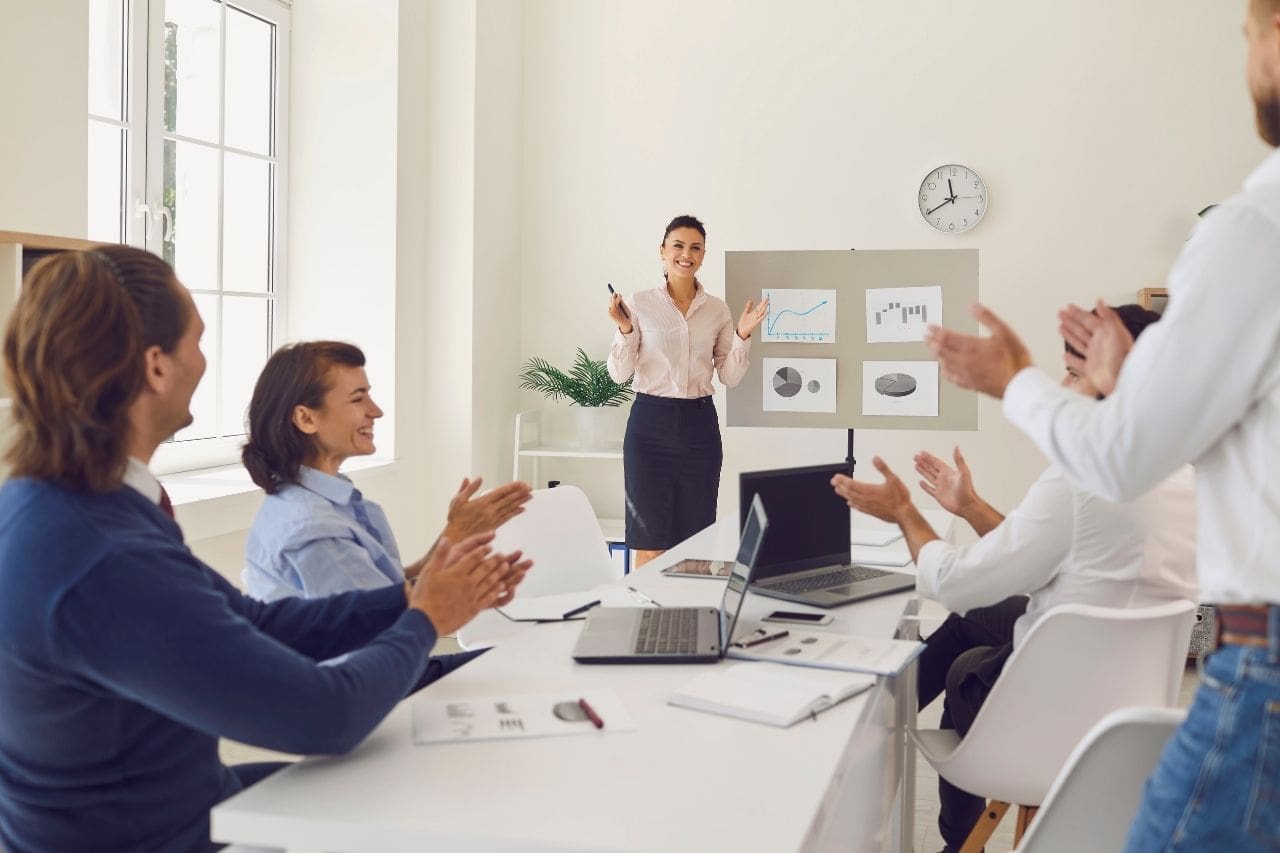 Choosing the right sales training course can be a daunting task. You want to make sure you're getting the most out of your investment, so it's important to consider a few key factors. Here are five things to keep in mind:
1. Your Needs
The first thing to consider is your needs. What do you hope to gain from the training? Are you looking for new techniques to help you close more deals? Strategies for dealing with objections? Or maybe you just need a refresher on the basics. Knowing what you want to get out of the training is essential in choosing the right course.
2. The Trainer's Background
When selecting a training course, be sure to look into the trainer's background. Have they had success in sales themselves? Are they certified? Do they have experience working with your industry? The more experience and expertise the trainer has, the more you can be sure to learn from the training.
3. The Format
The format of the course is also important to consider. Will it be in-person or online? How many people will be in the class? What are the hours? The format can make a big difference in how much you learn, so be sure to choose one that's best suited to your needs.
4. The Cost
Of course, the cost is always a consideration when making any purchase. Make sure to compare prices and find the course that offers the most value for your money. Will you be paying a one-time fee or does the trainer provide flexible payment plans?
5. The Company
Finally, be sure to research the company providing the training. Are they reputable? Do they have a good track record? What kind of customer service do they offer? By taking the time to do your homework, you can be sure you're choosing a quality training course that will help you reach your sales goals.
What Are The Benefits of Learning a Sales Training Course?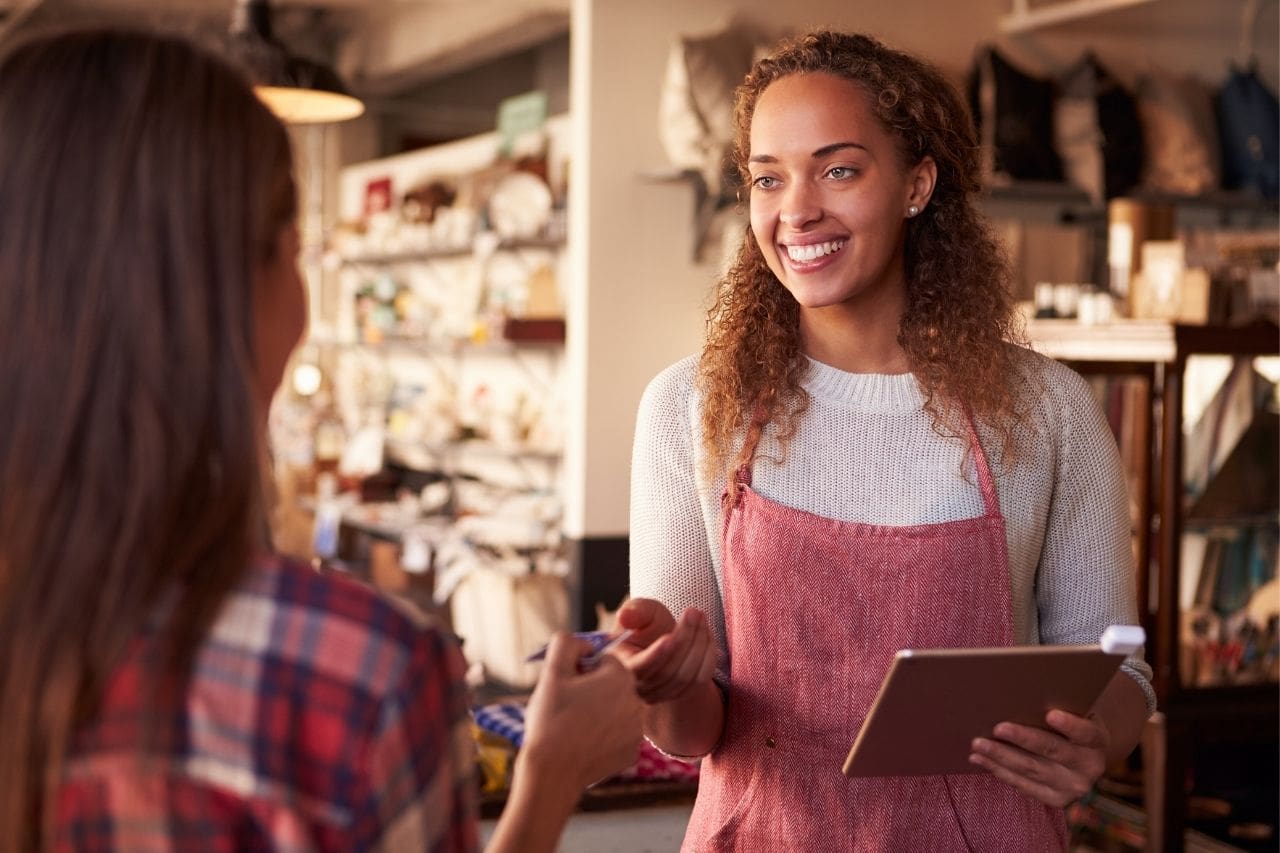 Almost any business professional will tell you that a sales training course is a valuable investment. After all, the ability to sell one's product or service is essential for any company looking to grow. But what are the specific benefits of taking a sales training course? Here are just a few:
You'll learn how to close more deals – A good sales training course will teach you how to overcome objections and close more sales. As a result, you'll see an increase in your bottom line.
You'll learn how to be more confident – Sales is all about confidence. A good sales training course will give you the tools you need to feel more confident when selling.
You'll become a better problem solver – Sales can be unpredictable at times. A good sales training course will teach you how to solve problems on the fly and keep your customers happy.
You'll be able to work smarter, not harder – When you know how to sell properly, you'll be able to work smarter and not harder. This means that you'll have more time for other important tasks, such as growing your business.
You'll learn how to build better relationships with clients – When you understand what motivates your clients, you can better build long-lasting and profitable relationships with them. A good sales training course will give you the skills you need to do just that.
You'll be more confident when selling – Having confidence when selling is key to success. A good sales training course will help boost your confidence and teach you how to sell in a way that's authentic to you. This means that you'll be able to sell more effectively, and make more money in the process.
Sales training courses can provide businesses with benefits, including improved sales performance, increased customer satisfaction, and higher profits. By learning how to sell their products or services effectively, companies can increase their sales volume and improve their bottom line.
In addition, sales training courses can help businesses better understand their customers' needs and desires, leading to more successful customer relationships.
Top Picks on Sales Training Courses Online
Ready to upgrade your skills? Even at the comfort of your home, you can learn from an online course and apply the principles as you go through your business operations. Moreover, you can also share these top picks sales training courses with your colleagues and teams.
1. The Art of Sales – a Coursera online course with a shareable certificate to help you be more efficient and effective in selling.
2. Sales and Relationship Management in Financial Services – a Udemy online course ideal for salespeople in the financial services.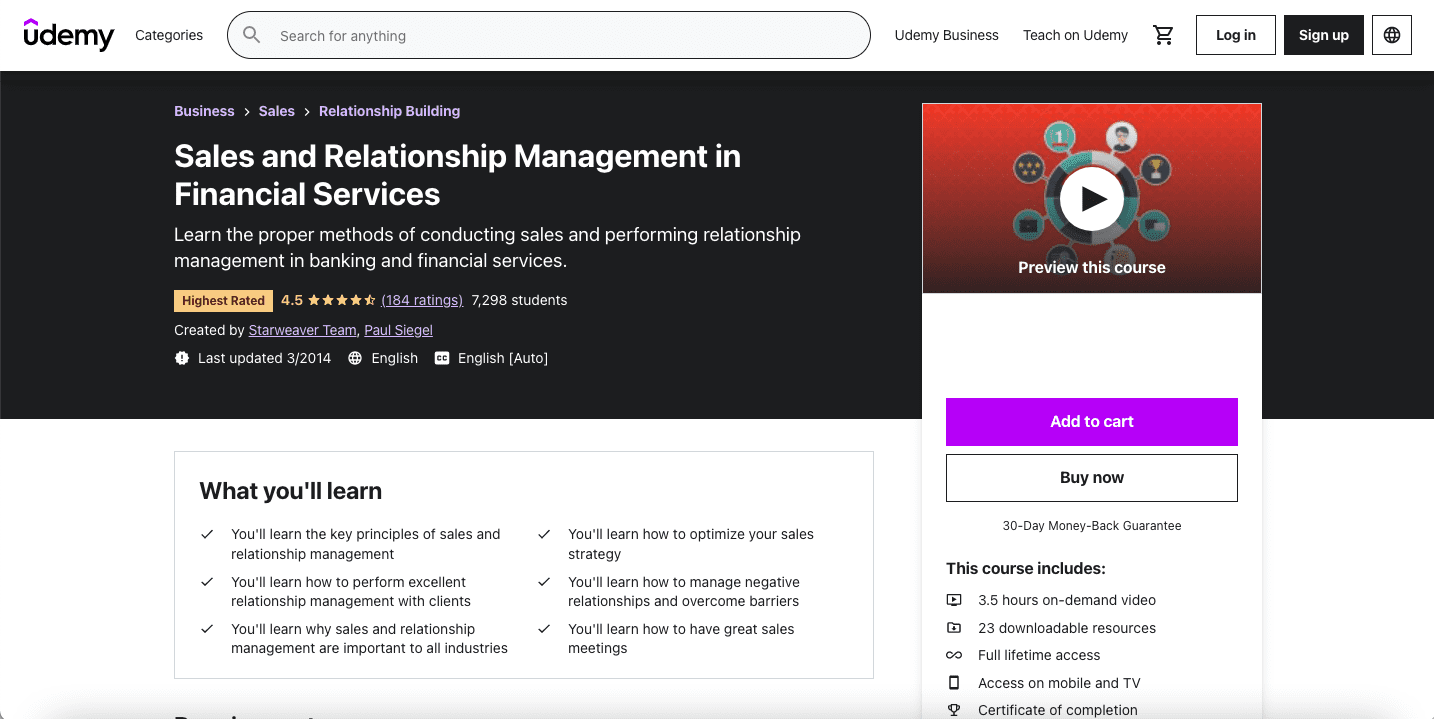 3. Dale Carnegie Sales Training – an in-person sales training course to help you build better relationship with customers. More than the sales, you will learn why relationship is important in selling.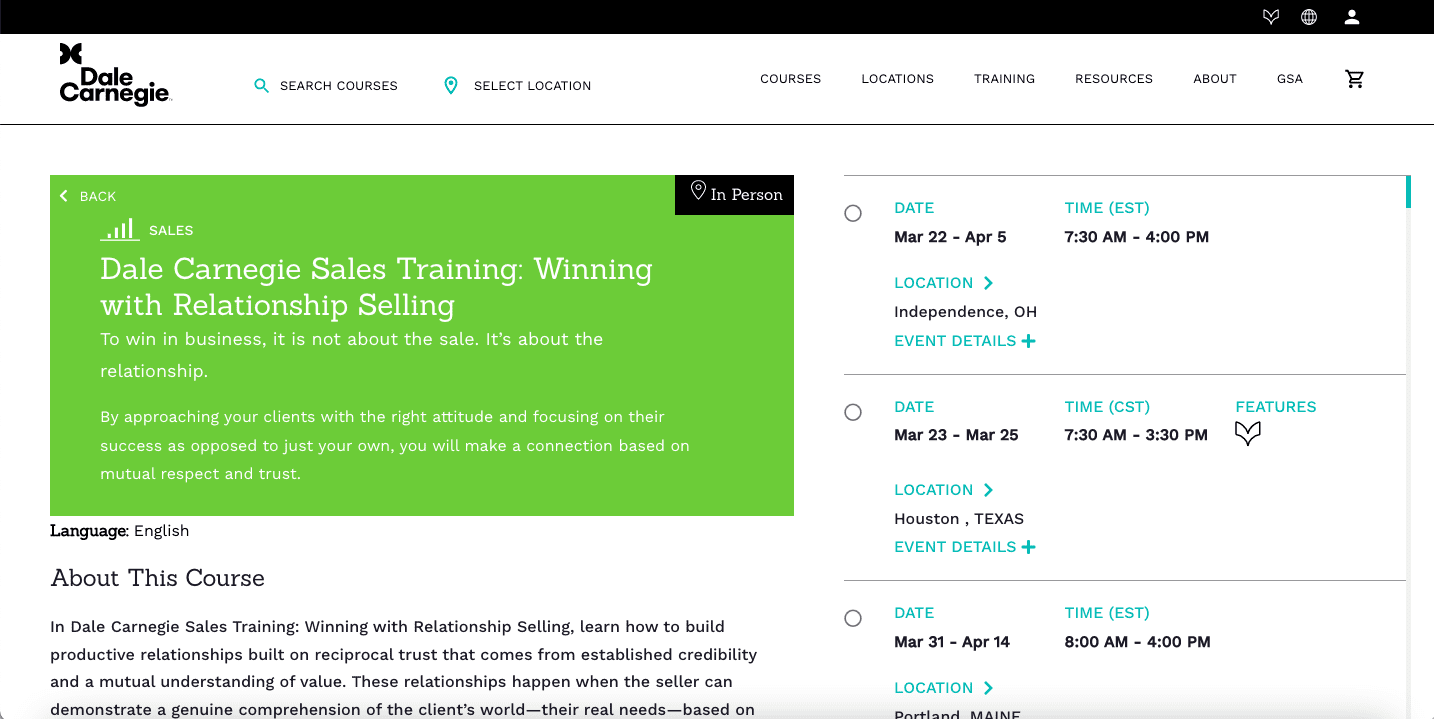 Final Thoughts: Are Sales Training Courses Worth It?
Sales training courses are an essential investment for any business. They can provide your team with the skills and knowledge they need to close more sales and hit your company's growth targets.
When choosing a course, it's essential to consider what you want to get out of it. Are you looking for specific techniques or strategies? Do you need help developing your selling style? Once you know what you're looking for, it's easy to find a course that meets your needs.
And, once you start seeing results from your new skills, the benefits of learning a sales training course will be clear. We hope that this blog has answered your question, 'Are sales training courses worth it?" and it has helped you make an informed decision on which course to take.
Most importantly, make sure you close your deals securely through a trusted digital signature platform that can help you boost your sales and work efficiently while on the go. Fill makes it easier for you and your clients to sign contracts and documents quickly.