In this day and age, it's still a common practice to print PDFs first before signing. Of course, this method also has its fair share of downsides. Aside from the fact that it's time-consuming, it's also not environment-friendly and economical. 
If you want a better way to sign PDFs, you need to look no further. If you're wondering how to add an electronic signature in a PDF, you can do it in just six easy steps. By doing so, you will have more time to focus on managing your signing tasks. You will also be able to sign any PDF document by using only your phone or tablet.
Table of Contents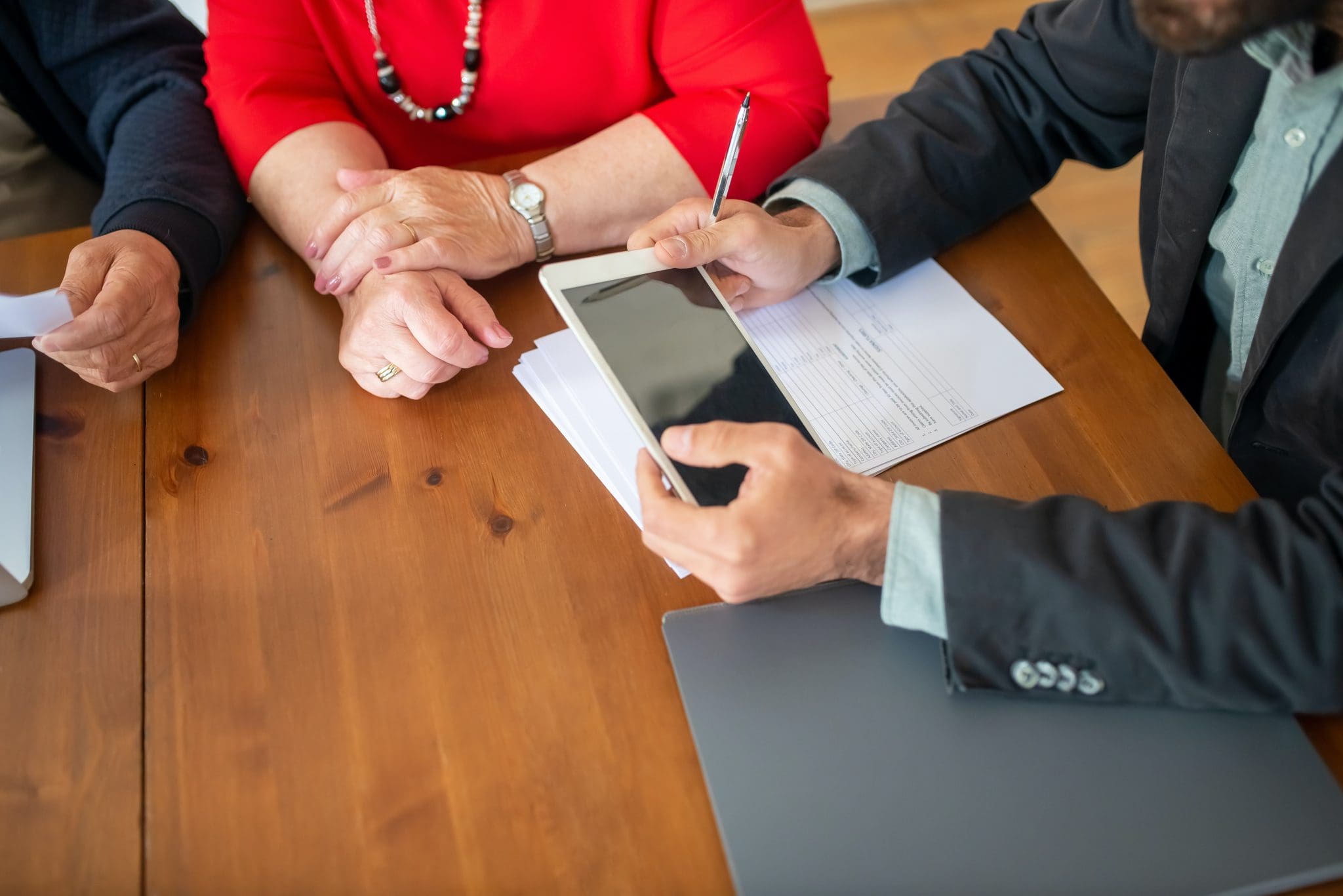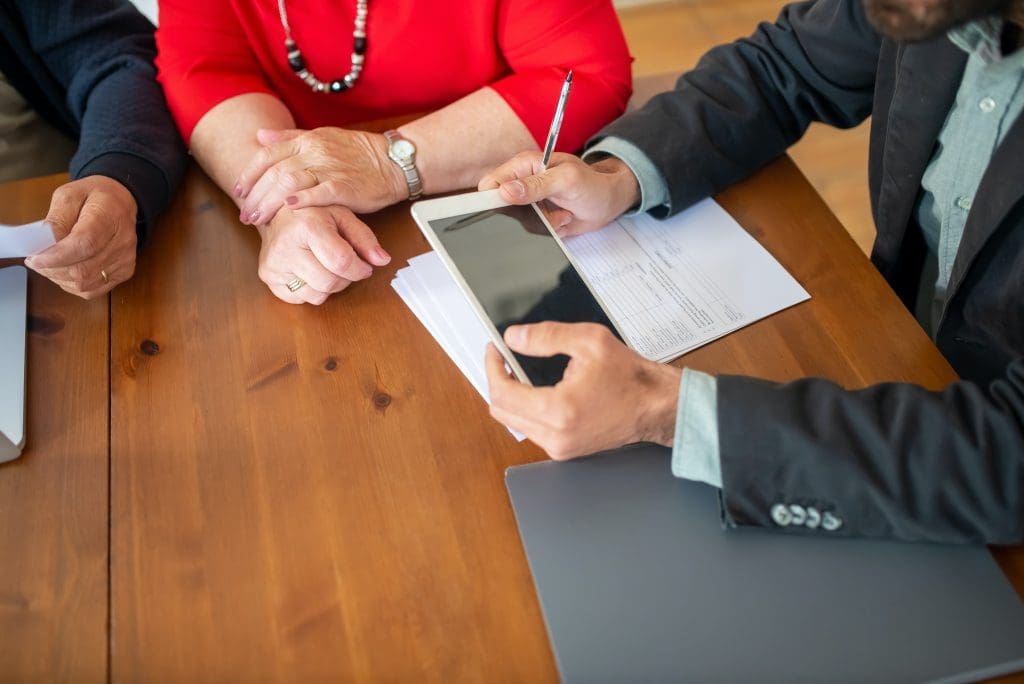 If you know how to add an electronic signature in a PDF, you can skip the tedious task of printing and scanning documents. Most importantly, you'll be able to minimize the risk of committing errors that could lead to your documents getting lost, stolen, or misfiled.
How to Electronically Sign a PDF without Printing?
In Windows, one of the easiest ways to add an electronic signature in a PDF is via MS Word. The said software isn't only capable of processing Word documents. You can also use it to sign all sorts of PDF documents. Just open the PDF on Microsoft Word and then use the "Draw Tool" to draw your signature into the document. After adding your electronic signature, do not forget to "Export" the file as a PDF. If you choose "Save" or "Save As," the document processor will automatically save it as a Word document.
Why Use an Electronic Signature Instead of a Scanned Signature?
A scanned signature is just a digitized version of your handwritten signature. It doesn't hold any legal value. Therefore, it won't be of help should you need to protect your rights. You also cannot use it as legal proof to validate a transaction. An electronic signature, on the other hand, is legally binding. Once you've added an electronic signature to a PDF, it helps establish your authority. It also helps protect your rights and identity.
If you have a tool like Fill, you'll be able to create your own electronic signature without any hassle. Our eSignature tool has a user-friendly interface, making it easier for you to adapt to the modern way of document signing. You can also create and save multiple signatures, so you're not limited to one signature style.
How to Add an Electronic Signature in a PDF
In just six easy steps, you can add an electronic signature in a PDF without ever needing to sign any document on a piece of paper. Here's what you need to do:
#1 Create a Fill account.
Go to fillhq.com and then click "Login" to create an account. Fill will also allow you to link your Google account directly instead of using your email.
#2 Log in and go to your web dashboard.
Once you're on your web dashboard, click "Start Now" then select any of the three options available to start signing. Select "Only You" if you're the only one who needs to sign the document.
#3 Drag and drop the PDF into the file upload window.
Drag and drop the PDF document on the file upload window. Alternatively, you can click the upload button to add your documents manually. Note that you can only upload one PDF file at a time.
#4 Click the plus icon at the bottom-right section below the preview icon.
From the list of options, select "My Signatures" and click any of the available signatures shown. If you haven't saved any electronic signature yet, click "New" to create your signature. With Fill, you can type, draw, or upload a scanned copy of your signature.
#5 Use any of the available tools to create your electronic signature.
With Fill, you have three ways to create an electronic signature. The quickest way is to type your signature and select a suitable handwriting font. You can also choose to draw your signature on the screen or upload a scanned copy.
#6 Sign the PDF
Carefully place your electronic signature into all of the sections that require it. You can resize the signature to make it fit into the signature field provided. There's also a stamp tool that you can use for adding document timestamps.
So there you have it! As long as you haven't skipped any of the steps above, you'll be able to sign your PDF documents in no time.
How to Sign a PDF on iPhone and Android?
Signing a PDF on iPhone or Android is more advantageous since you don't need to purchase a new device or equipment. All you need is to download the Fill app on the App Store or Play Store. With the Fill app for iOS and Android, you can e-Sign documents on the go. You can also collaborate and directly import your PDFs from Google Drive, Dropbox, or iCloud.
With the Fill app for smartphones and tablets, you can:
Scan and digitize documents using your phone's camera

Send and share document requests via email or fax

Keep your files safe while maintaining compliance

Eliminate the need to print and scan documents
Add a legally binding signature to any document

Conveniently fill and annotate PDFs
Key Takeaway
By learning how to add your electronic signature in a PDF, you can simplify your online document signing process. It's also safer than printing and signing documents on paper. You can also store your signatures in the cloud, so they're readily available on whatever device you are using.
If you need a reliable and secure way to add electronic signatures to PDFs, try using Fill. Using our advanced tool for electronic document signing, you can forget about wasting paper and ink. Get your documents signed in real-time by switching to a paperless signing solution.