What is document workflow digitalization? How can it help you with your business? Let's explore.
Studies have shown that many organizations lose somewhere between 20 to 40 percent of their revenue due to inefficiencies caused by many varying factors. But perhaps the most significant factor that results in many redundancies is the lack of a solid and streamlined document workflow. To put it rather simply, how you manage your documents–from creation to disposal–is integral to your organization's success.
While digital document workflow is not necessarily the easiest of feats to undertake, recent technologies and innovations offered businesses a more simplified way to take care of their paperwork. If you are stuck in the dark and old ages when it comes to managing your files, it's high time that you look into document workflow digitalization.
Table of Contents
What is document workflow digitalization?
Document workflow digitalization refers to the transition of a paper-based document management system to a more digital approach. This essentially means that you, as an organization, try to do away with processes involving actual, physical files and documents.
Others refer to this approach as a paperless revolution. But more than the environmental impact, many businesses can benefit from this transformation, especially now it is more prevalent to do many common transactions online.
See also: Why Going Paperless Can Save Your Business at Least $1000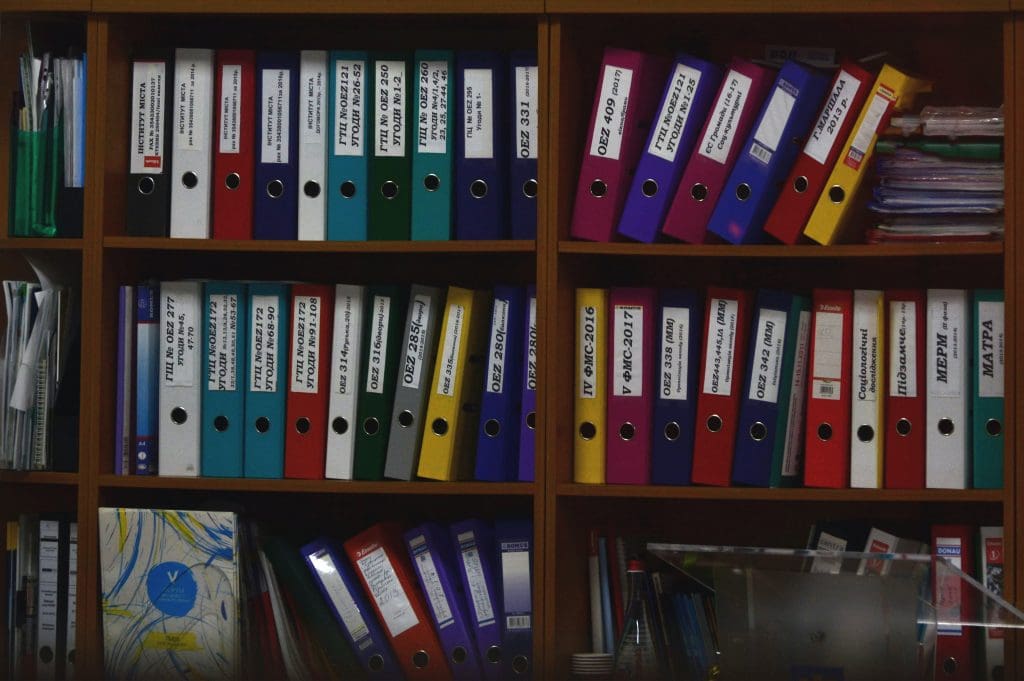 How can document workflow digitalization help your business?
Documents are essentially one of the backbones of just about any business. So regardless of the size of your organization and the kind of enterprise you run, you have to deal with a lot of paperwork in your life.
Not so long ago, businesses handled documents manually. Back then, a typical document workflow involved one too many steps that were both time-consuming and tedious. It also caused major bottlenecks and inefficiencies, which, as mentioned before, caused losses in revenue.
Luckily, the modern days have brought document workflow digitalization to make this dreadful task more manageable. Here are ways that this new-age way of managing paperwork can help you with your growing business:
Scalability
It is inevitable that as your organization continues to grow, so does the number of files and documents you need to manage. You need extra storage space to store all your paperwork, and you need to devote more time to ensure that everything is filed and handled correctly.
The beauty of document workflow digitalization is that it offers scalability. Your workflow grows with your company, so you don't have to reorganize and restructure your system every so often. When you handle digital documents, you also do not have to worry about running out of space as you can safely and systematically store your documents in cloud storage.
You can easily and quickly customize your system to how you see fit for the size of your organization.
Efficiency
On average, an organization that manages paperwork manually wastes around 20 to 30 percent of their workweek searching for files and documents. And since time is money, the organization ends up losing hundreds of dollars a year because of this inefficient system.
When you embrace document workflow digitalization, you can reduce bottlenecks, leaving your team more than enough time to do other, more important tasks. What this technology does is that it helps you make the search and retrieval process quicker. You no longer have to spend hours going through your filing cabinet just to find one specific contract. Everything is more accessible.
Moreover, you can also take advantage of features and functionalities that help automate menial and repetitive tasks. If you invest in high-quality tools and software, you can also generate reports to show you the overall performance of your system.
Compliance
Ensuring that you remain compliant with internal policies and federal regulations can be quite a challenge if you manage your documents manually. Not only is it difficult to keep track of every one of your files and contracts, but it's also very time-consuming to do so. Embracing document workflow digitalization can solve all your compliance dilemmas and can help you avoid incurring infractions and fines.
When you adopt a digital environment and use reliable tools, you can significantly diminish human errors. It is also a lot easier to conduct an audit as software can automatically generate audit trails and logs. And when it comes to security, you are less vulnerable to unauthorized document access and breaches as these tools use high-level security measures.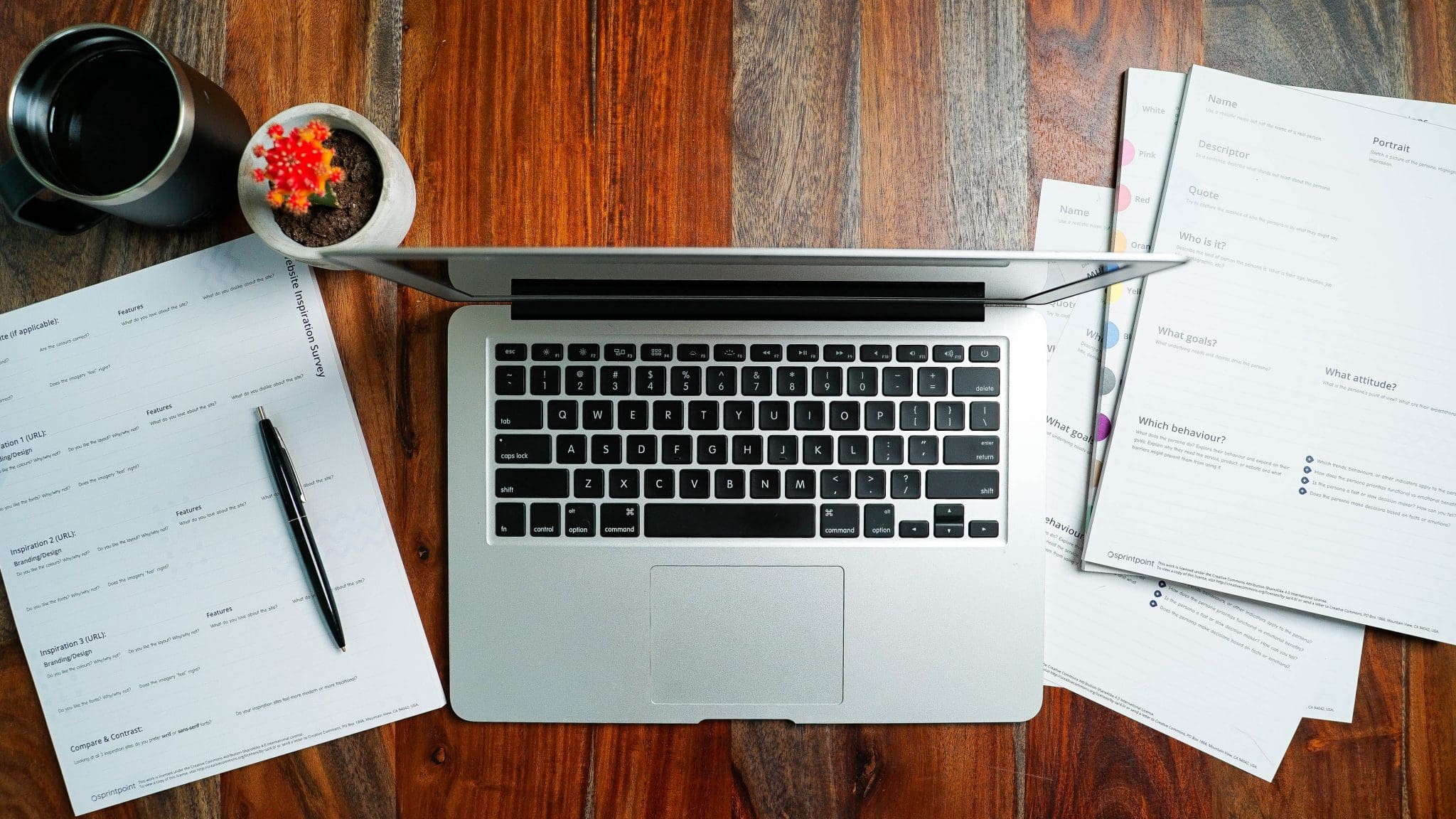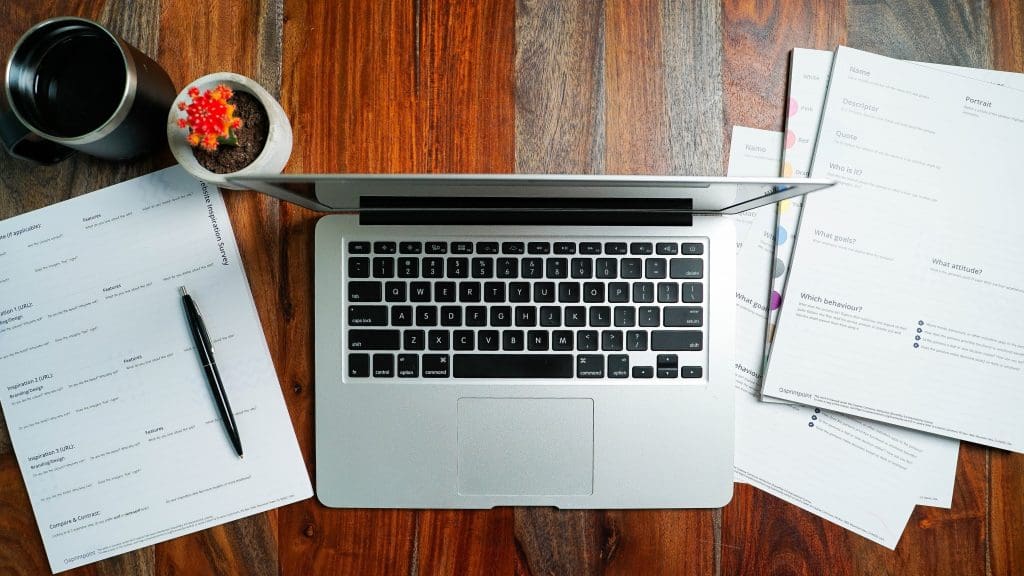 What are the ways to adopt document workflow digitalization?
Embarking on a document workflow digitalization is quite a journey. It's not an overnight process. One of the first things you need to do is take your time planning. This makes the transition as painless as possible. Try to map out the necessary steps you need to take and create a timeline from there.
You also need to equip yourself with the right set of tools. We highly recommend Fill, an electronic signature application that lets you sign documents online. Having this in your arsenal can undoubtedly simplify your process and can make your transition a breeze.
With features like a real-time audit trail and log, you can stay up-to-date with the progress of your documents. Fill also allows you to send unlimited signature requests and unlimited document uploads. One of the best things about Fill is that you can create your own electronic signature and sign documents at any time, anywhere. Fill is available on your iOS or Android phone.
Additionally, you never have to worry about data breaches and unauthorized access. Fill uses 256-bit encryption to thwart any attempts of document tampering and forgery. Your documents are safe with us.
You can enjoy all these and more when you sign up with Fill. Click here to know more about our services.
Final Thoughts
Document workflow digitalization adds a lot of value to your business, and it can certainly get you ahead of your competition. So, are you ready to make the switch?