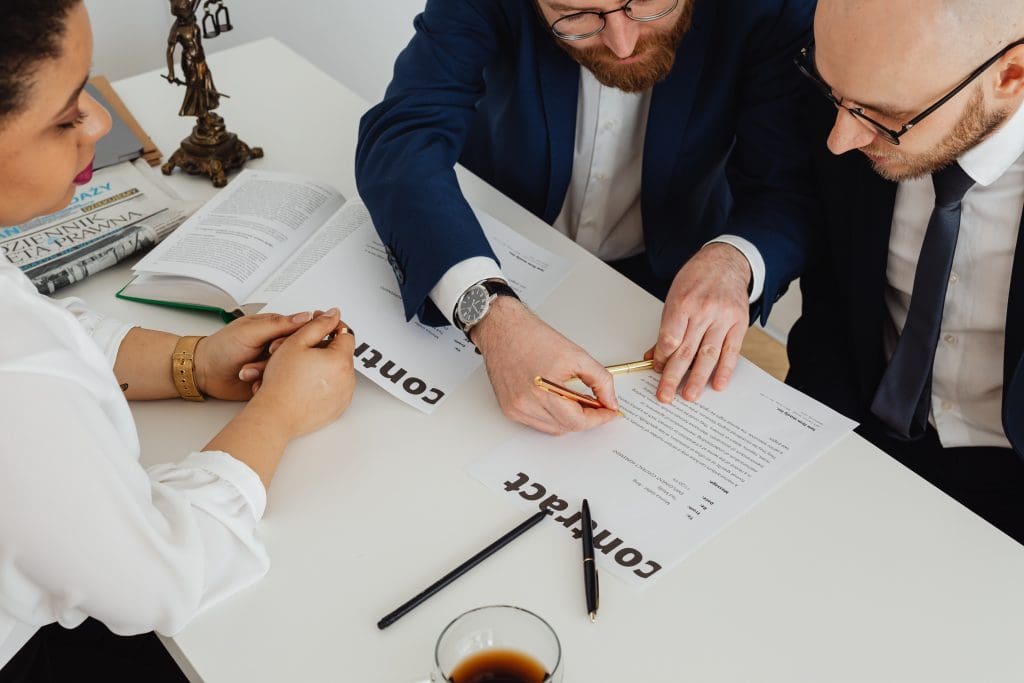 The longer you wait in completing the document signing process, the more likely you will lose business opportunities. Time is money, especially in today's fast-paced and highly competitive landscape. So you need to ensure that things can get done most efficiently in the shortest amount of time possible.
How do you exactly get documents signed faster? How do you speed up this otherwise slow and time-consuming process? This article will list some of the simplest yet most effective ways to accomplish your document signing process.
Table of Contents
Why do you need to get documents signed faster?
As mentioned earlier, spending a long time waiting for deals and contracts to get signed can lead to many missed opportunities. Of course, there are also legal implications to unsigned documents that you have to be wary of. The longer time it takes for your paperwork to get accomplished, the more you expose your organization to particular vulnerabilities.
On the other hand, when you get documents signed faster, the overall efficiency of your organization significantly increases. You will be able to make better use of your time doing other productive activities and tasks. Ultimately, if you can improve your document turnaround time, you can experience an increase in profitability.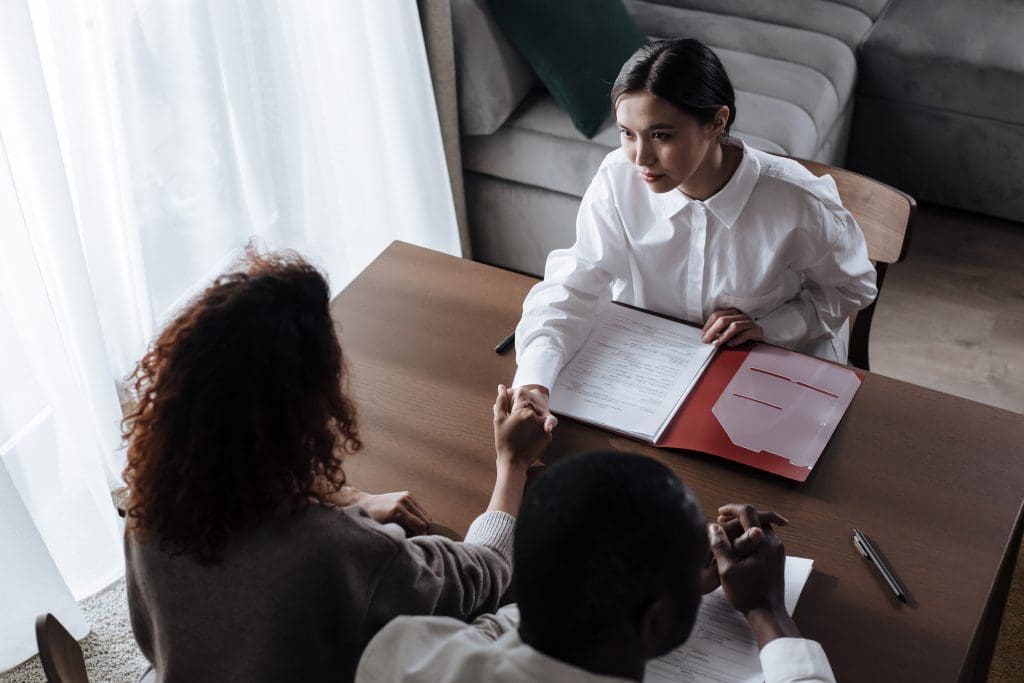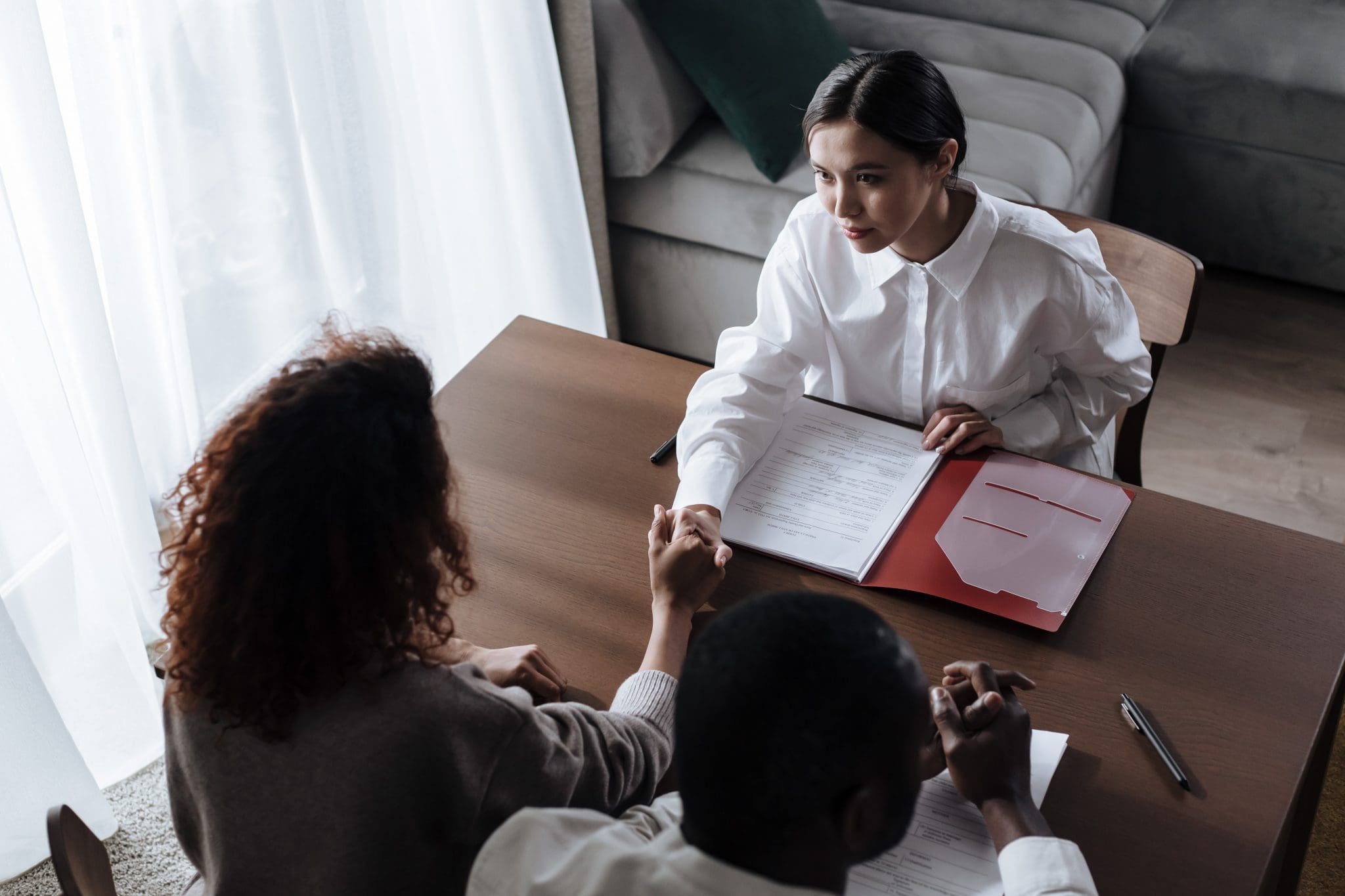 How to get documents signed faster? Our 5 Best Tips
Admittedly, it can be a bit tricky to get documents signed faster. Usually, more than two parties are involved with the entire process, and it might not be easy to pressure them to accomplish the document signing process faster, especially if they are the clients.
However, there are a few things that you can do to ensure that the process goes smoothly on your end. Here are some of our best tips to help you get documents signed faster:
1. Create pre-prepared contracts and agreements.
Having a pre-prepared set of paperwork cuts your document process to almost half. You do not have to spend a considerable amount of time writing everything from scratch when the need arises. Usually, you only need to make a few changes to tailor-fit to your needs with these templates.
There are plenty of contract templates available online that you can edit to make your own. You may also have your lawyer draw a standard contract that you can easily alter, depending on your agreement. The important thing is to keep a few pre-pared contracts and agreements on file.
2. Always be responsive.
More often than not, especially when dealing with important documents, there's a lot of back and forth that goes into the entire process. The other party may want you to make certain changes or revisions.
To get documents signed faster, you must be responsive. Being able to cater to their needs or answer their questions can help you speed up the signing process. Keep your lines of communication open and accommodate their requests as soon as possible.
3. Set a clear timeline for the entire process.
Some people might find it unprofessional if you constantly hound them to get documents signed faster. It might not shed a positive light on your organization. Instead of asking for updates every other day, it's best to set a clear timeline on when you want the paperwork to be signed and sealed.
Before you send out any documents to other concerned parties, you should all decide and agree on a deadline. This way, you can hold the other parties accountable and get documents signed faster.
4. Adopt a more digital approach to your document workflow
If you are still stuck in the old ways of document processing, that might cause the entire workflow to run at a slower pace. Snail mailing documents that need signing is not only time consuming but also very expensive. It can get even more costly if there are a lot of changes that need to be made while going through contracts. Imagine having to print new copies of the document and paying for courier services only to be told there are still other revisions to do.
When you send and sign documents electronically, not only will you save money on courier but you can also ensure that the documents will get to the other parties in a matter of minutes.
5. Make use of online tools.
Luckily, there is a myriad of useful and helpful online tools that can certainly help you get documents signed faster. For instance, proposal software can help you build a business proposal instantly. You do not have to spend a lot of time coming up with the right messaging and an impressive presentation.
Another tool that can help you get documents signed faster is an electronic signature application like Fill. How? We will discuss it in the next part.
How can Fill help you get documents signed faster?
Fill is one of the most reliable electronic signature applications in the market today. Not only do they offer cost-effective solutions, but they also have a suite of amazing features that can help speed up the document signing process.
Fill allows you to keep track of the progress of your paperwork in real-time. You can even set up notifications so you can be updated with every movement of your document.
Moreover, Fill safeguards your document from unauthorized alteration and manipulation. You can generate an audit trail and log to let you know if changes have been made to your documents. You are also rest assured that there will be no cases of forgery and falsification as Fill uses a high level of safety and security measures. 
Finally, Fill makes sending or sharing your documents easier by sharing links instead of sending the actual documents. It allows better accessibility for all the concerned parties.
Final Thoughts
To reiterate, time is money. The longer you wait for your documents to get processed, the more opportunities you lose. When you get documents signed faster, you will be able to allocate the time you would otherwise spend waiting to accomplish other important tasks. So make sure that you automate certain tasks and take advantage of valuable tools for better efficiency. Hopefully, all the tips we just enumerated can help you with your document process.
document workflow efficiency
get documents signed faster
sign documents quick