In today's business world, speed and efficiency are key. That's why more and more people are using apps to make their lives easier. One app that can be extremely helpful is a signature maker for PC.
This type of app allows you to create electronic signatures that you can use on documents, contracts, and other correspondence. You download it for free, or some premium ones offer subscriptions for the advanced features.
So, whether you're signing contracts or sending out invoices, there's no need to print out hard copies and sign them by hand anymore. You can now do everything on your PC and cut your printing expenses.
Table of Contents
Use a Signature Maker App for PC like Fill
Signatures are important. They're how we sign contracts, agreements, and other legal documents. But they're also how we sign our names to love letters, birthday cards, and other personal messages.
So what do you do if you don't have a good signature? You could try a signature maker app for PC like Fill.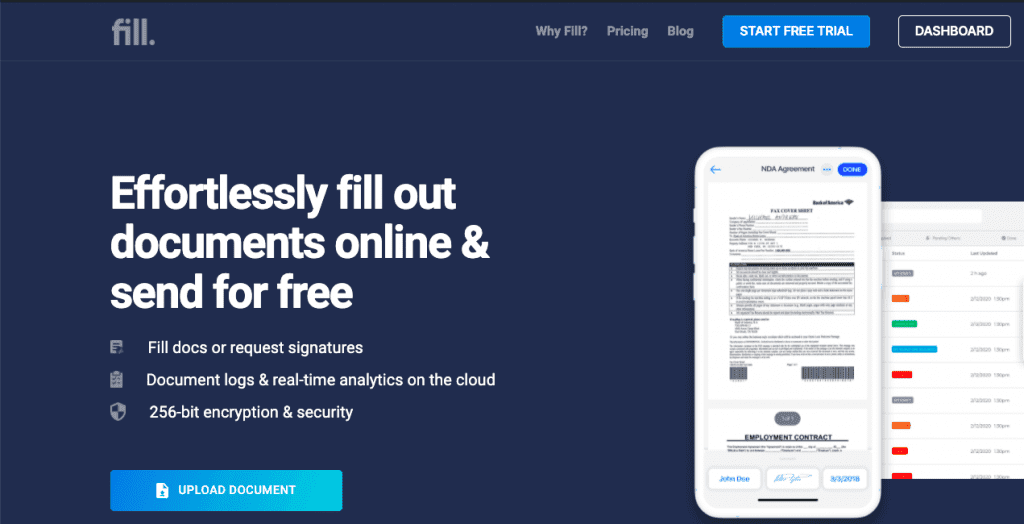 Fill is an easy-to-use app that allows you to create a custom signature for all your needs. Whether you're signing a contract or sending a handwritten note, Fill makes it easy to create the perfect signature every time.
Plus, with Fill's wide range of customization options, you can make your signature look exactly the way you want it to. So why not give it a try? You might be surprised as to what you can do with it.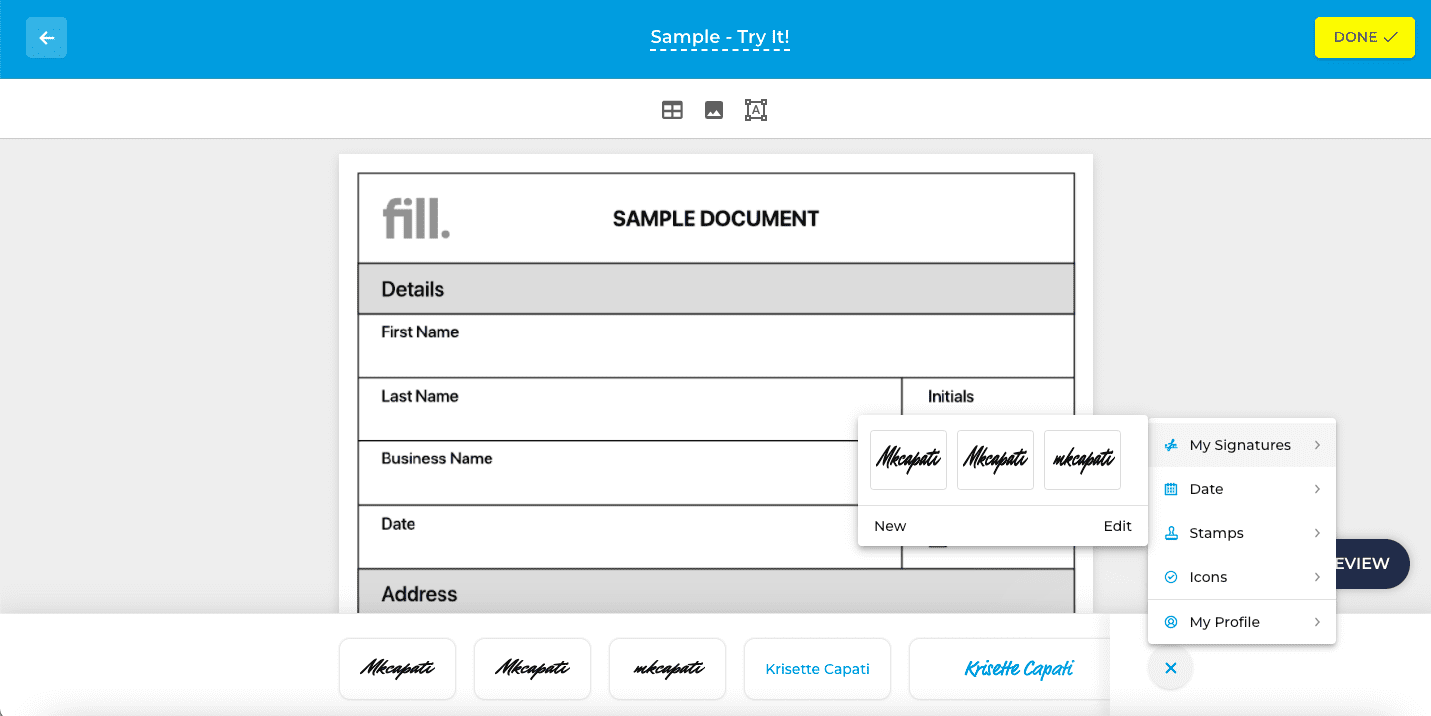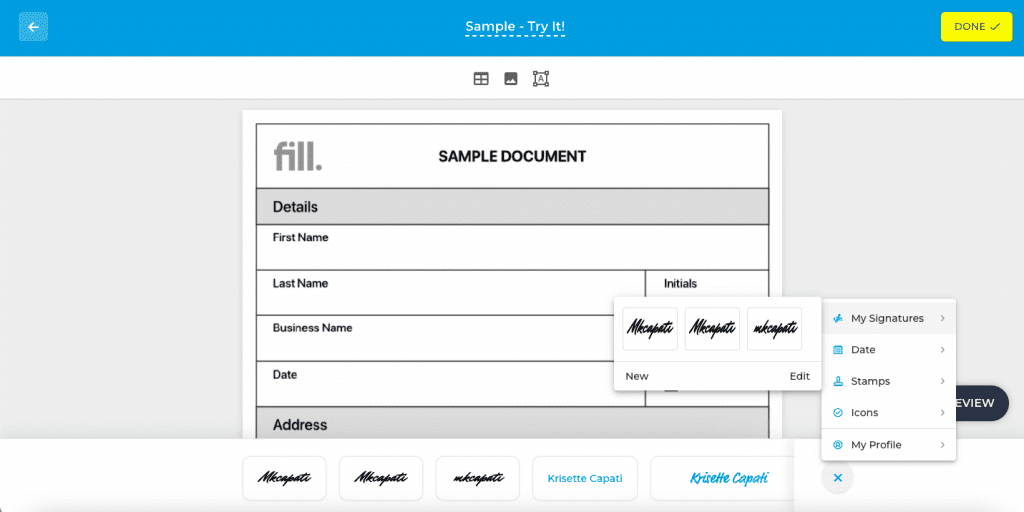 Here's how you can use it on your Mac or Windows PC. 
1. Visit Fill HQ website and sign up to get a free account. Once you're finished, you will see the dashboard where you can easily navigate the features. 
2. Click the Start Now and then choose Only You under signing options to upload a document and create a signature. 
3. A pop-up box will appear on the screen to prompt you to upload a document. Drag and drop the file or click Select Document to open your local storage.
4. Choose from any of the variety of signatures that Fill has generated. And that's it. You already have an electronic signature. If you don't like any of these, you may proceed to the next step for customized signatures. 
5. Click the plus sign ( + ) for more options if you want to make your own signature. There are three options: Type, Draw or Upload. If you choose the Upload option, make sure you have an image of your handwritten signature on your computer.
Fill also provides you an online storage where you can save all the signed documents in the cloud. Managing your files is super convenient because Fill also shows the status of the document if you have completed it or not. 
7 Benefits of Using a Signature Maker App for PC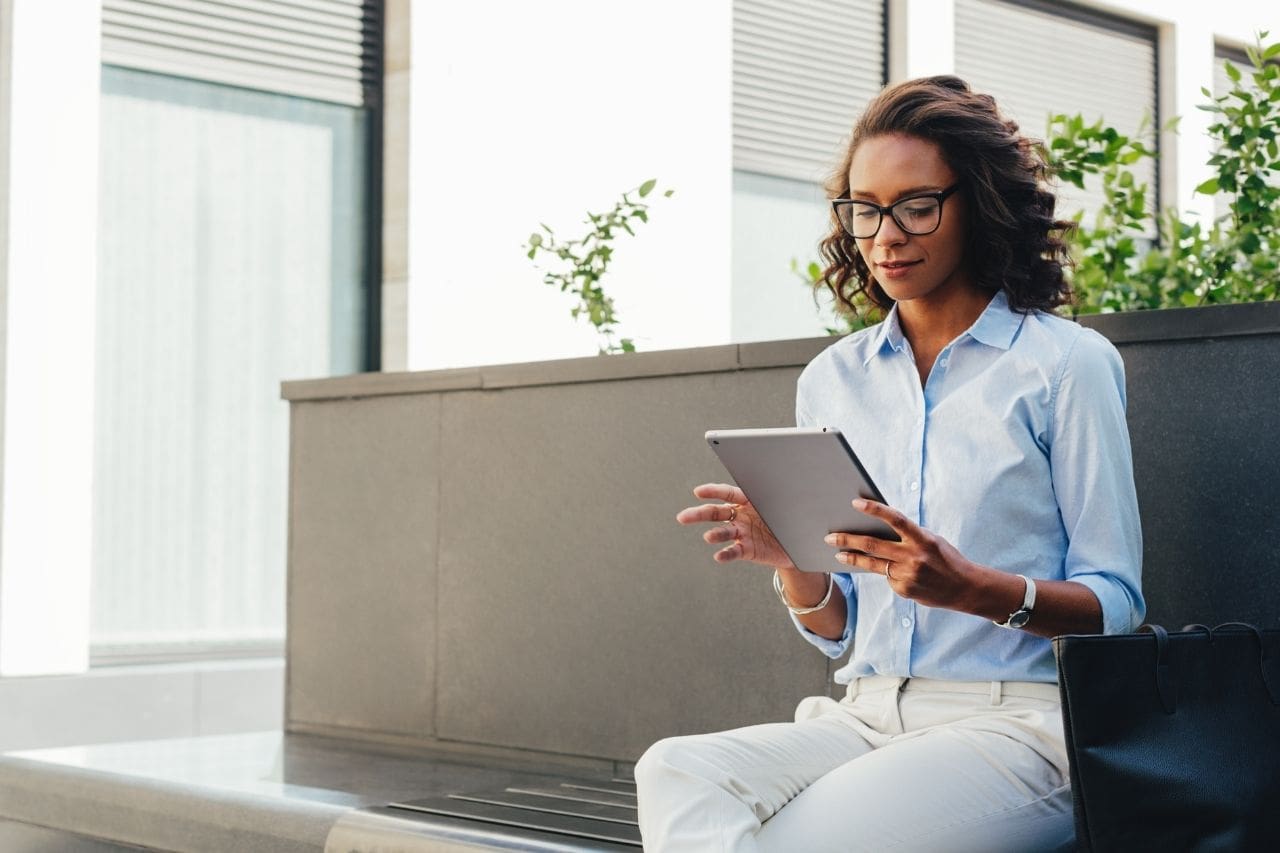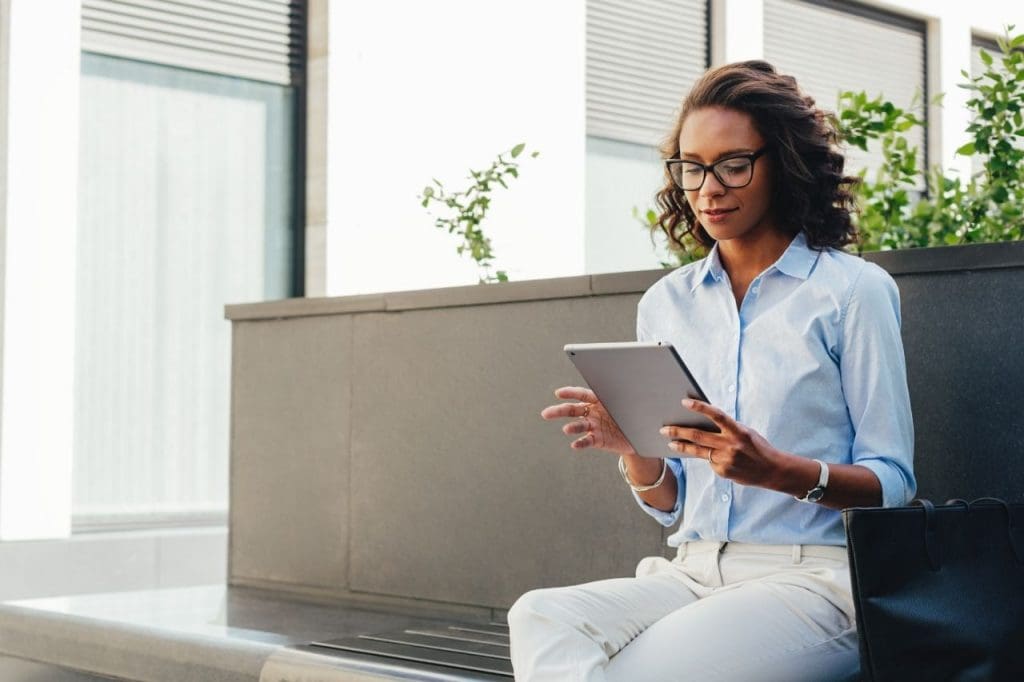 If you're not using a signature maker app for your PC, you could miss some of these benefits. Here are 5 reasons why you should use one.
Saves time – Using an electronic signature can save time on the signing process. You don't have to print out the document, sign it, and scan it, and you need to type your name into the app and hit send.
Saves money – This type of app saves you time, but it also saves you money on paper and ink. You don't have to print out anything anymore – use your PC to create and send electronic signatures.
Convenient – Signature maker apps are incredibly convenient because they're available on computers and mobile devices. You can access them anywhere you go and sign any document you need to without printing it out.
Secure – Electronic signatures are just as secure as handwritten signatures, and they're legally binding and can't be easily forged. So, you can rest assured that your documents are safe when you use an electronic signature.
Environmentally friendly – Printing documents use up paper and ink, which can harm the environment. By using a signature maker app, you're helping to reduce paper waste and save resources.
Reduced Liability – By signing a document with a digital signature, you are stating that the information within is accurate and has not been tampered with. It can help reduce your liability in the event of any legal disputes.
Fast and Easy Approval – A digital signature can speed up the approval process by eliminating the need for manual signatures or stamps.
There are many benefits of using a signature maker app for PC. With this type of app, you can save time and money while still getting the same level of security and convenience.
So, if you're looking for an easy way to sign documents, consider using a signature maker app. It just might be the best decision you ever make.
Tips for Creating an Effective Digital Signature
Now that you know the benefits of using a signature maker program, here are some pointers on creating an effective digital signature.
Make it unique – Your signature must be unique and shouldn't be replicable. Avoid using common names or simple patterns that other people can copy.
Include your name – Include your full name in your signature, so people can easily identify it.
Make it legible – Write your signature in a clear and legible font to make it readable for everyone who sees it.
Use a consistent format – Use the same format for your signature each time you sign a document so that it's recognizable.
Final Thoughts
If you're looking for a reliable and easy-to-use signature maker app for PC, we recommend exploring Fill.
With its simple interface and wide range of features, Fill makes it easy to create a digital signature that speeds up the process of signing documents. Moreover, you can also request e-signatures from recipients by uploading your document.
Why not try Fill today and see how it works on your side? Get a free subscription and enjoy the other features such as customizable templates and forms, smart analytics, etc. It makes paperwork processing effortless while on the go.