Recent technological advances have made it possible to sign documents online, which means it's no longer necessary to print and mail physical copies. With electronic signatures available at your fingertips, you can quickly accelerate your workflow by reducing the time spent waiting for the other party to sign and execute contracts and agreements.
If you are relatively new to this digital approach to document management, you might wonder how to sign documents online? Well, you've come to the right place. This article will walk you through some basic things you need to know about electronic signatures.
Table of Contents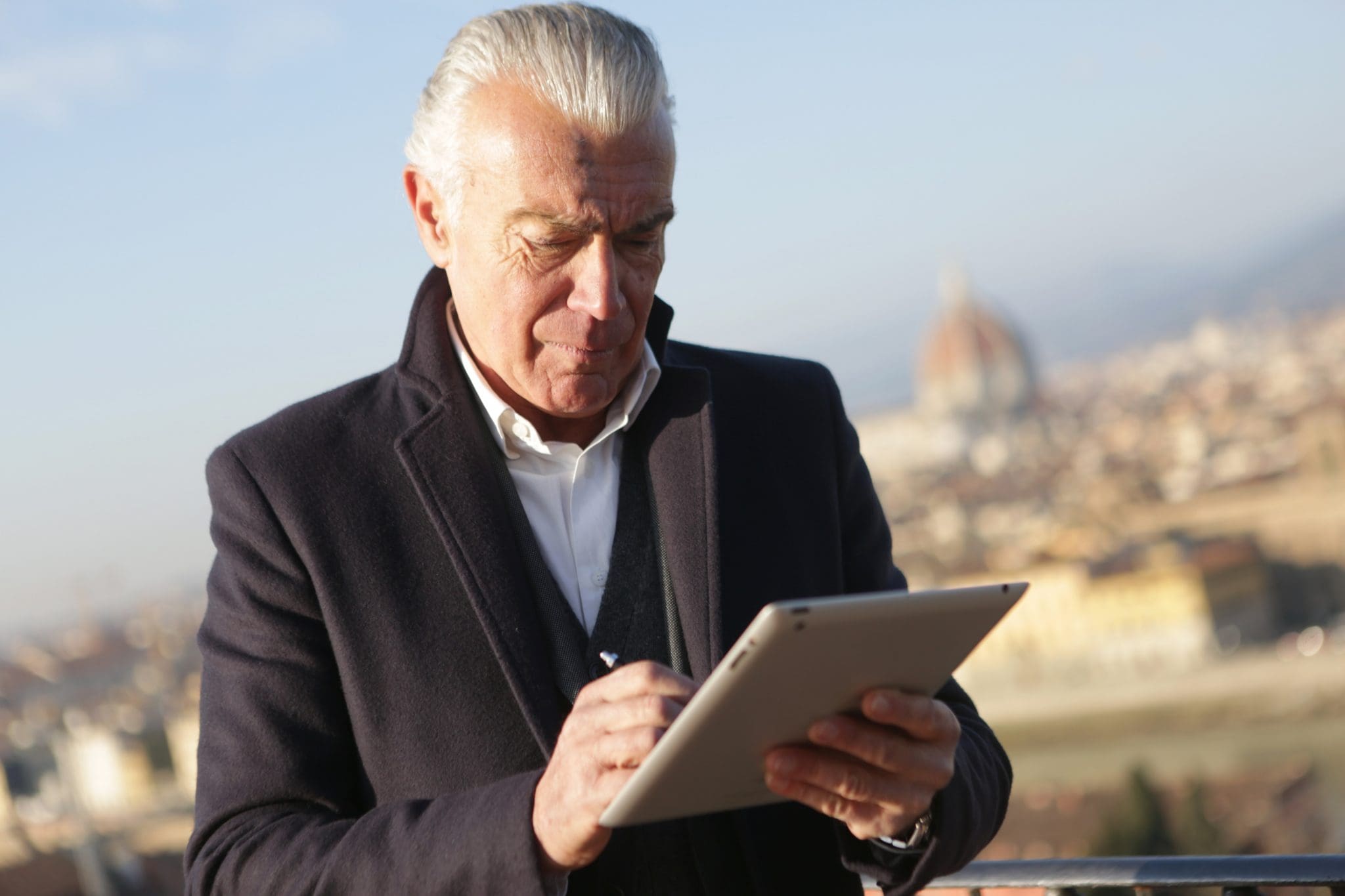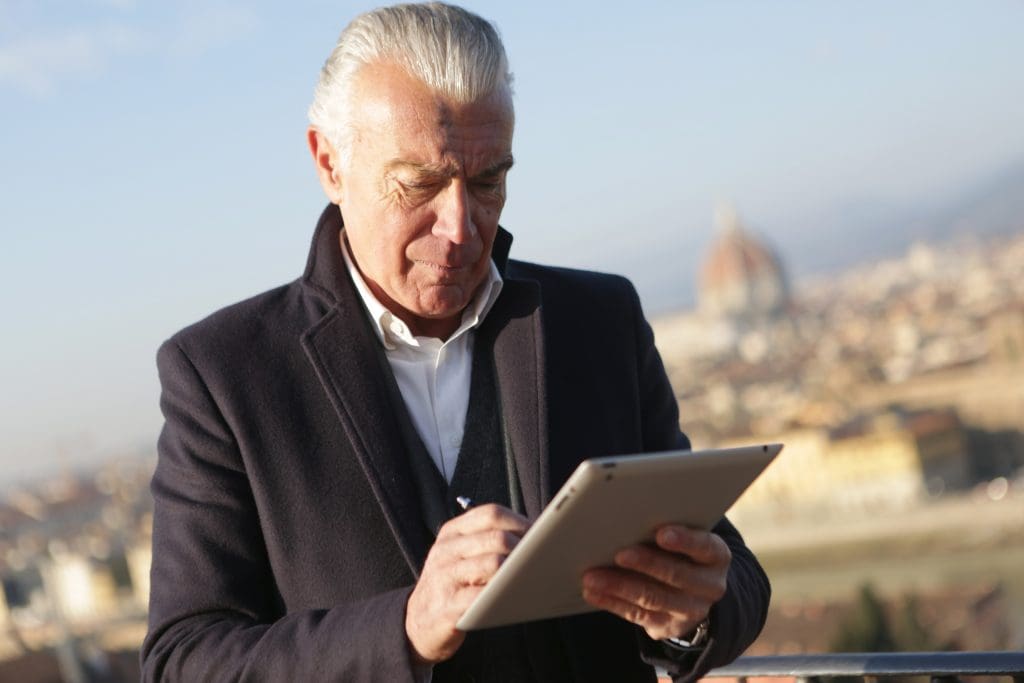 How to sign documents online?
Signing documents online might seem daunting, especially if you are used to using wet signatures and having to sign paperwork physically. But the truth of the matter is that electronically signing files and documents over the internet is a lot simpler. Anyone, even those with the least amount of technical experience, can do it.
One primary requirement to sign documents online is to create an electronic signature. With the right set of tools, it should be as easy as ABC. Here's how Fill can help you with your very own esignature.
Once you have your esignature, you can proceed with signing documents online.
Why sign documents online?
Save from keeping up with the times and switching to a more digital approach, what are the main advantages of signing documents online over wet signatures? Why is this now a more preferred method of document signing? Let's explore the benefits of using electronic signatures:
Enhanced Security
One of the most commonly asked questions most people raise about signing documents online is if it's safe. With the available electronic signature tools and software in the market today, your data is guaranteed safe and secure from any threats of forgery and potential data breaches.
When you sign documents online, your data is protected by encryption and other security measures. You will never have to worry about anything.
If you want a more robust way of signing documents digitally, you can also use a digital signature, which is not to be confused with electronic signatures. Digital signatures offer a higher level of security, which makes this ideal for government and banking transactions.
Workflow Tracking
Back in the olden days, once you have sent physical documents to the signee, there's little to no way of knowing its progress. It's hard to track whether the other party has received it. It can also be quite challenging to check if they have already signed it or not.
When you sign documents online using a reliable electronic signature application like Fill, you will have a transparent view of the current progress of your documents. You will know precisely if your document has already been opened or not. Fill also provides an audit trail to see who has handled the document and what is causing delays with the signing.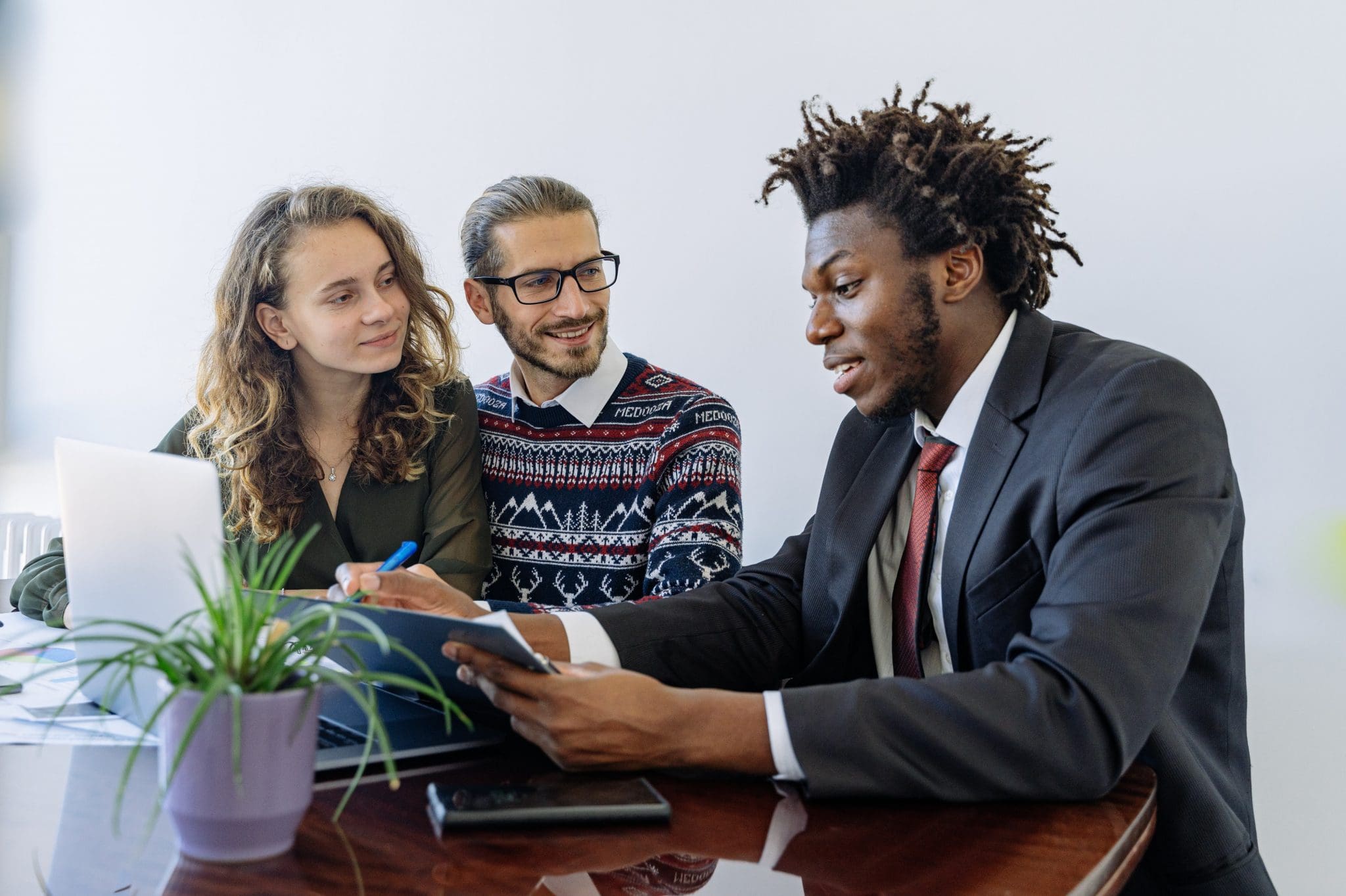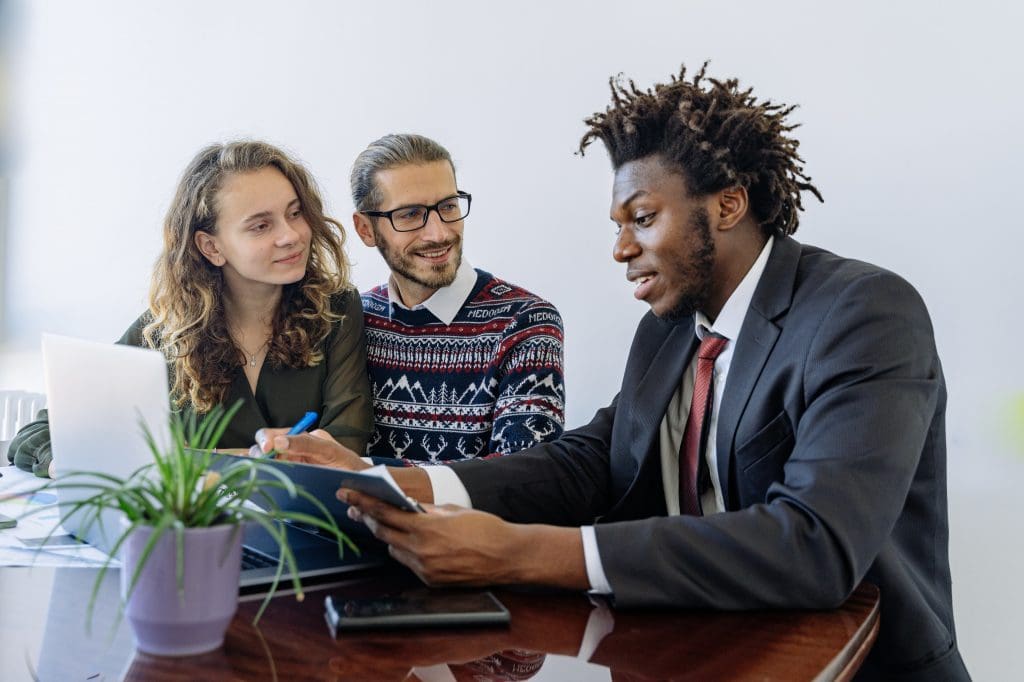 Efficiency
Embracing a more digital approach to handling and managing documents can eliminate several issues and inefficiencies. For instance, transmitting documents online can quickly be done with a few taps of a button and will be sent to the recipient in just a matter of minutes, sometimes even seconds.
Convenience
The beauty of having the ability to sign documents online is that regardless of you and your client's locations, you can still get everything done and sorted within a reasonable timeframe. Unlike the traditional way of signing documents where you have to mail documents, you do not have to wait long to get everything signed and accomplished. Moreover, the actual process of getting documents signed online is so easy and quick, not just for you but for the other parties involved as well.
Better document management system
Record keeping and document management are two daunting tasks that can be automated when signing documents online. With a more digital approach, you can pretty much go completely paperless, which means you do not have to deal with piles of paperwork. Digitally handling documents is much easier than manually and physically managing them. Additionally, the retrieval process can be just as easy.
Cost-effective
Think about all the money you would be saving if you went the digital route with your document management. Not only do you cut down costs on consumables like paper and ink, but you also will not have to invest in any expensive equipment like printers and scanners. Moreover, you do not have to spend anything on courier services. Transmitting documents for signing can be as easy as sending an email.
Even though you will have to pay a monthly fee for an electronic signature app, you will still be able to save a reasonable amount of money. The savings alone is enough to convince you to make the switch.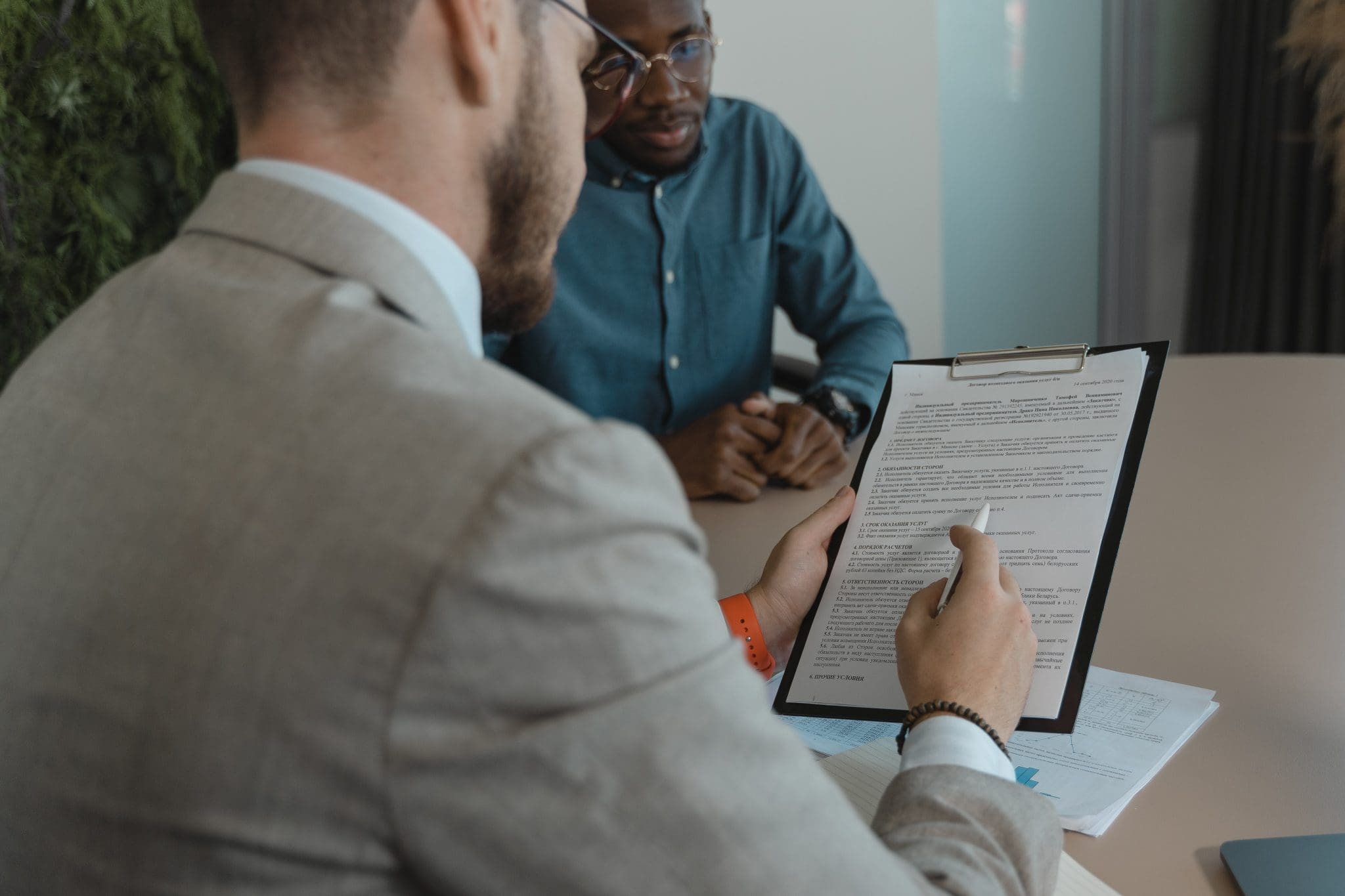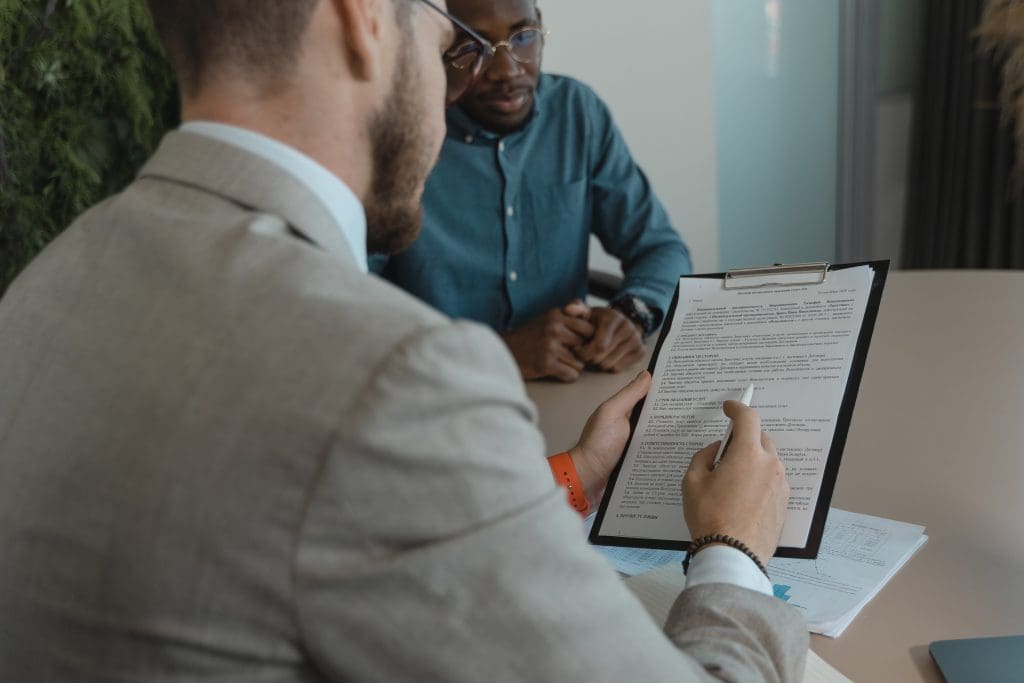 How can Fill help you with signing documents online?
As mentioned earlier, having the right tool can help you sign documents online more efficiently. One particular tool that can ultimately simplify the process is Fill. For as low as $4.17 per month, you will be able to enjoy a host of top-rated features, including unlimited electronic signature requests, real-time audit trails and logs, customizable templates, and cross-platform electronic signature functionalities.
Fill uses robust security measures to keep your files and documents safe and protected from any hacks and breaches. Fill is the ultimate tool to have for people on the go. No additional equipment is required. You can sign documents online using your mobile devices.
Some of the documents Fill can help you with are the following:
Final Thoughts
In today's highly digital world, your organization has to pivot to a more modern way of doing basic tasks. Not only does this help lighten your workload, but it also helps you run things a lot smoother and more efficiently. Signing documents online is just one of the many ways you can adopt a more digital approach to your daily tasks.