What's the fastest way to ask someone to sign an important document? You can print it out and mail it to the person, but that would take a lot of time. Others may opt to scan a contract and send the digital version via email. Or, you can simply send an electronic signature request online.
Here, we'll discuss how to request a signature on a document using a couple of the most popular word processing software: Adobe Acrobat and MS Word. You'll also learn why an electronic signature app might be a better alternative for you.
Table of Contents
How to Request a Signature on PDF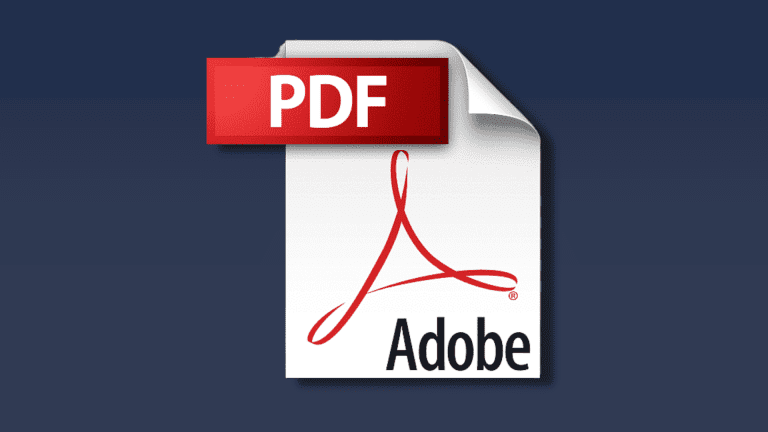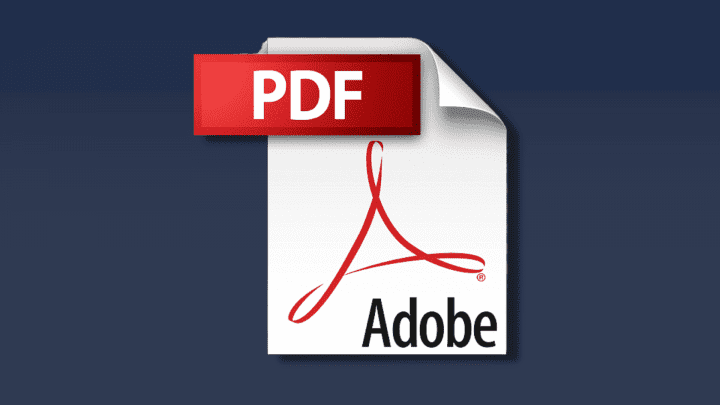 PDF is a file format that captures all the elements of a printed document as an image. You can easily view, print, or forward PDF files, making this a preferred format for business and legal communications.
Here's how to request a signature for a PDF file:
1. Open the form using Acrobat Reader. Go to Sign Tab, then Request E-signatures.
2. When the Fill & Sign window is displayed, upload the document.
3. Once uploaded, a window will pop out asking you to type in the names or email addresses of the other signatories.
4. Choose Specify where to sign. Your document will load in Adobe Sign. The document is now ready for you to add fields that you want the signers to fill in or sign.
5. After you have placed all desired fields in the document, click Send. The document is sent to the recipients for their signatures.
How to Request a Signature on MS Word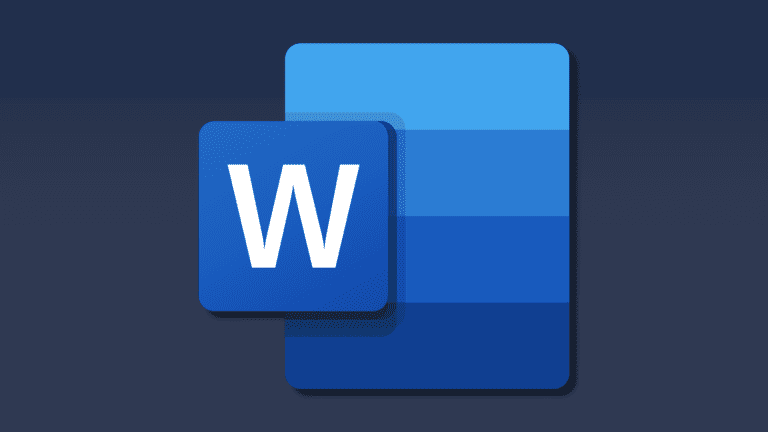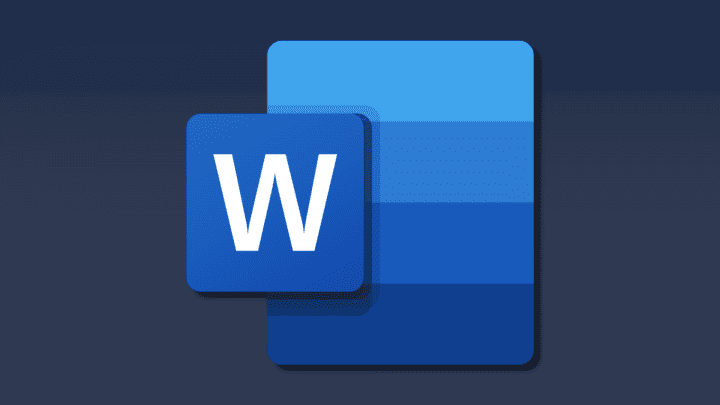 To request a signature on Microsoft Word, follow these steps:
Open the document in Word.
Click on the Insert tab. Then, click on the Signature Line button. A pop-up window will appear where you can add the signer's name, title, and email address.
Once you're done, click the OK button. The signature line will appear on your document.
To send a request, save the document to your device and attach it to an email. Or you can do it this way: On the File tab, click Share. In the To: box, under Recipients, enter the signers' email addresses.
Click Send on your email. The document will be sent to the recipients as an attachment.
As you can see, requesting a signature on a document only takes a few steps. But there's an even more straightforward way to collect digital signatures. Thanks to technology, the entire process of requesting and collecting signatures can be done using specialized software and applications.
Why Use an eSignature App for Signature Requests?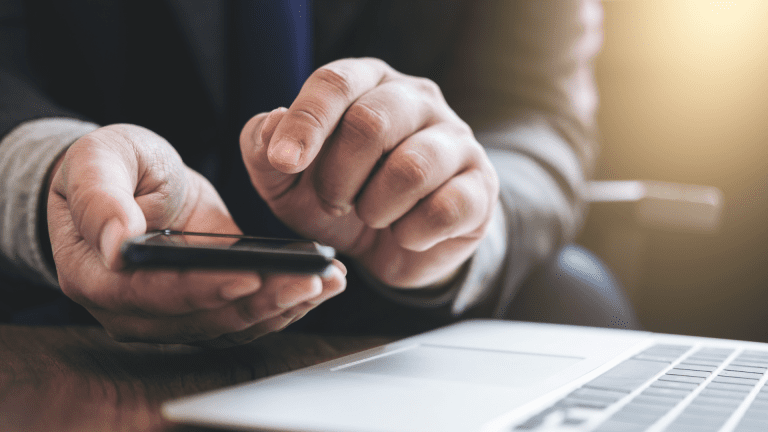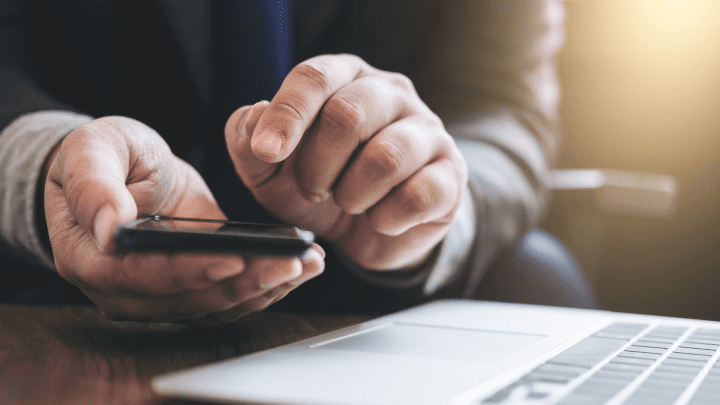 There are plenty of reasons why you should use electronic signature services. Here are some of them:
Workflow Automation
Automation is one of the main reasons why businesses use electronic signatures. eSignature apps speed up the process by automating workflows, such as sending reminder emails, notifying the signers when all parties have signed, and more. The entire process is streamlined, making it more efficient.
Document management
It can be quite frustrating to lose a vital document that needs to be signed. When you use an eSignature app, this is no longer an issue. Your files are stored and managed securely so you don't have to worry about misplacing them. Digital documents are also safe from physical damage, which usually happens over time to paper files.
Encryption and security
Most eSignature software offer encryption and other security features to protect your data, such as ID verification, facial recognition, and digital certificates. They help prevent tampering, theft, and unauthorized access to your confidential files.
Mobile device support
Fill has a mobile app so you can sign on the go. Signatories can quickly open a document using their smartphone or tablet. Many people now prefer to use their mobile devices rather than a computer to sign documents.
Notifications and audit logs
It's also possible to monitor which documents have been signed and which ones are still pending. You can track the status of your document using Fill. We offer notifications and audit trails so you can see who has signed the document and when.
Cloud storage
When you use an eSignature service, your faxed documents are automatically backed up to the cloud. Storing documents in the cloud lets you access them from anywhere. Fill offers this feature so you can easily view and manage your documents anytime, anywhere.
HIPAA compliance
Are you a healthcare provider or medical professional? Fill meets all the requirements of the Health Insurance Portability and Accountability Act (HIPAA) so that you don't have to worry about data privacy for your patients.
How to Request a Signature Using Fill
Requesting signatures online is the simplest way to get a document signed. All you need is an eSignature service like Fill. This contract management software allows you to create and ask for legally binding digital signatures. Fill will help you maximize efficiency by automating the entire process — from building a digital form and asking for signatures to tracking a document's status.
Send documents for signature is easy with Fill. You can do it in three simple steps:
1. Upload your document or use a template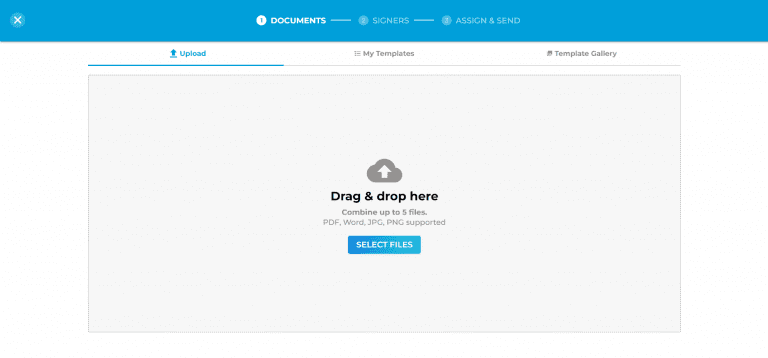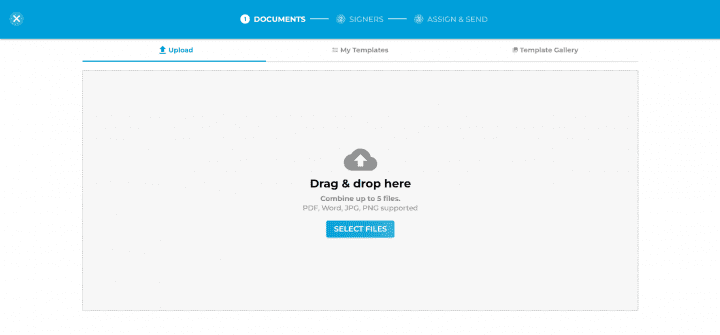 If you already have a Word or PDF document, you can upload it to Fill in seconds. We support formats such as PDF, DOC, and DOCX. You can also choose from our template gallery and customize one according to your needs. These ready-made forms cater to different industries, including construction, healthcare, real estate, and human resources.
2. Add the signers and signing order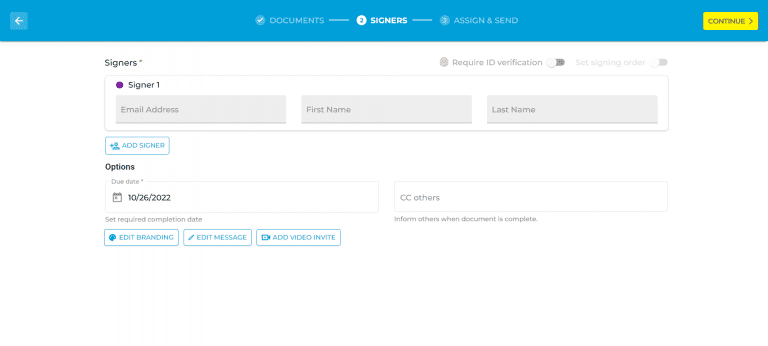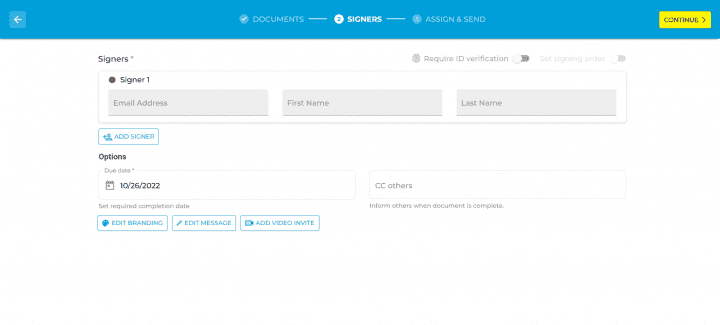 Next, add the signatories. After you add the signers, specify where you want your signers to fill and sign. You can also set a completion date and indicate the order you want them to sign. Drag and drop the required fields and prefill certain sections to speed up the process.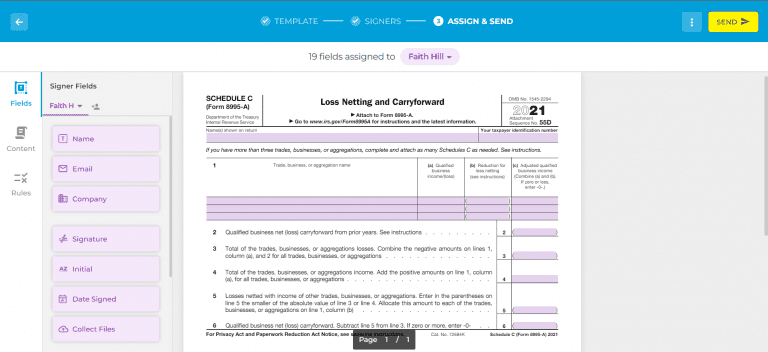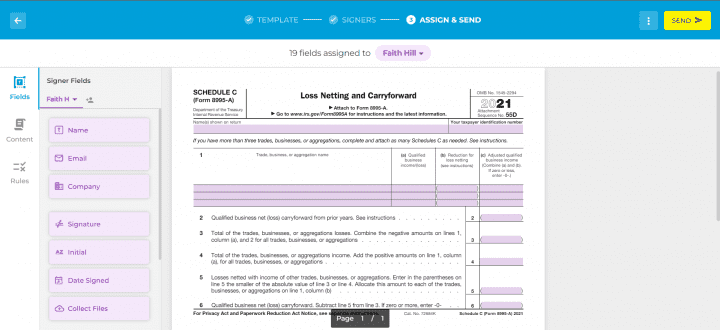 3. Send the signature request
When you're done, click Send. Fill will do the rest for you. You will get in-app and email notifications as soon as the signature request is sent, viewed, and completed.
What are you waiting for? Sign up for free today.