Technology has changed the way we do business. You can now sign documents electronically without having to print them out. Perhaps you're getting consent for a medical procedure, collecting signups for a new service, or signing an employment contract. Whatever your reason, using an electronic signature solution is the most convenient way to collect signatures.
Here, we'll show you how to get signatures the smart way—by using electronic signatures. We'll also discuss some of the best practices for collecting esignatures so that the process goes as smoothly as possible.
Best Practices for Collecting Signatures Online

Choose a safe esignature service
Selecting a platform that offers advanced security features such as 256-bit encryption and two-factor authentication will ensure the integrity of your esignatures. It will protect your data with the same technology used to secure banking transactions.
Make sure you keep your software up to date with the latest security patches. They protect your data from vulnerabilities that may have been discovered and exploited in older versions.
Observe compliance
Make sure your esignature platform complies with industry-specific standards or requirements. In the healthcare industry, esignatures must meet the requirements of the Health Insurance Portability and Accountability Act (HIPAA).
Noncompliance can result in heavy fines, so it is important to choose a platform that can help you meet all the necessary requirements.
Compatible with multiple platforms
To ensure that everyone can sign your documents, your esignature app must be compatible with various devices and operating systems. It should also run seamlessly on popular browsers such as Google Chrome and Firefox.
Automate signed documents
Documents should be created, edited, and organized using automation tools to minimize the chances of human error. Once signed, records should be stored in a cloud-based system for easier tracking, retrieval, and management.
Make use of templates
Templates are invaluable for documents that you must sign regularly. Rather than starting from scratch, simply tailor a template to your specific needs. Add, delete, or edit fields in seconds.
These online templates also let you autocomplete responses so that your signatories don't have to do it manually. This can save a lot of time and effort in the long run.
Collect verified signatures
Choose an esignature service that enables you to verify the signer's identity. The following can add an extra layer of security to your documents:
enabling signers to upload their own photos
biometric verification, which uses fingerprint recognition or facial recognition
These processes ensure that the person signing the document is actually who they say they are. This can help to prevent fraudulent activity from taking place.
How to Get Electronic Signatures for Free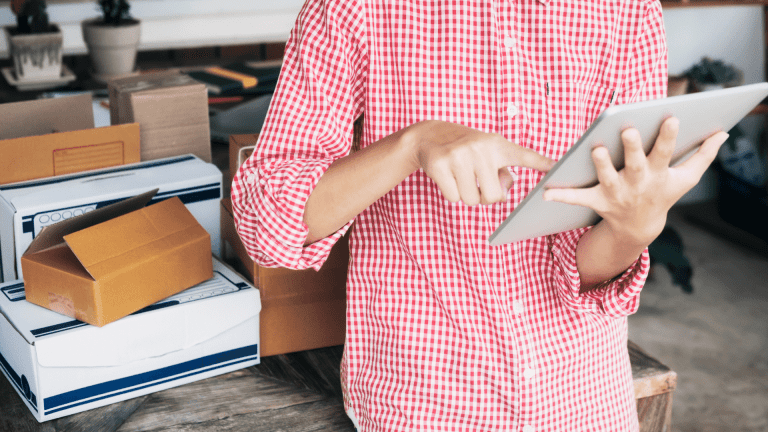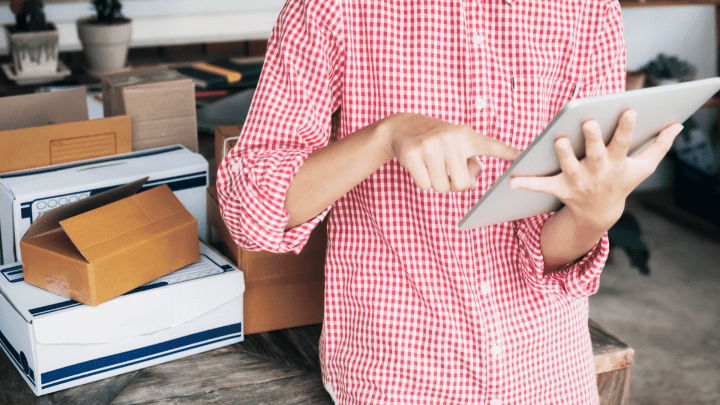 If you're looking for a cost-effective way to collect electronic signatures, consider using Fill. It's a breeze to manage documents and get them signed with this feature-rich platform.
The Fill electronic signature app offers a basic set of features that allow users to sign documents electronically for free. You can also create unlimited signatures, upload documents, and get real-time audit logs.
Get started for free and enjoy the convenience of collecting signatures online.