One particularly pressing issue many people are concerned about regarding document digitalization is the safety and security of the documents. How do you precisely thwart any threats when sharing documents with other parties.
An easy way to combat any security risks is to standardize using PDF as the only acceptable format. When you opt to use PDF for your documents, you will significantly reduce the risk of unauthorized document alternation and manipulation. 
While many people know how to convert documents to PDF, a huge chunk of today's population still asks, How to convert a PDF document to other formats? This article will teach you how to do it the easy way.
Table of Contents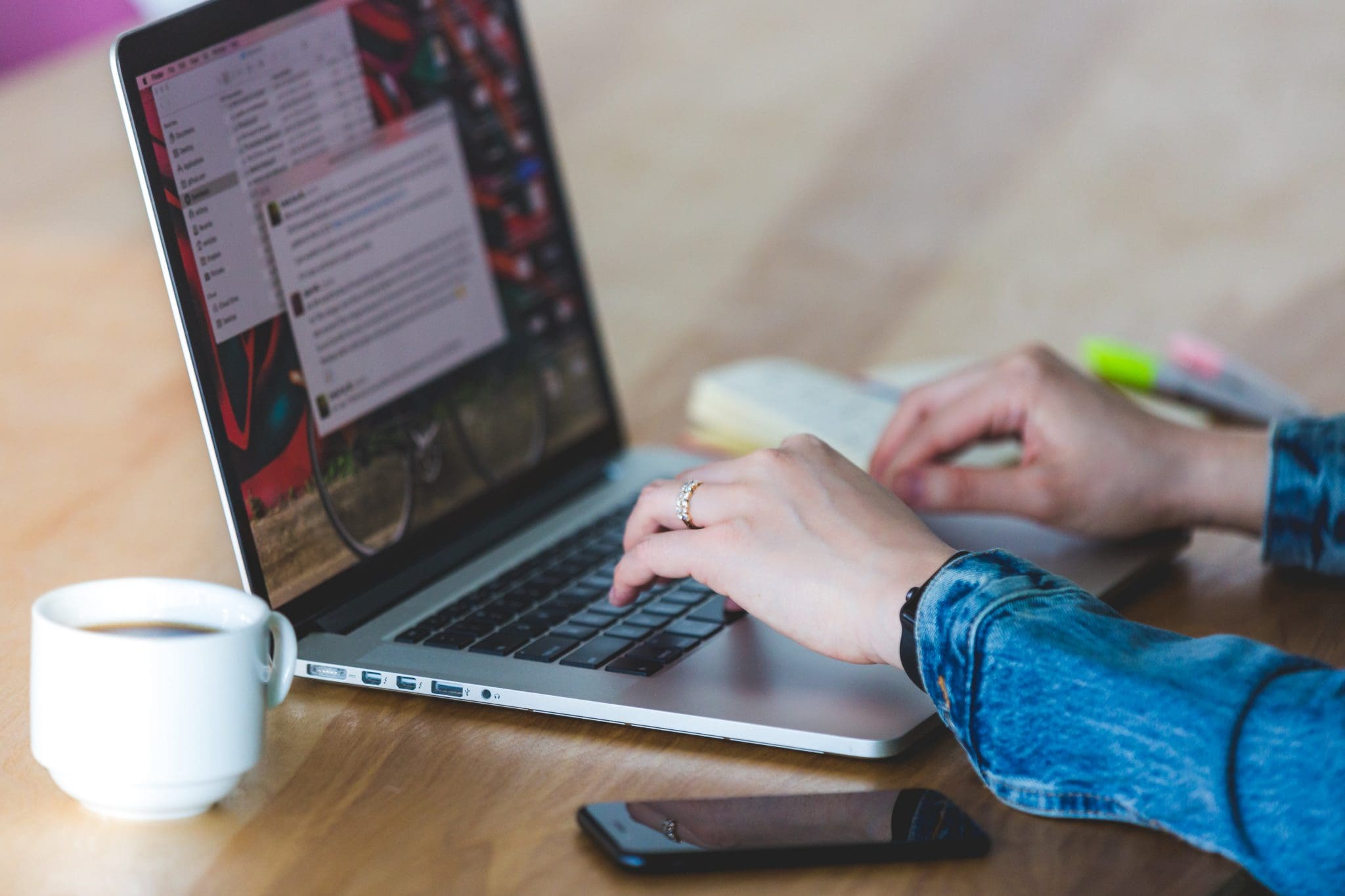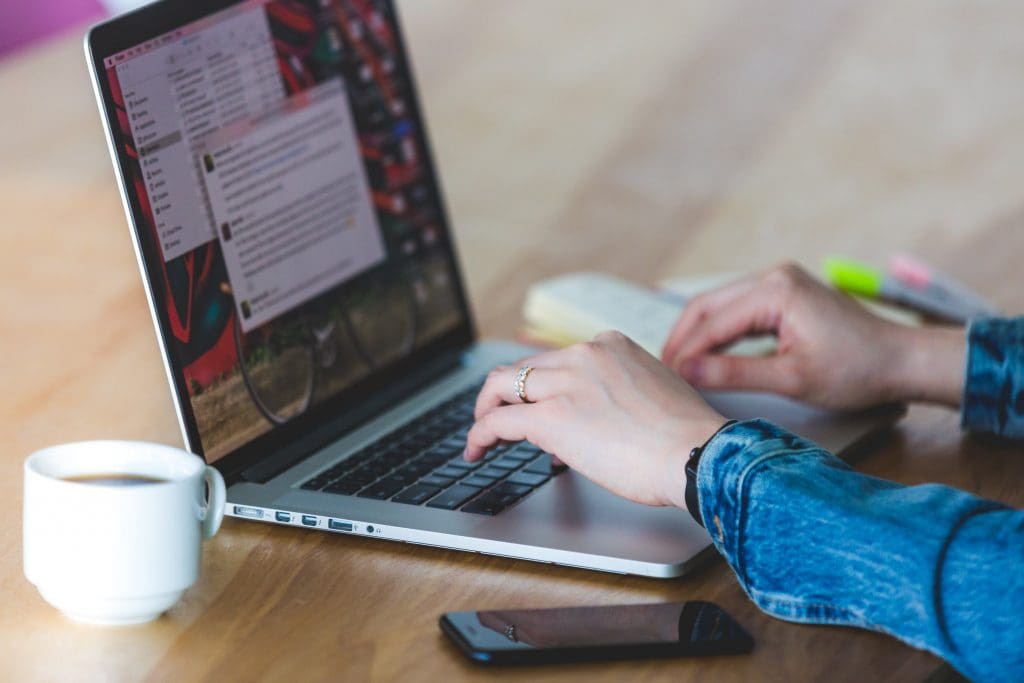 What are the advantages of using PDF over other formats?
Before we dive into how to convert a PDF document to other file formats, let's explore why this should be your format of choice. Aside from security reasons, what are the other advantages of PDF as your standard format for your organization?
It maintains graphic or visual integrity.
One of the common issues people face when using other formats like Microsoft Word files is that your formatting can look completely different when opened with other word processing programs. It can ruin the entire look and feel of your document. However, when you use a PDF, you are assured that your file will look exactly the same when other people view it. This comes in very handy when sharing documents like brochures and other marketing materials.
It is compatible with just about any operating system.
With PDF, you never have to worry about compatibility issues as it works on the majority of the operating systems available today. Whether you use Windows or Mac, you can open any document in PDF. And it also works for mobile OS as well. These days, regardless if you are using an iOS phone or Android, you should be able to view any PDF documents without any troubles.
PDF is another great thing because it compresses large files into smaller file sizes. This allows you to easily share documents online without going over the permitted file capacity. Furthermore, you will save a lot of storage space, allowing you to save more files on your computer or in the cloud.
How to convert a PDF document to a Word file?
As stated, using a PDF file format can help you protect the overall integrity of your documents. But what if you need to make a major edit or revision to it? How do you do it? An easy way is to convert a PDF document to other formats like a Word file. 
There are multiple ways you can convert a PDF document to a Word file.  Let's go through some of them. But before we dive into them, allow us to preface it by saying that while it's relatively quick and easy to convert a PDF document into any other format, certain circumstances prove to be slightly complicated. For instance, if your document is scanned, you might have to take a few extra steps.
For PDFs with embedded text, one way to do it is by opening the document on Microsoft Word. To do that, you have to:
Right-click on the document > Click Open With > Select Microsoft Word
Microsoft Word would automatically convert a PDF document to a Word file. It might take a few minutes to get done, so just be patient. The only caveat with this method is that the entire format of your document might get altered or ruined, mainly if your document contains images, tables, frames, electronic signatures, footnotes, endnotes, and other non-text elements.
Another way to convert a PDF document to another format is through an online tool. There are plenty of it online at your disposal. Some you can use for free, while others only allow you to convert a certain number of pages at no cost, but you will have to pay if you want to convert more.
Last but not least, there are also a few desktop applications you can install to allow you to convert a PDF document to a Word file or other formats.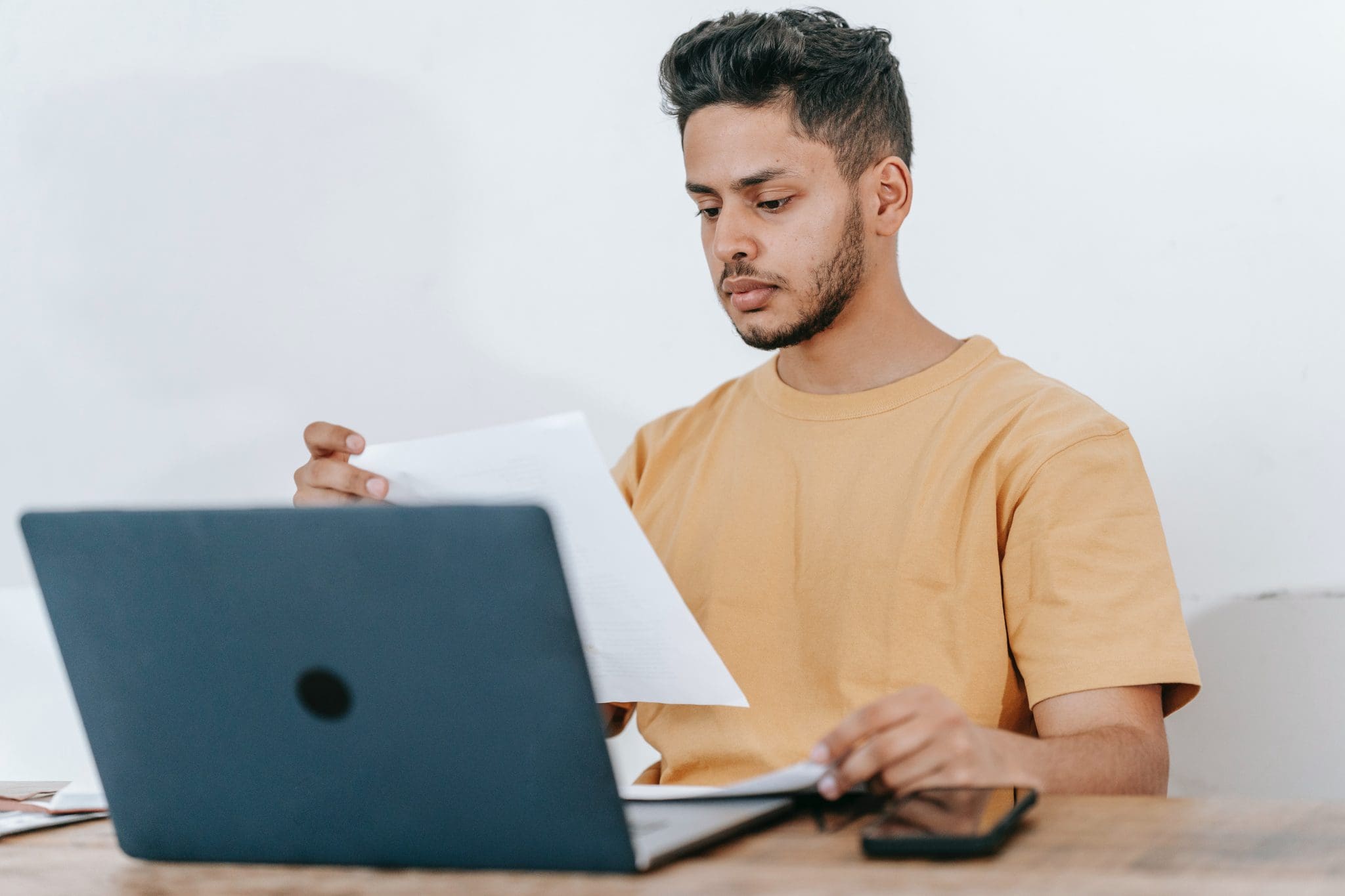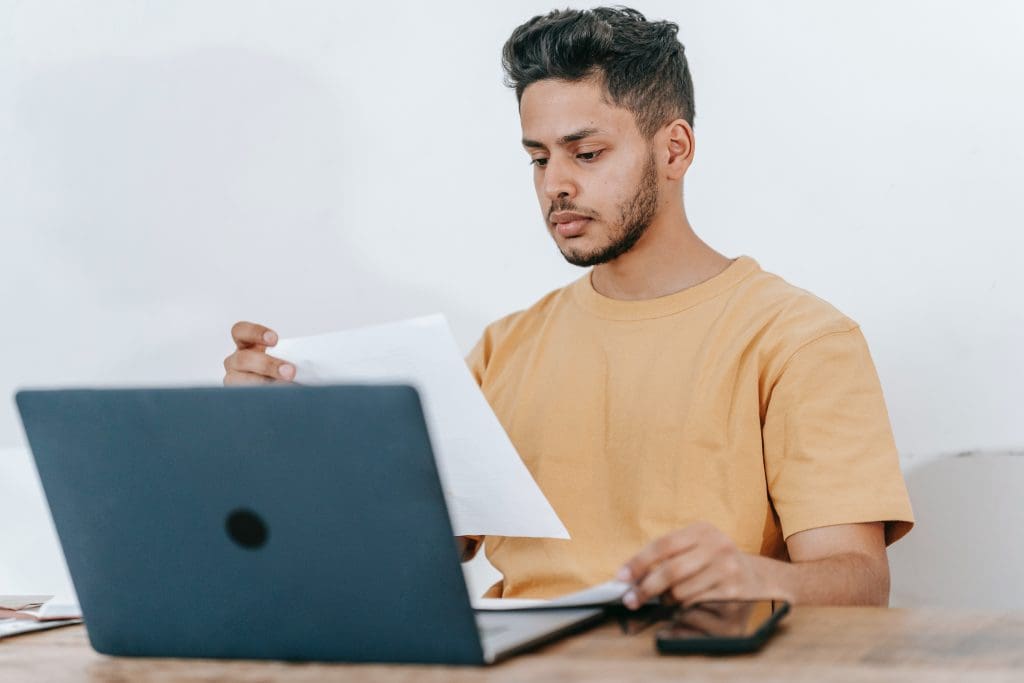 What are the other ways to keep your documents secured?
There's no denying that digitalizing your documents is the best way to proceed. However, you also have to recognize the disadvantages that come with it. This way, you will be able to anticipate any potential problems and issues.
When it comes to keeping your documents secured, there are other measures you can enforce aside from using a standard format like PDF. Here are other ways:
Conduct a periodic security audit. This is key to identifying any vulnerabilities in your document management system. 
Regularly back up your files. No matter how robust your system is, you can never entirely eliminate the risk of document loss. If you store your files in an onsite storage system, consider having a cloud-based backup and vice versa.
Password protect documents that contain highly sensitive information. The beauty of using a PDF is that it allows you to restrict access and requires viewers to encode the password.
Schedule a purging period depending on your document retention policy. Permanently deleting files, you will no longer use can free up some precious storage space and keep your documents protected.
Download an electronic signature application. If you process your paperwork digitally, having an electronic signature app prevents unauthorized parties from accessing your documents. This also simplifies the document signing process by allowing you to track the progress of your paperwork.
When it comes to electronic signatures, you don't need to look any further. Fill has everything you need and more. Fill has a plethora of amazing features to make document handling and management a breeze. Check out Fill for more information.
Key Takeaway
Some of the basic things you need to know about document digitalization include learning how to convert a PDF document and having sufficient knowledge of keeping your files safe from any malicious threats and potential breaches. Hope this article has provided you with enough information regarding these matters.