Building a solid and impressive business proposal can be quite daunting to many business owners. It's a multi-step process that requires an equal amount of business acumen and creativity. Some proposals only take a couple of weeks to complete, while others take as long as a few months. Either way, it's not a small feat to undertake.
Proposify is a tool designed to simplify every organization's proposal-making process. It offers a full suite of features that streamlines your workflow, provides insights and analytics of your past proposals, and so much more. If you are in the market for proposal software, you might be wondering, Is Proposify worth it? Read more to find out.
Table of Contents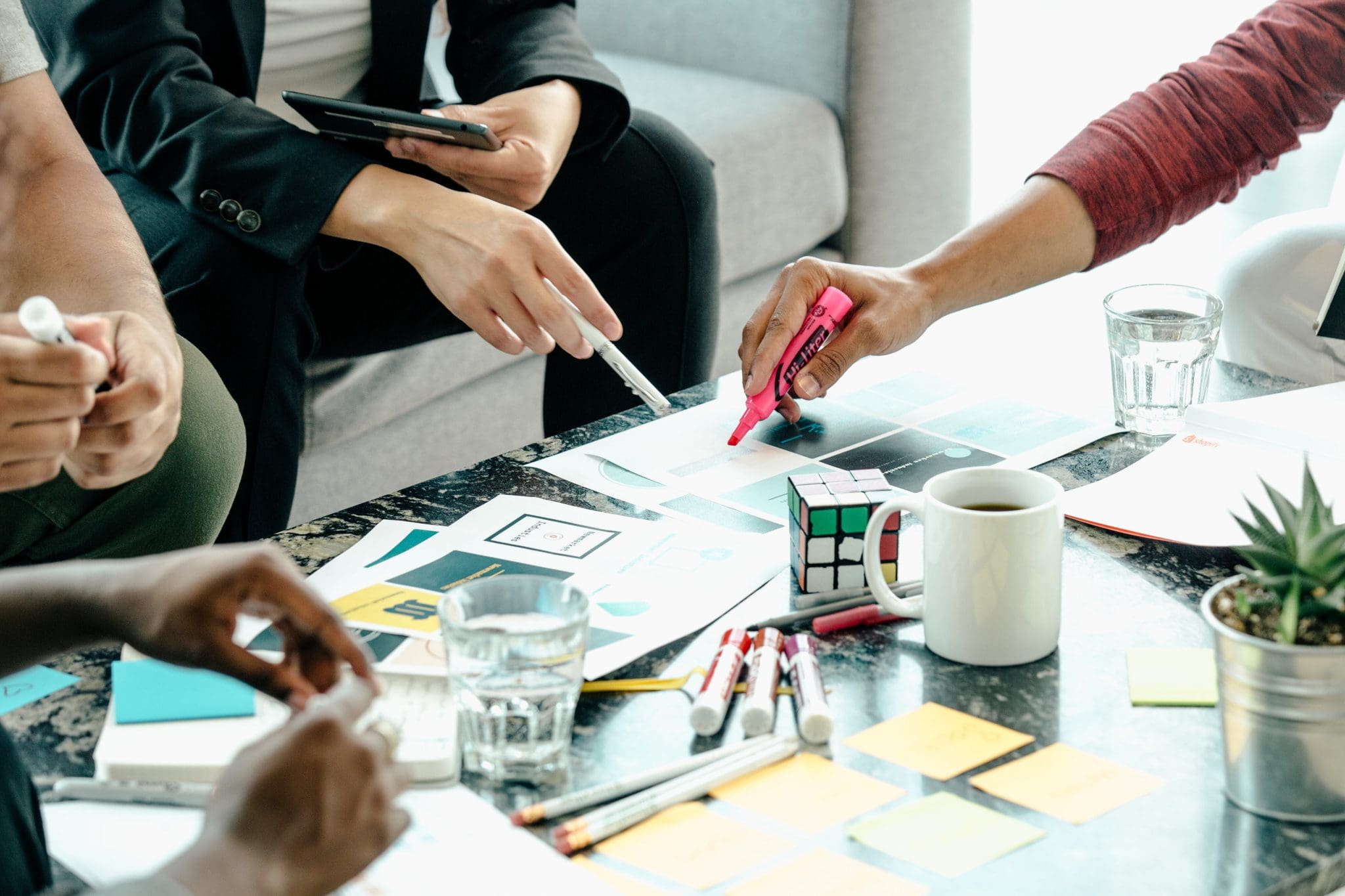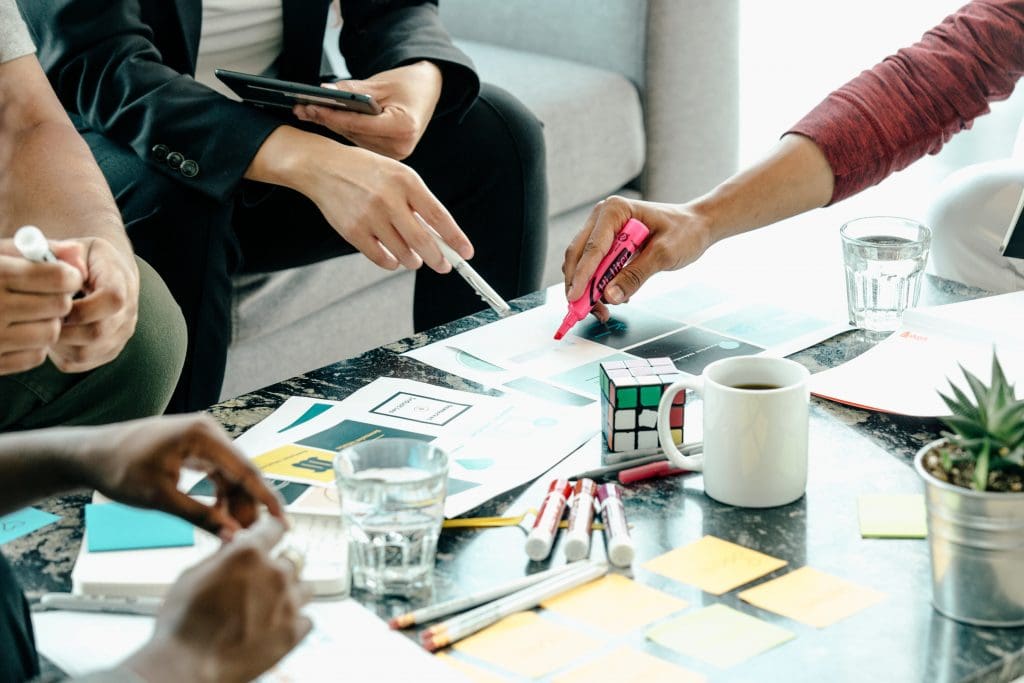 What is Proposify?
Proposify is a SaaS company that helps businesses of all sizes create business proposals. It features a set of easy and intuitive tools to make closing deals a breeze. Proposify is entirely cloud-based and offers a content library with customizable templates and design elements. It's a comprehensive tool to help your business reach higher heights through client acquisition and market presence.
What are its features?
Is Proposify worth it? Out of all the proposal tools and software at your disposal these days, what makes it stand out? Let's have a look at some of the features it offers:
Integrations
Possibly one of its main selling points, Proposify allows you to integrate its software with other applications such as CRM and invoicing software, project management tools, email services, digital marketing tools, to name a few. The company promises easy and seamless integration for increased efficiency and productivity.
Templates
As stated earlier. Proposify has more than dozen of templates that you can customize to suit your branding and messaging needs. These templates aim to cut the time spent designing proposals from scratch and give your documents a professional touch. Their templates are also very easy to use. You can simply drag and drop elements and edit the contents to make them your own.
Mobile Usage
Is Proposify worth it? As a business owner living in today's highly digital and competitive world, you need tools that can help you become more mobile. This should be one of the main factors you need to consider when investing in tools for your business. On that note, Proposify boasts applications that support Android and iPhone smartphones. You can make, edit, and send proposals on the go.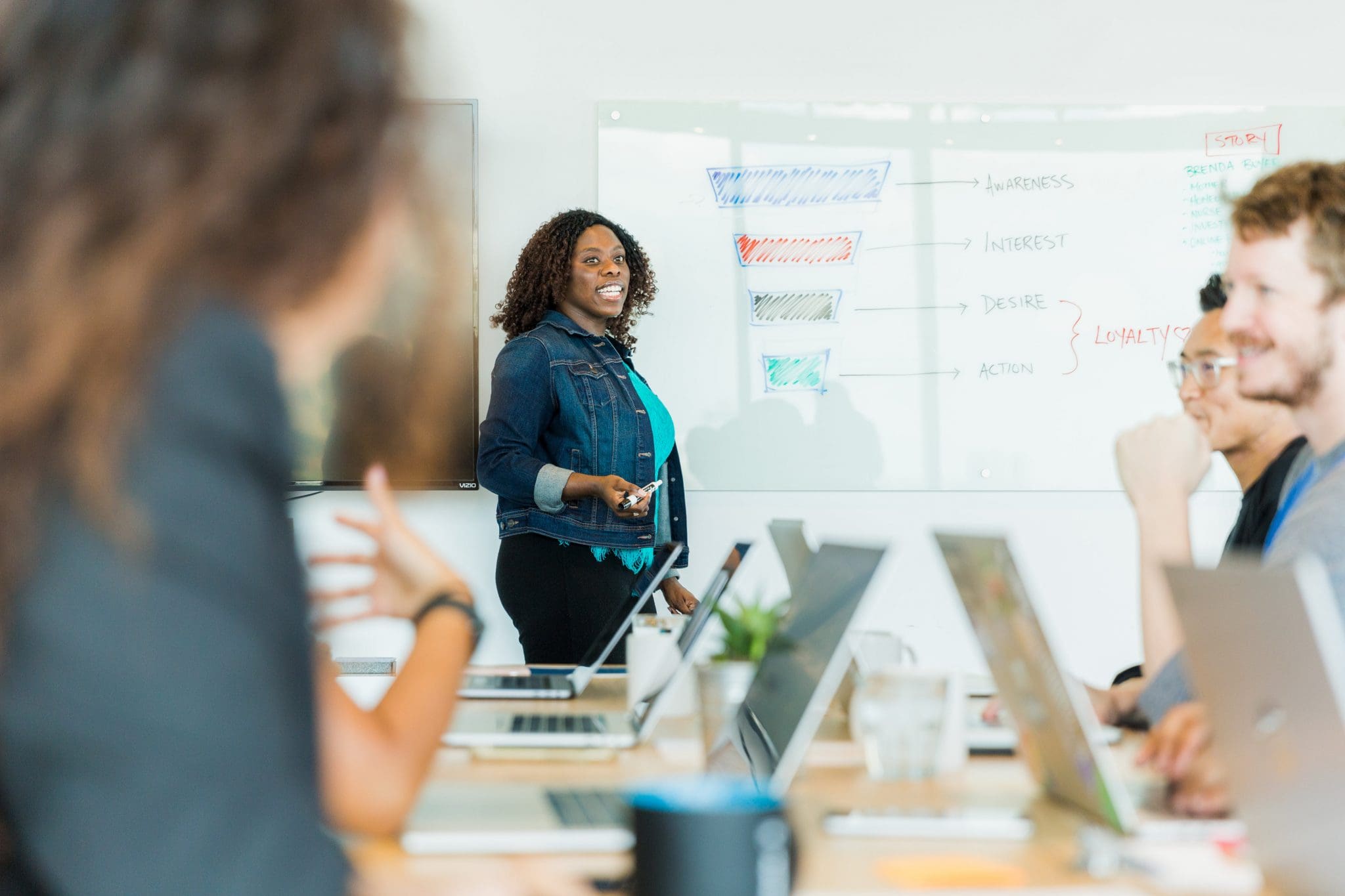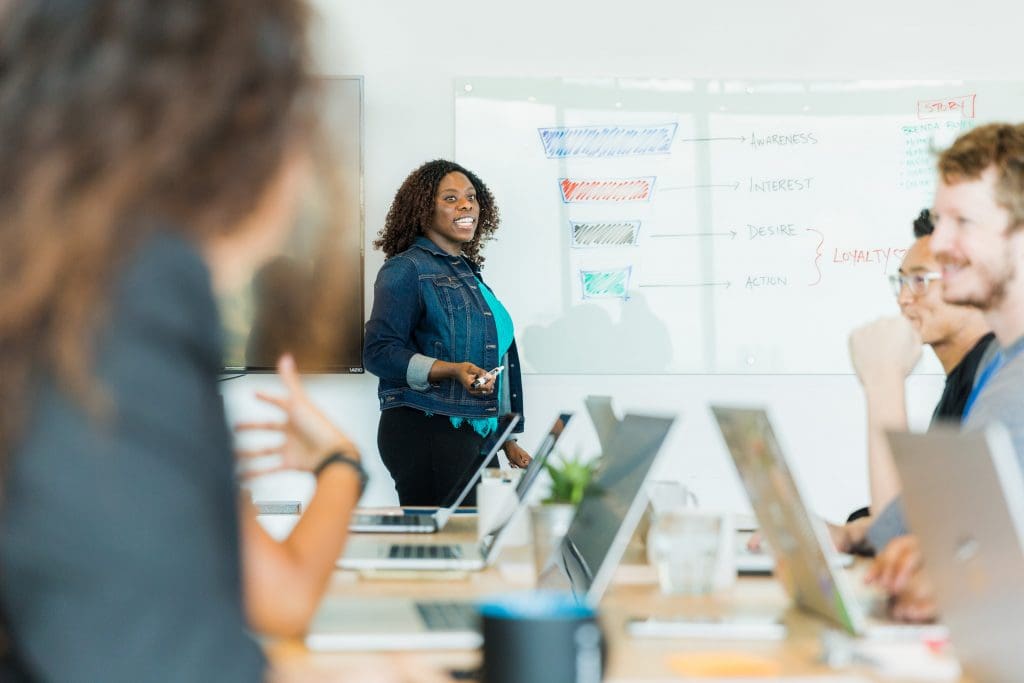 How much does Proposify cost?
Now that we've gotten to know some of Proposify's best features, let's discuss the price you have to pay to enjoy all of them. Is Proposify worth it?
To date, Proposify has three pricing plans. Let's look at each one of them
Free
Yes, you can enjoy Proposify for free. This is ideal for small businesses wanting to close solo deals. As it does not cost you a single cent, the features you can use are pretty limited. For instance, only one user can use the software, creating a maximum of five active documents. Some of the features you can take advantage of include proposal analytics, electronic signatures, and Stripe payments.
If you are still unsure and do not want to jump the gun yet, you can take advantage of their free plan to test out the software.
Team Plan
For a growing team that expects quite a small to moderate volume of proposals, you can opt for Proposify's Team Plan. At $49 per user per month, you can unlock other features that you couldn't enjoy with the Free plan. These features include unlimited documents, PDF downloads, white labeling, client input forms, and chat support, among others.
Is Proposify worth it? You can find out by starting a time-limited free trial.
Business Plan
Now, if your organization is relatively large with more than ten team members, Proposify's Business plan is more recommended for you. The price is quite hefty at $590 per month, excluding the one-time payment for the onboarding fee in the first year and the added expense for additional users. This option is a huge investment to make. It makes you ask the question, Is Proposify worth it?
As this plan is built for a larger scale business, it offers a more comprehensive list of features such as salesforce integration, approval workflow, premium support, and user roles and permissions, to name a few.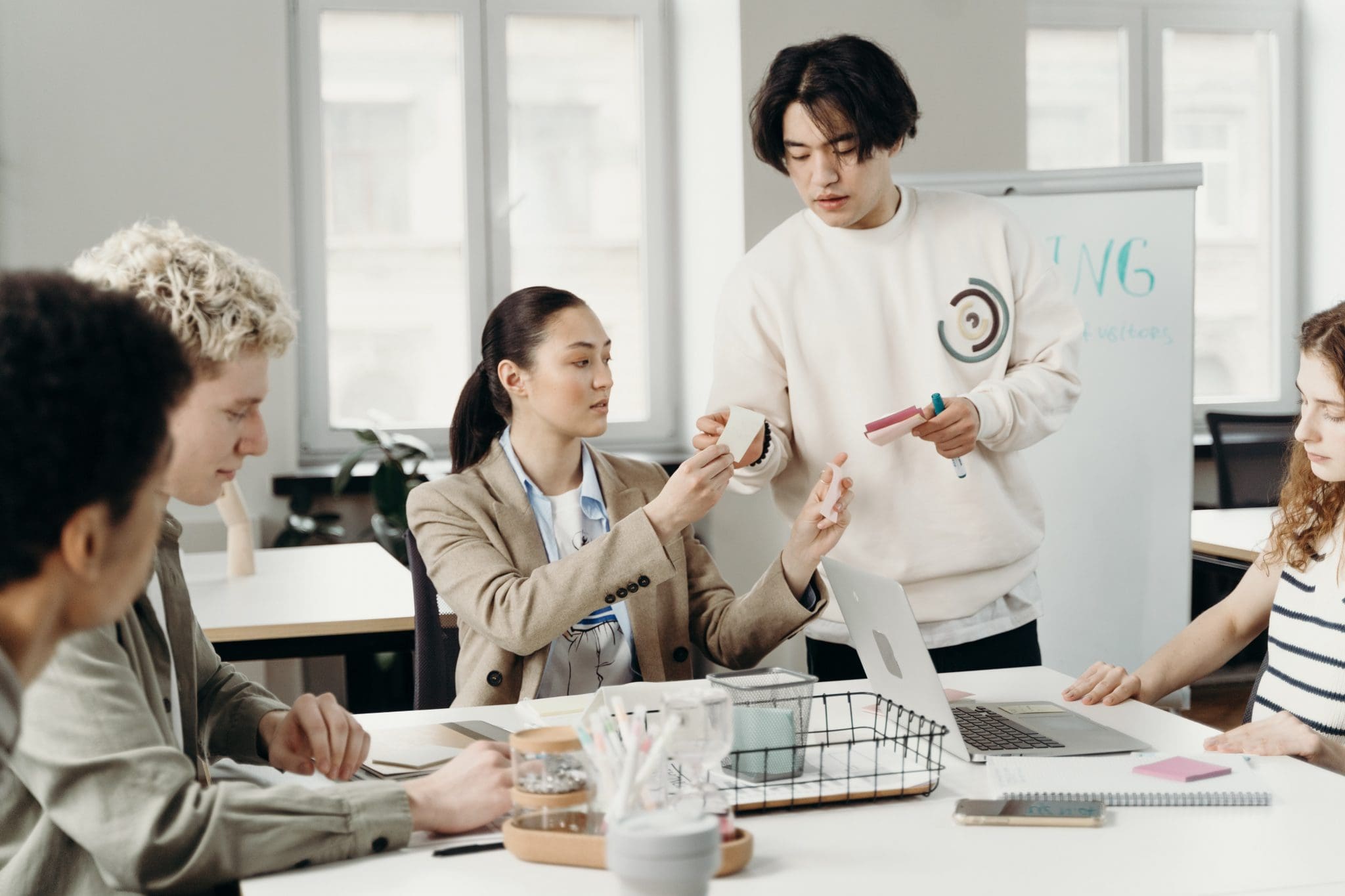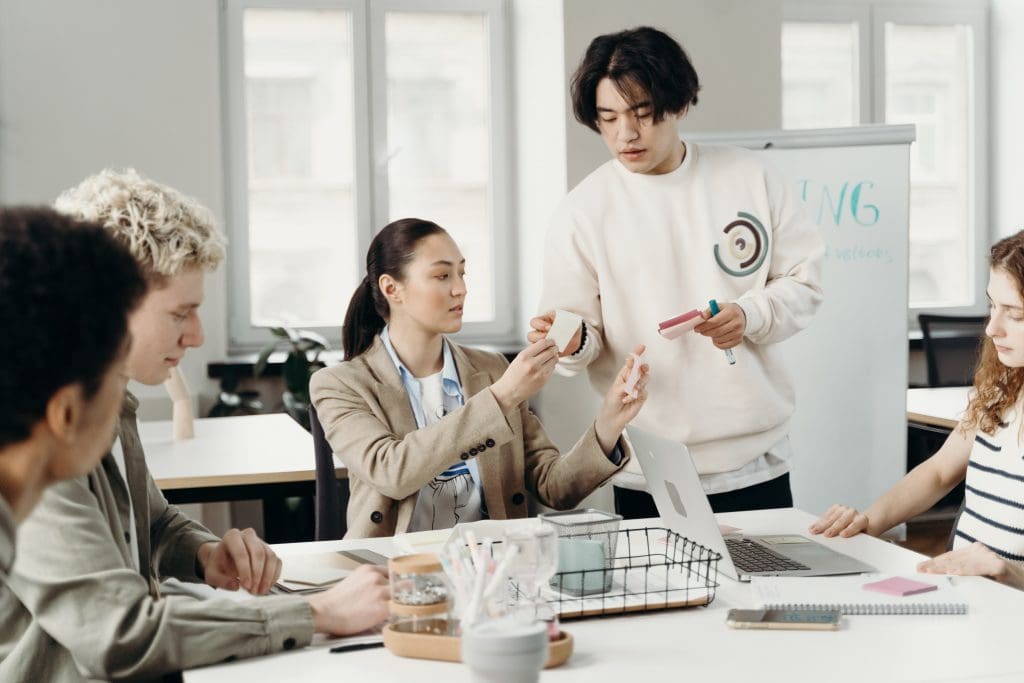 What are other alternatives to Proposify?
It's always ideal to shop around for other software before committing to Proposify. We devised a list of comparable alternatives you can check out:
1. Better Proposal
As far as prices are concerned, Better Proposal appears to offer more cost-effective business proposal solutions at $19 per month for their most basic plan. Do you get more value for your money, though? Better Proposal lets you try their services for free for 14 days so you can see for yourself. They promise a simple yet effective solution to help you streamline your proposal-building process.
2. Qwilr
If you still find yourself asking, Is Proposify worth it? Perhaps you should see what Qwirl has to offer. The company is mainly known for clean, classy, and minimalist designs, but if you want a different kind of aesthetic, you'll definitely find one from their content library.
Qwilr has over fifty proposal templates to choose from. You'll never run out of design ideas. The only drawback of this alternative is its pricing plans. They're not cheap, at least not the ones that offer the most features.
3. InDesign
Here's a tried and tested software that helps you make professional business proposals. However, this is only your best option if you have a design background or an in-house designer. On the other hand, if you are inexperienced with this tool, that might be a bit of a problem. Unlike its other counterparts, you have to start your proposals from scratch, which can be time-consuming if you are a novice.
Is Proposify Worth It? Conclusion
Is Proposify worth it? To a certain extent, it is. It's packed with many amazing features that can surely help you close and land deals with clients. You do not have to spend quite a lot of time building your proposal as they already have templates you can use. Their integration functionality also makes this tool great for increasing workflow efficiency.
However, the cost can be a problem to some businesses, especially those run on a very tight budget. Free trial and free plans only offer limited functionalities.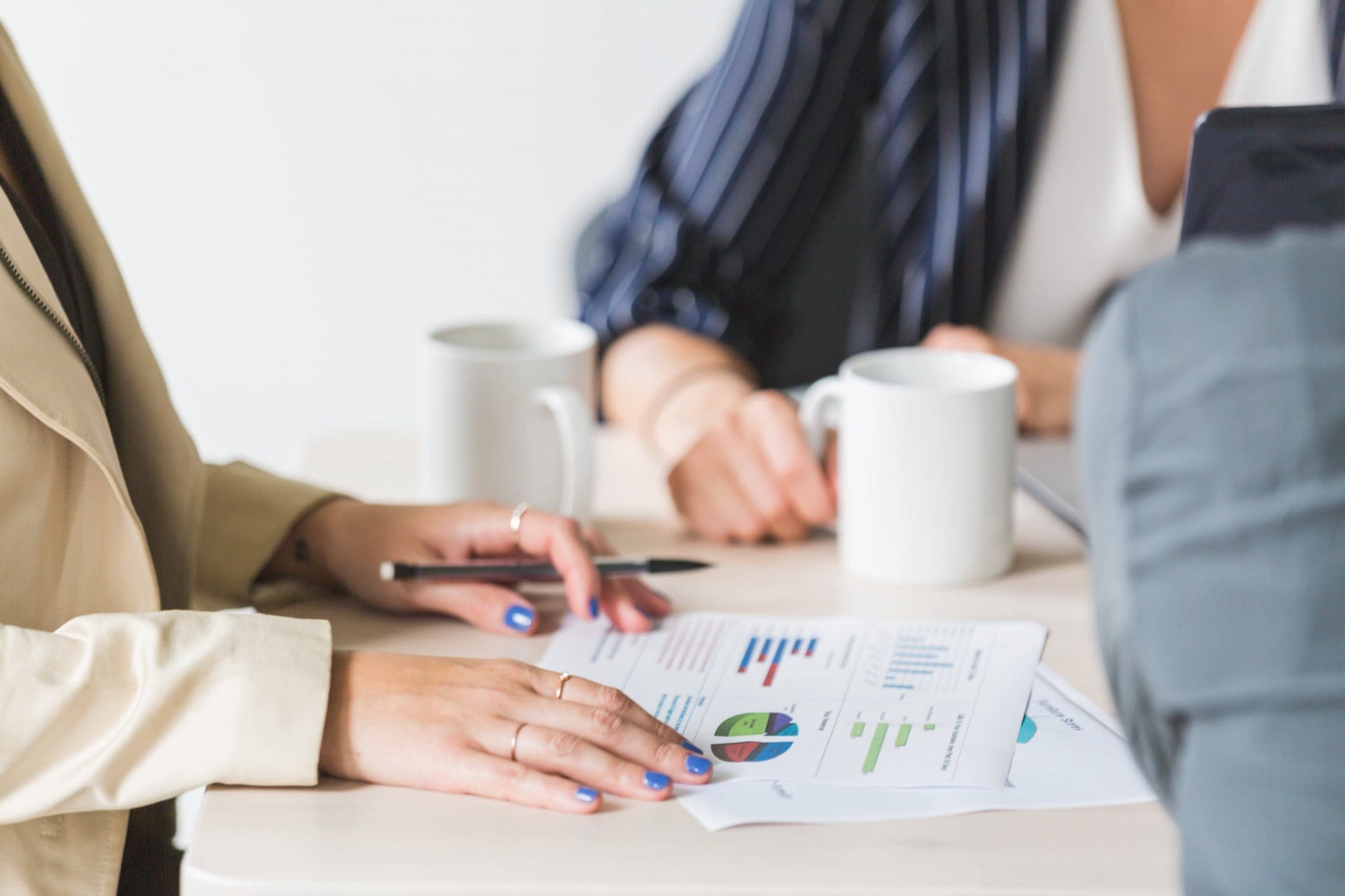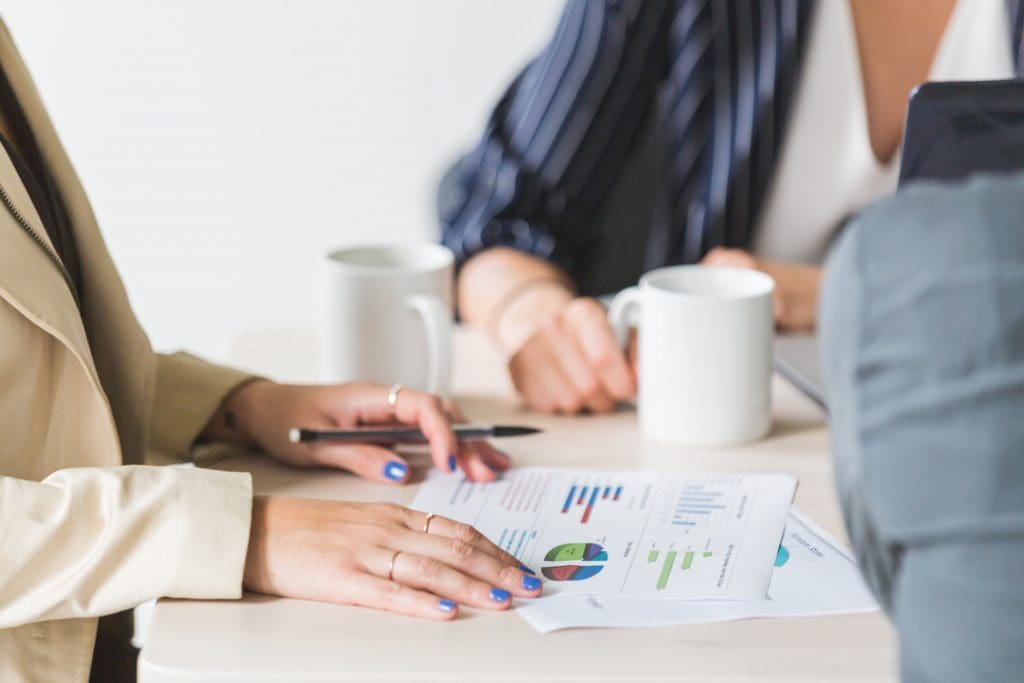 How can Fill help you with your business?
An electronic signature app is another tool to help you run your business a lot smoother. With this in your arsenal, you can sign any documents from contracts to business proposals on the go. You do not need to have any fancy equipment to append your signature. You can quickly sign anything using your mobile device.
When it comes to electronic signatures, we highly recommend Fill. Click here for more information about the company and the features it offers.