There's no beating around to it: social media is now an integral part of every business. And if you offer this social media marketing, you can take advantage of this need. 
But before you can land a client, you'll have to know how to create a social media marketing proposal. Through this document, you can showcase your skills in boosting the number of followers of a page. You also get to create buzz about a client's product on popular social media platforms where their target audience is. 
But where do you start in writing the proposal? Here's a short guide to creating your proposal.
How to Write a Social Media Marketing Proposal
These days, lots of people are offering social media marketing as a service to potential clients. You'll have to know how to make your business stand out to land clients. This is where a proposal can help you out. 
Here are the steps to writing your proposal:
1. Get to know your client's goals with his social media presence
The first thing you need to know is what your potential client wants to achieve with his presence on social media. Does he want to go viral or simply gain a lot of followers? Is he willing to spend time connecting with influencers who will be ready to promote his business? Does he already know who his target market is? 
You can create a tailor-fit proposal that addresses his goals by identifying these things. You will need to go through a discovery meeting with your client. Some of the questions you can ask include the following:
What is your edge over your competitors? Does your business accept customization requests for your products? Do you cater to customers across the country, too?
What is your existing social media strategy? How are you creating content to post across your channels? Which platforms are your customers using? Do you want to include TikTok as part of your campaign?
How do you measure your goals? Are you basing your social media success on the number of followers you gain? Or are you looking at the numbers in your sales?
Before the discovery meeting, have your prospective client prepare their answers beforehand so you can discuss them.
2. Identify your client's target market
When writing your social media marketing proposal, include your client's audience. 
One of the most important services you need to provide in this field is to conduct user and audience research. This step will help you identify who your client's audience is. Some of the information you can learn includes:
Their demographics
Their geographic location
Their device and usage
Their social media platform of choice
After gathering this information, review your client's previous posts from the last three to six months. Check out what kind of posts they share and which ones have garnered the most engagement. 
This will help you know how effective their existing strategy is and whether they're reaching the correct audience.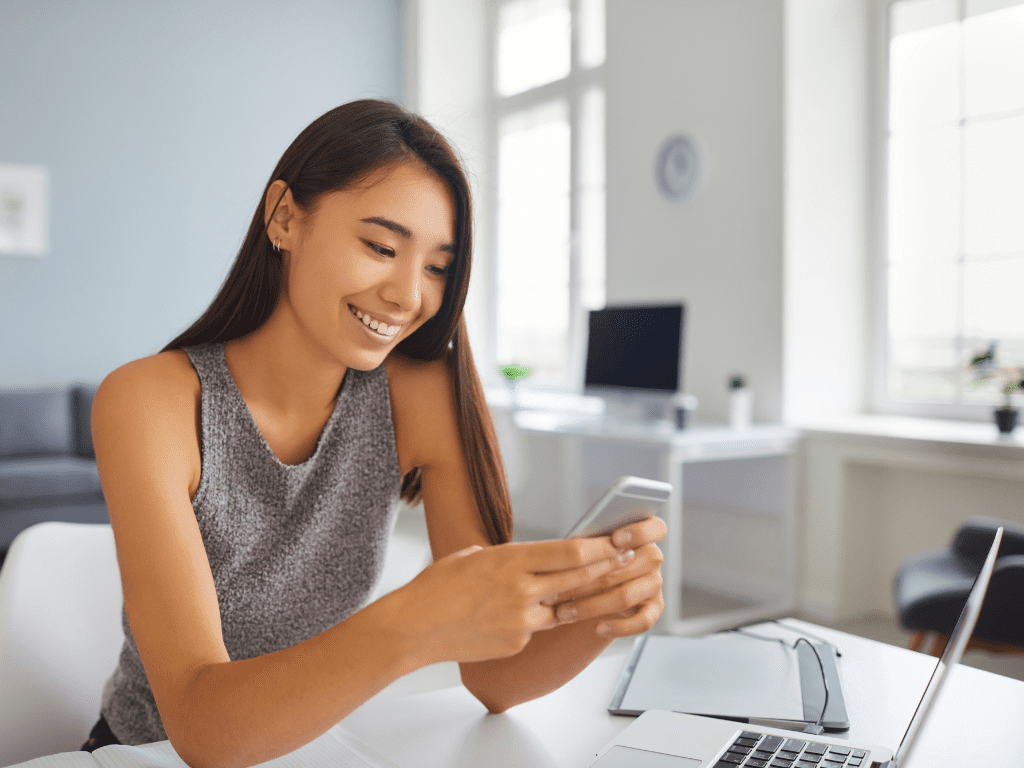 3. Do an audit
Now that you're looking into your prospective client's old social media posts, keep going at it. An audit of their existing strategy will give you an idea of what works for them. 
Have they posted an original post regarding a promotion? How many people liked or shared the post? Did they share a second post with the same message? Which one is doing a better job getting engagements? 
Through a social media audit, you'll be able to know more about your client's posting behavior. Using this information, you can check whether his target audience is using the same platform as he is. 
If you can, try to get access to your client's analytics. This will help you see actual metrics to gauge his performance. 
4. Come up with your strategy
Now that you've assessed your client's audience, existing strategy, and competition, you can start drafting a social media marketing proposal. Put all of your ideas and insights together to develop a strategy. Make sure that your proposal is in line with the client's goals. 
For example, your potential client wants to increase engagement on his social media posts. You can suggest working with a content creator or influencer to promote his product or service. Another strategy you can use is having a dedicated person respond to these comments daily. 
These may seem simple to a social media expert, but they aren't common knowledge for some. This is where your expertise can help your prospective clients. 
Use a Social Media Marketing Proposal Template
Your prospective clients are looking for a professionally-made proposal. Make sure that your proposal is visually appealing before you submit it.
A good option is to use a proposal template to help you out. Through this template, you no longer need to know how to draft a social media marketing proposal from scratch. 

Social Media Marketing Proposal
What to Include When Writing a Social Media Marketing Proposal
So now that you know how to write the proposal, let's talk about what the document needs to include. A well-planned social media proposal should consist of the following information:
Overview and introduction
This section will include valuable information about your business experience and prospects' goals. Some refer to this section as an executive summary, simplifying the document's information. 
The information you include in this part of your proposal should be easy to understand. It mainly serves as an introduction to what's to come in your proposal. 
Present actionable steps your client wants to know without beating around the bush. Include important information like budget, resources, and how to measure metrics.
Plan of action
In this section of your social media marketing proposal creation, address your client's pain points. Here's a good example to use in your proposal:
Problem: Your client needs to establish itself as the go-to resource for human resource management. 
Opportunity: Share some thought leadership content that would be good to share on his Facebook and LinkedIn accounts.
In this section, you can perform a SWOT analysis to prepare your action plan based on the facts.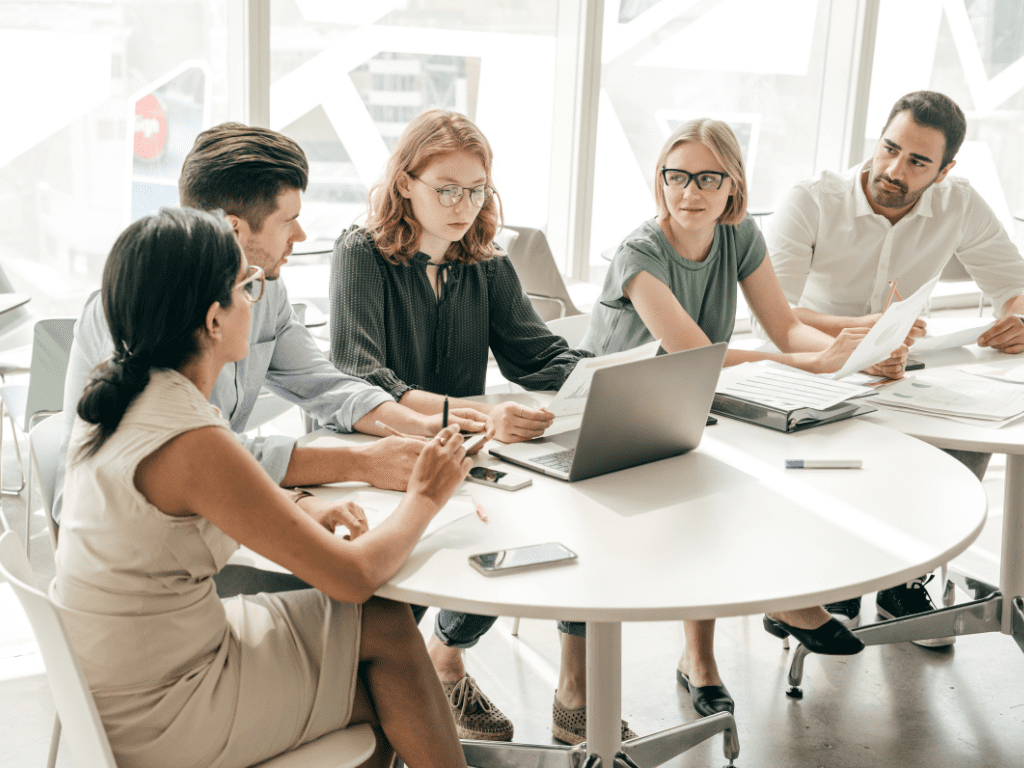 Scope of work
In this section of your proposal, you must outline the different parts of your social media strategy. You must deliver these things to your clients should they hire you. Some examples include the following:
Social media campaign: The process of developing and executing campaigns on platforms. Will you be partnering with influencers? Or will you be doing live streams?
Content promotion: How do you plan to promote your client's content? Will it be shared on one page? Who will reshare it?
Social media engagement: How do you plan to monitor and respond to comments? Will you dedicate one person to these posts and @ mentions? 
You can be on the same page as your prospective client by identifying these deliverables. 
Timeline
Your prepared proposal also needs to include a clear timeline of your deliverables. Make sure to check with their timelines so you are following them. 
You can also identify specific milestones for your campaign goals. For example, hit 500,000 new followers on Instagram or get 2,000 shares on a post. 
By identifying these, you can measure the success of the campaign. 
Payments and terms
Remember to include your payments and terms when drafting a social media marketing proposal. In this section, have the following information:
How much do your services cost?
How do you receive payments? 
It's also a good practice to include specific steps when either party wishes to terminate the agreement.  
Utilizing Fill For Your Social Media Marketing Proposal
Having a customizable template can be a big help when you're sending out proposals to prospective clients. This way, you don't have to keep writing the basic information on each document. 
Apart from Fill's extensive template gallery, you can send your accomplished proposal to your client. Once he is happy with the proposal, he can sign it immediately. 
Sign up for a free account to check out what Fill offers.