In the modern, tech-savvy job landscape, knowing how to craft a compelling email cover letter is key. This piece delves into what elements you should incorporate in your email cover letter, the usual errors to avoid, and effective strategies for making your application memorable.

Step-by-Step Guide On How To Create Email Cover Letter
A persuasive email cover letter is essential since it serves as your initial interaction with a prospective employer. The letter should be well-structured, professional, and engaging. Below is an in-depth guide to help you achieve this:
Write a compelling subject Line
Tailor your subject line to closely match the job you are interested in. You might want to include the job title and, if room permits, additional information like your name or a distinct skill that distinguishes you.
Designate in the salutation
If you're aware of the hiring manager's name, include it to personalize and professionalize your salutation. This indicates you've invested effort in doing some homework.
Provide a brief introduction
Your initial paragraph sets the stage. Briefly introduce yourself, clarify which position you're seeking, and indicate where you came across the job posting.
Create a comprehensive body
Use this segment to make yourself stand out. Detail why you are the best match for the role by emphasizing relevant skills and prior experience.
Ending with a summary
Conclude by summarizing your main points and reiterating your enthusiasm for the position. You might also consider a discreet call-to-action, such as indicating your availability for further dialogue or an interview.
Final portions to include
Conclude your Email Cover Letter with a polite closing, such as "Kind regards," followed by your name and essential contact info like your phone number and LinkedIn profile.
Free Email Cover Letter Template
Looking to save time? Take advantage of our free Email Cover Letter Template at Fill. It has been professionally designed to capture all the important writing form Email Cover Letter should contain. 
Why start from zero when you can hit the ground running? Our editable template lets you focus on the good stuff — like fine-tuning your message. That way, you can spend more energy on showcasing your skills and qualifications, without worrying about the layout.

Email Cover Letter
Components of a Standard Email Cover Letter
If you're aiming to grab an employer's attention, a well-crafted email cover letter is your ticket. Here are the must-have sections to include when you're putting together your email cover letter:
By following these guidelines and using our template, you're not just filling in the blanks. You're giving potential employers a full, well-rounded view of who you are and what you bring to the table.
Intro section. Start by saying "Hi" and letting them know who you are and what job you're interested in. It's your first chance to connect, so make it count!
Body of the email. This is where you show off a bit. Talk about your skills, your past experience, and how you're a great fit for the job. Keep it in line with what they're looking for in the job posting, though.
Wrap-up. Time to land the plane. End your email with a friendly but professional sign-off like "Best regards" and then your full name. Don't forget to add your contact info just below your name, so they know how to reach you.
Attachment heads-up. If you're attaching your resume or other documents, make sure you mention that in the email and label the files clearly. You don't want them to miss it!
Using these components can help guide you in your email cover letter creation. Each component provides an important aspect or information for the reader. By covering these sections, you give a piece of complete and detailed information about yourself and your intention.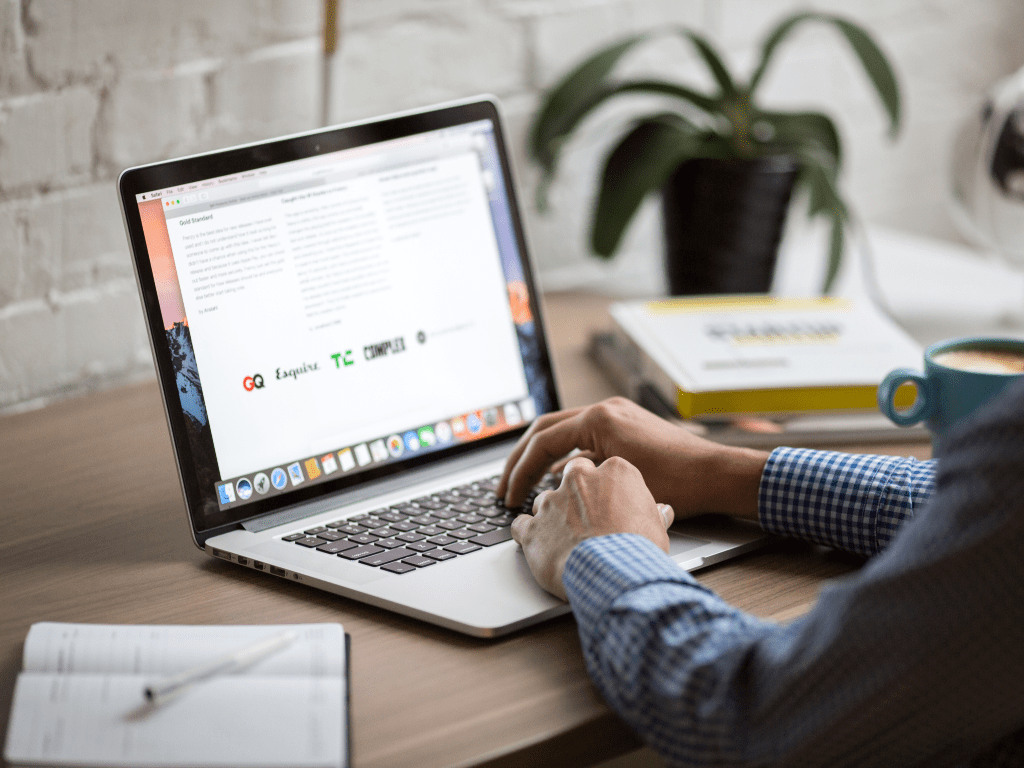 How To Use Fill To Write An Email Cover Letter
Opt for Fill as a streamlined and dependable solution for composing an impactful email cover letter. With Fill's user-friendly interface, you gain access to ready-to-use templates, so you can direct your efforts more toward substance over structure.
Additionally, the tool supports simultaneous editing, allowing teammates to contribute to refining your letter prior to dispatch. By using Fill, you optimize your time and enhance the likelihood of engaging your intended audience effectively.