The pandemic has brought about an immense change in how people do things. In the e-learning market, the demand for online learning has ballooned exponentially.
The Allied Market Research has estimated the e-learning sector to grow to $840.11 billion by 2030. Because of this, many are changing their careers and offering tutorial services online. If you have made the shift, learning how to draft an online tutorial services proposal to gain new clients is important. 
If you are new to this field and have never written a proposal, this article will teach you the basics. 

How to Land Clients as an Online Tutor
As long as there are students, tutors are always demanded. Fortunately, you can start an online tutoring business with limited resources. You just have to land the right clients who vouch for your skills.
Here are some ways you can market yourself and the service you offer:
Reach out to family and friends
You may not know it, but you might have family members or friends who need a tutor. It's also possible that they may know someone looking for one. 
You can also start by offering free informal tutoring to family or friends since you can use this to build experience. They can begin signing up for your service if they're ready for regular tutoring. 
Post on social media
When used properly, social media can open the door to many potentials for you. You can start by creating a Facebook page for your online tutoring service and sharing some tips. Who knows, your future student might just find you on Facebook or TikTok.
Have a portfolio 
If you want to be taken seriously or wish to expand your business later, it's important that you set up a carefully crafted portfolio. This will require you to master the art of online tutorial services proposal creation and have a good bio.
With these, you'll be able to catch the attention of potential students to tutor. 
Attend relevant events 
There are plenty of events where you can market your skills, from school meetings to soirees. Joining these events will allow you to connect with parents on the hunt for a tutor for their child. 
Online Tutorial Services Proposal Template
Having the skill of writing online tutorial services proposals can be your ticket to succeeding as a professional. If you're just starting, it's normal not to know how to write the document. This is where the help of a template can come into the picture. 
All you need to do is customize the template with the information you have, and you're done! You can use Fill to send it to directly your potential customers for review. 

Online Tutoring Services Proposal
How to Write Online Tutorial Services Proposal
A proposal will typically contain the following pages:
Cover page
The cover page is the first thing potential clients see when they receive your proposal. This is why you have to make sure that it is visually attractive and enough to gain their attention. To achieve this, you can customize the text, logo, images, and font of the document so it fits your brand.
Introduction
The introduction page is basically a way to introduce yourself to your potential clients. You can explain the benefits of hiring you as a tutor as well as your credentials.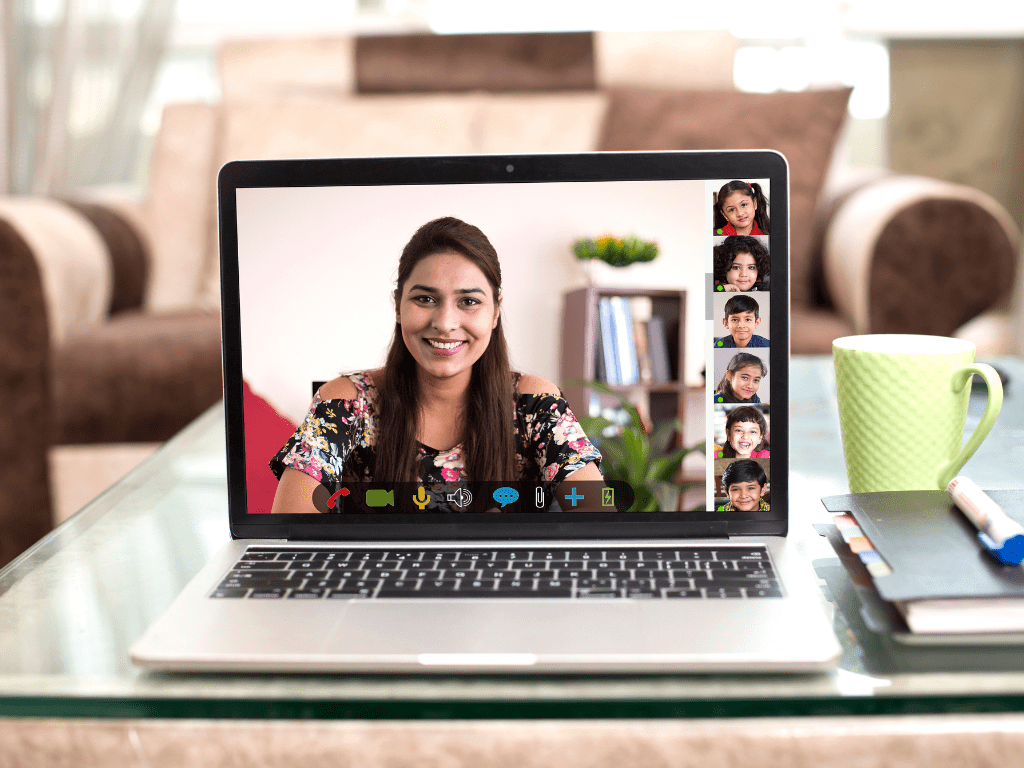 Processes and timelines
The next part of the document is where you explain your plan of action related to the services you provide. You can also set up a timeline that you can follow in tutoring their child. 
Case study
If you already have some experience tutoring other kids, you can include that when drafting an online tutorial services proposal. This is a powerful tool you can use to convince new clients that you are capable of providing what they need. 
Pricing
It's also advisable to include information on how you charge for your services. Do you charge per hour or have a monthly subscription? Do you offer discounts to clients who book multiple lessons? This is the kind of information that potential clients will be looking for. 
Contract
You can also include a section for the Terms and Conditions of your proposal to help set ground rules in place. If the client decides, he can easily sign the document and send it back to you.`
How Fill Can Help Streamline the Process
There are already tools you can use instead of learning how to create online tutorial services proposal on your own. Fill has a complete template gallery that you can go through to find the document you wish to customize.
Using Fill's platform, you can send the proposal to potential clients and have them sign the document immediately. It's that simple. Create an account at Fill today to start creating your proposal.