If you are someone who offers bookkeeping services, you'll need to know how to create  a bookkeeping contract to protect your business. Through this piece of document, you and your client can be clear about the services you offer to them.
This article will guide you through the different steps you need to know in writing a bookkeeping contract. Keep reading to get a basic idea of how you can draft yours as part of the contract management strategy.

How to Write a Bookkeeping Contract: When Do You Need One?
Before knowing how to draft a bookkeeping services contract, it's important that you know when you need to use one. Here are some of the common scenarios when using a contract is a must for your business:
You are a bookkeeper who's about to sign a deal with a new client needing accounting or bookkeeping services. Before you start doing the actual work, you'll need to have a contract in place.
A bookkeeping contract can also be needed if you represent an accounting firm and you're about to handle a new client. The contract will help define the responsibilities of each party.
You can also draft a bookkeeping services contract if you are an individual or business owner in need of an accountant or bookkeeper to handle your finances. A written contract can outline the scope of the services you need.
Download the Bookeeping Contract Form
Below is a preview of Bookeeping Contract Form. Use this form for free when you sign up for a Fill account.

Bookkeeping Contract
Components of a Standard Bookkeeping Contract
Now that you know when you need to start writing bookkeeping contracts, the next step is to know what to include in one. Here are some of the sections that you need to include in the document:
Parties
The name of the accountant/bookkeeper should be included in the document, as well as the client and any other parties involved. Make sure to include full and legal names, physical addresses, and the official date the agreement was made.
Services
Identify the services that will be provided. These can usually include things like general bookkeeping, payroll, bill payments, financial transactions, bank reconciliation, budget preparation, and many more. Name these services at the end of the list as "hereinafter referred to as accounting services."
Fees
The fees for the services explained in the previous section should also be detailed. It can either be in the form of a fixed rate or an hourly fee for the provided services, depending on the agreement. This section should also put into detail how often the services should be compensated: weekly, biweekly, monthly, and so on.
Term
The length or duration of the contract should also be specified, along with whether it is fixed or ongoing. This section should also include the grounds for termination, whether they are by the bookkeeper or by the client. It should also detail if advance written notice is required and how many days it requires.
Employment status
When you're drafting bookkeeping services contract, you need to include whether the position requires you to work full-time and exclusively for the company or as an independent contractor. This is because it will change the company's obligations to provide insurance and pay additional taxes.
Confidentiality
Include a section on confidentiality, including data access. In the event of a breach of confidentiality, you should detail the different types of punitive damages that may be sought.
Signatures
Once you're done writing the contract, make sure to include space where the parties involved can sign the contract along with their full names.
What Is a Bookkeeping Contract?
A bookkeeping contract is a piece of document that you can use to outline your arrangement terms with your client. Once you have both signed the document, you have agreed to the different terms and conditions stipulated in the contract.
This means that you will be obliged to provide the services you promised at the right period. On your client's end, it also obliges them to pay for the services you provided, depending on your agreed payment schedule.
Best Tips and Strategies When Creating a Bookkeeping Contract
When you're writing a bookkeeping services contract, you are formalizing the verbal agreement you made with a client. Here are some of our contract bookkeeping creation tips to help you out:
Be clear about the scope of services you include in the contract. This erases any risk of misinterpretations and misunderstandings that may otherwise turn into a costly dispute.
Have the payment terms and due dates detailed in the contract, along with the accepted forms of payment and any applicable late fees or penalties that may arise due to a delayed payment.
Make sure you include a confidentiality clause in your contract so that you can protect your business data from unauthorized access.
Always consult with a legal advisor or specialist before you print out the contract and sign it. He will ensure that everything has been properly included in the contract.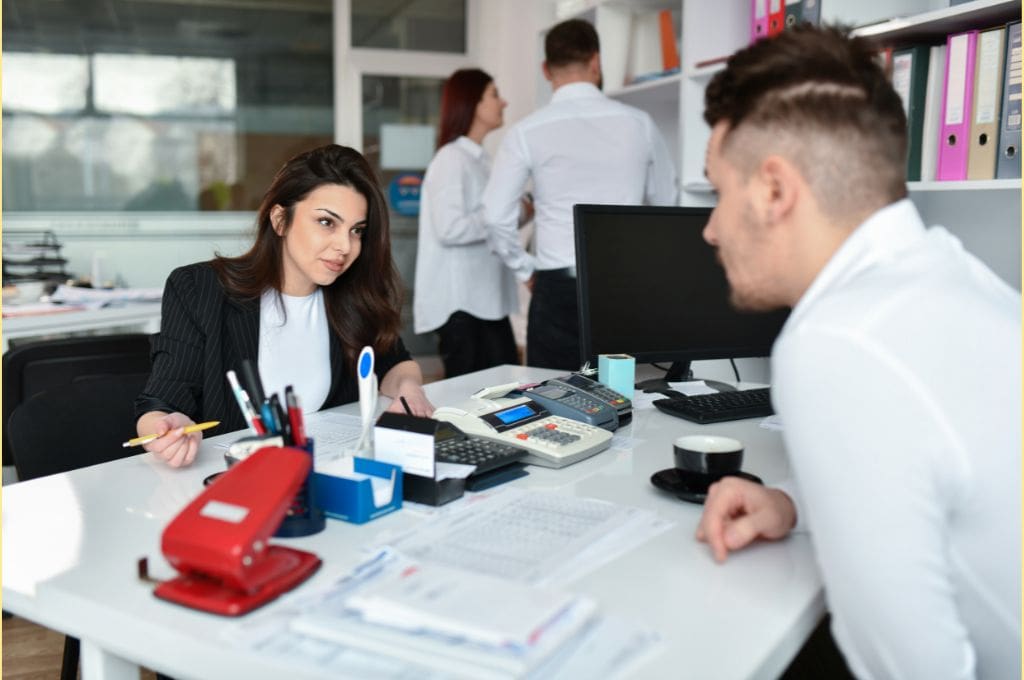 Utilizing Fill for Your Bookkeeping Contract
One of the easiest ways you can create a bookkeeping contract is to use Fill. We have several templates available for you to use. Through our templates section, you'll be able to save time and money in drafting your bookkeeping services Contract.
Sign up for free today to see our available templates.