Fill eSignature services has provisions for their customers to create and use free invoice template PDF to sign and send over to their customers through digital means. We have been serving millions of customers worldwide helping them adopt technologically updated means for conducting business. Getting work done and meeting deadlines has never been easier.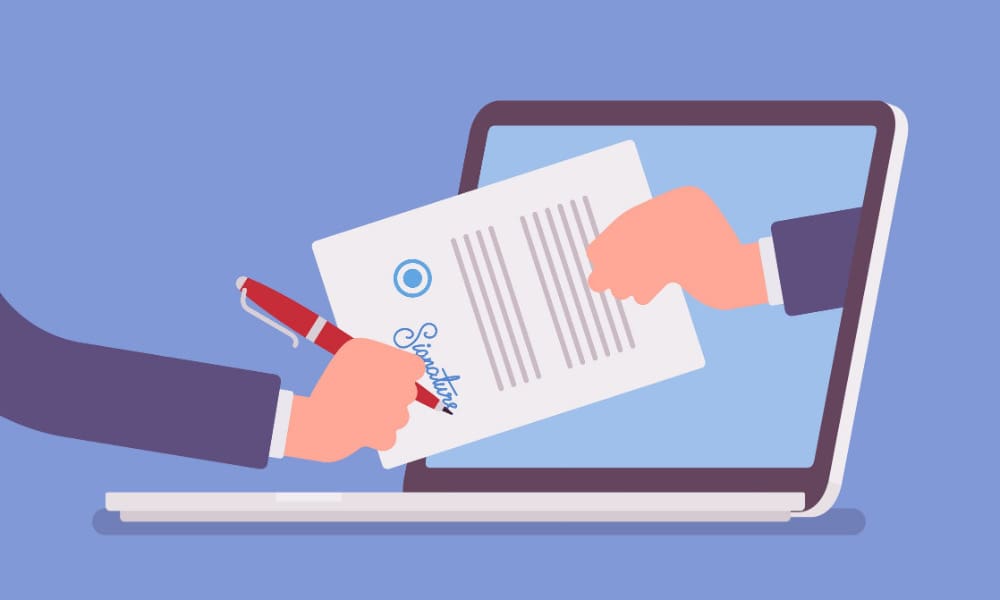 What is an invoice?
An invoice is a bill that holds information about a purchase made from the issuer and the sum of money that a customer owes to a business. Invoices are a daily part and parcel of vendors that offer their services to a base of clients. Invoices are a written record that states the particulars about a purchase and how much cost was incurred throughout the ordeal inclusive of all taxes that are levied by the vendor.
Things you can include in Fill's free invoice template PDF
The invoice represents a cluster of information other than the service or item purchased and its price.
A clear mark
The foremost detail about your invoice that should be out rightly noticed by an onlooker is that it is indeed an "invoice". The top end of your invoice should have the word evidently written in bold and large font. This should be followed by a number to mark the identity of the invoice so that it can be easy to pull out of records if any issue arises in the future.
Company name and other relevant information
Name of the company and the information comes after the invoice number. You should mention every relevant detail about the company that helps track down the purchase. Address of purchase place, contact information, address of the company's main office are all relevant details that the buyer has the right to know.
Description of the goods or services bought
You need to state all the goods or services acquired by the customer in a detailed manner. You should also mention the base prices of the items that are on the list which will be later evaluated along with additional charges.
Dates
There are two types of dates in an invoice. The first is the date the purchase was made and the second is the date the invoice was created or sent out.
Additional charges and summary of expenses incurred
The price of the items or services will be added up along with additional charges which can be in the form of taxes or other service related charges such as delivery or processing fees. The total amount will then be mentioned after everything is added up.
Method of payment
The last detail in an invoice is of the nature of payment. These days people opt for different payment methods and whatever was used to buy the services or goods is to be mentioned in the invoice along with a referral number if methods other than cash payment was used.
Fill invoice template PDF
Fill invoice template PDFs are easy to use and can be filled out by anyone with a basic knowledge of dealing with computers or smartphones. It takes half the time to fill out an invoice template PDF with Fill and even less to send it out to customers as you do it from the comfort of your office.
Create invoice template PDFs of your own
Fill provides you with a PDF editor that allows you to create your own invoice template PDFs according to the type of products or services you deal in. Create as many templates as you want and use them to fasten up your work process. We provide a lot of freedom when creating invoice template PDFs that caters specifically to what you are looking for.
Customize templates easily
You can not only create invoice template PDFs but can also customize templates any way you want to. Not every purchase is of the same nature and sometimes the particulars of a template needs to be changed to make it apt. With Fill you can easily make changes whether minor or major according to the needs of the transaction.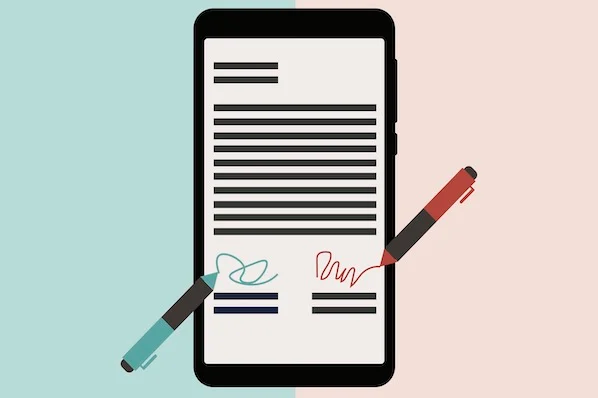 eSignatures for your invoice template PDFs
Fill is an eSignature service provider that allows you to sign documents and invoices and send them to the concerned parties through digital means. You can also invite signers on the sent invoices by adding fields so that you can ask for the acknowledgment of the deal from the buyer in a signed form.
Introduce the following changes into your work process
Faster workflow
Fill allows you to fill out and send over invoices faster than ever. The templates contains fields for every detail you need to fill out. Type in the details, make an eSignature and then simply send it over to clients or customers within seconds.
Confidential
Every invoice you send out with Fill is digitally encrypted to make sure that only authorized personnel can access and sign invoices. Client confidentiality is a necessity for a number of businesses which is easy to follow with Fill eSignatures. Your invoices are safe from prying eyes with us.
Easy access to records and accounts
Using a completely digitized approach to invoicing will make it easier to pull out records whenever they are needed. Having invoices printed on papers can be a hassle to go through especially when locating them for future reference.
Insight into further activity on invoices
The invoices that you send over to clients and customers can be checked for further activity. Fill notifies you whether an invoice sent by you is left idle or seen and signed by clients. This feature is helpful when acknowledgement of a completed transaction between the client and the service provider is needed.
Handling invoices is easier than ever with Fill. We provide a bunch of features that allow you to create invoice template PDFs and fill them out faster than ever. You can keep records of all your sales and pull out records easily whenever the need arises.