It's a cutthroat world out there for small business owners. The market is too demanding, and the competition is extremely stiff. Not to mention the hundreds of other hurdles that you need to overcome. You need equal amounts of hard work, determination, and acumen to succeed with your venture.
Investing in the best small business tools can make running your company less daunting. These tools can help simplify your processes, automate tasks, and increase overall efficiency and productivity. In today's article, we will walk you through some of the best small business tools you can use in your organization.
Table of Contents
Why do you need small business tools?
No matter the size and scale, running a business is not for the faint of heart. It's a machine with many moving parts, which you must oversee and ensure are working properly. While there's no denying that it's gratifying, things can quickly get out of hand and become overwhelming. However, with small business tools, you can lighten your load.
So why do you need small business tools? For one, these tools can save you a lot of time. You probably have heard other entrepreneurs say there's not enough time in the day. And it's true, especially if you do not have the tools to help you. Instead of doing your tasks manually, you can easily automate them. This leaves you more time to do bigger, more important tasks like reaching out to more clients, developing new products or services, and growing your business.
As time is money, investing in the right set of small business tools can significantly cut down your operational costs and business expenses. For instance, accounting tools can give you insights into your cash flow, helping you identify which aspects of your business can make a bit of downsizing or improvement.
Most importantly, having the best small business tools in your arsenal future-proofs your business. The world is quickly switching to digital solutions. Some tools can help you with the transition without compromising your overall operations.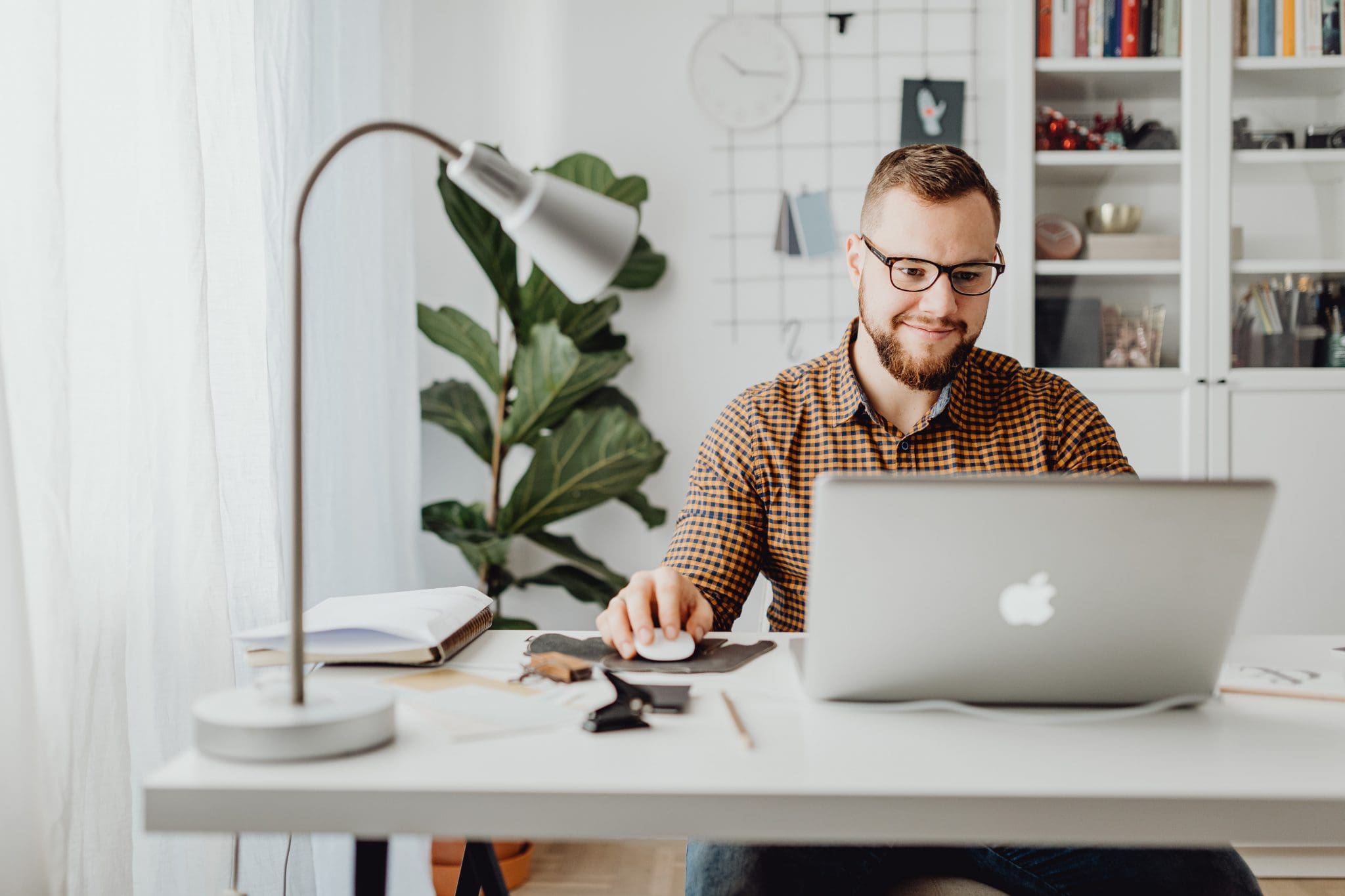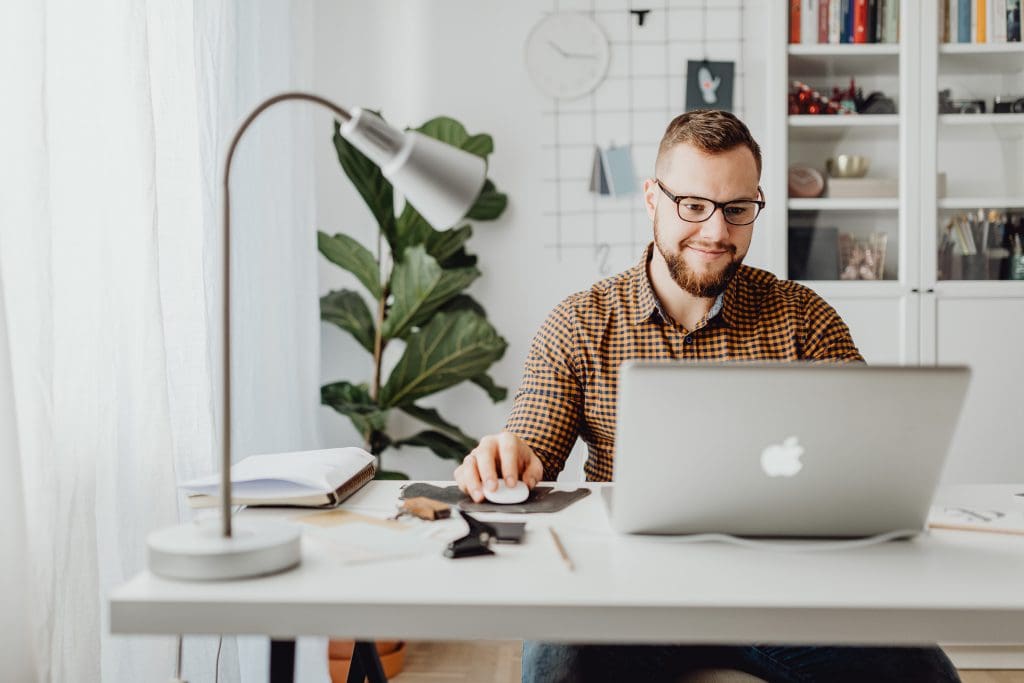 What are the top 4 small business tools?
How do you choose the right ones with hundreds of small business tools for your organization? We have narrowed down some of the best for you. Check out our list:
Project Management Tool: Trello
Managing a team is one of the most challenging parts of running a small business. Luckily, you can invest in a project management tool that can help you stay up to date with your team's current tasks, projects, and projects. You can find everything you need to know about their day-to-day activities on one platform. You can also set reminders, organize meetings, and create tasks.
For the best project management tool, we highly recommend Trello. Trello boasts a very simple interface to make it easy for everyone to use and navigate. It also promotes collaboration among your team members by providing a communication channel to throw their ideas around.
Social Media Management: Buffer
It is integral for your business to get involved in social media. It's one of the fastest ways to put your business out there and tap into your potential market or customers. Admittedly, running active and engaging social media accounts can be overwhelming with the sheer number of social media platforms. This is where this small business tool can come in handy.
A social media management tool can help you manage all your accounts in one place. You can schedule your posts, generate analytics, and get impressions and conversions. You do not have to switch from one account to another.
For this small business tool, our top choice is Buffer. Trusted by thousands of business owners and entrepreneurs, Buffer can help your reach your goals for your business through social media. It's an intuitive platform that allows you to launch effective campaigns and get your desired results.
Accounting and Invoicing: QuickBooks Online
Crunching numbers is probably the least enjoyable task you have to do when running a business. But it must be done to keep your organization afloat. To help you with such a daunting task, you can invest in a small business tool designed to simplify your accounting process.
It doesn't only do the math but also helps you keep track of your expenses and invoices.
For this, we recommend you invest in QuickBooks Online. QuickBooks makes it easy for you to keep track of and manage your finances even if you are not entirely well-versed in accounting.
It is also cloud-based, which means you do not need to install any complicated software, and you can use it across multiple devices.
Document Signing Tool: Fill
Nowadays, you can opt for a paperless solution for your document workflow. It helps you reduce your document turnaround time by almost half. Plus, it saves you a lot of money as you do not need to allocate a budget for printing expenses and courier services. You can process everything online and digitally with the right document signing tool, and it's as easy as sending an email.
There are loads of document signing software and platforms available in the market today, but one of the most standout options is Fill. Fill is a feature-rich electronic signature application that simplifies how you handle your paperwork. With Fill, requesting signatures from your clients, partners, or colleagues is easy. You can simply upload your document to our platform and share them via email, and you can add fillable fields for a more straightforward transaction.
You can also integrate Fill with your other small business tools for a smoother workflow. And with Fill, you never have to worry about data compromise as we only use the best and most robust security measures, including military-grade encryption.
Check out Fill for more information.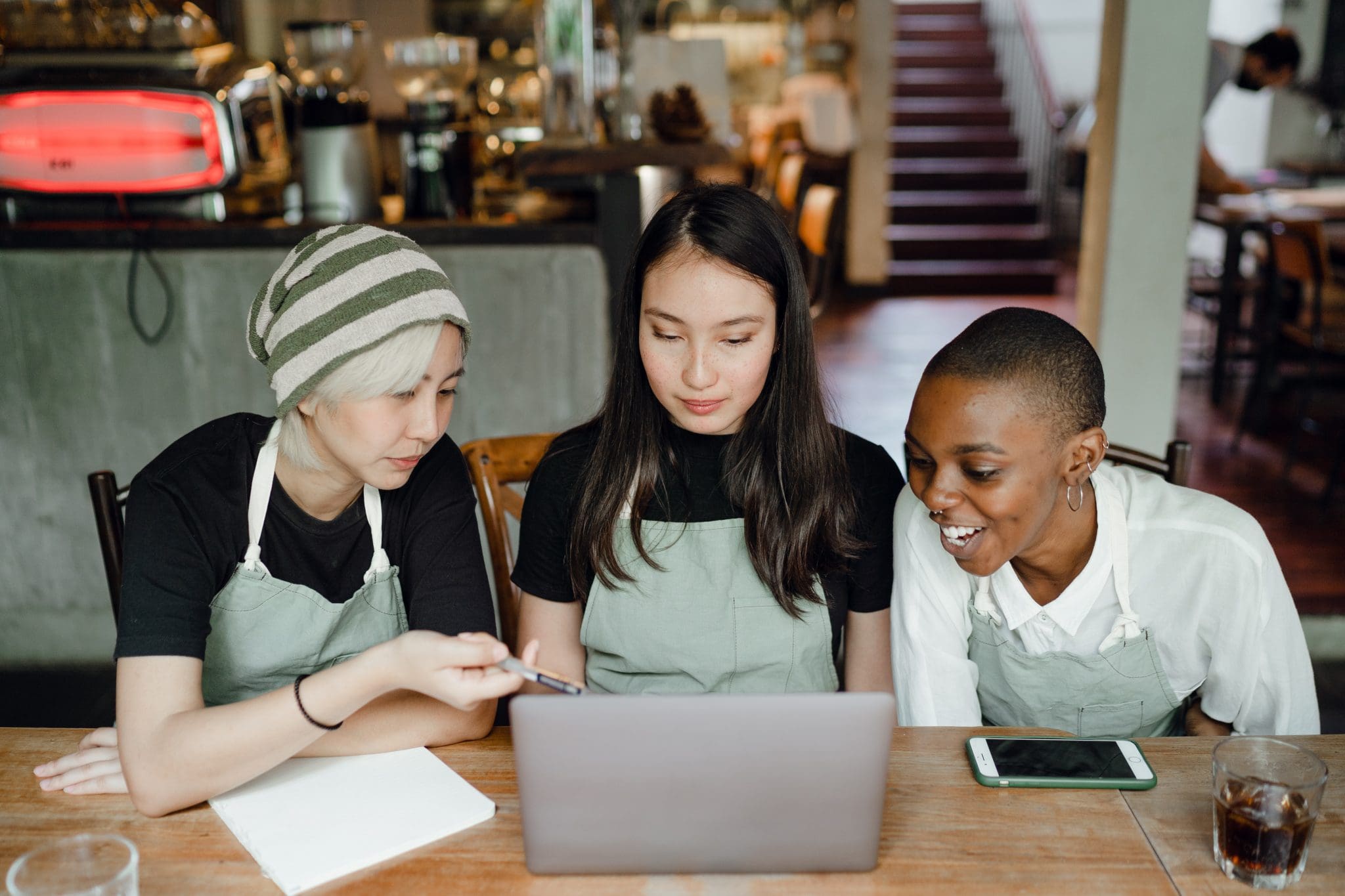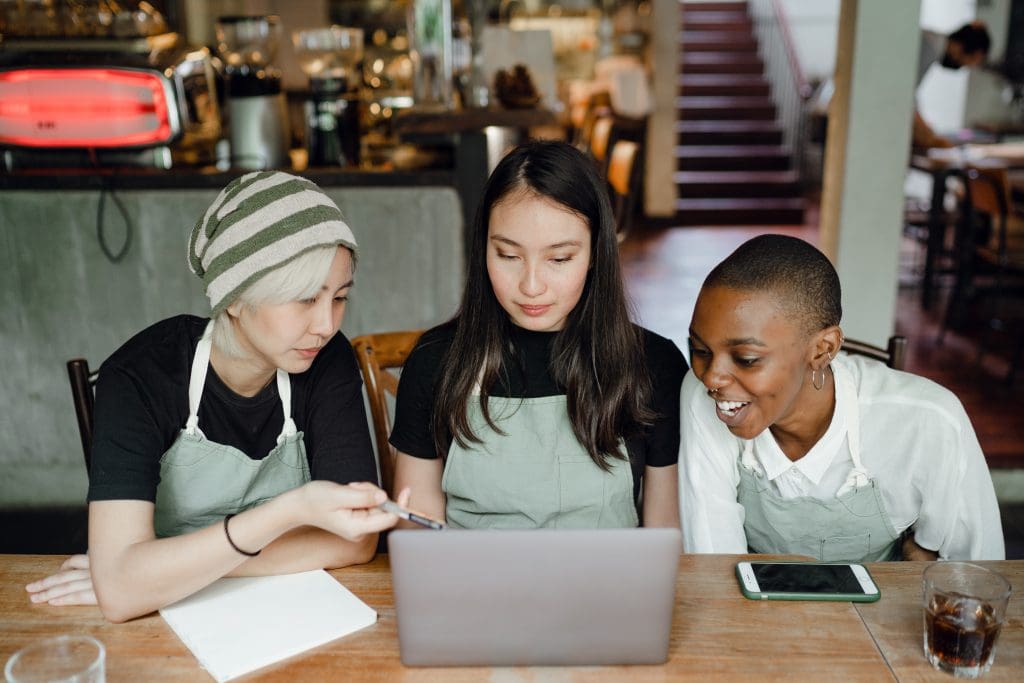 How to grow a successful small business?
While growing a successful small business may be challenging, it is not impossible. You need to find ways to get ahead of the competition and give your business a competitive edge over the others.
Aside from investing in small business tools, you should also invest in personal development. Do not be afraid to learn new things, and always be open to new ideas from your colleagues. Of course, you must also introduce products and services that address your target market's pain points. In this light, it is vital to understand your customers. Do market research, and work on your products according to their needs.
All these can help you have a successful business.
Final Thoughts
These are just some vital things you need to know about navigating your small business through such a competitive market and landscape. Investing in small business tools is the first things you need to do to set you off the right path.