Paper-based methods in the banking and finance industry often result in slow and cumbersome processes. This is why many organizations are slowly shifting towards digital solutions, like eSignatures, to improve the efficiency, convenience, and security of their operations.
The use of electronic signatures in banks helps organizations adopt a paperless environment, which speeds up an otherwise time-consuming process while reducing expenses and errors. In this article, we will walk you through the process of transitioning from traditional to digital document management processes.
A Brief Introduction to Using Electronic Signatures in Banks
Electronic signatures, or eSignatures, are a modern and convenient way for you to sign bank documents and conduct transactions. By using eSignatures, you can eliminate the need for paper-based methods, effectively streamlining the process, reducing operational costs, and improving the customer experience.
The signing process is relatively easy and accessible. You just need to invest in a reliable and feature-rich eSignature tool for a seamless experience. There are a few ways you can go about signing documents electronically:
Typing your signature using an on-screen canvas
Drawing it with a mouse or stylus
Uploading a digital copy of your signature
Once the signature is applied, the document is stored electronically, providing easy and secure access for all concerned parties.
But are electronic signatures in banks legally binding? The simple answer is yes. You don't have to worry about the validity and enforceability of your signed documents, as it is covered by the E-Sign Act.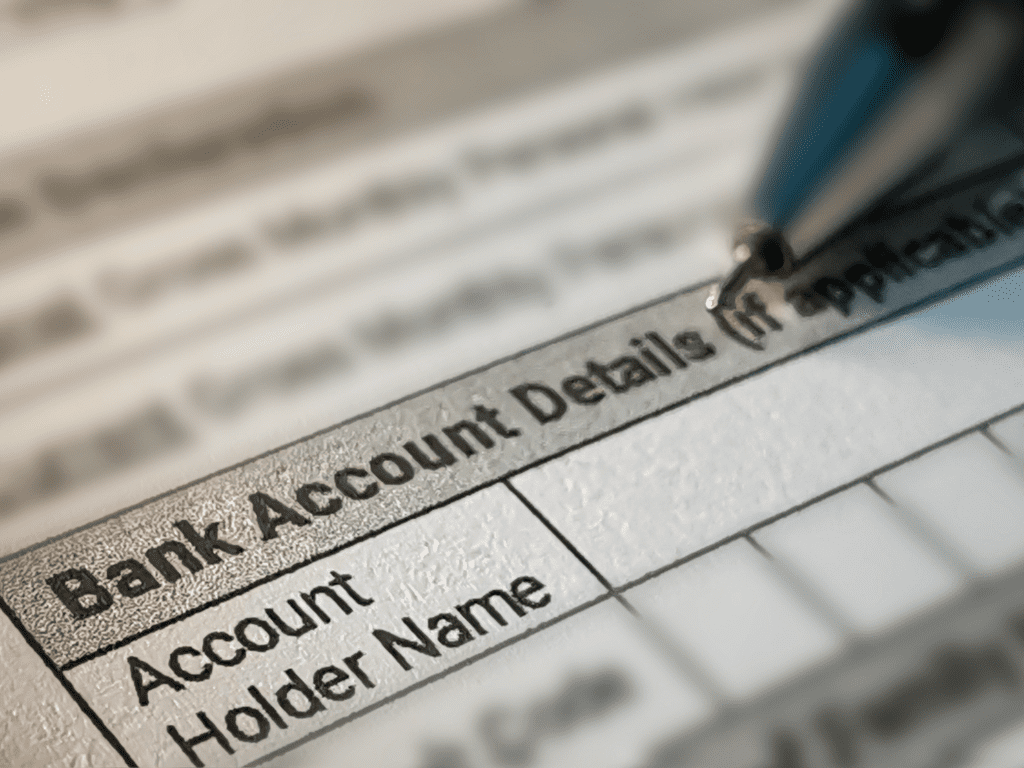 Use Cases of eSignatures in Banking
Here are some common use cases for electronic signatures in banking:
Loan applications
Customers can sign loan applications and related documents electronically, reducing the time required to process the loan and improving the customer experience.
Account opening
Customers can open new accounts and fill out necessary forms without needing to make a trip to the bank.
Loan modifications
Electronic signatures can be used to modify existing loans, allowing customers to quickly and easily make changes without the need for in-person visits.
Contract agreements
Electronic signatures can be used to sign contract agreements between banks and customers, improving the speed and efficiency of transactions and reducing the risk of fraud.
Bill payments
Customers can sign up for and make bill payments using electronic signatures, providing a more convenient and efficient experience.
Wire transfers
eSignatures can be used to initiate and confirm wire transfers without worrying about the security of your account.
Investment accounts
Customers can open and manage investment accounts, including the signing of related documents, using electronic signatures.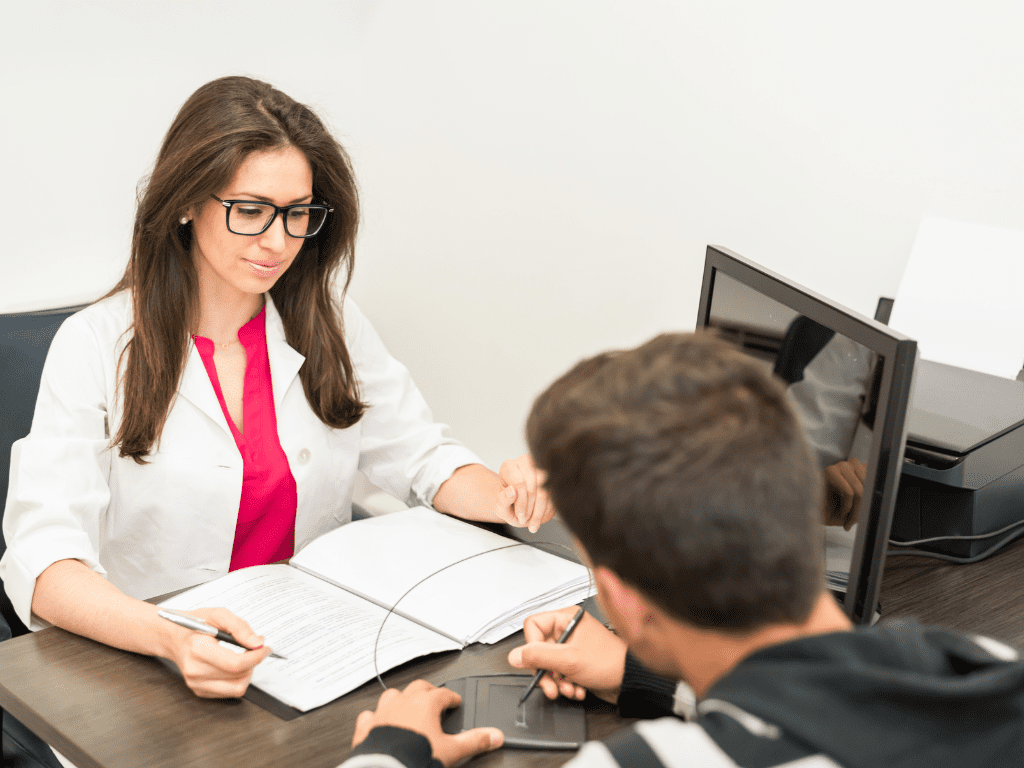 The Benefits of Using Electronic Signatures in Banks
If you're still using paper-based methods in signing documents, it's high time that you switch to a digital solution. Here are some benefits of using electronic signatures in banks:
Increased efficiency
Electronic signatures allow banks to process transactions and sign documents faster and more efficiently, reducing the time and resources required for manual handling and storage. You can skip the time-consuming process of scanning, printing, and mailing physical documents altogether.
When you sign documents electronically, you can also significantly reduce the risk of errors and mismanagement. Everything can be stored and accessed online, which prevents document loss or damage.
Convenience
With electronic signatures, you can sign important bank documents from anywhere, at any time, using a computer, tablet, or smartphone. You no longer have to travel to a bank branch or wait for a physical document to arrive in the mail. Instead, you can sign any paperwork quickly and easily — without leaving your home or office.
By providing a more convenient and efficient experience for customers, electronic signatures can improve customer satisfaction and build trust.
Security
Security is a significant concern in banking since they regularly deal with highly confidential data. What makes this digital solution better than a paper-based process is that it provides an added layer of security to important bank documents and transactions.
Electronic signatures use encryption to secure the signed documents, reducing the risk of fraud and ensuring the integrity of the information. Only authorized parties can gain access to your documents and information.
Cost savings
The cost of printing and mailing can be quite substantial, especially for banks that process a high volume of documents. In addition, the storage of physical copies can also be costly and time-consuming, requiring large amounts of physical storage space and staff to manage the documents.
With electronic signatures, you can eliminate all these costs. You only have to handle electronic documents, which means you don't have to spend on printing and storage.
Compliance
Electronic signatures are legally binding in many countries and jurisdictions, and they meet regulatory requirements for digital signatures. This means that banks can use them in the same way they use physical signatures, with the same legal effect. This provides peace of mind for banks and customers.
This is a key benefit for financial institutions, as non-compliance with regulatory requirements can result in significant fines and reputational damage.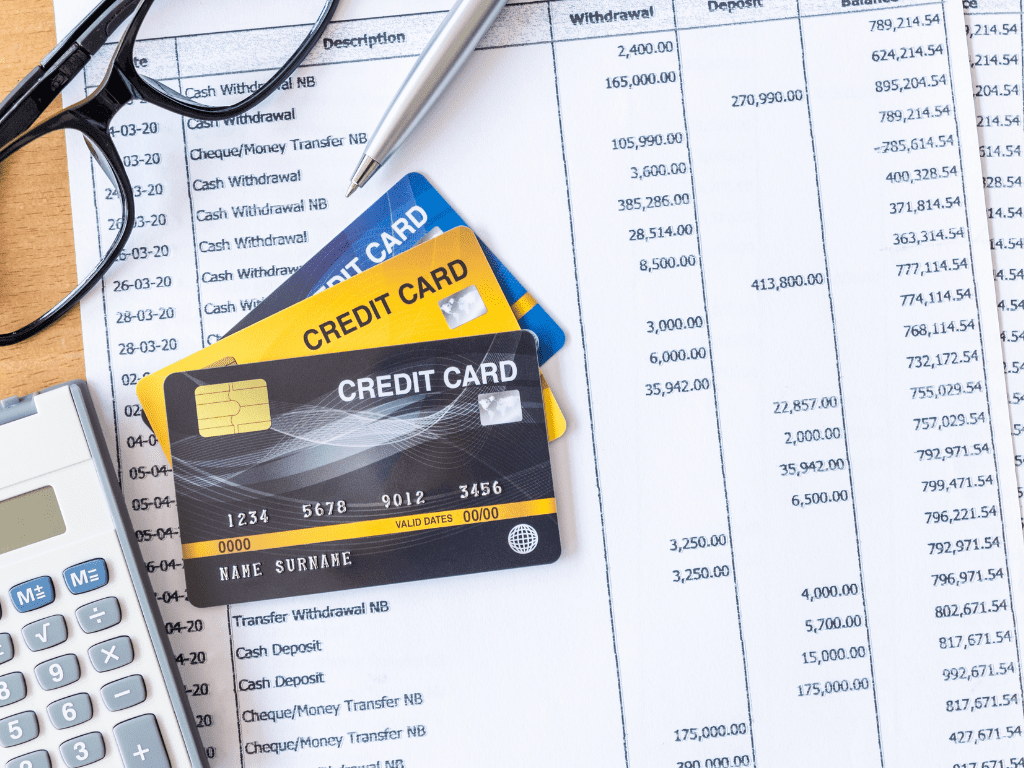 Sign Bank Documents with Ease Using Fill
Forget about the cumbersome process of printing, mailing, and waiting for physical signatures. With Fill, you can sign important bank documents and fill out essential forms using any mobile device.
Our intuitive platform is designed with security in mind. We use military-grade encryption to ensure the integrity of your documents and reduce the risk of fraud, forgery, and breaches. Fill also meets regulatory requirements, including HIPAA, GDPR, and GLBA, ensuring that you remain compliant with federal and international regulations.
In addition to being secure, Fill is also incredibly convenient. You can sign documents quickly and efficiently without leaving the comfort of your home or office. This improves the customer experience and builds trust.
And the best part? Fill can save your bank significant operational costs. We offer a wide array of pricing plans that will cater to your requirements and budget.
Don't wait any longer to streamline your bank's document signing process. Start using Fill today and experience the benefits of electronic signatures for yourself!