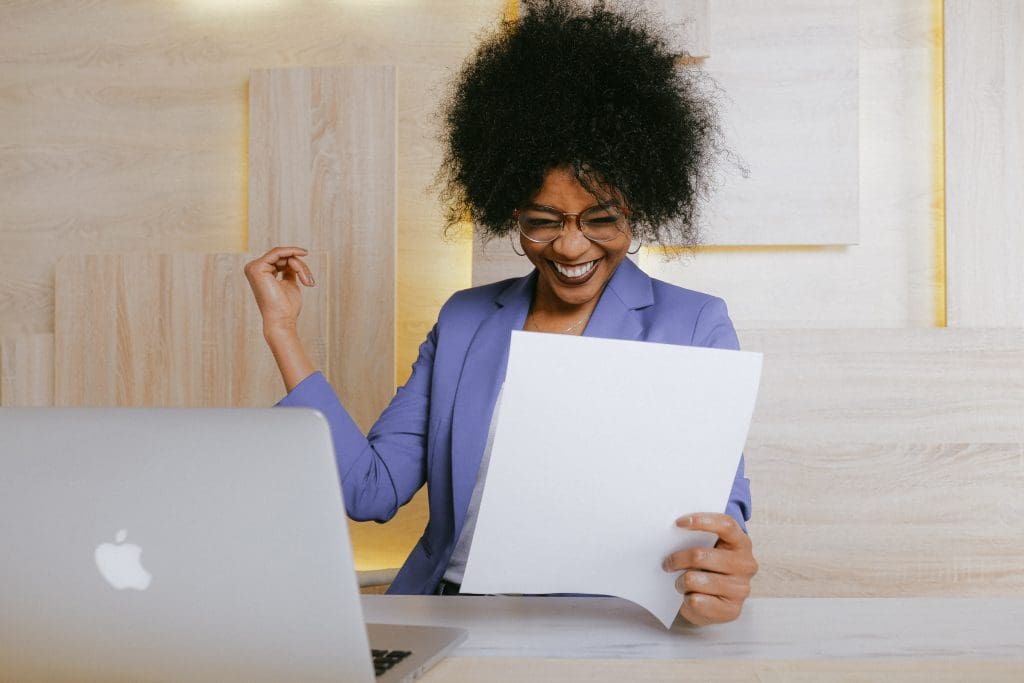 Many businesses and organizations make the mistake of taking contracts for granted. For some, it's just a bunch of paper you need to sign. However, contracts play a massive and integral role in the success of any business. While it's not the most exciting and fun topic to discuss, it is vital to familiarize yourself with the ins and outs of negotiating, creating, and signing agreements.
In today's digital landscape, you might need to sign an electronic contract. How do you exactly go about the entire process? What do you need to do to protect your company's best interests? This article will walk you through the best practices for signing contracts.
Table of Contents
What to know before signing an electronic contract?
Whether you are about to sign an electronic contract for sales, employment, or partnership, be sure to do all these best practices and tips:
1. Read and understand the contents of the contract.
Some people sign contracts hastily, thinking everything included in the paperwork is already discussed and agreed upon verbally. That probably is one of the biggest mistakes you can ever commit when entering an agreement.
No matter how long you have been in negotiations, it cannot be stressed enough that you need to go through every clause and stipulation stated in the contract. Make sure that there are no grey areas or vague statements. Of course, double-check all the details you have already agreed upon verbally. Make sure information such as the date, amount of money involved, and the scope of the agreement are correct from what you have already discussed.
If there are some ambiguous contents, be sure to have the statement rewritten to avoid any confusion. The same goes for the wrong details.
2. Don't be afraid to seek legal assistance.
Signing contracts can be confusing and overwhelming, especially if you are not entirely well-versed in legal terms and jargon. If you have the means to seek assistance from a lawyer or arbitrator, take advantage of that privilege. Having someone on your side who can explain the terminologies to you in bite-sized pieces can help you ensure you are not going to sign electronic contracts that put you in a vulnerable position.
At first glance, getting a lawyer to assist you with contract signing might be an additional expense. Still, it sure is a worthwhile investment as you can further protect yourself and your organization against shady or unfair deals.
3. Use the right tools to sign an electronic contract
It is becoming a norm for many organizations to send electronic contracts as the digital route is proven more efficient and cost-effective than the traditional pen-and-paper method. It can be a bit intimidating to sign an electronic contract, but it becomes less daunting and more manageable if you have the right set of tools.
Heaps of electronic signature applications in the market today can help facilitate a safe and convenient way of contract signing. If you do not have one yet, it's best to get yourself a reliable one to help you sign an electronic contract.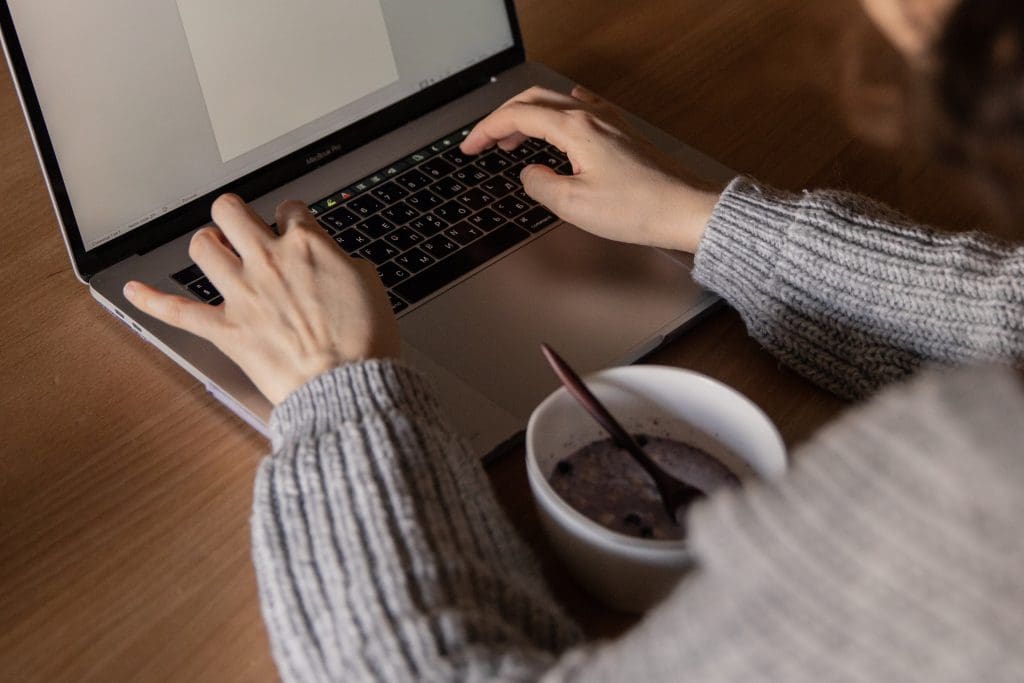 How to sign an electronic contract?
Now that you know some of the best practices for signing an electronic contract let's discuss how to sign them. And as previously mentioned, having a reliable electronic signature application at your disposal can help you do this task in a breeze. It allows for a more efficient and speedy process. Plus, the signing process is relatively straightforward. No special equipment is necessary, and you only need your preferred device like your phone, tablet, or computer.
Fill is among the most reliable platforms that let you sign an electronic contract. For as low as $4.17 per month, you can enjoy unlimited document and contract signing, unlimited signature requests, and real-time audit trails and logs, to name a few. You can take a tour to see the other features Fill offers.
You first need to create an electronic signature to sign an electronic contract. With Fill, you can go about it in four different ways. You can draw your signature using its on-screen canvass or your mouse or trackpad. You also have the option to upload an image or digital copy of your signature. If you want something quick and easy, you can type your name or initials and choose from our array of font styles.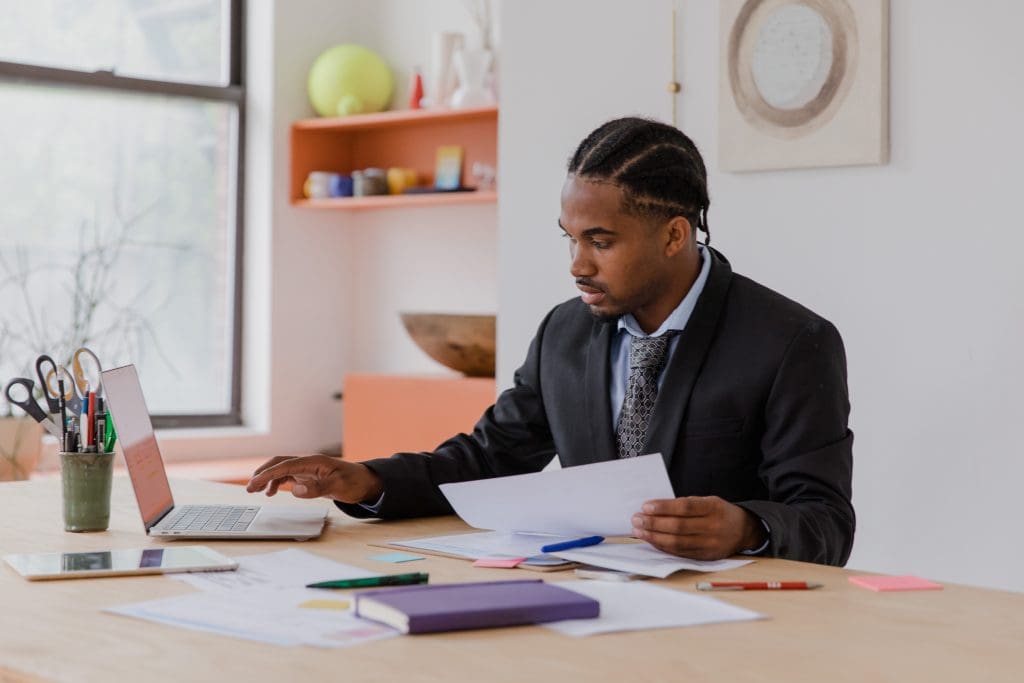 What are the requirements for an electronic contract to be enforceable?
Although it is legally acceptable to use an electronic signature to sign a contract, there are still a few things that you need to do to ensure its validity and enforceability.
For instance, both parties must agree to use an electronic signature to sign electronic contracts. There are a few ways to go about giving consent. For one, you can simply do so through an email thread, and others do it by including an electronic signature agreement as an added clause to the electronic contract. Either way works fine as long as it is clear that all signers agree to use electronic signatures.
As with using a wet signature, you must keep a copy of the contract and its appendices. If you use a separate consent form, you also need an additional copy for your record. One of the main advantages of signing agreements electronically is that it is much easier to keep files on your documents, and there's no need to handle physical copies.
Key Takeaway
Contract signing is not merely a formality, and it is very crucial as it sets everything on paper. In that light, you must pay extra attention when signing and entering into any agreement. Make sure to read the contract thoroughly before signing, understand all the clauses, and clarify some details if necessary.
When you sign an electronic contract, it is beneficial to have tools like Fill to help speed up the process and minimize unnecessary stress that comes with signing.