Patient intake is the best opportunity to gather all the details needed to implement an effective and client-centered healthcare process. At this point, you also ensure the proper handling of electronic protected health information (ePHI). After all, a single error could lead to sensitive information being leaked and incur costly HIPAA violations.
As a healthcare provider, securing your intake forms can significantly reduce the possibility of privacy breaches. It also helps if you can transition to a paperless process that makes every patient visit as convenient as possible.
Here, we've come up with suggestions for protecting and improving your intake forms.
Table of Contents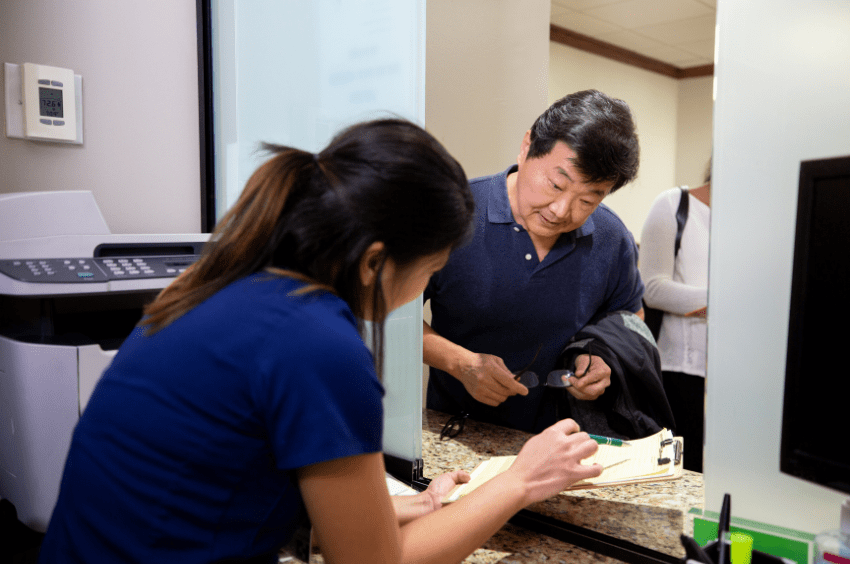 1. Switch to Electronic Intake Forms
Collecting information through paper-based forms requires time and patience. Aside from asking your clients to fill out the forms manually, you're also facing the risk of accidental disclosure. For example, a visitor may overhear your client's name or catch a glimpse of a filled-out form.
With electronic intake forms, you can minimize the risk of data leakage. You can also speed up the turnaround time by asking your clients to fill out intake forms at home before their scheduled visit.
2. Implement User Access Controls
User access controls prevent anyone from viewing your electronic intake documents without permission. Doing so prevents unintentional disclosure and data breaches, which could lead to criminal charges.
It's possible to restrict access to specific members of your team. Even if employees work on the same floor, they won't be able to view the records of patients who are not under their care. This is also useful when collaborating with consultants or service providers. For example, you can restrict therapists from viewing a patient's laboratory forms.
3. Password Protect Your Forms
Another way to secure your intake forms is to enable password protection on your patient management software and office devices. It prevents anyone from obtaining sensitive files without consent or authorization, including your patient form submissions.
When choosing a password, ensure that it is strong enough to prevent cyber attackers from breaking into your clinic management system. Use a mix of lowercase, uppercase, alphabetical, numeric, and special characters. Ideally, the password length should exceed eight characters.
4. Set Up a Cloud-Based Repository
Given that you've already made the switch, you will need a secure and efficient way to store and manage your forms. With a centralized cloud-based repository, you can access your intake documents anywhere at any time. You can also view them using any device.
Since you're storing forms that contain protected health information (PHI), your choice of cloud-based storage must also adhere to the regulations set by HIPAA and international data privacy laws.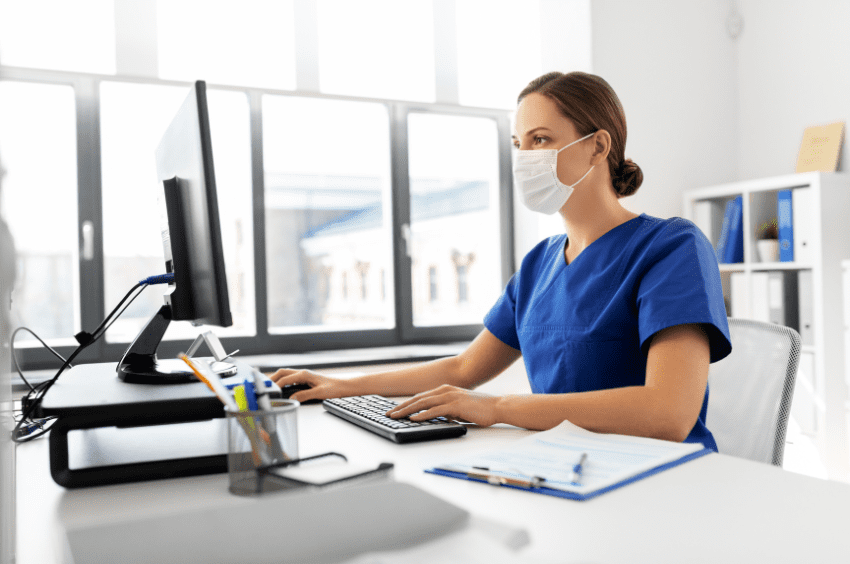 5. Encrypt Your Intake Form Entries
Encrypted intake forms offer another layer of security that can save you from paying costly regulatory fines. The most secure platforms offer 256-bit encryption, which is similar to what the military and banks use for their systems.
Encryption helps keep the intake forms completely private. No one else gets to view the answers except those who hold the private key. Even if someone manages to get hold of your encrypted intake documents, they still won't be able to decipher their contents.
This ensures that medical records can't be altered or viewed without permission. They're also safe from being used against you and your patients. You can also gain your patients' trust by reassuring them that their protected health information is in good hands.
6. Establish Identity Proofing
Since patients are signing medical intake forms from their own devices, you must ensure that the ones who will fill out and sign are who they claim they are. You need to implement a system that can screen respondents and quickly identify misleading or suspicious information.
Asking patients to affix their handwritten signatures and scanned photos of any ID card won't suffice. For one thing, these can be falsified. Instead, request clients to provide an esignature as well as a selfie with a valid government-issued ID. This allows you to check whether their ID photo matches the features of their actual face.
7. Automate Your Forms
Automating your HIPAA-compliant online intake forms eliminates the need to provide the same information each time a patient visits your office. Since it also reduces the need for human involvement or manual encoding, there's less risk of exposure to cyber threats like malware attacks, spoofing, and identity fraud.
There's no need to deliver the intake documents in person. You can leverage automation to secure the transfer of medical intake forms across different clinics or hospital departments. This way, you avoid losing crucial information, which happens when pages are misplaced or damaged in transit.
In contrast, digital forms are instantly backed up to the cloud. You can simply recover the data by clicking a few buttons on your clinic's electronic health record (EHR) system.
The Best Way to Fill Out Your HIPAA-Compliant Intake Documents
Even with electronic forms, you can't completely assure the safety and privacy of patient records. That is, unless you ask your clients to provide personal and medical information via an online form-filling service.
With Fill, your clients can rest easy. Our cloud-based service is not only convenient to use, but it also meets the standards set by HIPAA.
With Fill, you can:
Automate the creation of electronic forms using templates.
Access your intake documents anytime using a laptop, smartphone, or tablet.
Verify the identity of document signatories by authenticating their digital signer IDs.
Request multiple people to sign important documents.
Track the progress of signature requests in real time.
Safeguard form requests and submissions using end-to-end encryption.
Prevent unauthorized access by using digital signatures and two-factor authentication.
Secure forms and documents while improving patient-provider interactions.
Approve urgent medical procedures and provide remote access to health records.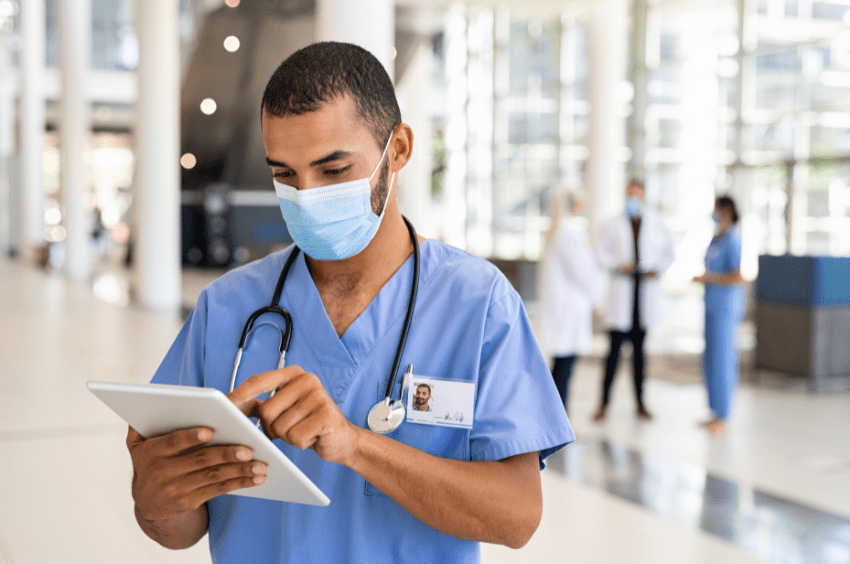 If your goal is to implement a secure intake process without the hassle, consider investing in a cost-effective solution that can keep up with modern times. With Fill, you can stay compliant while promptly attending to urgent health concerns.
Start with a free account and experience the benefits of having a user-friendly platform that can create, fill, and sign intake forms in a matter of minutes.