Signing documents via the traditional method is nothing but a great ordeal. Aside from painstakingly printing each page on paper, you also have to deal with converting them back into digital format right after signing. Thus, using an online signature maker is more convenient. With it, you can easily create an online signature either by typing or drawing it on your computer screen.
In this post, you'll learn how to create an online signature and choose from our list of the best online signature makers for signing legal documents and electronic forms.
Table of Contents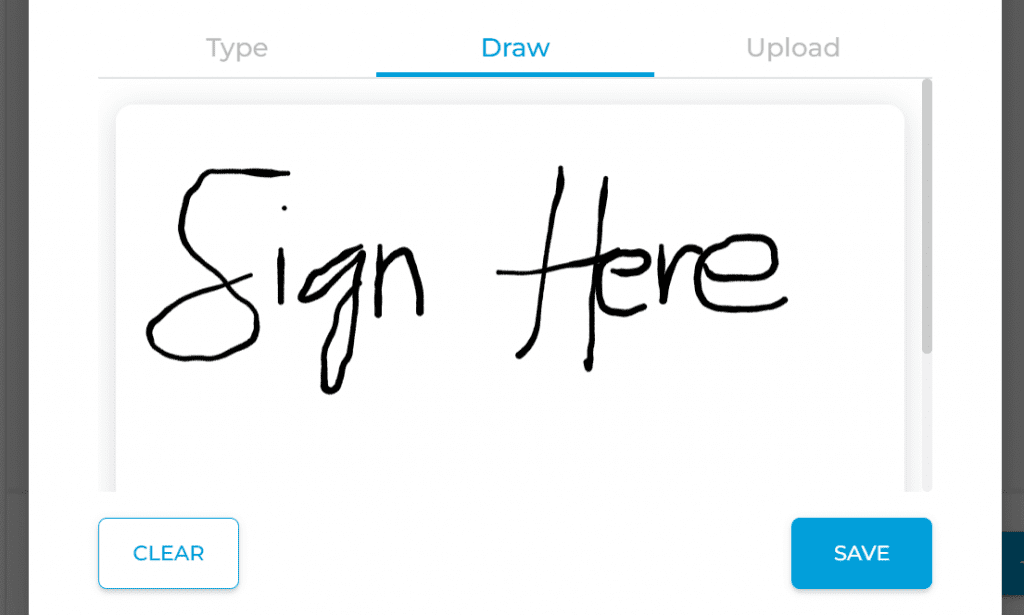 What Is an Online Signature?
An online signature is a signature that you create online, either by typing or drawing. It is also often referred to as an e-signature or electronic signature. You can also think of it as the digital counterpart of your handwritten signature. When using an online signature for signing contracts and other legal documents, you need to make sure that it's legally binding. Otherwise, you could be facing the risk of it becoming invalid and unenforceable.
See more: What makes an electronic signature legally enforceable?
Benefits of Using an Online Signature
Writing your signature on any form or document is a regular occurrence. Even so, your document signing experience could be made even simpler and faster with the help of an online signature maker. Below are some of the most notable benefits of using an online signature to sign your documents and forms:
Accessible.

You can use your laptop or cell phone to sign documents from anywhere.

Convenient.

You can sign documents without any hassle. There's no need to print and scan files. You can sign documents just by swiping or tapping your finger.

Smooth workflow.

You can get your documents signed faster and speed up your transactions without leaving a single piece of contract or agreement unsigned.

Paperless.

It helps limit your carbon footprint, allowing you to process documents without wasting ink and paper.

Cost-efficient.

There's no need for you to spend on expensive printing equipment. You can also avoid committing

costly errors

.
How to Create an Online Signature?
When using an online signature maker to create a signature, here's what you need to do:
1.) Go to Fill's web dashboard. You don't need to create an account to access the dashboard.
2.) Find and click the gear icon at the bottom section of the main menu.
3.) Under settings, go to "My Signatures" and select "New Signature."
4.) Choose whether you want to create a signature by typing or drawing. If you already have a scanned image of your wet signature, choose "Upload."
5.) Create your signature using your mouse, stylus, or finger. Don't forget to click "Save" so that Fill will remember the changes you've made.
After creating your signature, you're all set to use it to sign any form of document online. You can also save it for future use, saving you from the hassle of creating another signature from scratch.
Top Online Signature Makers for 2022
Here is our list of the top online signature makers for 2022. Since there are 7 of them, feel free to choose the ones that best suit your needs and preferences.
Need an electronic signature for legal document signing? Get free access to Fill's online signature maker.
1.) Fill
Fill or FillHQ is one of those secure and reliable signature makers that you can find online. What's great about this tool is that it lets you create a legally binding free electronic signature that you can use for signing legal agreements and forms. It also takes privacy and security seriously, which explains why it uses military-grade encryption to shield your documents from malicious users.
2.) Wisestamp
Wisestamp is ideal for generating online signatures for email use. With it, you can create a neat-looking handwritten or animated email signature. While it's free to use, you can unlock more features and design options by upgrading to its paid plan.
3.) Signaturely
Signaturely has been one of the go-to tools for creating signatures online. It's a straightforward app that doesn't offer a full lineup of fancy features. Even so, it does what it's supposed to do. It also lets you download your signature without creating an account.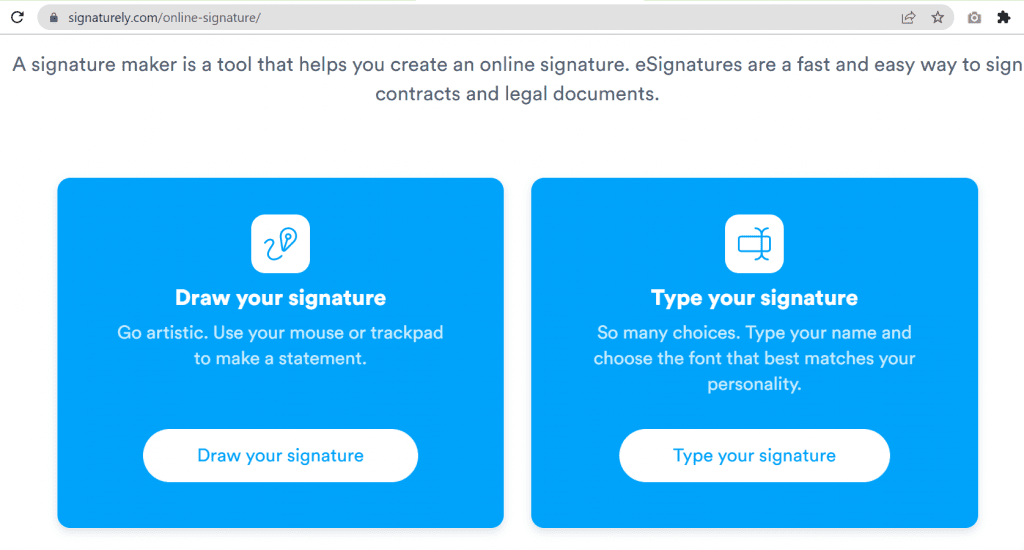 4.) SignWell
SignWell is one of those few online signature makers that lets you download a copy of your signature in transparent background. Also, you don't have to worry about compromising your data since it's fully secure and compliant.
5.) CocoSign
CocoSign's online signature generator allows you to type or draw your signature using only your phone or computer. It also lets you select your desired signature style according to your preferred color and font.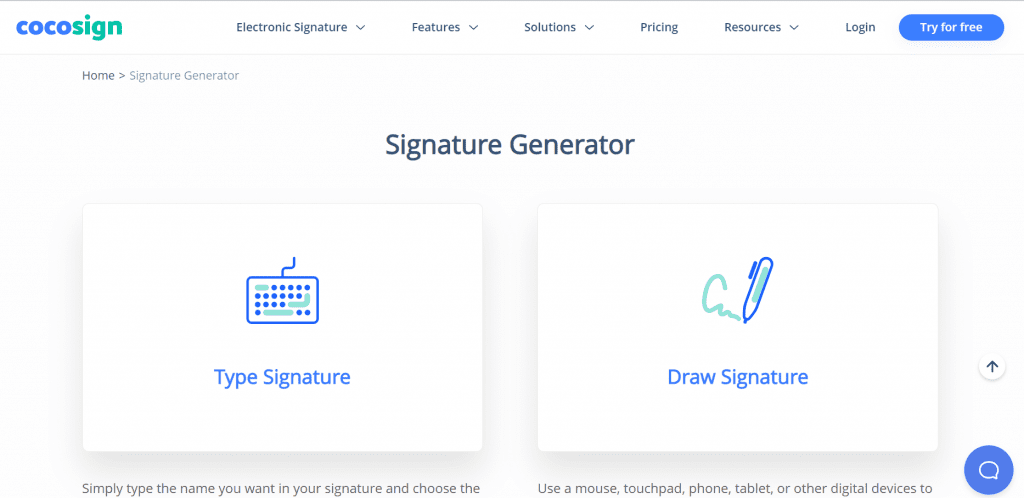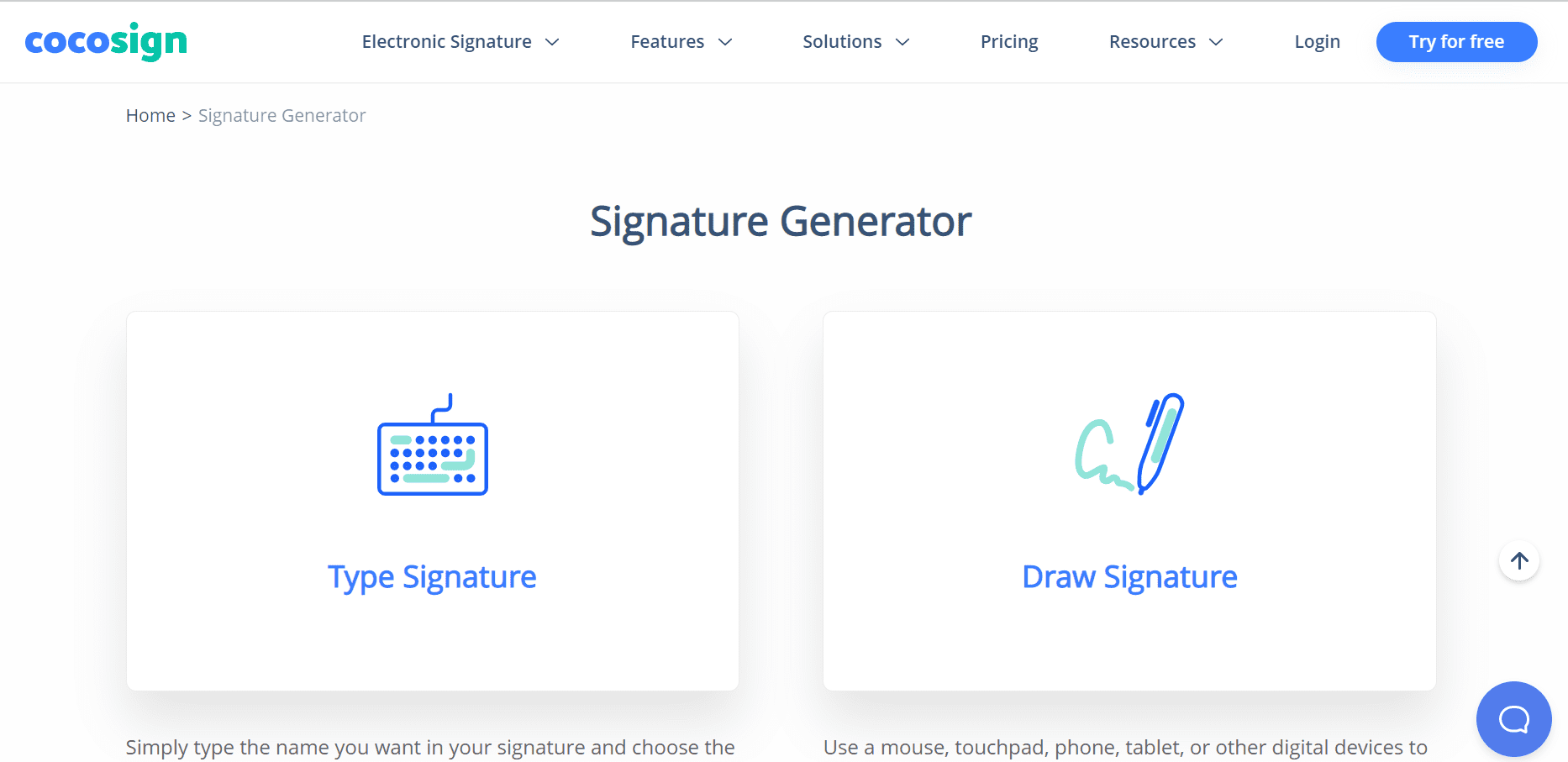 6.) ApproveMe
ApproveMe is an online signature maker that allows you to draw and save your signature for free. This tool is pretty simple to use. You're also not required to create an account and log in. More importantly, this tool offers a WordPress plugin that you can use to build custom workflows without falling behind with your paperwork.
7.) Mobilefish
Mobilefish allows you to create an animated signature for free. While its user interface may appear pretty classic, it does an excellent job generating all sorts of moving signatures. You're also free to download your signature as a GIF so you can use it on your email or blog.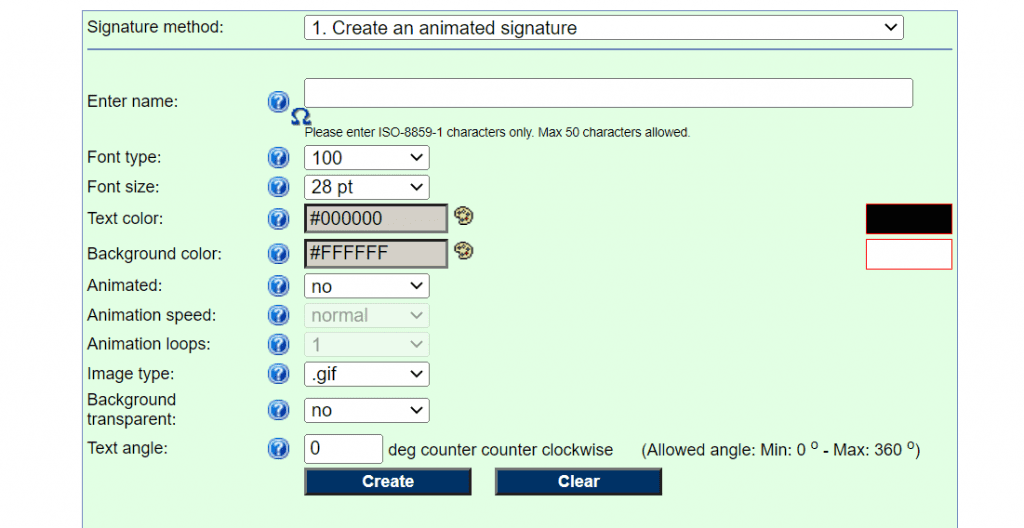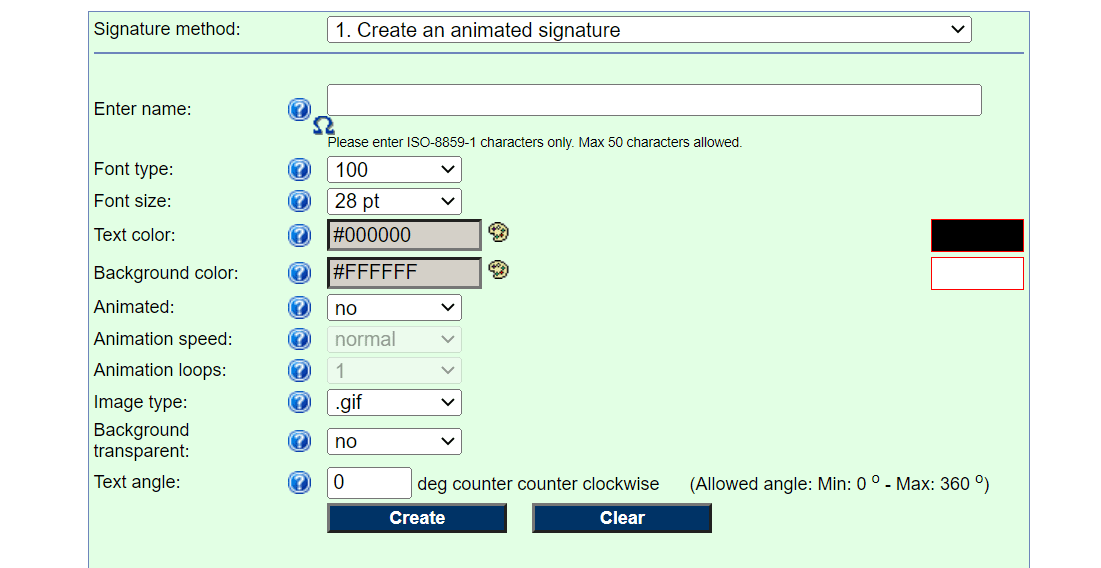 Key Takeaway
An online signature maker can be a valuable tool for closing deals and speeding up transactions. It enables you to create a signature online without going through the hassle of printing and scanning. You can also use it to sign documents on the go, allowing you to stay on top of your tasks while sitting in a coffee shop or public library.
Need a secure yet convenient way to create a signature online? With Fill, you can effortlessly create a legally binding electronic signature for signing documents and forms. Click here to learn more about how it works.