You've probably been used to signing PDFs in Acrobat Reader, but what if you find yourself unable to do such? You need to find a workaround and learn how to sign a PDF without Adobe Reader or Acrobat. Sounds simple? Well, not really, especially if you need to get your document digitally signed.
In this post, you'll learn how to sign a PDF without Adobe Acrobat, and you can even do it regardless if you're on your cell phone or laptop.
Table of Contents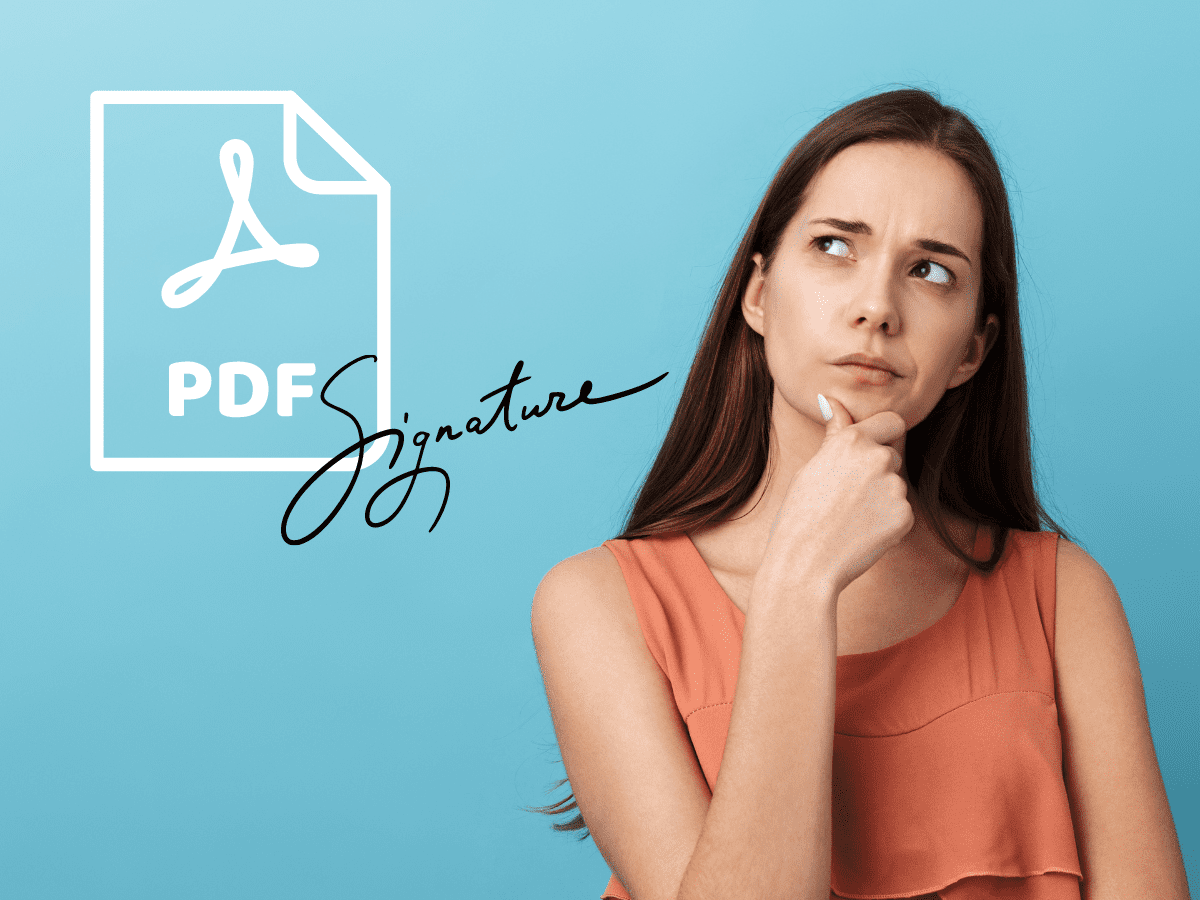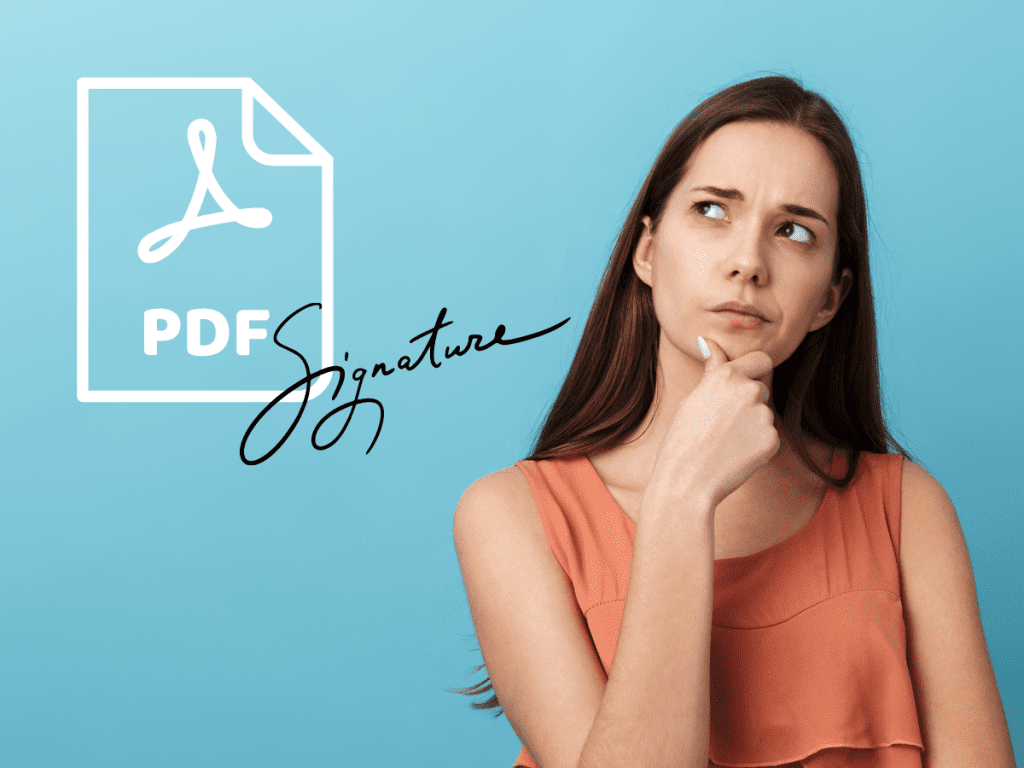 For most people, filling and signing PDFs using Adobe Reader or Adobe Acrobat has always been the go-to choice. Aside from allowing you to view and edit PDFs, it also lets you sign documents using a legally binding electronic signature.
The thing is, you can't expect to have access to it at all times. What if you're in a situation wherein you cannot use either Adobe Reader or Adobe Acrobat? At times like these, you shouldn't fret because you can still digitally sign a PDF without the famous app.
Can You Digitally Sign a PDF without Adobe Reader or Acrobat?
Even if you don't have the famous PDF editing and signing tool, you can still digitally sign a document to make it legally binding and enforceable. You simply look for a different PDF signing tool that would let you sign a document using a legally binding electronic signature. In this case, you have several options, but if you want a tool that you can use across multiple platforms, might as well go for our very own, Fill eSignature.
Find out why Fill is the right choice for you.
How to Sign a PDF without Adobe Acrobat Reader?
By learning how to sign a PDF using Fill eSignature, you can easily accomplish any task that involves document signing and form filling. The process of doing so also doesn't require a lot of work. In just six easy steps, you'll be able to learn how to sign a PDF without Adobe Acrobat or Adobe Reader.
Step 1:

 Go to 

Fill's dashboard

. You can load the Fill Web app on your mobile or web browser.

Step 2:

 Sign in to your account and click 

Start Now

.

Step 3:

 Select who's signing. If it's just you, then select 

Only You

. If you need to have your PDF signed by you and others, select 

You & Others

. The other options are pretty much self-explanatory.

Step 4:

 Given that you already have your PDF file on your device, simply upload it and wait until the Fill app takes you to your workspace.

Step 5:

 Scroll down to the section where you must affix your signature. At the top navigation, hover over each icon to find the one that says 

"Insert Signature."

 Click it and select 

New

. Create your new signature either by typing or drawing. You can also upload a scanned copy of your handwritten signature. Once done, click 

Save

.

Step 6:

 Click the drag icon to position your signature and see that it fits the signature field properly. You can also resize your signature so that it doesn't overlap with the rest of your document entries.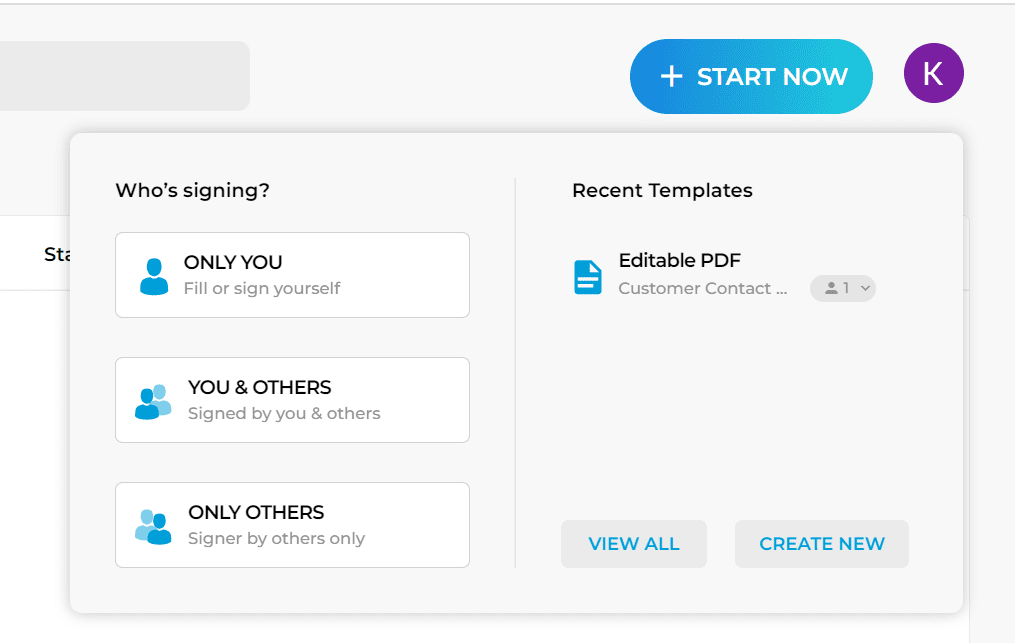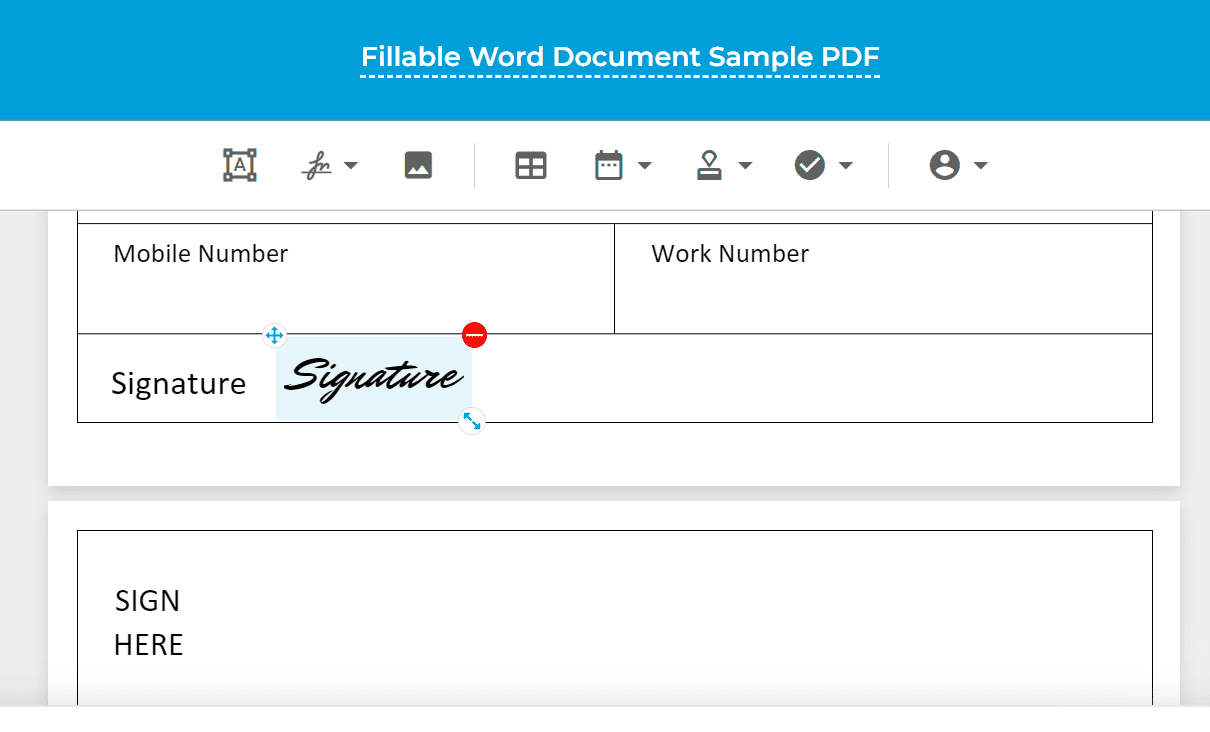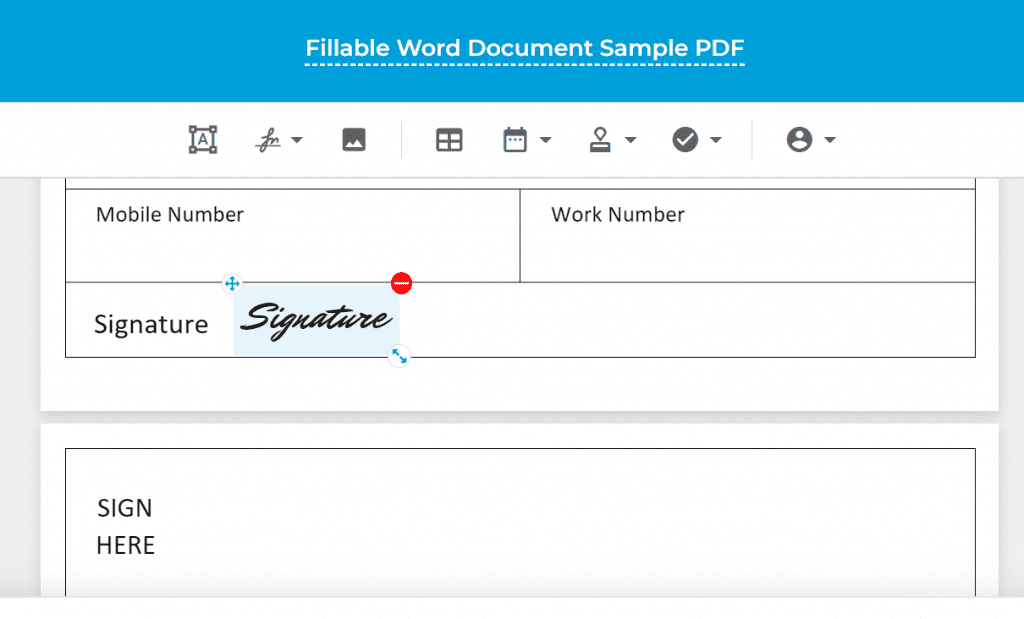 That's it! Now that you know how to sign a PDF without Adobe Acrobat, you can be more flexible with how you digitally sign your PDFs.
Is There a Way to Sign a PDF for Free?
Signing PDFs doesn't have to be pricey. If you have Adobe Acrobat Reader DC, you can use it to sign a PDF for free. If you do want something that has more advanced features, there's Adobe Acrobat Pro DC which costs around $14.99 per month.
Another great option would be Fill since our e-signature tool is more than capable of providing you with a convenient and secure way to sign your PDFs. You can also start with a free plan which allows you to sign directly from your cell phone, tablet, or laptop.
The Best Adobe Acrobat Alternatives
If you want, you can also check out these best Adobe Acrobat and Acrobat Reader DC alternatives, so you'll have plenty of options when it comes to managing your PDFs.
Fill

– We need not say more, but our e-signature tool has all the tools and features you need to fill, edit, and sign PDFs. You can also use Fill to create all sorts of fillable PDF forms. With our HIPAA-compliant eSignature app, you can legally sign documents that contain PHI, including your billing and insurance records.

Sejda

– This online PDF tool offers a simple yet practical solution for accomplishing almost any type of PDF task.

Nitro PDF Pro

– If you want a reliable PDF tool that you can use for your work or business, this software offers robust features that enable you to reach your target ROIs.

SwifDoo PDF

– This all-in-one PDF software lets you e-sign and annotate your PDFs for a monthly subscription fee.

Foxit

– This tool makes an ideal replacement for Adobe Acrobat, especially if you want a flexible document management solution that you can tailor according to the needs of your company or business.
Key Takeaway
By having multiple ways to sign PDFs, you won't feel helpless when it comes to situations wherein you need to sign documents on the fly. Also, if you know how to sign a PDF without Adobe Acrobat, it'd be easier to manage and sign your documents regardless if you're at work or out on a relaxing vacation. You can also find ways to minimize expenses by choosing an equally reliable yet affordable e-signing solution.
If you have Fill, you can do all these while ensuring that you're on top of your tasks by streamlining your document workflows. Start with a free account or take the tour to learn more about how you can benefit from digital signing in automating your workflows.