Online signature makers are becoming more and more relevant these days. Signatures are an important part of our lives as important documents that are related to our identity all have our signatures on them. Signatures are the verifying symbol that an individual uses to approve a piece of document that is relevant to them.
Having a unique signature that cannot be replicated by anyone is, therefore, an important requirement. A signature that is easy to replicate may get a person into trouble and may make it easy for fraudsters to mimic them. It should be something that is easily recreated by the signer himself but still should have a bit of complexity to it so that it cannot be copied too easily by others. This is where the importance of online handwritten signature makers come through. 
On top of that, people these days do not like things to be so straight and simple. Everyone likes their signature to be something unique as well as stylish which can catch the eye of onlookers. We mostly have celebrities with cool autographs to thank for the trend of cool signatures as some celebrity signatures can look very stylish and if they can sign with so much style that why not we.
Let us take a look at the ways we can use online handwritten signature makers for official purposes. We have provided some easy steps that will leave you with an impressive signature for yourself after you go through them all. handwritten signature generators come in handy in this context.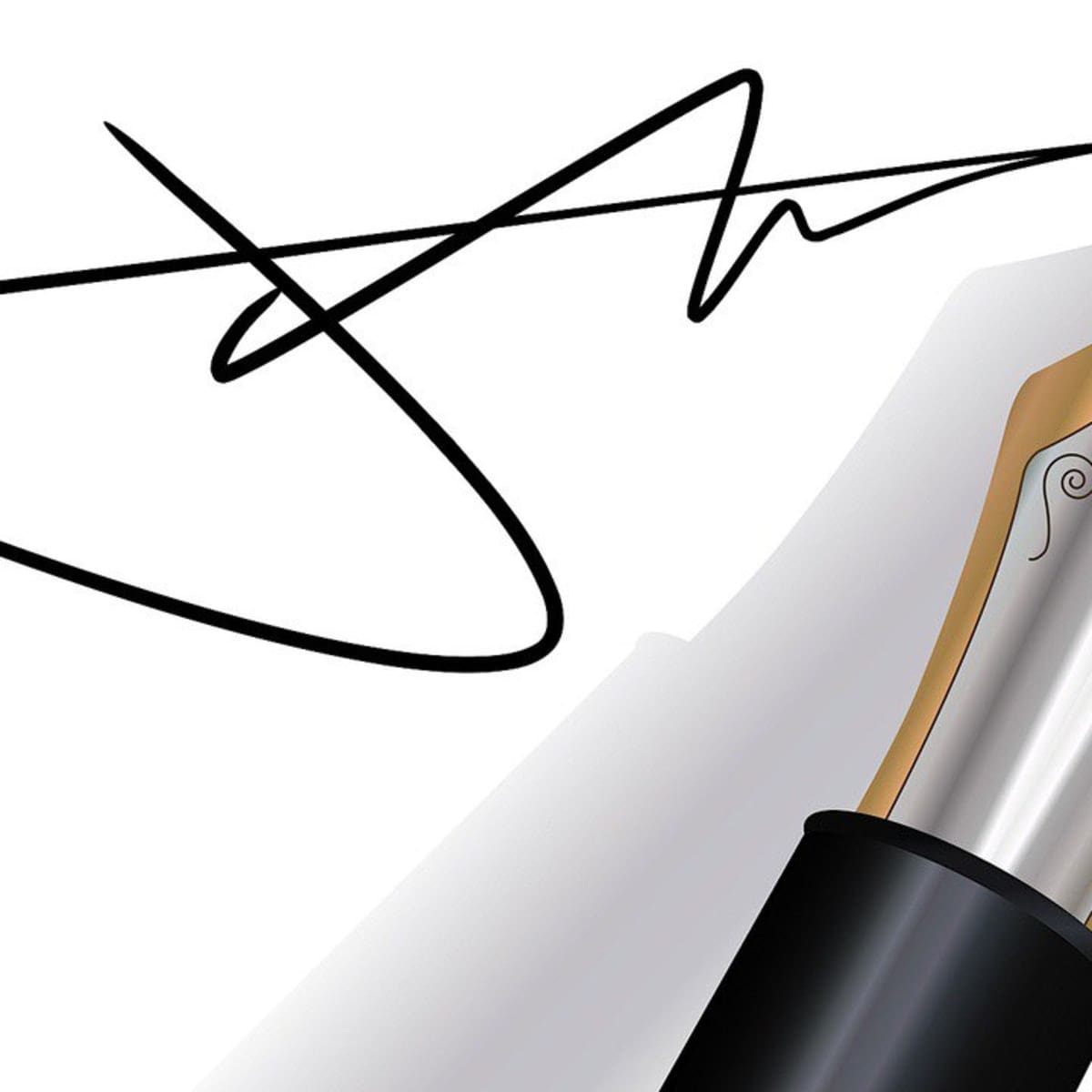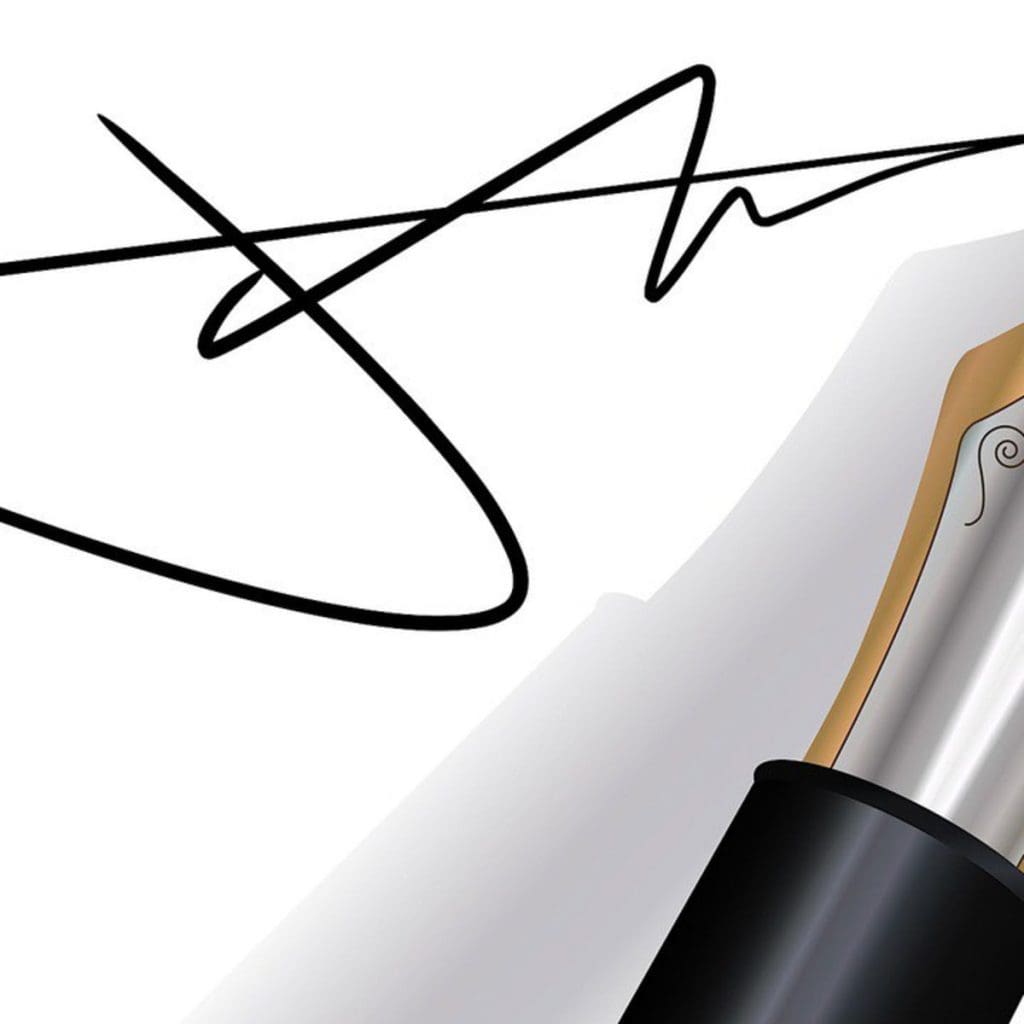 Analyse Your Current Signature
Before using online handwritten signature makers, the foremost step is to take a proper look at your current signature and ponder on the points that you think need improvement or you want to lay focus on. Look at each and every letter and see if there is any way you can emphasize a letter or make a few strokes more pronounced to give more clarity to it.
Decide What You Want To Portray With Your Signature
The next step towards using online handwritten signature makers is to decide the theme of your signature. Signatures say a lot about a person and there is a whole field of study that is based on reading signatures and determining the personality of an individual. Decide what message you want to give off from your signature and go accordingly. A short signature that has a couple of sweeps denotes professionalism while a longer and more legible sign can indicate a more artistic hand.
Decide Which Parts Of Your Name You Want To Include Using an Online handwritten signature maker
Your name is the base ingredient of your signature. Before using an online handwritten signature maker, you can choose either your first name or last name to be included with the other one being represented by an initial. You can also opt to draw a signature with your full name in it.
Experiment By Generating Different Signatures With Handwritten Signature Creator Online Free
After you have decided what you want to include in your signature, it is time start generating signatures with free electronic signature. Jot down every signature on your mind and especially the signs that come naturally to you for further analysis. You can get as many varieties of signatures as you want with the help of handwritten signature generator.
Emphasized Letters
As you sign, you will see patterns emerge and there will be letters that will be more pronounced and emphasized. It is best to use these letters as anchors to bring a little variety into your signature and make it truly unique. You can add a little cursive twist to these emphasized letters to make them unique as well as stylish at the same time.
Add Flourishes
Flourishes are a great way to ornament your signature and make sure that they are unique and stylish. You can get a little creative with your strokes and provide all kinds of manoeuvres to the flourishes. It is best to stick to what feels natural when using flourishes as it will be hard to replicate something that feels unnatural to you in the first place.
Add Numbers Or Symbols
Numbers and symbols are not uncommon additions to signatures. They are the perfect tool to make your signature stand apart from others. One of the most used symbols in signatures is the heart shape and people are also seen using circles. You can get as creative as you want and choose any kind of symbol or number but make sure they fit right into the blend.
Combine Favourite Elements On The Handwritten Signature Generator
Now it is time to look at the things you have considered so far and decide your favourite elements that you want to include in your signature. Once you have made up your mind, take a piece of paper and start signing keeping all those elements in mind and you will be able to have a rough idea of what the signature is going to look like.
Go For The One That Feels Natural
Once you have narrowed down the choices of signatures, you should then consider the option that feels the most natural to replicate. Go ahead and sign it a number of times and once you are confident enough that you can replicate it easily, you can lock it as your signature of choice.
Practice, Practice, Practice!!!
This is the final yet the most important step to follow for using online handwritten signature maker. You must practice the signature a lot before using it for any official purpose. Once you have put down your signatures on a piece of paper that is of high relevance, it is most likely that you will have to stick to it for a long time. Make sure that signing the signature becomes almost like second nature to you and only then proceed to use it in your daily life.
These are all the steps that are required for you to get a stylish and unique signature that you can generate using online handwritten signature maker. Signatures being an important part of a person's life should be given a bit of attention at first as it goes on to become one of the things that are associated with the person. Follow the steps provided by us and get the signature you want yourself to be associated with.fr