So you have some PDFs that need to be signed. If so, there are many requirements for signing a PDF and the initial thought you probably have in mind is to use Adobe Acrobat. 
The thing is, it's not relatively easy to use. So, let's talk about how to sign your PDF documents easily without using Adobe Acrobat. In this article, we will guide you on how to sign a PDF without using Adobe Acrobat and how to do your electronic signature hassle-free.
Sign PDF in Three Easy Options
How to Sign a PDF Without Adobe Acrobat
Signing your PDF documents easily without using the Adobe process is simple and easy which everyone may follow without any difficulty. And you can use this method to sign any PDF documents such as work contracts, family portraits, artworks, etc.
Step 1.

Go to Fill and sign up for free.

Step 2.

When you see the dashboard, simply click the

+ Start Now

button and click the

Only Yourself

option to sign your PDF document.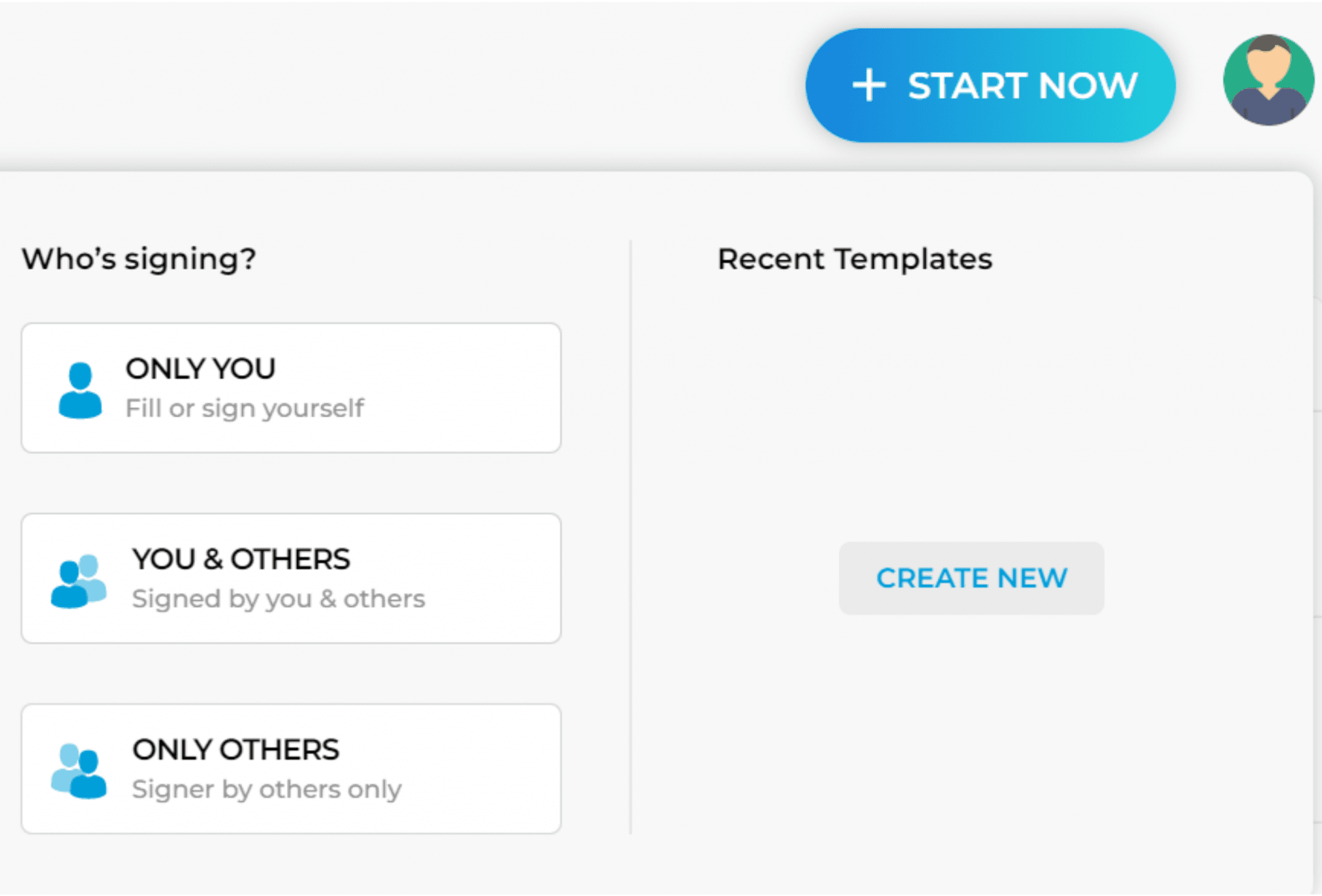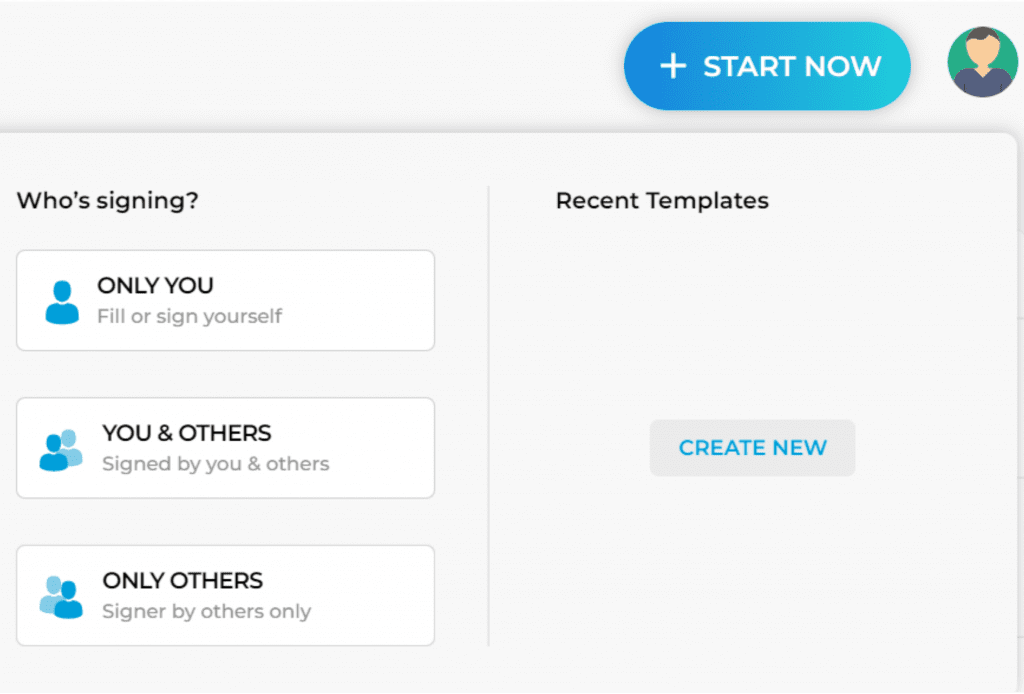 Step 3.

Import or drag your file to the platform to open it.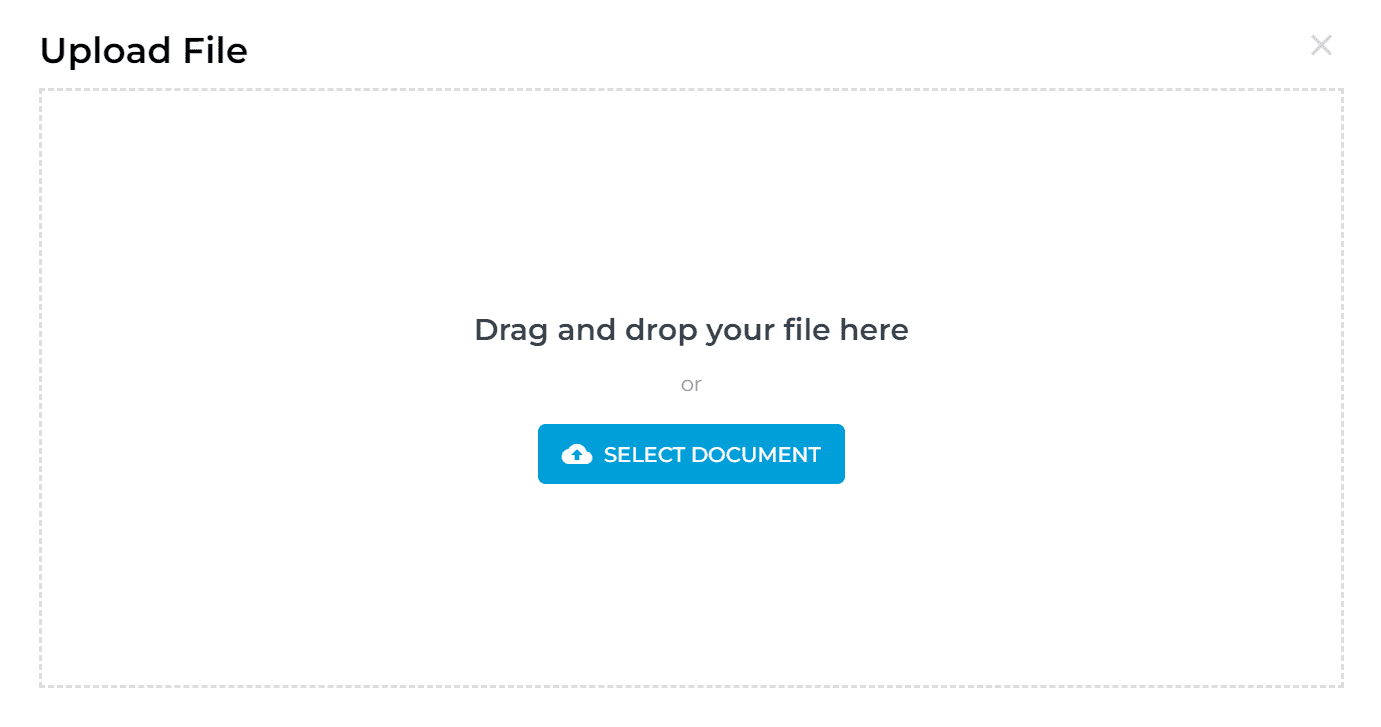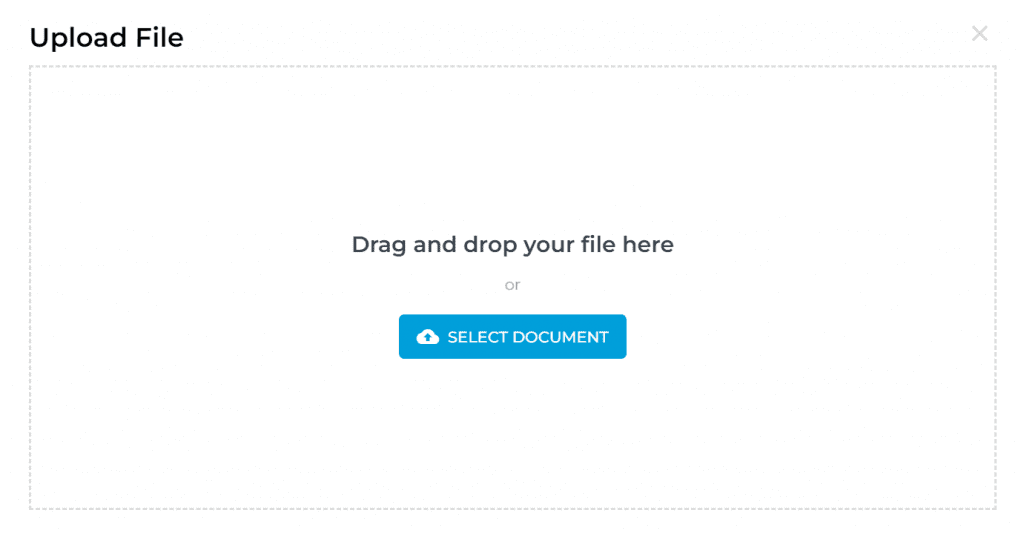 Step 4.

Once the document is opened, there is a menu in the top part where you can click to

Insert Text

,

Insert Signature

,

Insert Image

,

Insert Table

,

Insert Date

,

Insert Stamp

,

Insert Icon

, and even

Insert Profile Details.
To sign the PDF, simply click on the Insert Signature button. Then, you can choose to type your name and change them to whatever font you prefer out of the five options. 
You can also choose to draw your signature to make it more accurate to your traditional one or choose to upload a scanned signature, also known as a digital signature if you already have one.
Step 5.

Once you add your signature, simply click the yellow button in the upper right corner. It will show a pop-up that allows you to either download the file or directly share it with your clients or workmates via email.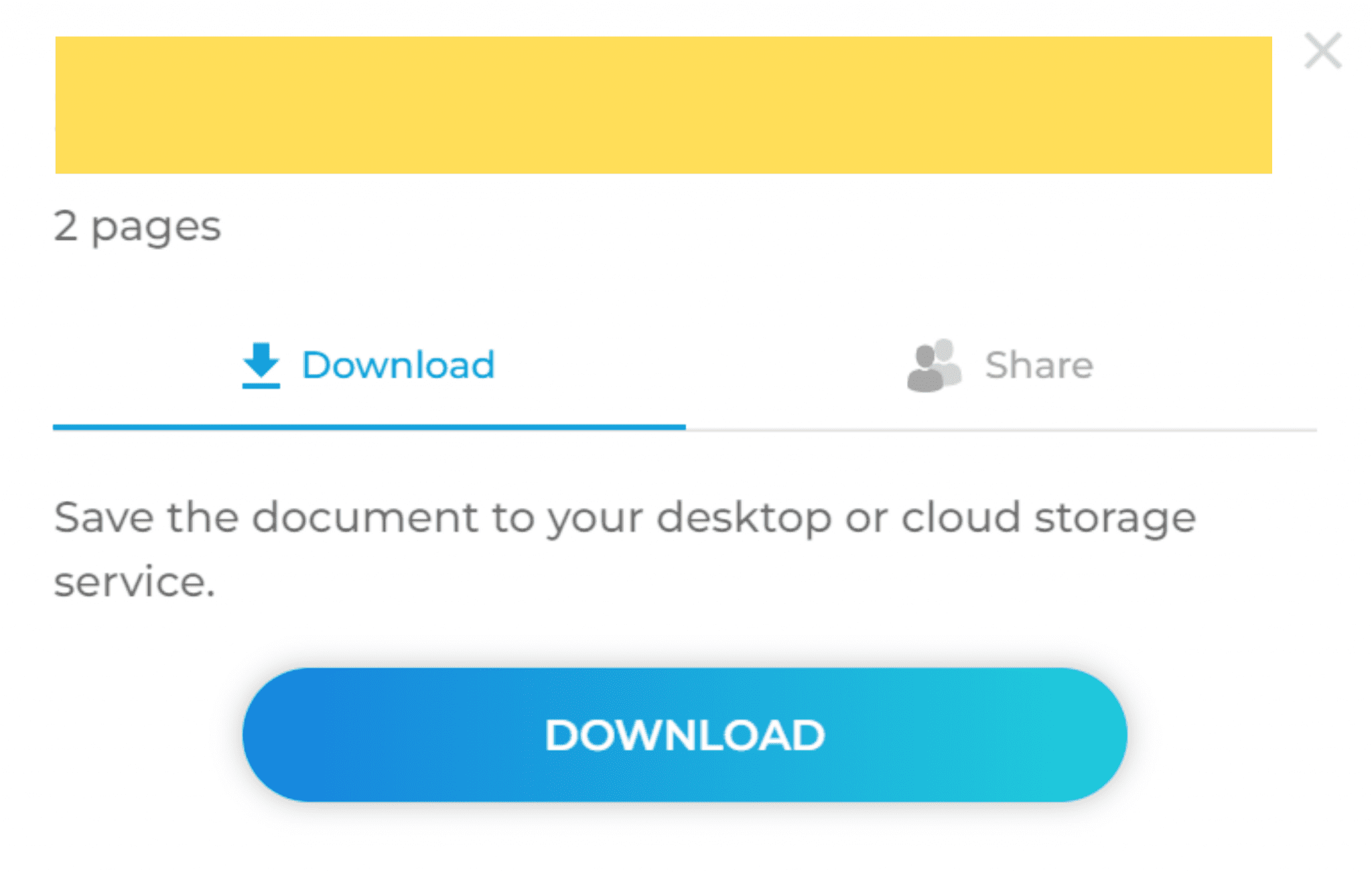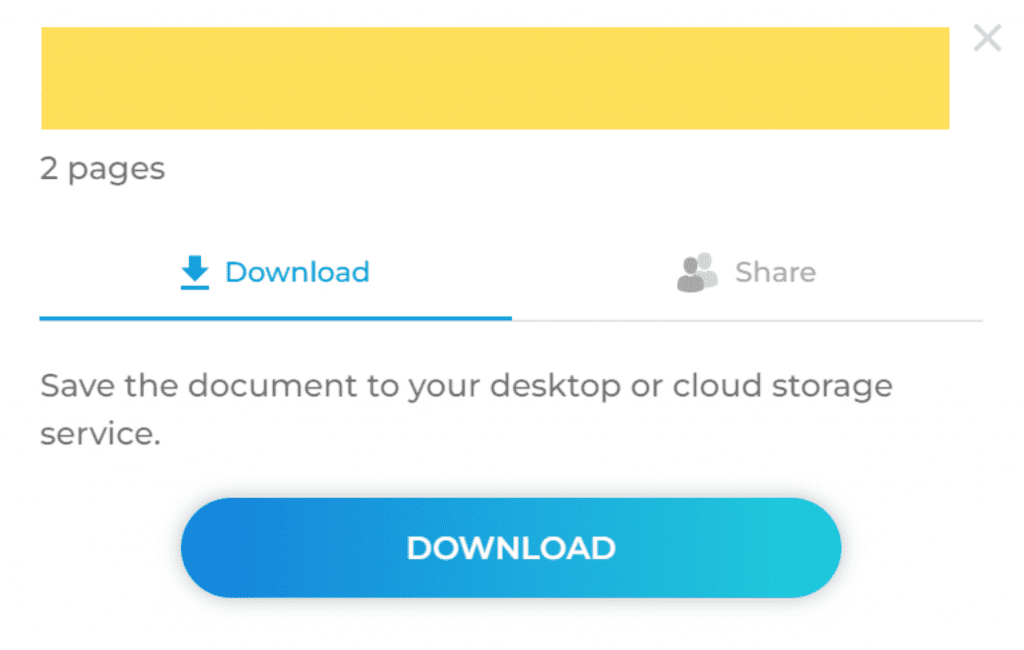 How Do I Sign a PDF Using an Electronic Signature?
There are two ways that you can do an electronic signature online. There are various ways so you don't have to figure out how to sign a PDF online for free anymore. Also, it is just as legal as traditional signatures. Here are the ways you can do it in just a few clicks:
Using the Type feature
If you're like other entrepreneurs out there who want to get things done over with on the go, using the type feature will work perfectly for you. And it's just simple to do it. 
Step 1. Select the PDF document you have to sign.
Step 2. Click the insert signature button in the menu at the top.
Step 3. Select type, input your name, and choose from the different fonts available.
Once done, you simply have to save it, drag it to the place you need to put your signature in, and download it. And if you continue to use Fill in signing your documents online, you don't have to keep typing your signature anymore as it will appear in the options in the lower part. This is because of the software's handwritten signature.
Using the Draw feature
You don't have to wonder how to sign a PDF with an electronic signature with Fill because it's very straightforward. Here's how you can do it simply:
Step 1. Select the document that needs your signature.
Step 2. Click on the insert signature

that you can find in the top menu.

Step 3. Select draw, draw your signature, and click save once done.
After which, just download the signed document or share it directly with who you need to send them to.
How Do I Sign a PDF Handwritten Signature?
Signing a PDF with a handwritten signature won't require you a pen and paper like the traditional way do. But if you have a pen for the gadget that you use to digitally sign a PDF, it would come out almost the same as your traditional signature.
To sign a PDF with a handwritten signature, simply go to Fill and select the document that you need to sign. Then, simply click on the insert signature button and once the pop-up opens, click draw.
Here, you can draw your signature the way you want to. You can use your laptop's touchpad or you can also use your laptop's pen if you have one. Once done, simply click the yellow button at the top and download it or share it with anyone via email.
Sign a PDF With Fill Today
There are numerous reasons why PDFs are the most widely used file format in business and technical fields. They're cross-platform, easily edited, and not at risk of getting corrupted due to the nature of their storage. 
However, if you want to add a layer of authenticity that confirms the signatory's identity, then that alone is one more reason to embrace digital signatures. So to sign one, use Fill to get things over with quickly! 
With Fill, it's about user experience and convenience.
Try it out
for yourself today!