Processing paper forms is always challenging. Besides the time-consuming paperwork, you must also avoid making data entry errors. Even the slightest mistake could result in significant losses; what more with repeated blunders?
That's not all. Since it takes more time to fill out printed forms, using them can be a major roadblock to productivity and customer satisfaction.
If you know how to create electronic forms, you can significantly minimize the risk of losing profit and missing deadlines. When it comes to making eforms, there are multiple ways to go about it.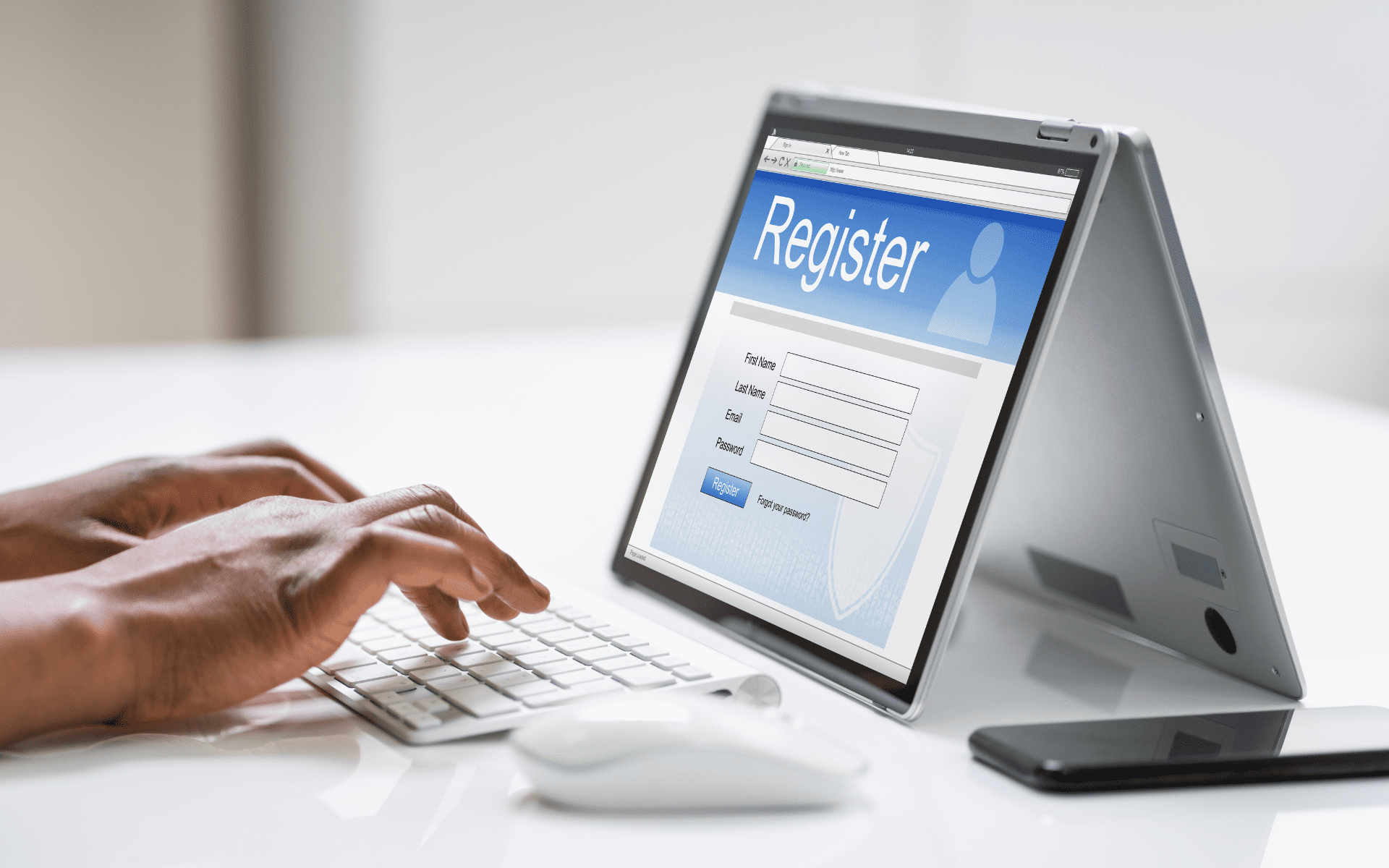 Creating electronic forms such as sales invoices and compliance checklists doesn't require coding skills. You can either scan an existing document or create one from scratch. Another option is to use templates, which are basically preformatted forms that you can edit to suit your needs.
Of course, you can only do this with the help of an app or software. While the most popular choice would be MS Word, there's no harm in exploring other options.
How to Create Forms in Word
The steps below will teach you how to create electronic forms using MS Word.
Open MS Word. Under the File tab, go to More > Options and select Customize Ribbon. Scroll through the list of options displayed under Customize the Ribbon. Click the checkbox next to Developer and click OK.
From the ribbon, go to the Developer tab and click Design Mode.
Click a specific section in your document where you want a data field to appear. A data field is where users can enter or select data. Ideally, it should be right next to a question or label.
Select and insert a content control option from the Controls group. Content control refers to a specific data field like rich text, drop-down list, checkbox, and more.
To customize the data field's appearance, right-click on the content control, then select Properties. Change the default settings and click OK.
If you want to include placeholder texts, click on the data field and type a hint or sample response.
Repeat steps 3 to 6 until you've achieved your desired outcome.
To preview changes, click the Design Mode button again to disable it. Then, go back to the Developer tab and click Restrict Editing. Under Editing Restrictions, select Filling in forms. Click "Yes, Start Enforcing Protection" to proceed.
Save your electronic form as you would a standard Word document. Go to File > Save As, and that's it.
Now that you've created an electronic form, you can share it with clients directly. There's no need to produce a hard copy.
How to Create Electronic Forms With Fill
Another way to create electronic forms is through Fill, a cloud-based esignature app with a built-in form builder.
Here's how you can get it done:
Go to app.fillhq.com and log in to your account.
From your web dashboard, click Tools > Online Forms.
Click Create Form. From here, you have three options:
New:

 Design one from scratch

Upload:

 Create one from an existing document

From Template Gallery:

 Use an existing template
Designing a blank form
From the Create Form options, select New.
Name your blank document, then click Next.
Drag any data field from the left menu and drop it into the blank page. Repeat this step until you've achieved your desired outcome.
4. To apply the changes, click the toggle icon at the top-right to enable it. Clicking Save will only save the form as a draft.
That's it.
Create a form out of an existing document
Navigate to Create Form > Upload.
Select and upload the file from your local folder.
3. Drag any data field from the left menu and drop it into the existing document.
4. Click the toggle icon to apply the changes.
Now, you're all set to share your form with others.
Revise an existing template
After clicking Create Form, select From Template Gallery.
Select the template you want and click Use Template to edit it.
To edit a data field, click on it and update the default settings.
To add a text field, checkbox, etc., drag an element from the left menu, then drop it into the section you want.
5. Click the toggle icon below the Save button to apply your changes.
Examples of Electronic Forms You Can Create With Fill
Here are some examples of eforms that you can create using Fill:
Booking and event forms
Staff satisfaction surveys
Contest entry forms
Membership forms
Program registrations
Leave requests
How to Add Signatures to Fill's Electronic Forms
While other form builders don't support adding signatures to forms, you can effortlessly do so with the help of our esignature app.
Here's how:
From your Fill web dashboard, go to Tools > Online Forms.
Hover over any of the forms you've created.
Click Copy Link, then view it in a new window or tab.
Type in your email, first name, and last name. Click Continue.
Click the empty signature field. You may then type, draw, or upload your esignature.
Click Save and Done to complete the signing process.
5 Advantages of Using Electronic Forms
Using eforms for your online transactions offers plenty of advantages.
Here are some of them:
1. Hassle-free form creation
There's no need to trouble yourself with complex layout processes. Just choose the fields you want to add and drag them to your form. You can quickly achieve your desired layout and save time by using templates. With just a few clicks of a button, you'll be able to create a form according to your specific needs.
2. Secure data collection
Compared to paper forms, electronic forms are far more secure. You can encrypt responses to prevent unauthorized access and tampering. You can even restrict viewing and limit the submissions to people within your organization. This is especially important if you are collecting confidential information like financial, medical, or legal records.
3. Faster turnaround
Since electronic forms can be filled out online, respondents can send in their answers without meeting you in person. It's also much faster to type than to handwrite answers. It only takes a few minutes to do it using their mobile phone or tablet. After receiving the submitted information, you can immediately check whether there are any lacking details. You can also import the responses automatically without manual data entry.
4. Real-time tracking
Upon sending the form, you can track whether they've been viewed, filled, and signed. There will be a detailed record of each activity. Plus, you can monitor any changes or updates in real time. This way, you can immediately detect and block any suspicious activity. You can also spot and follow up on late submissions.
5. Reach a global audience
You don't have to go the extra mile to collect data from multiple recipients. All you need is to share a link or send the invite over email. There's also less hassle since you don't have to make printouts of each form or agreement. You can even ask respondents from other countries to fill out your document.
Safely Collect and Deliver Information With Fill
It's time to say goodbye to the tedious process of gathering data and sorting responses manually. With Fill, creating electronic forms is a breeze. Consider it your gateway to conducting borderless surveys, applications, and memberships.
Through our easy-to-use form builder, you can create and share eforms for registrations, bookings, and more. It's the perfect solution, especially if you want to skip the busy work and go straight into accepting responses and collecting payments.
Start with a free account or request a demo to see how it works.