The main difference between PDF2Go vs. SmallPDF is so vast that it's hard to compare the two with each other. One of these PDF editors has a huge advantage over the other, thanks to the features it offers. We're here to highlight what these differences are today to help you choose a suitable tool.
PDF2Go vs. SmallPDF Comparison
There are several PDF editor tools available online. Choosing one will depend on the different features that you require. 
In this guide, we're here to compare PDF2Go vs. SmallPDF together to determine which features are unavailable on the other. Here are the key differences between the two tools.
 

Supported

Platforms

Encryption

Digital

Signature

Pricing

Free

Account

Integrations

PDF2Go

SaaS/Web

Yes

No

Starts at

$6 per month

Yes

Google Chrome

Mozilla Firefox

SmallPDF

Windows

Mac

SaaS/Web

iPhone

iPad

Android

No

Yes

Starts at

$10 per month

Yes

Desktop.com

Dropbox

Google Drive
Ease of Use
One of the main differences between the two has to do with its ease of use. SmallPDF has an online editor that allows its users to add text data quickly. This tool also allows users to add drawings, freehand annotations, fill out PDF forms, and add images. You can also change the file's font and color. You can also opt to use the editor offline.
These same features are available on PDF2Go. But the good news is that it comes with more functionality and PDF editing options. These include panning and zooming the document, embedding images, and highlighting certain areas. You can also apply whiteout if needed.
Most importantly, PDF2Go doesn't require you to set up software before using its editor.
PDF Protection
When it comes to PDF protection, you're comparing SmallPDF vs. PDF2Go both offer the same feature. 
PDF2Go offers encryption so that all your PDFs are password-protected. The recipient will need to enter the correct password before they can open, print, copy, or modify a document. 
PDF2Go encrypts files using 256-bit SSL encryption. As a result of this, you experience a seamless transfer of your files from your device to their servers. Since the entire process is automated, PDF2Go does not actively monitor these files. They also do not provide backup for these documents. 
SmallPDF offers PDF protection so you can require a password when sending out your document to other people.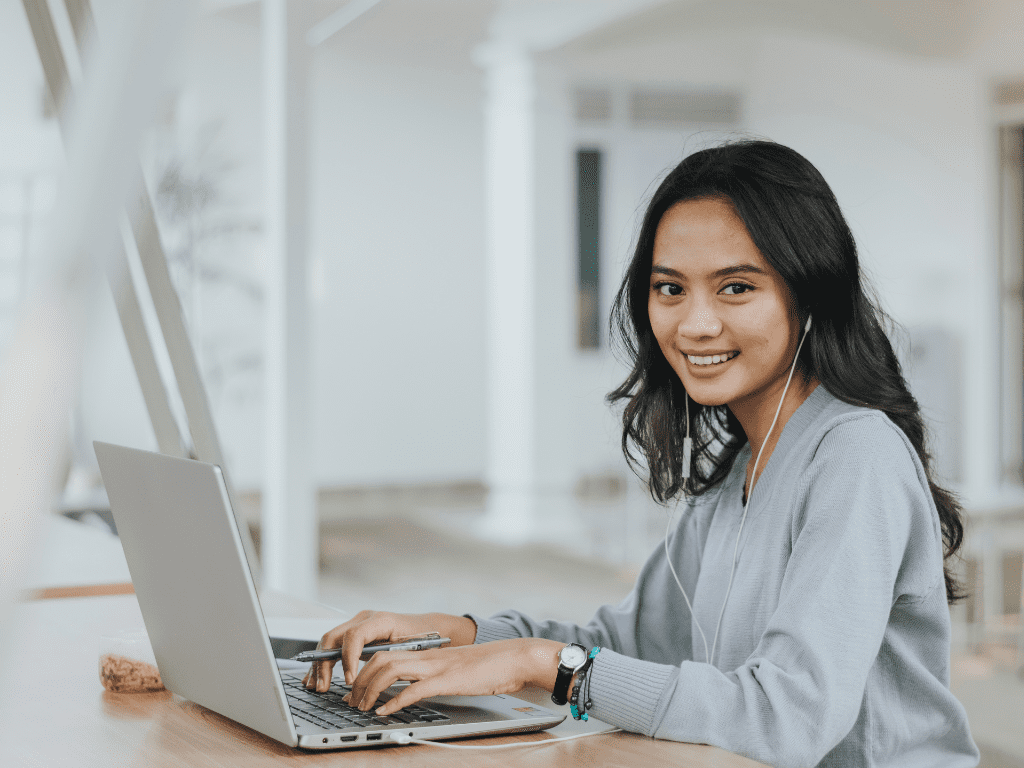 PDF Repair
Not a lot of PDF editors offer PDF repair features. PDF2Go is just one of the editors that offer this feature. Just like its name suggests, the feature helps rectify a document when the file is broken. All you have to do is use PDF2Go's toolset to access this repair functionality. 
Compress PDFs
PDF editors offer the function of reducing a PDF file's size. Both PDF2Go and SmallPDF have two compression modes, which depend on the quality and size output you require. 
The first compression mode is called Basic and produces a medium file size (-40%). Despite reducing the file size by almost half, the document still retains its high quality. There's also the Strong compression mode offered that reduces a file by 75%. This delivers the smallest file size and still has good quality. 
PDF2Go can further compress the PDF file by turning each page into a grayscale. This is one feature that is not available on SmallPDF.
eSignature
PDF2Go does not offer eSignature. This is where SmallPDF has an advantage since it allows users to embed an eSignature into a PDF file. You can also request other people to add their eSignature to the file.
The eSignature can be created by using a mouse to draw, add initials, type text, or upload an image. 
Pricing
Perhaps the most important PDF2Go and SmallPDF comparison metric you need to take into consideration is the available pricing options. 
PDF2Go offers three pricing packages: Unregistered Free, Registered Free, and Premium. Each of these packages comes with its own available set of features. As for pricing, PDF2Go's paid premium plan costs $6 per month.
While it offers two unpaid plan options, the main difference between them is with file size and file per conversion. Although both packages allow access to all tools, they are limited to 50MB (Unregistered Free) and 100MB (Registered Free). 
Premium users, on the other hand, have full and unlimited access to all the tools offered by PDF2Go. 
Going back to SmallPDF, this PDF editor offers four pricing options. While you can create a free plan, it will not offer the same features as the paid Pro or Team plan, which starts at $10 per month. 

Check Out a New Option: Fill
A good PDF2Go alternative that you should check out is Fill. It has similar features to SmallPDF but does not cost as much as the service. 
You can sign up today for a free account. As a bonus, you don't have to enter a credit card to sign up.
This will allow you to start using the PDF editor and check out whether it's something that fits what you're looking for.