The main difference between Icertis and Zycus is their core functionality. Icertis excels as a Contract Lifecycle Management (CLM) tool. On the other hand, Zycus primarily focuses on providing robust procurement solutions.
Keep reading to explore more differences between Icertis vs. Zycus.
Comparing Icertis vs. Zycus
 

Platforms Supported

Cloud Storage

Integrations

Custom Branding

Pricing

Icertis

Windows

Mac

iOS

Android

SaaS/Web

Yes

Google Workspace, HubSpot, Slack, Zoho, DropBox, Box, Google Drive, and more.

Yes

Custom Plans

Zycus

Windows

Mac

iOS

SaaS/Web

Yes

Google Workspace, Microsoft Office, WorkDay, Salesforce, and more.

Yes

Custom Plans
Main Functionality
To kick off our in-depth comparison of Icertis vs. Zycus, let's explore their core functionalities.
Icertis is a contract lifecycle management (CLM) platform that transforms contracts into strategic business assets. Its main functionality revolves around providing an intelligent system of record for all contracts and contract data. It can handle corporate transactions, whether buy-side or sell-side.
Meanwhile, Zycus is a global provider of comprehensive and end-to-end Source-to-Pay software suites for procurement. Leveraging artificial intelligence, its main functionalities include autonomous quick sourcing and invoice extraction. It also handles cost allocation prediction and efficient supplier management.
Mobile and Other Device Access
Icertis stands out for its extensive mobile and other device access capabilities. It provides native applications for both iOS and Android platforms. Also, the platform doesn't stop at providing mobile solutions; it also offers deep integration with Microsoft and Mac products.
Zycus extends mobile access through its Mobile Requisition feature. This ensures continuous mobility for buyers and suppliers. Accessible via web browsers, it offers secure 24/7 availability. Additionally, the platform is compatible with both Windows and Mac computers through standard web browsers.
Bulk Signing Capability
Icertis offers a bulk signing as part of its platform. This feature allows users to select multiple contracts, often in a batch or group, and initiate the signing process all at once. It aims to streamline and expedite the contract signing process, regardless of the volume of the contracts involved.
Zycus does not explicitly advertise a bulk-signing feature as part of its contract management software offering. However, it does integrate with multiple eSignature platforms like DocuSign, Echo Sign, and Adobe Sign. These integrations could facilitate bulk signing.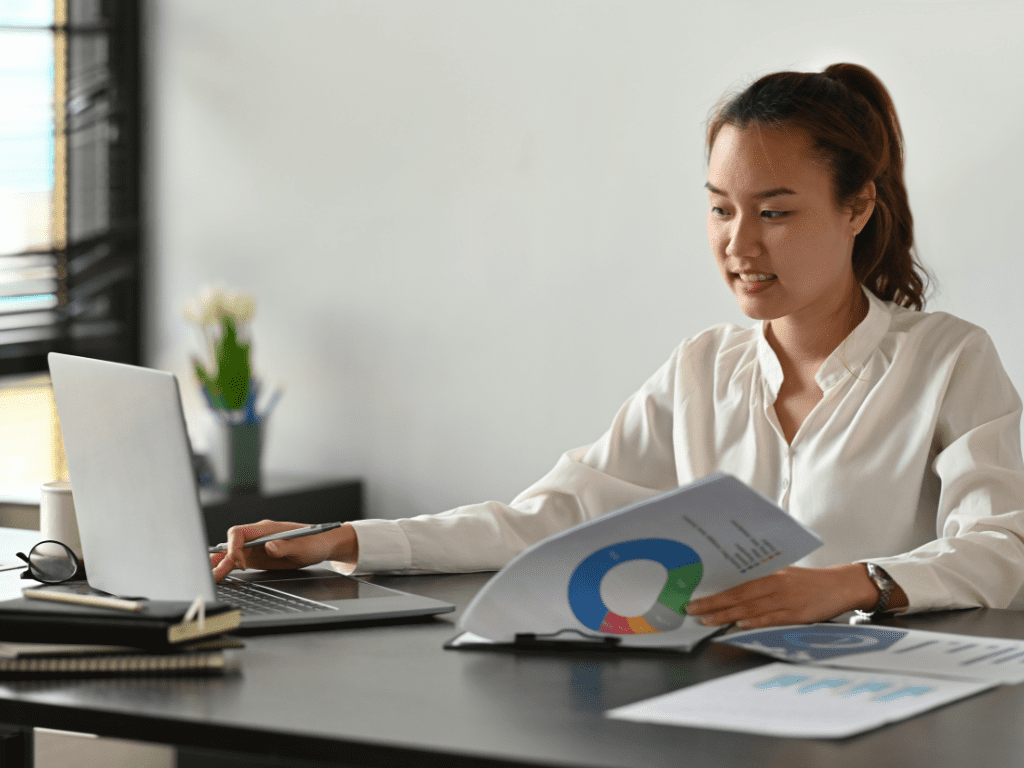 Notifications and Reminders
Icertis offers proactive contract visibility by setting notifications for events throughout the contract lifecycle. It helps organizations track expiration dates and send reminders well in advance. This allows procurement teams sufficient time to review contract performance.
Zycus' contract management software also includes a notifications and reminders feature designed to enhance contract management efficiency. The system automatically generates alerts for critical dates like contract expiration or renewal deadlines. This helps users stay on top of key contractual obligations. 
Customer Support
Icertis offers dedicated customer support. Users can contact Icertis through various channels, including their customer service phone numbers available for different regions globally. They also provide a platform called Icertis Connect, where users can request support, search a knowledge base, make requests, or report problems. 
Zycus offers multiple channels of communication to ensure efficient and effective assistance. Users can contact the Zycus technical support team via email or through toll-free phone numbers provided for US and international clients. The support team is available to help with any technical issues, ranging from access problems to page loading errors.
Pricing
Wrapping up our comparison of Icertis vs. Zycus, let's dive into their pricing models.
Icertis' prospective users are encouraged to contact Icertis directly for detailed pricing information. Icertis also provides a value calculator on their website. This enables potential clients to estimate the business value they could achieve with Icertis' software.
Similarly, Zycus encourages prospective users to reach out directly for a more accurate quote based on their unique requirements. Additionally, the company offers demos and free trials. These allow potential customers to evaluate the software before making a commitment.

Fill: The Best Alternative to Icertis
Are you looking for innovative features that accommodate a wide range of businesses? Fill stands out as a superior alternative to Icertis for several reasons.
One of Fill's standout features is its smart document scanner. This feature transforms your device into an efficient tool, swiftly digitizing physical documents. This means you can easily capture crucial information no matter where you are, making managing contracts more convenient.
Additionally, Fill shows its versatility by catering to Small and Medium-sized Businesses (SMBs) and Small and Medium-sized Enterprises (SMEs). This broad availability ensures that organizations of different sizes can effectively utilize Fill.
Lastly, Fill offers a straightforward and transparent pricing model. With the Pro plan at just $24.99, Fill provides a cost-effective alternative to Icertis' custom plans. The explicit pricing eliminates the need for potential customers to reach out for a quote, providing immediate access to pricing information.
Looking for an effective contract management solution? Choose Fill. Sign up for a free trial today.