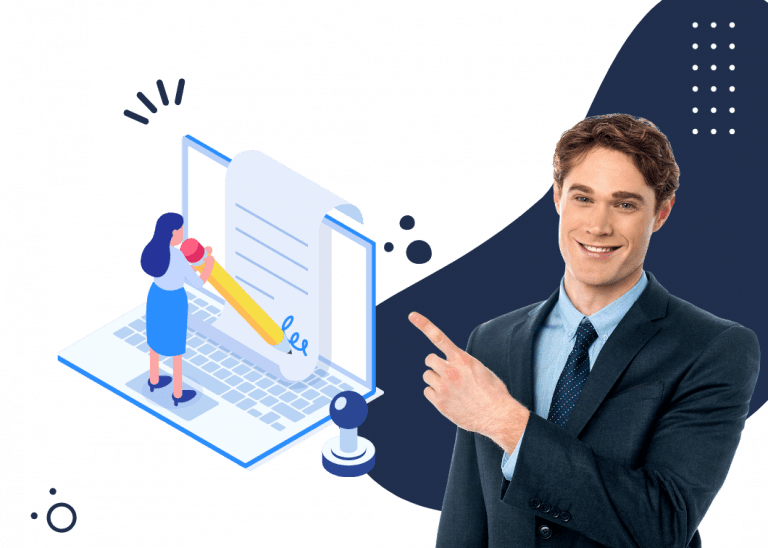 Minimize the need for
manual follow-ups..
Improve your outreach attempts and boost conversions without the grunt work. With our automatic eSignature reminders, there's no need to configure a setting to automate your reminders.
Our system-generated reminders work by default. All you need to do is sit back and relax while awaiting your document's completion.