Fill eSignature services helps you to make effective business proposals and sign them with electronic signatures. Adopt a faster and more efficient way of making business proposals and closing deals much faster than you used to. Fill has been serving millions of customers worldwide for a long time and now it is your turn to make it a part of your work process.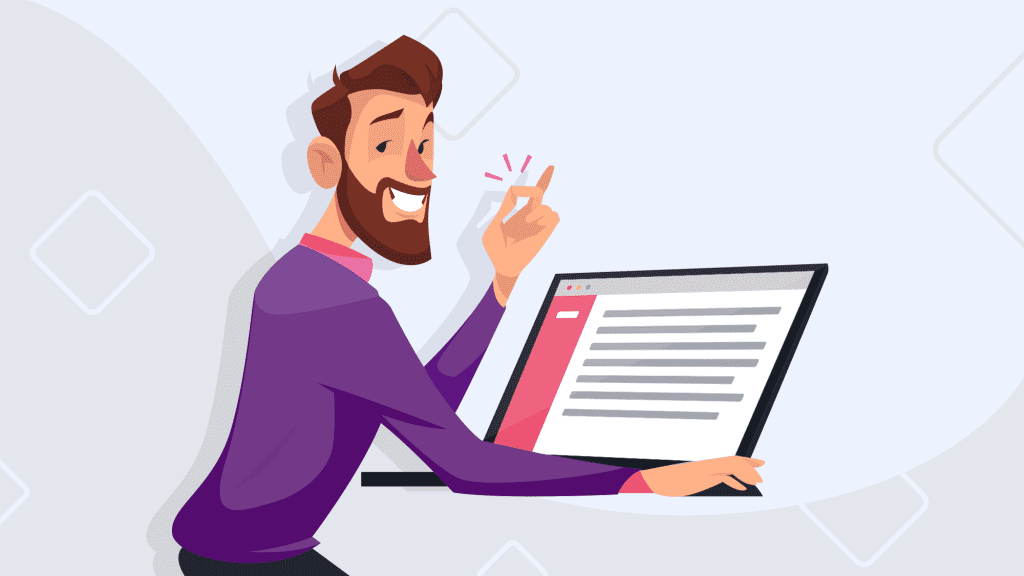 What are business proposal letters?
A business proposal letter is a concise proposal statement that highlights the most important aspects of a deal between two parties. Business proposals are not necessarily a part of every deal but it is, however, a more professional way to conduct a negotiation.
Business proposal letters are fairly short in length with only 1 page worth of information that covers the highlights of the proposal, information about the proposing party, a rough estimate of the involved finances and the expected prospects. Business proposals these days are mostly conveyed through emails or digital copies due to the convenience it provides.
Fill for business proposal letters
Fill is an eSignature service provider that has made the work process more efficient and productive for numerous organizations worldwide. It comes with a range of features that allows you to create documents, add signature fields to them, and sign them with electronic signatures.
Fill is one of the most convenient options to create business proposal letters out there. You can type proposals and sign them within a matter of minutes and send it over to your associates from the comfort of your office.
Things included in a business proposal letter
Here are some of the things you must include in your business proposal letter before you start creating one with Fill.
Business heading
The business heading is written at the top left corner of the proposal letter. It includes names of partners, relevant addresses, the industry that the business deals in and other relevant details about the business. These are written in an objective and professional manner like when filling out a form with fields.
Introduction
It is the start of a business proposal letter's body. It contains a very brief introduction about the company and the type of businesses they concern themselves with. The history of the company's successful ventures can be mentioned here along with its long term goals.
Purpose of proposal
This is the section where the details of the negotiation reside. It contains the plan that the company is willing to execute along with another organization. The nature of their partnership is also discussed in this section making their association based on proper understanding.
Call to action
In this section, the proposing company states how they want the company receiving the proposal to reply to it and how they shall proceed if the proposal is accepted. Call to action can refer to a signed document about the acknowledgement of the proposal or any other similar action that solidifies their association.
Outro and signature
The outro refers to the parting words of the letter. It contains pleasantries and regards from the proposing party and their gratitude towards the prospect that they will probably make a fruitful partnership.
Why is making business proposal letters easier with Fill?
Create templates
You can create templates for business proposal letters and use them for all your future proposals. Most companies carry out similar business deals and creating a proposal from scratch every time is not necessary anymore. Fill lets you create customizable templates that you can tweak for every proposal and create proposals faster than ever.
Sign proposals in seconds
You can use eSignatures to sign proposals and send them through email to your prospective partners. eSignatures are a legally valid option to sign documents and Fill follows every regulation required to sign documents with electronic signatures.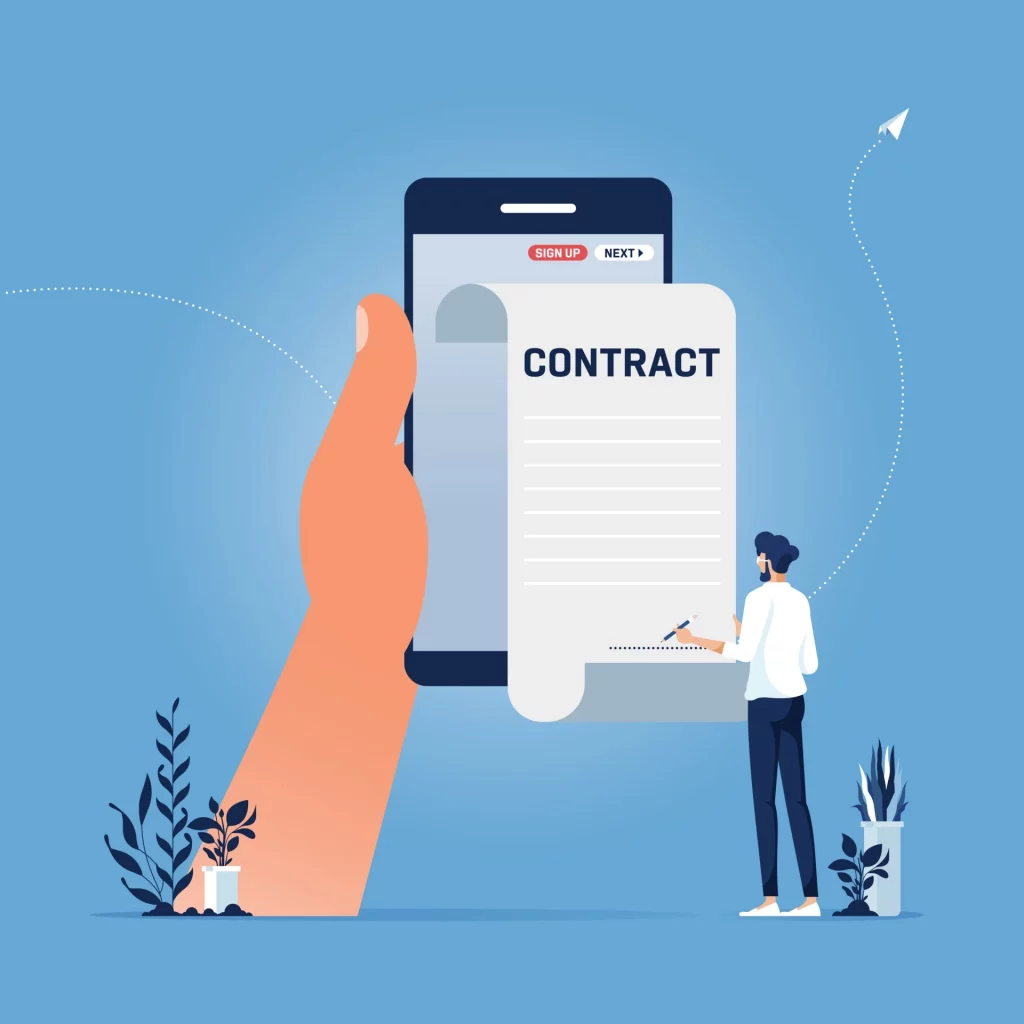 Easy to get approval from other parties
You can also request the signatures you want from the receivers of your proposal by adding signature fields for them to sign in. It is much faster and convenient than setting a meeting up and handing over a physical copy of the document. You can execute deals from your office and make the whole ordeal convenient for yourself and the company you are sending the proposal to.
Secured communication
Business proposals are confidential and they should be treated with utmost priority when it comes to security. Fill eSignatures use digital encryption to protect the documents you create and send through them. Only authorized personnel are allowed a peek into the documents. You can be safe from prying eyes when using Fill.
Insights into further activity
Business proposals are bound by time as most companies have a vision about the timeframe in which they would like to start a project. Fill helps you keep an overview of the proposals you have sent out and whether there has been any activity on them by the other party.
Paperwork is less of a burden
Paperwork is much easier to handle with Fill eSignatures. Fill allows you to take care of your business proposals online which means that you don't need to deal with a single piece of paper throughout the entire process of placing your proposal and getting a response from them.
Fill has proved to be an efficient tool for a number of businesses worldwide and they have been making good use of its features to make their work easier. Hop on to the digital bandwagon with Fill and make the most out of every day with a better approach to handling work.