Contract management is an important aspect of any business. Not only does it help you build a seamless workflow, but it also increases your profitability. Having an organized way of managing your agreements also reduces the time employees spend on paperwork.
However, many organizations put minimal effort into ensuring that they have an effective and efficient system. If you are one of those businesses, it's high time to make this a priority. If you need help getting started, this article is for you. Let's explore contract management principles and practices that will streamline the way you handle documents.
Contract Management Best Practices
Studies show that your business can potentially lose 9% of its revenue due to poor contract management.
To help you avoid profit loss and unnecessary expenditures, here are some tips that will help you build a solid system:
1. Involve your team
When introducing a new process or initiative within your organization, it is critical that your team is on the same page. There has to be a proper onboarding process so you can walk them through the different stages of contract management.
Make sure that they are comfortable using your preferred contract management platform. This is also a good time to introduce to them their roles and responsibilities and to establish what is expected of them.
2. Switch to digital tools
Understanding contract management principles is the first step to creating an efficient way of managing your agreements. The next is to simplify the process by using technology to your advantage. There is an abundance of tools and applications at your disposal, from free to paid solutions. Don't be afraid to try out some of them.
Investing in tools and software can help you streamline your workflow and enhance your overall productivity and efficiency. It reduces the need for manual labor, which ensures you can finish your tasks on time and with fewer errors.
3. Keep on improving
The truth is it might take you a few tries before you can formulate the right contract management system for your organization. Don't be afraid to adapt to changing needs and circumstances. If you can find ways to improve your process, give it a try and see if it works.
It is important to have a data-based approach when identifying the areas you need to enhance. Take a look at your team's performance based on their KPIs. There are plenty of contract management platforms that let you generate reports, analyze metrics, and conduct evaluations.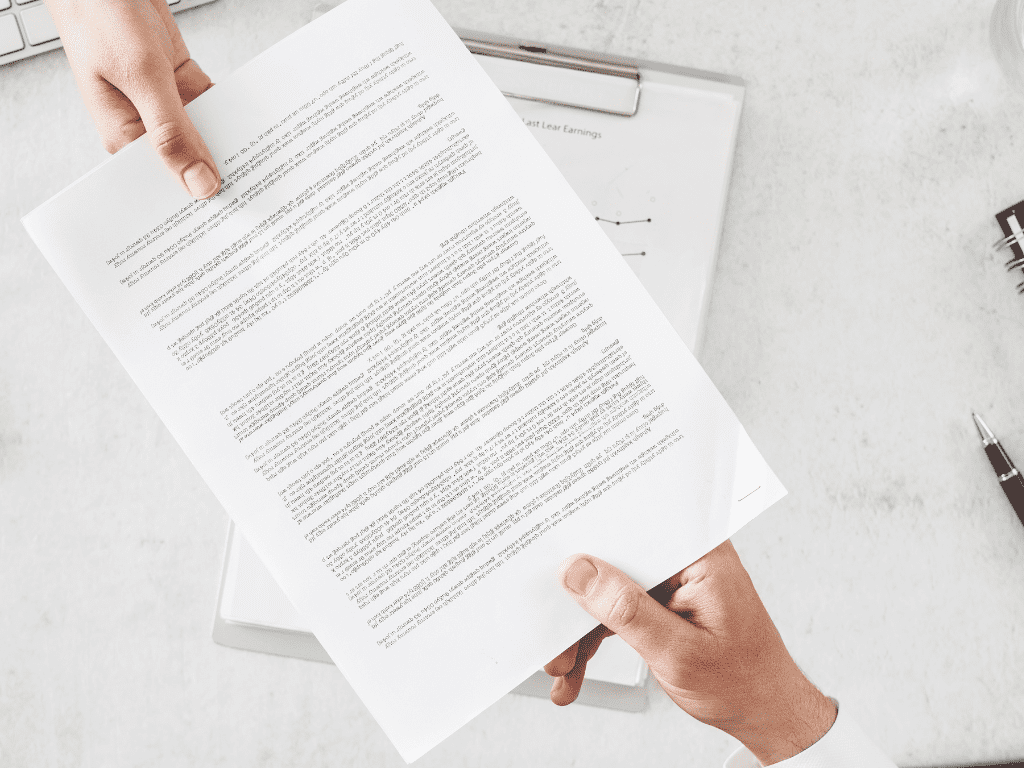 Key Principles of Contract Management?
One of the fundamentals of building solid contact management is understanding its key principles and using them as the foundation for your system. Let's take a look at some of them:
Central repository
There's a lot of collaboration involved in managing contracts. Even if you have an appointed contract manager, each member of your team should also clear responsibilities to make the system work. In that light, your contracts should be accessible to authorized team members.
Choosing a digital library for your contracts is the best way to go. This way, you do not need to keep physical copies of your contracts. You should also be able to access your contract even if you are outside the office.
Not only does it improve accessibility, but it also makes searching and locating specific contracts a breeze. When you keep digital copies of your agreements, you can simply key in specific keywords to find the document you are looking for.
Contracting standards
A typical contract management process is composed of seven stages: contract request, authoring, review, execution, record management, performance evaluation, and renewal or termination.
Creating contracting standards for every stage streamlines your process, resulting in faster turnaround times. Moreover, it also ensures that you get the exact results you need as everyone involved knows what to do. A standardized process also reduces the risk of noncompliance with legal requirements.
Communication channel
Another contract management principle that you need to look into is finding a reliable communication channel to help facilitate the process. This task requires collaboration, so you need to ensure that you are equipped with tools that help with team communication.
The good news is that there are a lot of multifunctional platforms and software you can use to manage your contracts and enhance your communication channels. Some are quite budget-friendly and don't even require complex implementation.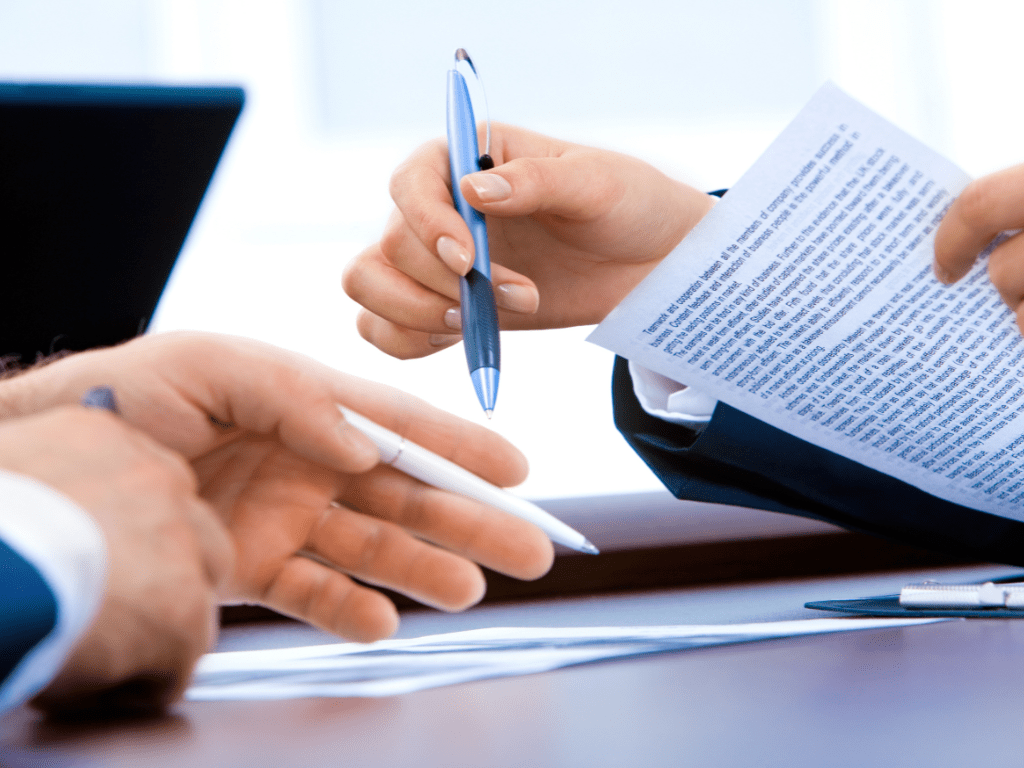 How Fill Enhances Your Contract Management Process
Having the right set of tools can revolutionize the way you manage your contracts. It makes the entire process more manageable and powerful. Additionally, it helps you save time and resources.
One tool that's proven to improve your contract management system is Fill. This electronic signature application helps facilitate a smoother document-signing process. There's no need to print or mail your contracts. You can send a digital contract to the signer in seconds. Plus, you can see the status of the document in real time, thanks to email and in-app notifications.
Fill uses military-grade encryption so you'll never have to worry about the safety of your documents. Only authorized users can access your files. This significantly reduces the risk of breaches and document tampering. You can even prevent forgery and other fraudulent activities with our signer identity verification feature.
Our cross-platform application is compatible with iOS, Android, Mac, and Windows devices. It also comes with:
Built-in document scanner
Optical character recognition (OCR)
Custom branding
Online forms and templates
Cloud storage sync
Fill complies with industry standards and international regulations, including HIPAA, GLBA, and GDPR. All these and more are at your fingertips when you sign up with Fill. Book a demo today.