Many organizations treat contract management as an afterthought, thinking it's not really an integral part of their overall workflow. That could not be further from the truth. Having a systematic and streamlined way of keeping and handling agreements plays such a critical role in your company's success.
Not only does a well-structured contract management system prevents you from lawsuits and non-compliance, but it also lets you keep track of your deliverables to your clients.
Admittedly, managing documents can be a bit challenging. However, this task becomes more manageable with the right contract management technology in your arsenal.
How to Find the Best Contract Management Technology?
One of the best things about living in such a modern time is that there is no shortage of contract management software that you can take advantage of. On the other hand, the vast number of choices also can get quite overwhelming to pick which one is the best fit for your organization.
Don't worry. We're here to help you out. Here are some of the key points you need to consider when choosing the best contract management technology:
The Cost
Generally speaking, introducing a contract management technology into your current workflow is a hefty investment. But they sure are really worth every penny. It can completely transform the way you deal with contracts and agreements.
The most expensive tools and software aren't always the best choice when shopping around for tools and software. In the same vein, the cheapest available option does not necessarily mean it's subpar. The key is to find which one of the options offers the most bang for your buck. Examine the features and ascertain if they're worth their price tag.
The Features
Of course, one of the primary key considerations when choosing the best contract management technology is the features. What functionalities do your choices offer? More importantly, are the features relevant and helpful to your current processes? Can they help your business to manage your files and agreements more efficiently?
The Review
Have a look at what other users say about the products and services. Are they satisfied? What are the common issues that dissatisfy their clients? Many companies look good on paper but are actually quite disappointing in reality.
The beauty of living in today's digital age is that reviews and feedback regarding any product or service, including contract management technology, are very readily available on the internet. Before you purchase anything, be sure to read up on this.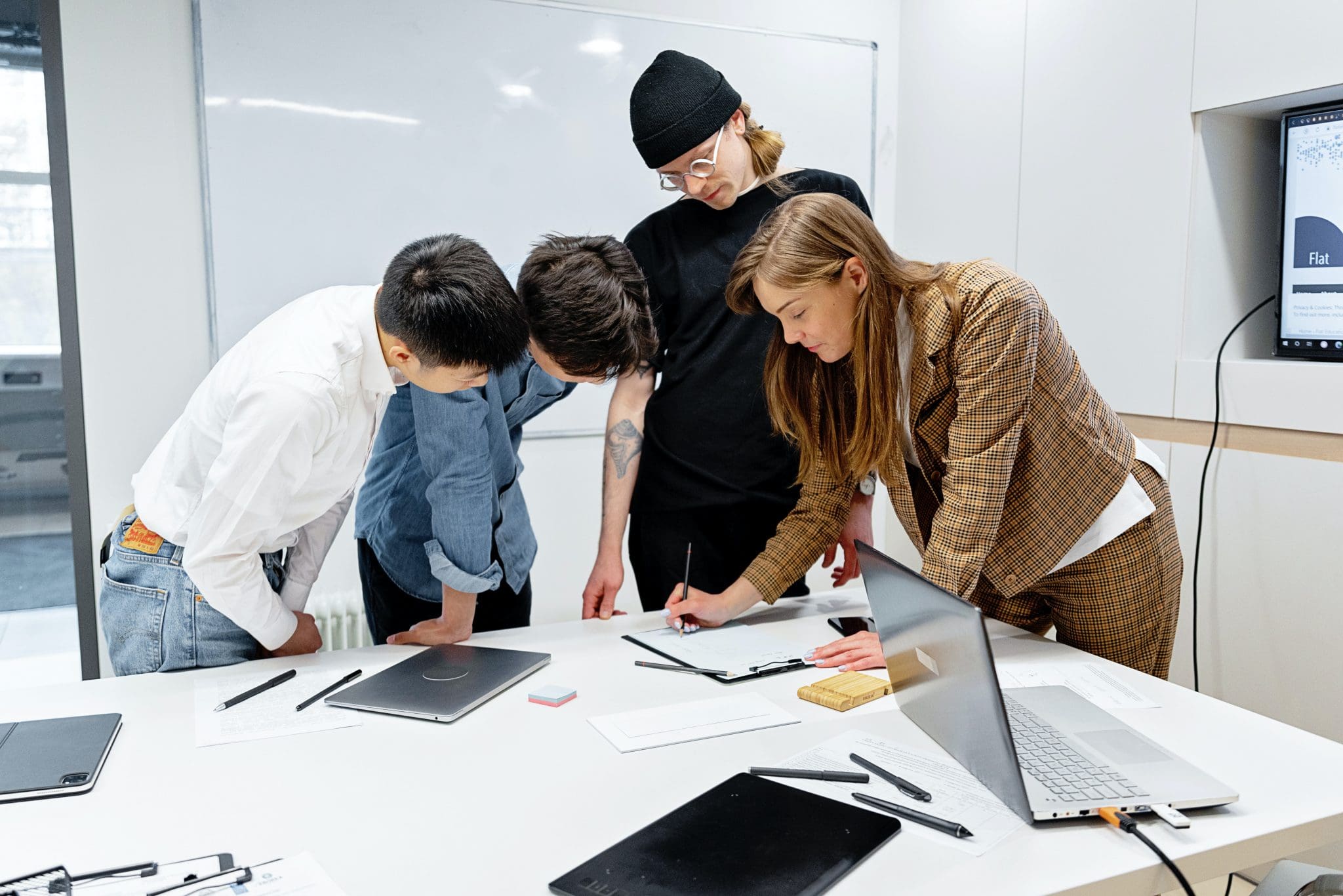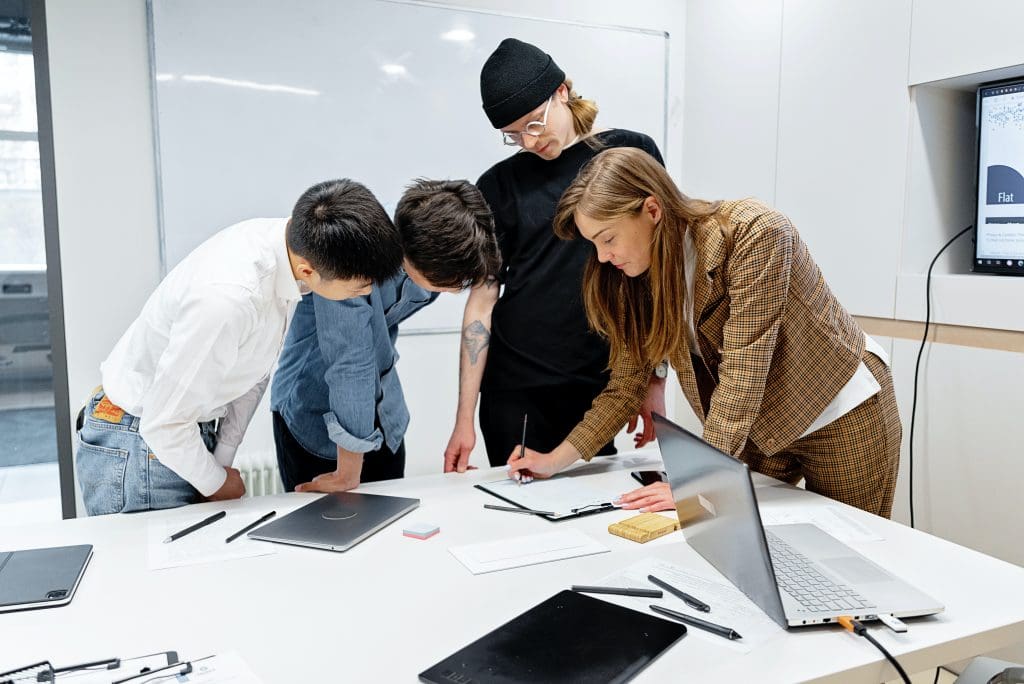 What Are Our Top Picks for the Best Contract Management Technology?
Here are our top three picks for the best contract management technology:
1. Fill
First on our list is Fill, an electronic signature application designed to simplify the way you manage and sign your contracts. Fill boasts a suite of top-notch features such as a real-time audit trail and log, reusable forms and templates, third-party integrations, developer API, and so much more.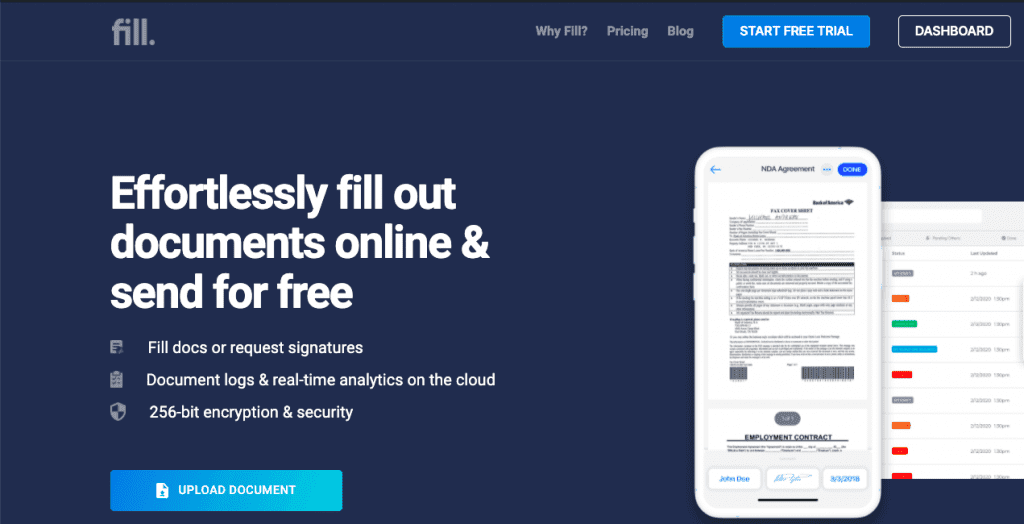 What makes Fill a standout contract management technology is the fact that it keeps your data safe and secure as it uses high-level 256-bit encryption. When using Fill, breaches, unauthorized tampering of documents, and forgery would not be a concern.
Fill is available on mobile devices, both Android and iOS, making this the ultimate document signing tool for people who are always on the go. Fill has a simple but very intuitive interface that allows you to sign documents with just a few taps or clicks.
2. Adobe Scan
There are numerous advantages to switching to a digital environment, especially in terms of document and contract management. But one of its main selling points is the enhanced accessibility and convenience. If you are thinking about digitalizing your workflow, you need to have a trusted scanner. Luckily, with the advancement of technology, you do not need to purchase a flatbed scanner to convert any physical contracts and files to digital. Nowadays, all you need is your mobile phone.
And when it comes to a mobile scanner, we highly recommend Adobe Scan. Its standout feature is Optical Character Recognition (OCR), which means you can convert any image into an editable document. Best of all, Adobe Scan is completely free. 
3. ContractWorks
Last on our list of the best contract management technology is ContractWorks. ContractWorks allows you to store your files and agreements in one centralized location. It also allows you to have quick access to any of your contracts. You can also customize access so only those with permission can view the files. Best of all, you can easily generate reports to give you a much better idea of how your contract management system is performing. This also lets you stay on top of all your contract-related tasks.
Conclusion
Contracts are considered one of the backbones of your organization. Thus, you have to treat each document with utmost care.
Hope this article has provided you with some of the basic yet important things you need to know about contract management technology and system.