Online signing has become the most preferred method of verifying documents. This has a direct relation to the fact that people are constantly looking to optimize their work process and increase the overall efficiency of their work.
Online signing is a legally valid option to verify documents these days. This has led to a lot of convenience for individuals and businesses to get a lot more work done in a shorter period of time using online signatures.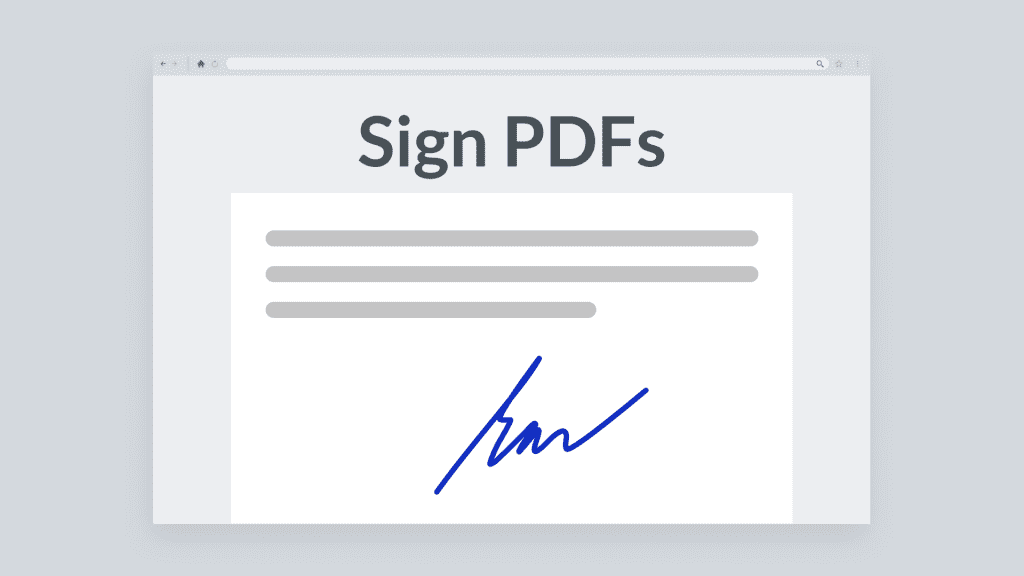 Numerous Ways To Sign PDF Online
Online signatures have been turning into a sought-after way to sign and verify documents and this has led to a multitude of options that are available these days to opt for online signatures.
Some examples of online signatures that are available these days are digital signatures, electronic signatures, and scanned signatures. All three of them are fairly simple to execute and they all increase the convenience of verifying documents from right where you are and at any time.
Digital Signatures
This may be one of the most secure ways to sign PDF online as it involves digital encryption to make sure that the signer is authorized to perform actions on the document. This ensures that unwanted hands are off important PDFs and the verification is taken care of quickly.
Electronic Signatures
This is the alternative to handwritten signatures on a document. The difference is that you can use electronic signatures to sign PDFs which makes the job far easier for you. It can be a combination of letters or a mix of letters and numbers that are unique to you.
Scanned Signatures
It is the easiest way to execute an online signature but it may not be the safest option. Scanned signatures simply require the signer to take a picture of their handwritten signature and then scan it. The scanned image is then uploaded into the document which marks the completion of the signature.
These methods can be easily opted for by any individual. However, using it at an organizational scale requires the assistance of electronic signature services like Fill. We make it easier to integrate the use of electronic signatures into an organization's work process.
Scanned signatures are excluded from these services as they require no sophisticated means to be executed and educational institutions can be commonly seen using them for their online transactions. Moreover, they are very unsafe to be trusted for important documents and agreements.
Fill eSignatures to sign pdf online
Fill is an online signature service provider that specializes in electronic signatures. Fill provides the convenience of signing documents and pdfs with eSignatures with the help of their advanced features that make the entire process of documentation a breeze to handle. Adding signatures on pdf is made super easy with Fill and it saves up a lot of time that is usually squandered on document-related work.
How does Fill help us sign pdf with eSignatures?
The foremost step for utilizing Fill's eSignature services is to acquire a subscription from them which will cost you a reasonable amount considering all the savings that Fill will help you with. They provide you with an interactive system that will allow you to effortlessly sync all your files and documents with its cloud storage, following which you will be capable of using their services and signing any pdf that you please.
We have broken down the steps to sign pdf using Fill eSignatures:
1. Subscribe to Fill's services
2. Easily integrate your database and file storage with the software that is provided to you
3. Proceed to create the electronic signature that you will use for official purposes.
4. Select the pdf that you want to sign and follow the steps that are suggested by the software's interface
5. Send the file over to a recipient. It can only be accessed by a specific individual as it will be encrypted with a digital key.
This is all it takes to use Fill to sign pdf online and execute deals and transactions with ease.
Some Great Reasons to Choose Fill To Sign PDFs
Fill is a convenient option for you to sign PDF and you can use it by simply acquiring a moderately priced subscription. It provides a lot of additional features that help you to manage every aspect of the documentation process along with getting them signed.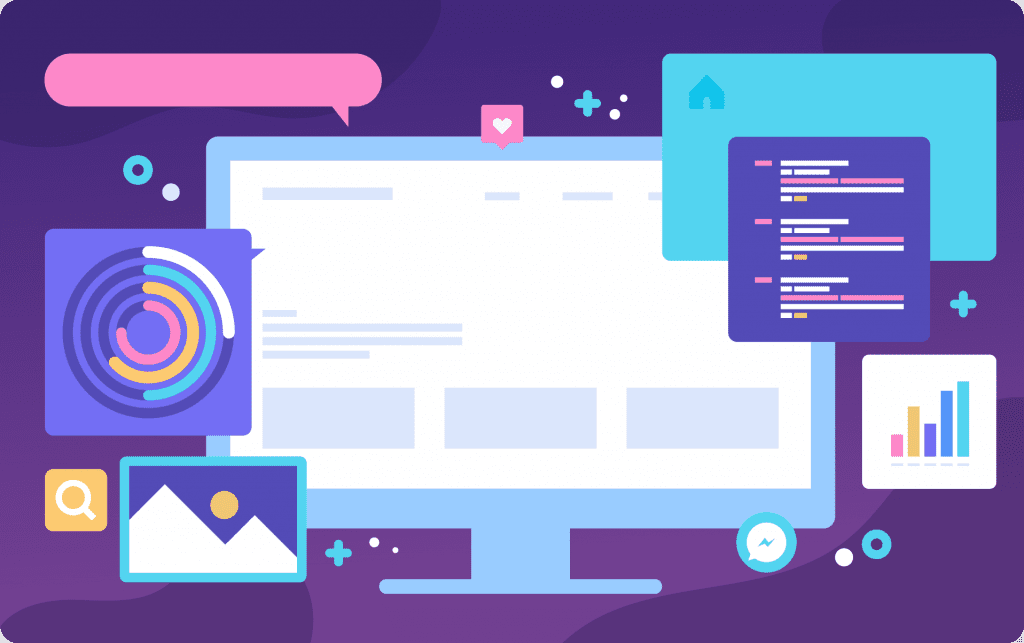 Easy interface
Fill provides one of the easiest user interfaces which makes it easy to use for anyone with a basic knowledge of dealing with computers or smartphones. Everything is programmed to provide the best sort of convenience for the users to get their documents signed as well as manage them.
A Highly Secured Approach To Electronic Signing
Fill provides a safe and secure way to get documents signed with each step being digitally encrypted. Only authorized individuals can have access to documents in Fill's cloud and opt to sign them. This makes sure that confidential documents are in safe hands and are not meddled with by unwanted sources.
Easy Integration
Most office settings already have a system where all the files and documents are stored and introducing a new element usually means a major restructuring of that system. However, that is not the case with Fill as you can easily integrate Fill with your system without having to make any changes. Fill is highly compatible with any system that offices these days might have.
A lot of the documentation process is handled in a digitized manner these days. Make sure you are adapting to the needs of the time and are updated every step of the way with Fill.