Many people don't give much thought to how important a last and testament is. But if you're someone who has assets and a business, you must consider writing a last will and testament to prepare for the unforeseen future.
A last will and testament is a document that relay's your final wishes regarding your assets. Through this document, you get to instruct the loved ones you leave behind on what to do with your property and other possessions.
If this is something you're interested in doing, you can keep reading below to learn more about the process of creating a last will and testament.

Guide On How To Write A Last Will and Testament
When you are preparing to write your last will and testament, it's important that you know the things you cannot include in a will. Here are some of these items:
A jointly owned property
Funeral plans
Retirement account
Life insurance policy
Pension plan/individual retirement account
Money in a payable-on-death bank account
Financial assets (like bonds and stocks) that are in an account with their own beneficiary forms.
Leaving money to pets
Note: If you wish to make arrangements for the care of a loved one with special needs, it is recommended that you set up a special needs trust. This can make sure that the person gets ongoing income without it affecting any benefits that he is eligible for from the government.
Download the Last Will and Testament Form
Below is a preview of Last Will and Testament Form. Use this form for free when you sign up for a Fill account.

Last Will and Testament
Components Of A Standard Last Will And Testament
When you've decided to create one, it's best that you get assistance in drafting a last will and testament from an estate planning lawyer. This is because they are trained on how to create a document for their clients.
But if you want to write your will by yourself, it's important that you remember to include these six key components that a standard last will and testament contains:
Include information that personally identifies you as the author of the will
You need to make sure that you cast away any doubt that you're the person writing your own will. You may add in some personal information, such as your complete legal name, address, driver's license number, social security number (SSN), and other identifying details.
Verify your age and current mental status
Make sure to include your age so you can prove that you are eligible to write a will. The legal age allowed to write a will is above 18 years old.
It's also important that you confirm what your mental status is. You will need to include information that you have a sound body and mind during the time of last will and testament creation.
A mentally impaired individual cannot make a will that will be honored as valid.
Choose who your executor will be
Assign someone to be your executor. This person should be someone whose judgment and integrity you can trust. After all, he will be the one in charge of overseeing how your final wishes in your last will and testament will be played out.
Designate someone to take care of your children
If you have children, make sure to include information on who will be taking care of them, especially if they are underage.
Remember to choose someone you can completely trust to take care of your children. At the same time, the person you designate for this role should also be open to the responsibility.
Name your beneficiaries
When you're naming your beneficiaries, make sure to specify the exact property and what his share will be. This is particularly true if you are leaving behind your property to more than one person.
There is no limit to the number of people you appoint as your beneficiary, but make sure you are specific in what you are writing. This way, you can avoid any family issues during the execution of your will.
Sign the document
You must never forget to append your signature and the date on the last will and testament. This should be done in front of a notary since he also has to add his signature. You can also add a couple of witnesses to sign the document.
A beneficiary in your will cannot stand as a witness.
Best Tips And Strategies When Creating A Last Will and Testament
Now that you know how to draft a last will and testament, it's important to follow some of the tips and strategies to safeguard this document. Here are some tips you should remember:
Store your will – You might need to store the document in a safe deposit box at your local bank for safekeeping. Your executor should be legally authorized by the bank to access this in the event of your passing.
Review your will regularly – It's also best that you review your will regularly so you can make necessary changes. You wouldn't want to skip updating your will if you recently got a divorce. Otherwise, your ex-wife will have access to your properties long after you're gone.
Consult an estate planning attorney – Having an estate planning attorney to help you prepare your last will and testament can be a big help. If you don't want to write this document on your own, you can hire an attorney to help you out.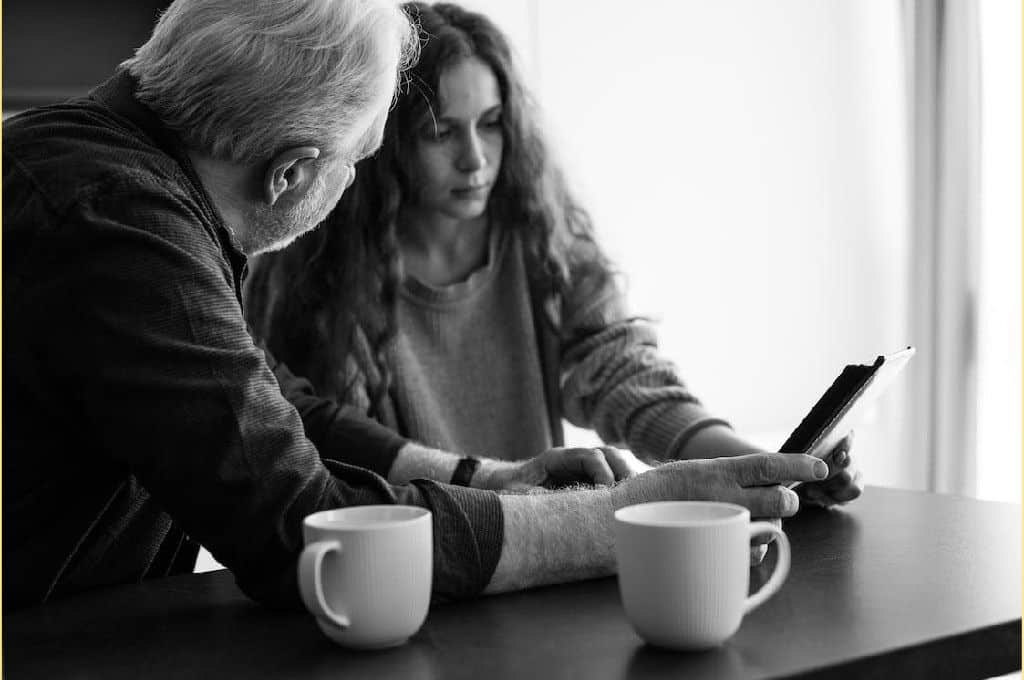 Using Fill To Create Your Last Will and Testament
When you need help on how to write a last will and testament, you can check out Fill. We've got several templates that you can easily customize according to your needs.
Sign up for free to start using our templates today!