Negotiation is just one step in the contract lifecycle, but it may consume a lot of time as it involves parties with different objectives. This process is essential, though, as it helps determine mutually beneficial terms for a contract. For example, it enables us to agree on a salary with a new employer, hammer out sales details, or finalize a business partnership's terms.
Thankfully, automation has made it possible for companies to accelerate this process. In this article, we will give proven tips on how to negotiate contracts and use eSignatures to expedite them.
Table of Contents
What Is Contract Negotiation?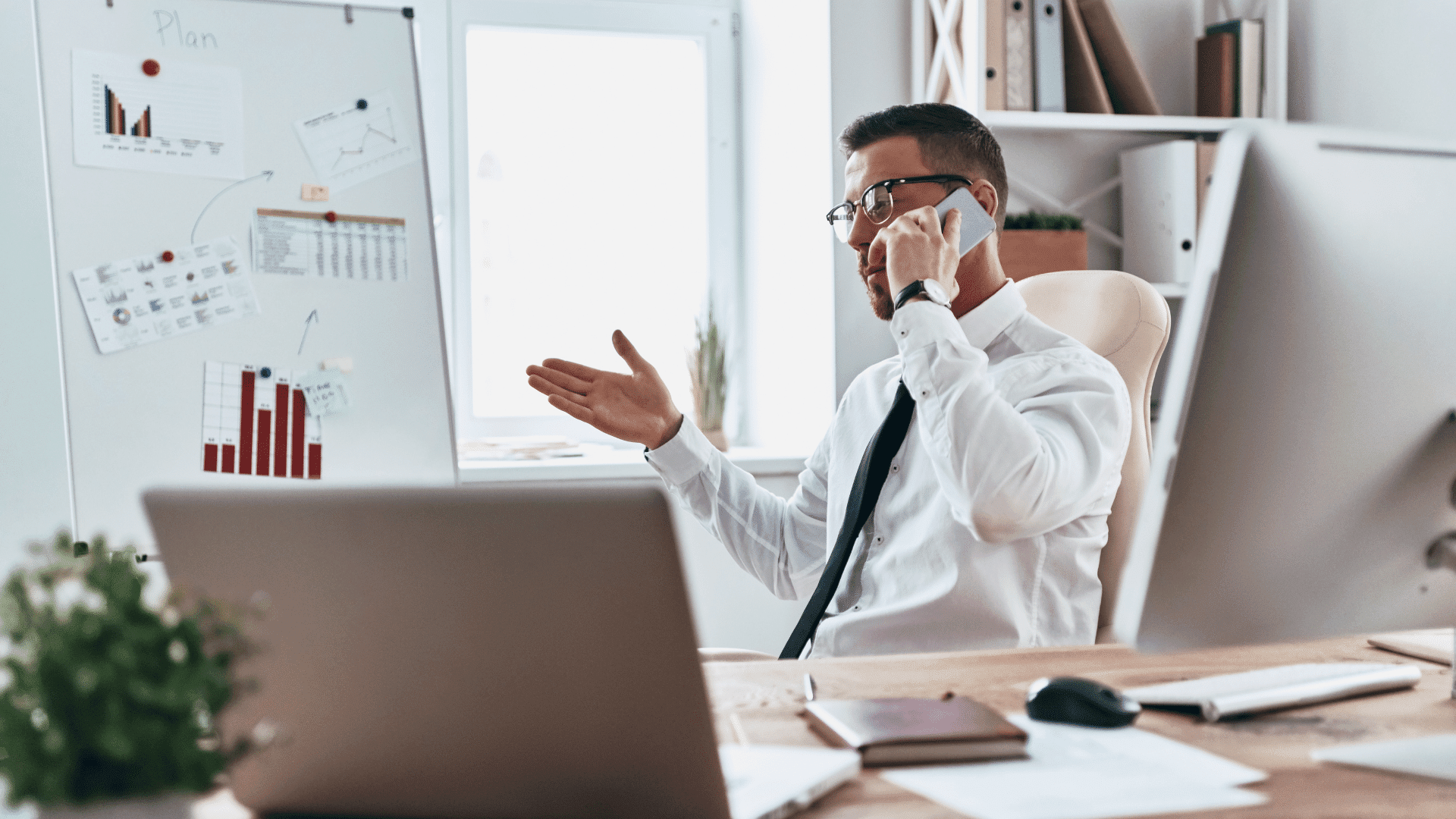 Contract negotiation refers to discussing the details of an agreement until both parties are satisfied. The goal is to create a fair and acceptable arrangement for both sides. In business, a contract sets out the terms of a transaction and states each party's responsibilities. The contract may be written down, spoken, or agreed to by the parties' actions.
You can negotiate business contracts in several ways:
Face-to-face meetings
Telephone calls
Video conferences
Written correspondence
Negotiation covers a wide range of purposes. You can use it to:
Bargain over the price of goods or services
Divide responsibilities in a business relationship
Set the terms of a joint venture
Resolve a dispute
4 Stages of the Negotiation Process
The first step toward a successful negotiation is understanding the process, which includes the following:
1. Preparation
Preparation improves your chances of success and makes it less likely that something will go wrong. Spend time researching information, analyzing data, and leveraging your strengths. You need a strategy explicitly tailored to your situation to do well in negotiations.
2. Information exchange
Now's the time to present your terms clearly and persuasively. Since it's an exchange, you'll also need to listen and focus on understanding the other party's input. Figure out what they want and what your assumptions are. Assess these interests, needs, and objectives to get the best deal for both sides.
3. Bargaining
This stage is when both sides come together to discuss the terms of the contract. You need to be able to make concessions and find reasonable solutions that satisfy everyone's needs. Ask questions, especially if the other party cannot meet a particular condition. Use your communication skills to explore options that work for both of you. Make sure you always have a BATNA or a "best alternative to a negotiated agreement."
4. Closure
Once the bargaining stage is done, you can make a verbal or written offer. If it's accepted, both sides need to sign the contract. This written document will contain all the terms of the agreement. It becomes legally binding after both parties sign it.
However, if either party rejects the terms, you need to start the bargaining process all over again.
The Importance of Contract Negotiations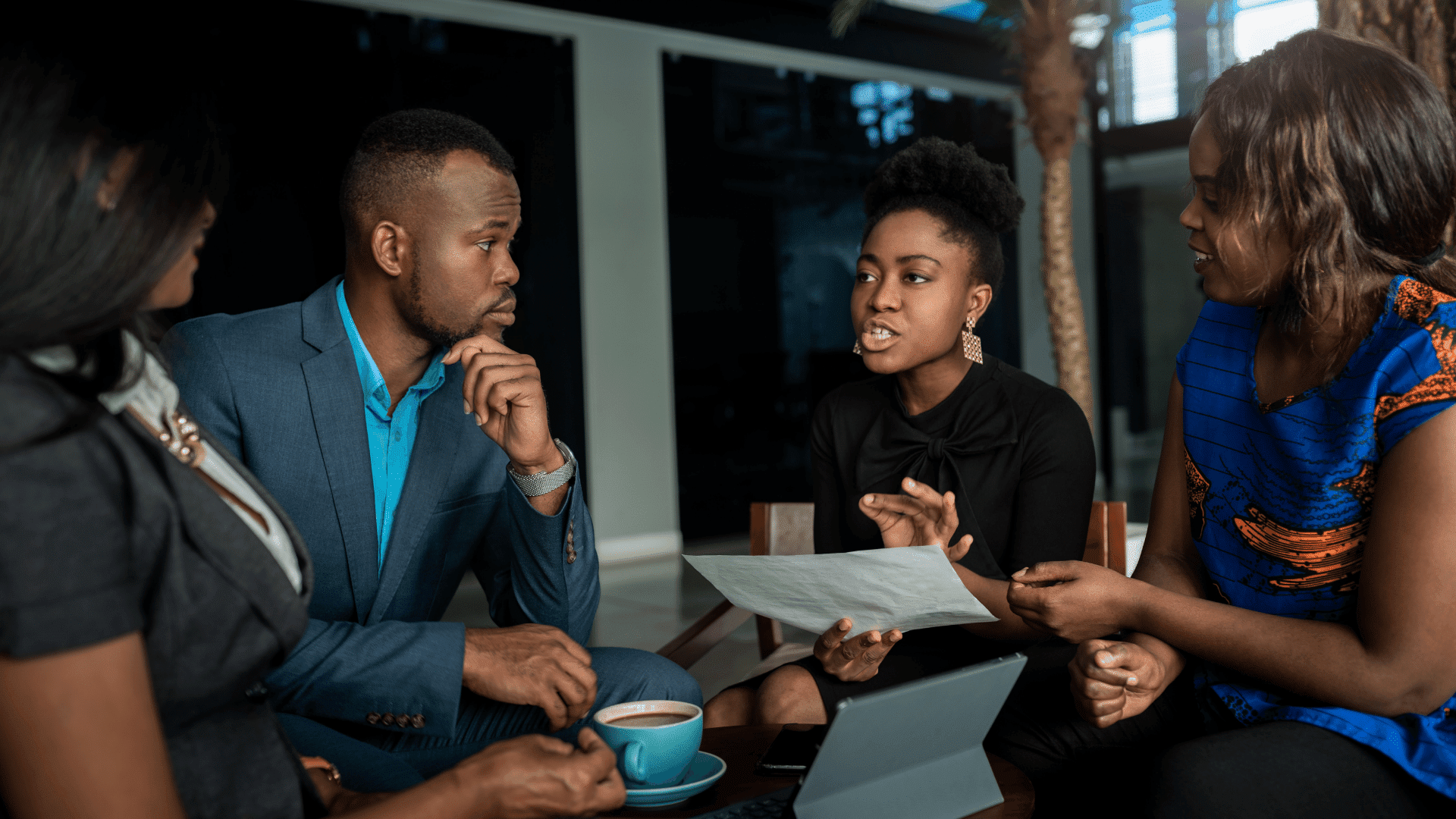 The negotiation process is an opportunity to set the stage for a successful partnership or transaction. It can:
Protect you from legal and financial risks
No business transaction is without risk. You can minimize your exposure by allocating them between the two parties. For example, you might agree that the supplier will be responsible for delivery delays. On the other hand, your organization can pay for insurance. Both parties can also agree to compensate each other for specific losses.
Establish mutually beneficial terms
Negotiation ensures that both parties are satisfied with the agreement before they sign the contract. When both sides are happy with the contract, they are more likely to comply with its terms. It can lead to a long-lasting and fruitful business relationship.
Avoid conflict and confusion
The negotiation process is an opportunity to clarify the expectations of each party. It also allows you to resolve any disagreements before they become significant problems. By communicating openly and candidly, you can avoid misunderstandings that could lead to conflict later.
Achieve your goals
Identify what you want to achieve in the negotiation. You can use the process to get the terms and conditions that are most favorable to you. Remember that the other party is also trying to get the best deal. Focus on finding a win-win solution that meets the needs of both sides.
5 Best Practices in Negotiating Business Contracts
1. Put everything in writing
A contract is legally binding, so it's essential to get all the terms and conditions in writing. This way, there's no confusion about what was agreed upon. Documentation makes it easier to hold both parties responsible. It also protects you if the other party doesn't fulfill their end of the bargain.
2. Digitize contracts
Digital or online contracts eliminate the need for paper. Think of how much you'll save on printing and filing supplies. This format also makes it easy to implement and track amendments to contracts. It's more convenient to retrieve and organize digital documents compared to printed contracts. You no longer have to worry about misplaced or damaged documents when you go digital.
3. Accept electronic signatures
You can also add digital signatures to speed up the approval process. If you sign contracts online, there's no need for a physical meeting. Don't worry; electronic signatures have the same legal weight as handwritten ones in the United States, thanks to the E-Sign Act.
4. Utilize contract templates
Templates help you conserve time and effort during the negotiation process. They ensure you cover all the crucial points you should include in a contract. You can find contract templates online for various situations, such as leases, non-disclosure agreements, and employment contracts. All you need to do is edit them and add relevant details.
5. Use contract management services
Contract management apps like Fill can simplify and enhance your workflow. They help ensure accuracy, as manual processes are error-prone and can delay the negotiation process. Automating contract management can help you get forms signed faster. Since all your documents are in one place, it's easier to find information and monitor your contracts.
A smooth contract management process can help you close deals faster and earn more profits for your business.
Manage Digital Contracts With Fill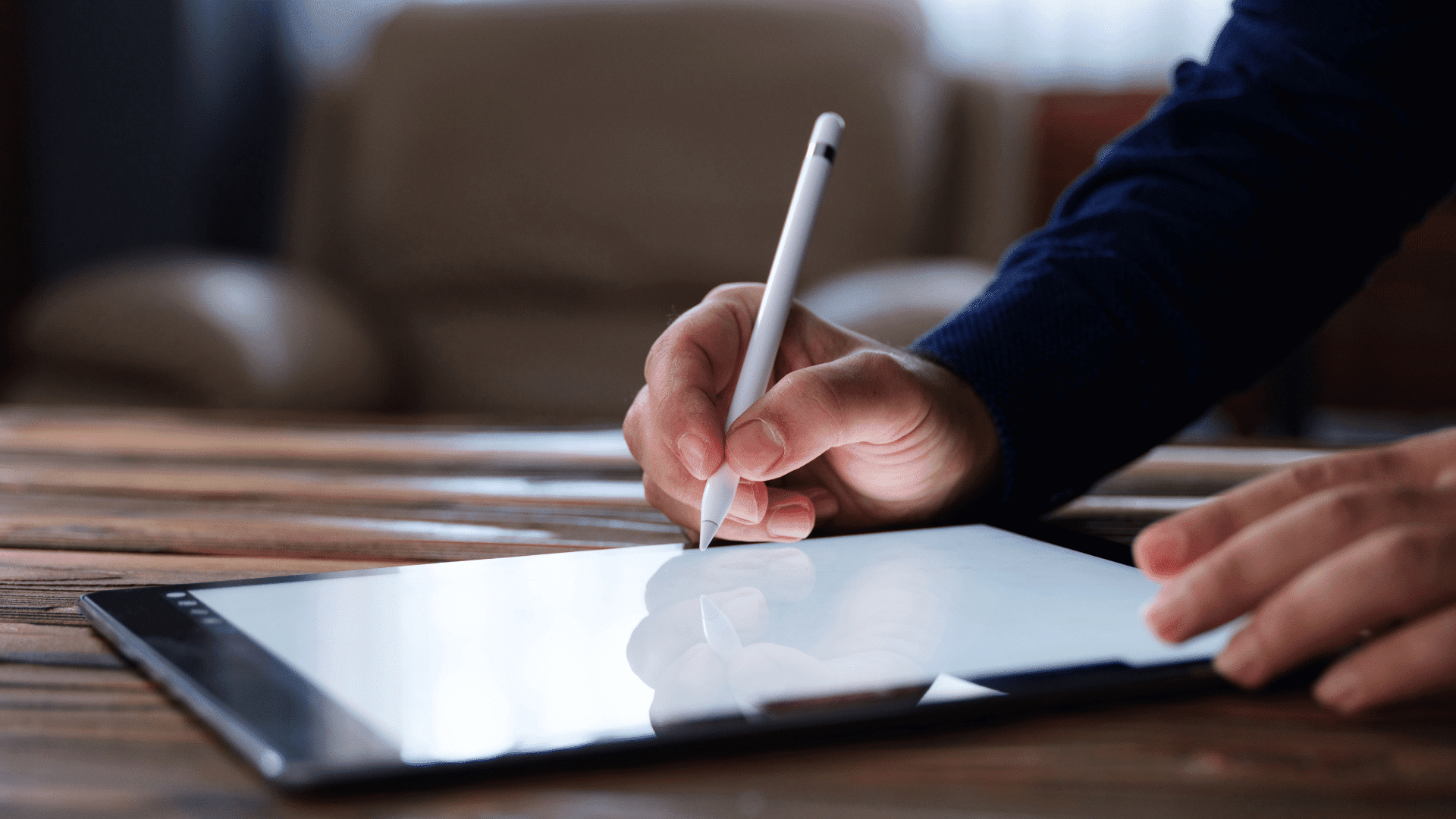 The key to successful business deals lies in streamlining every step, from negotiation to proposing and closing business contracts. You also need to make sure that all your documents are clearly written and well-organized.
At Fill, we provide a platform that helps you manage your business documents from start to finish. With Fill, you can:
Automate signature requests
Collect eSignatures from multiple parties faster without the need to meet face to face. You also don't need to draft email requests from scratch. Plus, you can even add your company's branding to signature requests.
Verify a signer's identity
Build trust and confidence with our security tools, such as ID verification, face recognition, and digital certificates. All these are possible with the Fill app. Its 256-bit encryption protects you from identity theft and data breaches.
Track contract status
Get real-time updates on the status of your document without having to send follow-up emails. Fill lets you track all the versions of your contract and see who has made specific changes. Each document comes with an audit trail so that you can see precisely when signatories have interacted with it.
Comply with laws
Make sure that your business follows all federal laws and industry regulations. With Fill, you can get legally binding e-signatures that comply with standards set by the E-Sign Act, GBLA, GDPR, and HIPAA.
Expedite the document-signing process with our feature-rich app. Find out how it works to help you improve your contract negotiations today.