Setting up a big event requires lots of manpower and a concrete strategy. Not to mention, you need to have a large budget to use for the event. 
But how do you get people to trust you for an event you're planning? This is where learning how to write an event marketing proposal comes into the picture. 
This step-by-step guide will help you through the process of writing an event marketing proposal to land you sponsors for your big event.

How to Write an Event Marketing Proposal
An event marketing proposal is a document that details the different elements of an event. When you're pitching to clients for an event sponsorship, these are the necessary details you need to include:
Introduction
The first thing you need to include when writing an event marketing proposal is the introduction. It doesn't need to include a lot of information, just the ones that will be relevant to your proposal, such as:
The name of your event
Your contact details
Your website
Event objectives
The proposal needs to include a section where you detail what the event hopes to achieve. This is where you will be including your planned goals and key performance indicators (KPIs) that you'll use to achieve these.
Event overview
When you're drafting an event marketing proposal, don't forget to include an overview of the key facts about the event. These will include the following:
Event timeline and schedule
Event staffing
Logistics
Proposed location/venue
Risk management and safety
Budget
Another important part of the proposal is the budget. When you are learning how to create an event marketing proposal, see to it that you detail your projected event costs. 
Event marketing and promotion strategy
Your proposal should also have a standalone section dedicated to your proposed event marketing and promotion strategy. This is where you intend to generate buzz for your event and plan where and how to post your ads.
Sponsorship
Since the goal of your event marketing proposal is to land sponsors, it's important that you outline how they can benefit from the event too. 
This is an important section that can make or break your event marketing proposal so thoroughly plan this out.
Download the Event Marketing Proposal Template
There's no need for you to learn how to draft an event marketing proposal from scratch. Thankfully, there are a number of available templates you can use for your event. 
By using an event marketing proposal template, you get to save time and resources in drafting the document from scratch. 

Event Marketing Proposal
Best Tips and Strategies
Now that you know what goes in an event marketing proposal creation, the next thing to do is to start writing it. Here are some of our tips and strategies so you can write a winning proposal:
1. Tell a story
Use storytelling techniques when you are drafting an event proposal since this will captivate your prospective reader. Some tips include:
Focus on the narrative of your event and how your core values can help your prospective client's problem.
Make the story address your reader's concerns. Don't focus too much on yourself.
Avoid adding too many boring details.
2. Be clear about your goals
From the start of your proposal, be upfront and clear about your event's goals. This way, you don't waste the time of the reader, especially if your values are not aligned with each other. 
3. Be attractive and informative
Make your proposal attractive to the reader. Don't bombard it with too much information as it can be unattractive and boring. 
4. What's in it for them?
Your reader wants to know what they can get out of your event. Find a way to elaborate on this by putting yourself in their shoes. Try to understand how you'll be able to convince them to trust your vision. 
5. Talk about money
The main purpose of the event is to secure a sponsorship from your reader. This is why you will need to discuss money matters with them. 
Give a detailed budget estimation to show what you are planning for the event. You can also ask for a high price but make sure that you can prove the value of your event.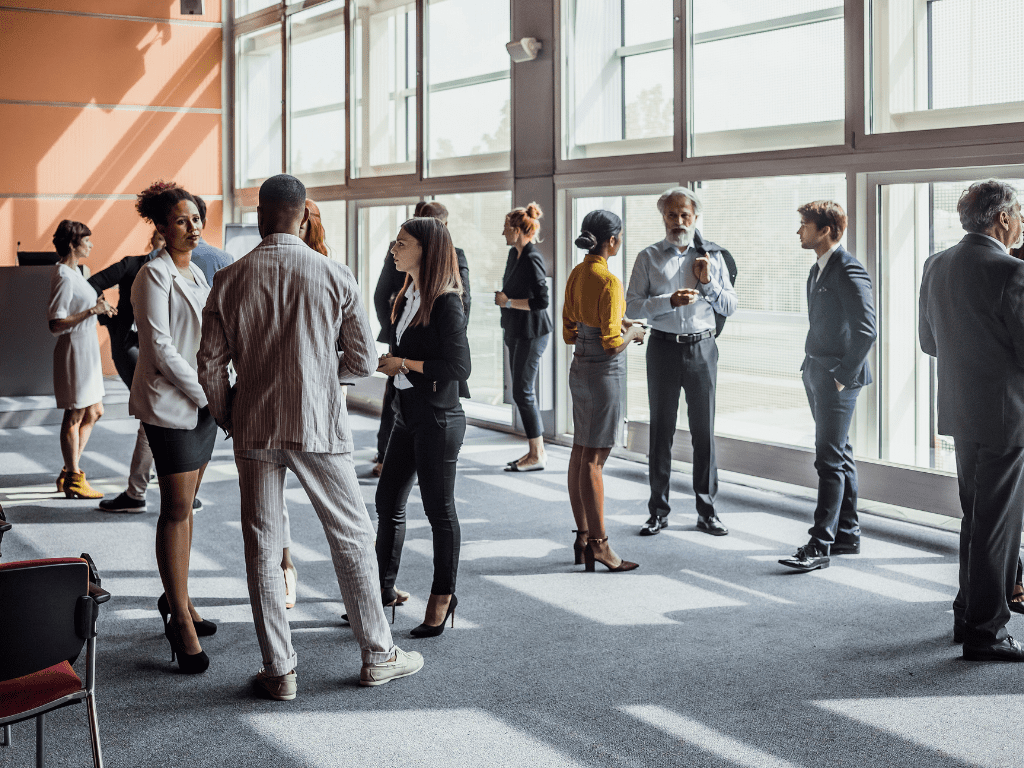 How Fill Can Help Write an Event Marketing Proposal
Stop wasting your precious time writing a proposal from scratch. You can save your time and resources when you use a template to help you with your event marketing. 
Your time is precious and we get that. Sign up for a free account at Fill to gain access to our event marketing proposal template today.