These days, digital signatures have replaced the physical act of signing documents. Instead of a pen, you use your phone or laptop to sign forms and agreements. Either you draw your signature using a mouse or capture a photo of it, making the process much more efficient.
As for capturing a photo of your handwritten signature, all you need is a smartphone (or tablet) with internet access. This post explains how electronic signature capture works and why you must use it to sign documents quickly and securely.
Let's jump right in.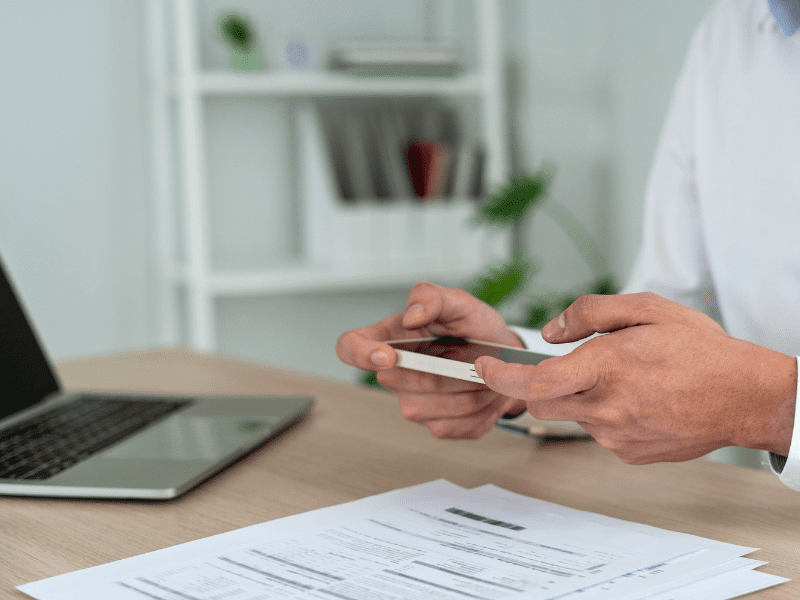 What Is Electronic Signature Capture?
Simply put, this process involves using a scanner or phone camera to convert a wet signature into an image. It is similar to how you would take a picture of any object or text. The goal is to digitize your handwritten signature so you can use it for various purposes.
For example, you could use electronic signature capture to preserve the integrity of legally signed documents. By taking a photo of a signature affixed on a form or contract, you can apply countermeasures to prevent tampering. You can also use encryption to protect data against unauthorized access.
5 Benefits of Using Online Signature Capture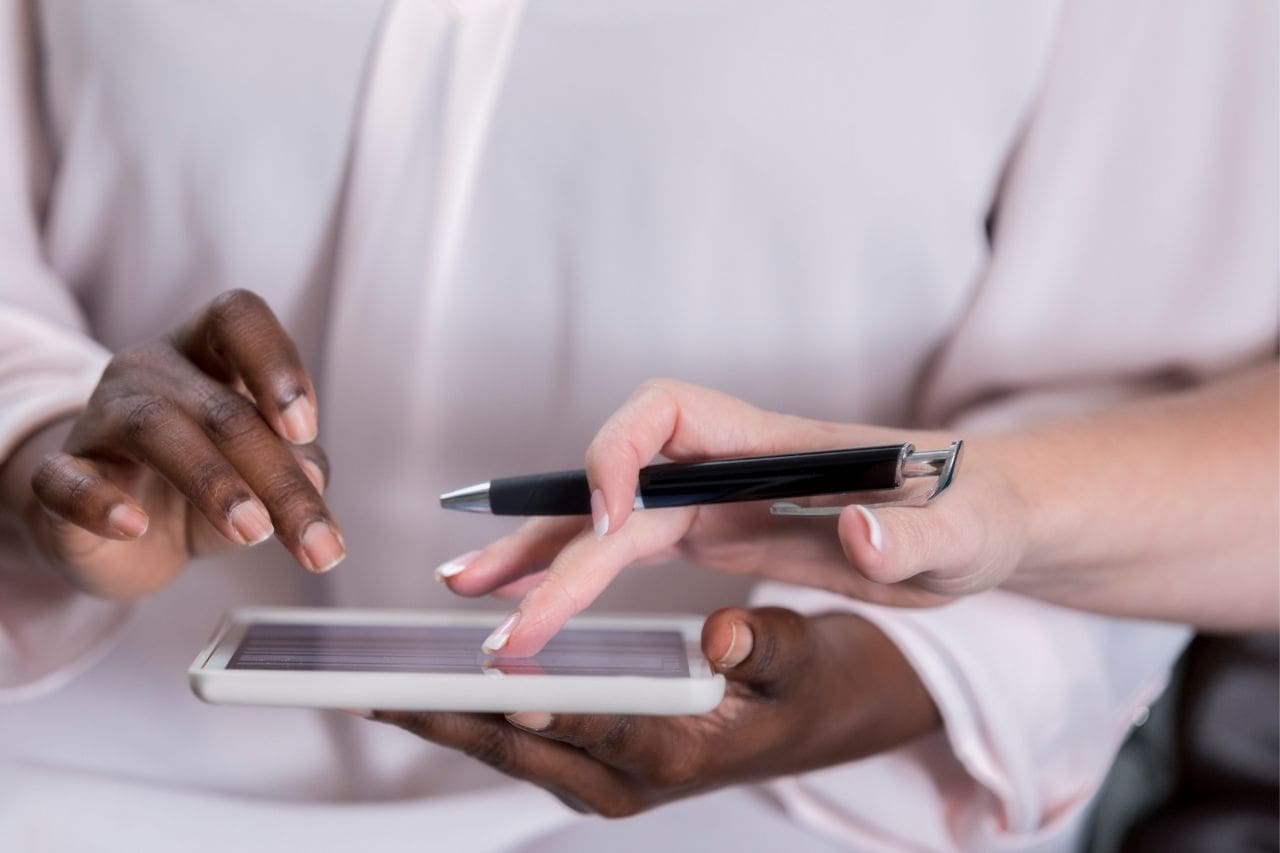 1. Efficiency
Digitizing signatures can speed up the time it takes to approve and process transactions. It also lessens the effort needed, as online signing can be made without having to write out signatures by hand. Plus, you can effortlessly affix your signature to multiple fields at once.
2. Cost savings
With online signature capture, you won't have to spend on paper, ink, and other printing costs. You can also save on courier fees by signing forms and agreements remotely. There's no need to deliver documents from one office to another manually. You can also spend more time on other crucial projects than worrying about paperwork.
3. Security
Electronic signature capture means you get more options to secure your data. You can use encryption to safeguard documents during transmission. You can also apply two-factor (2FA) authentication to prevent unauthorized access, and ID verification to confirm the signer's identity. This way, you can ensure that your documents remain secure and protected from hacking, tampering, and other fraudulent activities.
4. Legal compliance
Signatures captured via phone camera can provide the security and authentication necessary to ensure compliance with applicable legislation. As long as your online signature meets the compliance requirements, you can use it to sign legal documents like contracts and agreements.
[Read: What makes an online signature legal?]
5. Convenience
Electronic signature capture eliminates the need for documents to be signed physically. You can also share them instantly. It lets you convert any handwritten signature into an electronic version in just one snap. There's no need to do tedious tasks like printing hundreds of hard copies. You can also use your handwriting for an extra personal touch.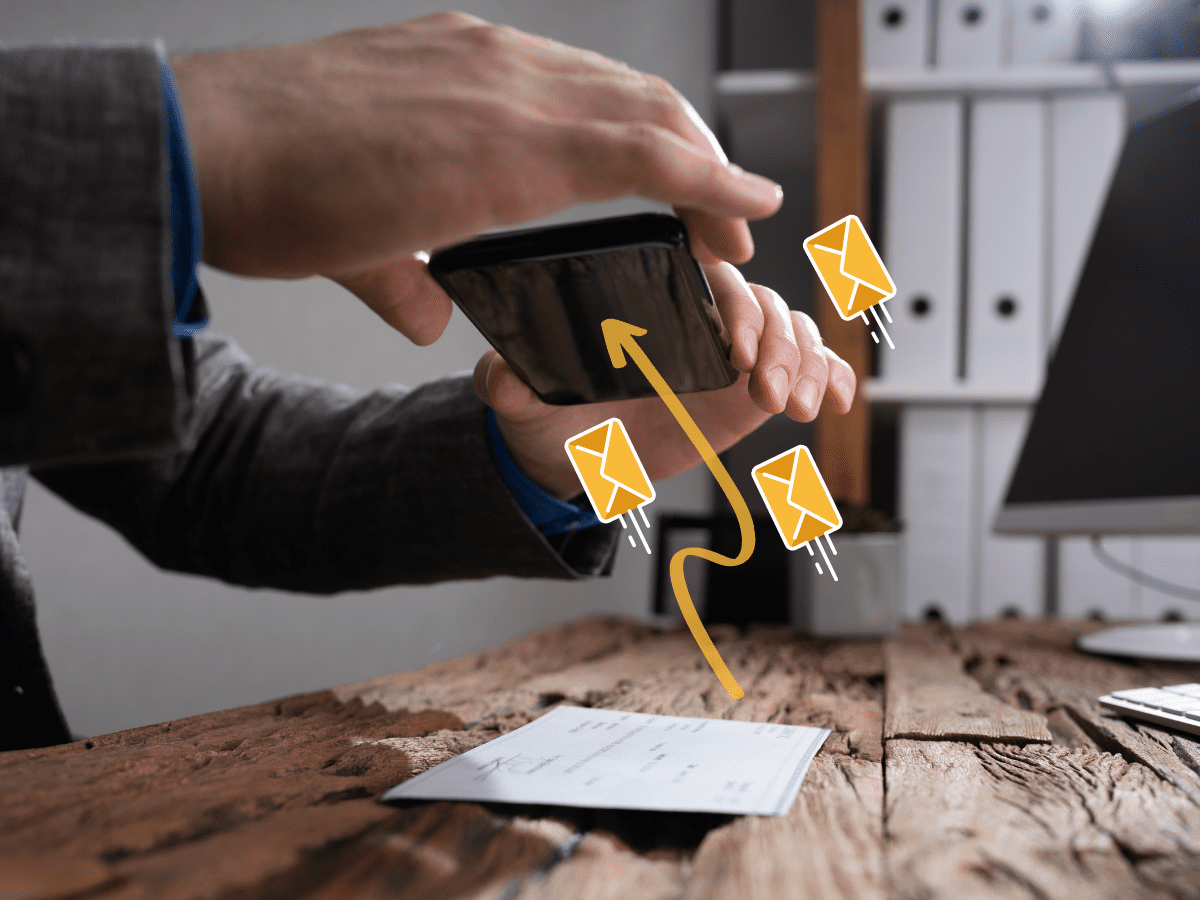 Capturing a Signature: How It Works
Turning a handwritten signature into an online signature is a relatively straightforward process. With electronic signature capture, you can use a flatbed scanner or scan it directly using your phone's camera.
Using a scanned image
Using a flatbed scanner, place the document with your written signature on the scanner bed face-down. Save the scanned image to your computer.
Go to the Fill website and log in to your web dashboard.
From the home screen, click the gear icon at the bottom of the left menu. It should take you to your account settings.
Under My Profile, select My Signatures.
Click New Signature, then choose Upload.
Upload the scanned image of your handwritten signature.
Once uploaded, preview the uploaded image and click Save.
To use the signature, simply open a document or respond to a request. Click Insert Signature from the menu bar, then drag the signature to the exact spot you want it to appear.
Using a phone camera
Take a photo of your wet signature. Make sure that it is in focus, well-lit, and correctly aligned. Save the image to your device gallery.
Previewing the document will display a list of options. Select Sign, then click the plus + icon.
Select Import, then click the small arrow icon at the screen's top-left portion.
Click Gallery.
Locate and select your handwritten signature's image. Click Save.
Once uploaded, tap on the signature again to insert it into your document.
Drag the signature to the designated area and resize it if necessary.
Save your draft. You can also send the document to other signers, especially if it requires multiple signatures.
The Best Tool for Capturing Signatures
Turning wet signatures into online signatures offers the convenience and flexibility of signing documents from anywhere. This speeds up the signing process, resulting in fewer delays and streamlined business operations.
With an electronic signature tool like Fill, you can easily capture wet signatures and store them securely in the cloud. So the next time you need to sign a document, you can do it quickly with just a few clicks of a mouse.
Not only that. Our app can also do electronic signature capture without the complex setups. It will also ensure the signature's authenticity by implementing advanced security protocols.
If you want to work efficiently, it's time to look for ways to streamline your document signing process. Fill offers a great solution to help you with that.
Create a free account to get started.