Are virtual signatures safe? While creating a digital signature may seem easy, you also need to consider your document's safety and privacy. When using a virtual signature to sign a document, you must become completely aware of its potential risks and benefits. By knowing whether the electronic signature you're using is tamperproof and legally binding, you can protect yourself from unfortunate consequences.
This article aims to provide you with a clear-cut answer to the question, "are virtual signatures safe?" You'll also find some tips on how to sign your online documents securely.
Table of Contents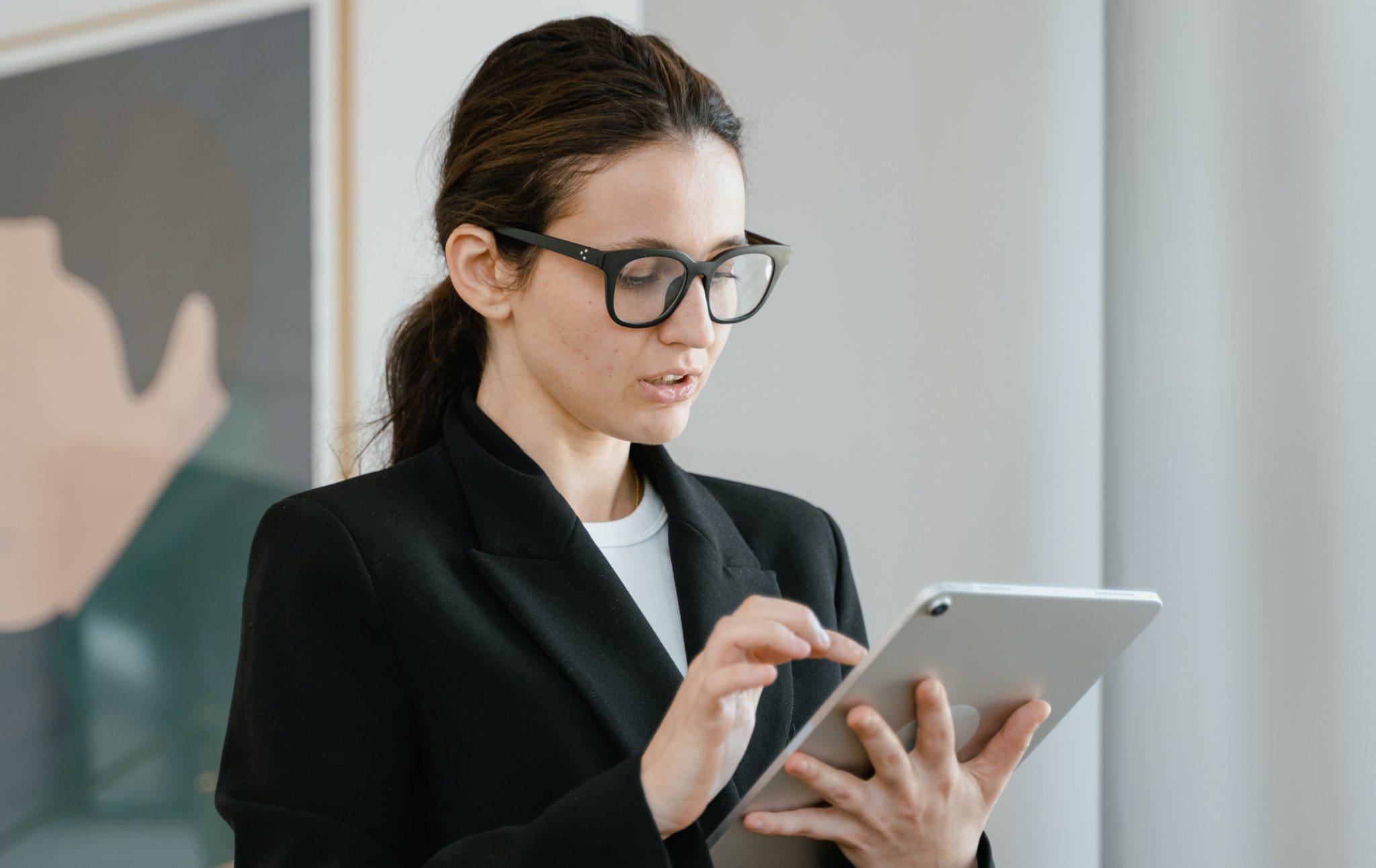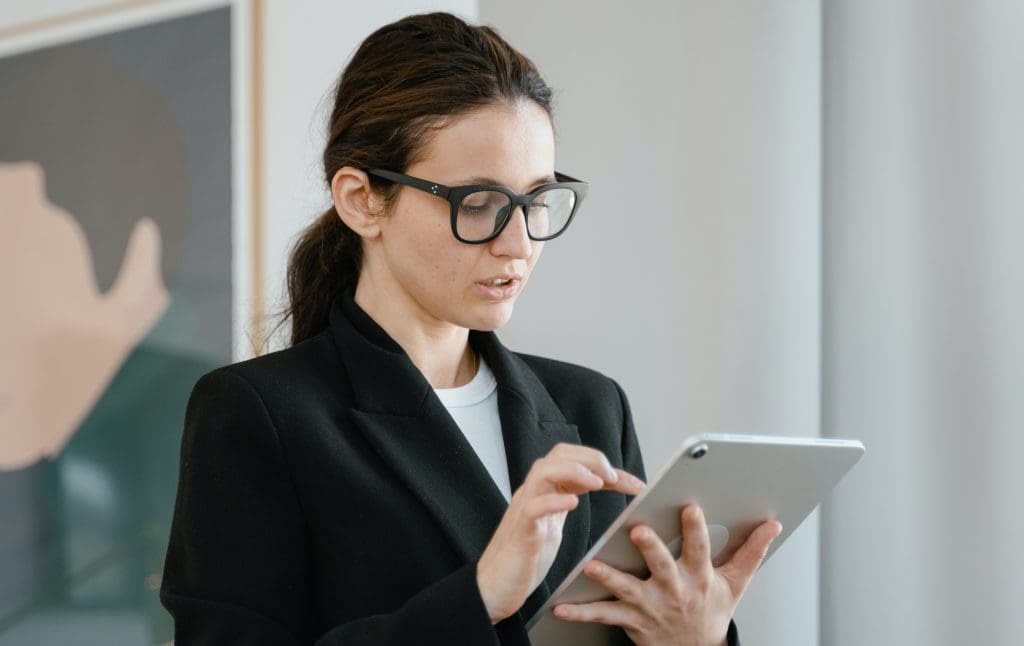 According to a report published on ResearchAndMarkets, the global digital signature market is projected to reach over $23 million by the year 2030. With this in mind, it is only befitting to consider using electronic signatures instead of sticking with the traditional way of writing signatures.
Is Signing Documents Online Safe?
Compared to signing documents on paper, signing documents online is much safer. There is less risk for misfilings and data loss. You can also store your documents in the cloud, in a storage service that uses data encryption to protect your digital information. 
On top of this, it's easy to spot a fake document when it's digitally signed. For example, you can track suspicious activities and unauthorized changes by looking at the document's changelog. On the contrary, paper documents are more prone to security issues like data mishandling and theft.
Are Virtual Signatures Safe?
Are virtual signatures safe to use? The quickest answer would be yes. Virtual signatures, otherwise known as digital signatures, are safe to use. Plus, they're legally binding and enforceable. Using a virtual digital signature is as good as writing signatures on paper. 
Just keep in mind that even if you're using virtual signatures to sign documents, you still need to be cautious and ensure the authenticity of your digital copy. You must also ensure that you have full access to its audit trail. By doing so, you can use the audit trail as proof in case someone claims that you haven't signed your documents on time.
Tips to Secure Online Document Signing
Below are some tips on how you can get your online documents signed securely:
1.) Know the difference between electronic signatures and digital signatures
In terms of security, digital signatures are more sophisticated. You can also use a digital signature to authenticate a digital copy. This feature is lacking in electronic signatures. With electronic signatures, you can only insert a scanned version of your signature into a document, but it cannot help secure your copies using unique keys and audit trails.
2.) Enable user restrictions
One way to secure your online document signing is to limit the people who can access your documents. When sending signature requests, make sure to set the editing permissions correctly so that only those involved parties are authorized to append their signatures. Always be mindful of your user permission settings, especially if you're dealing with sensitive records like contracts and financial agreements.
3.) Set up a strong password
Your password is your first line of defense against unauthorized access. By setting up a strong password, you can protect the account that you're using to sign documents from malicious users. Make sure to choose a password that's extremely difficult to guess and make it a habit to update your password periodically. 
4.) Avoid sharing your document's link publicly
Should you need to enable access to your documents via link sharing, avoid sharing the link on public platforms. You also need to be extra careful when sharing the link via chat. If possible, set the link-sharing permission to restricted access. This way, only specific users can open the document using the link.
5.) Automate your document workflow
Automating your document workflow helps avoid errors. This way, you can ensure a smooth-flowing document signing process that's free of lapses and discrepancies. It'll also help speed up your transactions so you can have more documents signed without taking too long.
6.) Choose a reliable and secure virtual signature app
If you want to feel safer when using virtual signatures for online document signing, one proven way to do so is to use a secure digital signature app. A digital signature app makes it easier for you to sign documents using virtual signatures. You don't have to think of whether your signature is legally binding and safe. The app will take care of that for you. All you need to think of is to get your documents signed on time, so you can close more deals and speed up your transactions.
What Is the Best Online Document Signing Service?
Signing online documents is easy as long as you have Fill. With our cloud-based virtual signature service, you can sign documents securely — all thanks to its advanced security and military-grade data encryption. All signatures created using Fill are legally binding. Plus, you have complete access to its detailed audit trails and real-time analytics. Once you sign a document, it automatically attaches a unique key that is tamper-resistant. You'll be able to tell immediately if the document copy is authentic by running a quick hash check. 
With Fill, you can:
Send unlimited document eSignature requests 

Create and send reusable document templates

Sign documents and fill out online forms on iOS, Android, Mac, or Windows
Key Takeaway
In this day and age, users prefer a modern take to document signing. With a virtual signature, you can sign documents securely while feeling safe knowing that your signature is legally binding. It's also a more convenient solution, especially when you're not always present to sign documents in person.
If you need a reliable way to sign documents, then try Fill. By creating an account, you can start using our service and effortlessly sign documents on the go. You will also get notified in real-time as soon as you receive a signature request. With Fill, you have all the tools you need to sign documents faster and stay on top of your work.