It is no secret that business-to-business is one of the market's most cutthroat and competitive industries. The competition is stiff, and the market is demanding. To succeed, you need to innovate and improve your services constantly. Investing in the right B2B technology is crucial to creating a competitive advantage over your competitors.
Luckily, in today's day and age, there is no shortage of tools, software, platforms, and application that you can use to your business's advantage. This article will walk you through selecting the best B2B technology for your organization.
What Are the Best B2B Technologies: Our Top Choices
Now that you know how to select and narrow down your choices for the best B2B technology, let us now take a look at some of the technologies that are worth investing in:
Social Media
According to the latest data, an average internet user spends about 147 minutes on social media daily, steadily increasing by the year. In this light, social media is the easiest and fastest way to amp up your sales and reach more of your market. Social media and online networks have made it easier for B2Bs to access and gather customer data, and such data can help you with your approach and product positioning. 
The best part is there are now loads of social media tools that can help you generate and analyze data in a matter of minutes. This feature makes it a B2B technology that offers a bang for your buck.
Sales Engagement Platforms
One of the best B2B technologies you can get your hands on is a sales engagement platform (SEP). It's an outstanding communication tool that streamlines how you reach out to prospects. It essentially brings your CRM data to life by providing you with more digestible insights into your approaches.
Electronic Signature
Paperwork is integral to just about any business but even more so with business-to-business entities. There are contracts to sign, invoices to send out, forms to fill out, and so much more, and it can quickly get out of hand and become overwhelming.
Consider transitioning to a more digital approach to document signing to make your paperwork workflow more efficient and less time-consuming. Signing documents using electronic or digital signatures can help speed up the turnaround time and avoid common human errors. Plus, it's one hundred percent safe and legally binding.
When it comes to electronic signatures, and online document signing, a standout B2B technology that you should invest your money in is Fill. Fill is a feature-rich electronic signature application that's quick and easy to use, and our simple yet intuitive dashboard is easy to navigate.
Moreover, we offer features like a real-time audit trail and log to help you stay up-to-date with the latest progress of your paperwork. You can also set a deadline for the document signing to ensure timely completion. Your signer will receive reminders on their email if the deadline is fast approaching and they haven't signed the document yet.
Another feature you can enjoy at Fill is that it can easily integrate with your other B2B technology and business tools. There's no disruption to your workflow as Fill can work harmoniously with other platforms.
Most importantly, Fill prioritizes the safety and security of your data. We only use the most robust and advanced security measures to safeguard your documents. Our military-grade encryption reduces the risk of unauthorized access and document tampering. We are also HIPAA and GLBA compliant, so you are rest assured that you are using a tool that complies with their safety and security guidelines.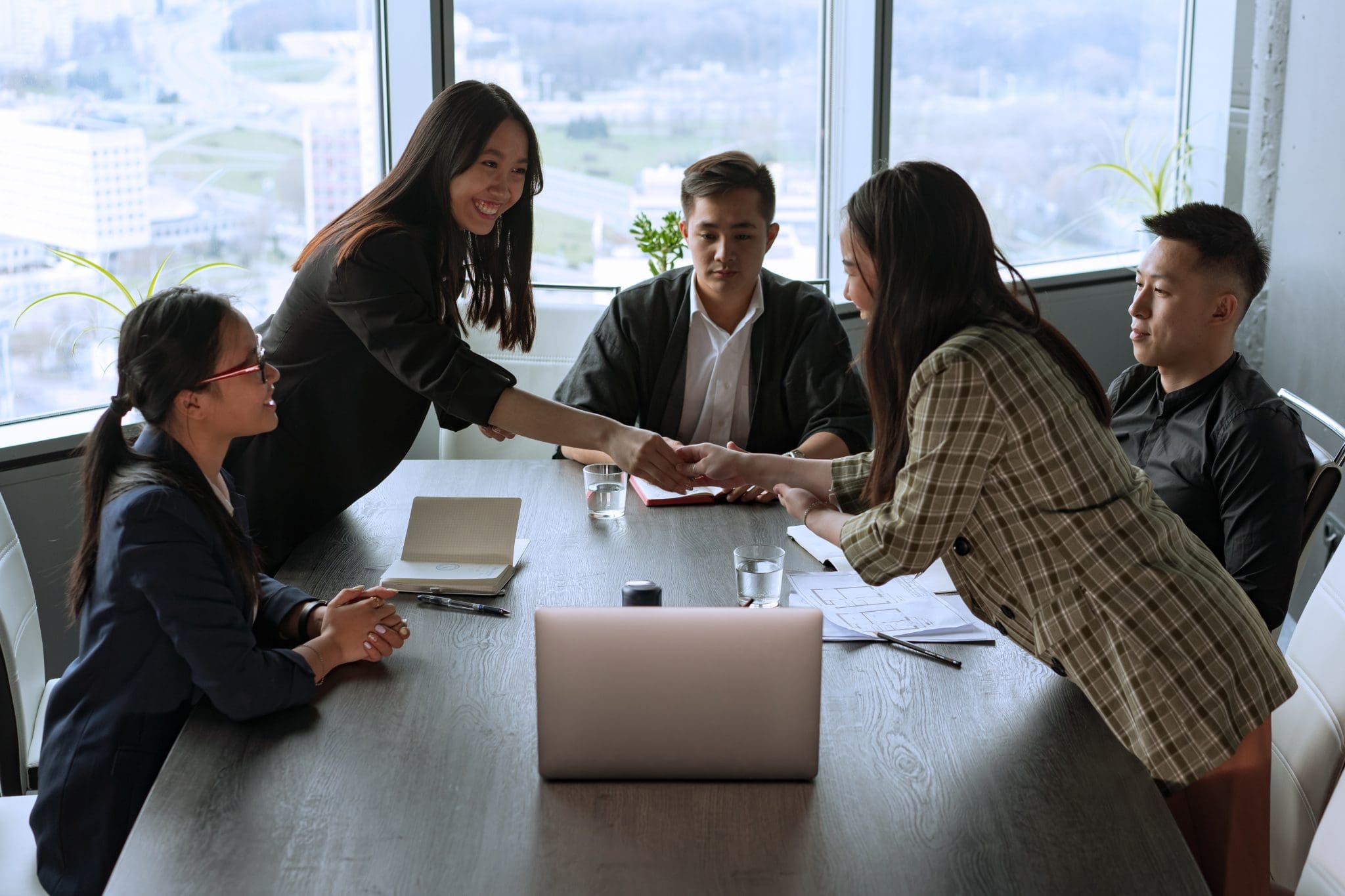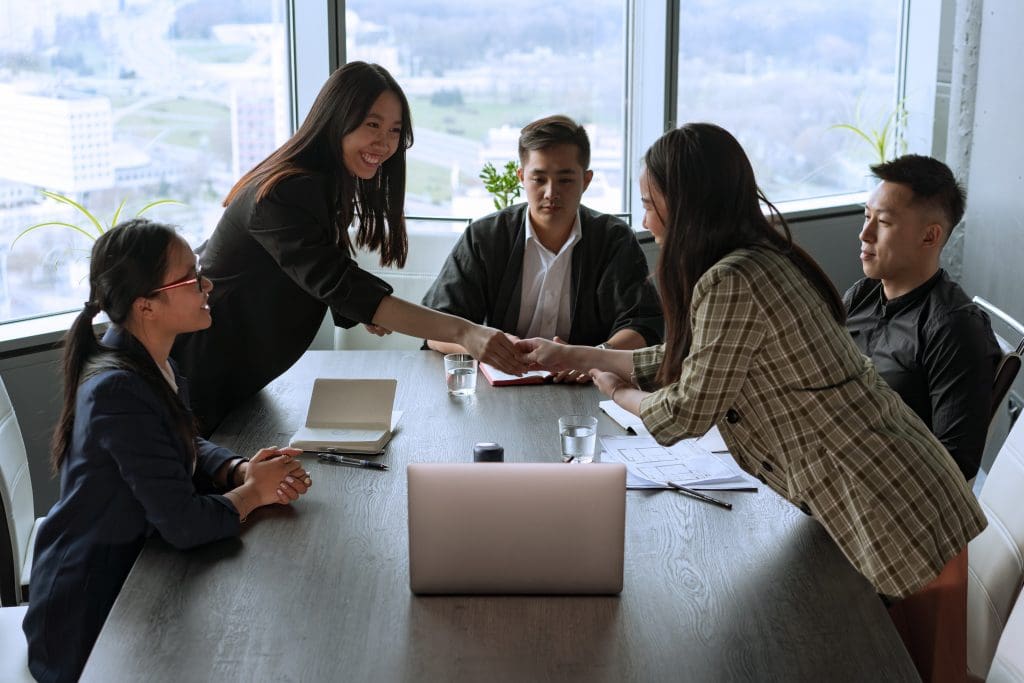 How to Choose the Best B2B Technology?
Nowadays, there is a myriad of B2B technologies to choose from. While that's great, the selection process is more daunting and overwhelming. How do you select a B2B technology that best suits your needs and demands?
Here's what you need to do:
1. List down your requirements.
One of the main things that make shopping around for B2B technology quite taxing is going into it without knowing what you actually need. Before you go online and look at your options, you have to assess the current requirements of your company. What aspects of your business need help? What are you looking to achieve? What are your current B2B technologies?
You do not have to get into the nitty-gritty just yet, and a simple overview of your needs and requirements would suffice.
2. Explore all your options.
With your list of requirements in tow, it's time to explore your options. The internet is always at your disposal, and it's free. Take advantage of it. Look online for the best B2B technology. You can usually find articles that list down some of their top picks.
It is essential to take your time doing your research. Take notes and do your homework.
3. Check for online reviews.
Although getting to know the product or service through their website is good, what's even better is to check out what their customers have to say about them. Check for reviews online. Plenty of websites are dedicated to reviewing the ins and outs of B2B technology. Find out what the common pain points are for most users, as well as their main strong points. 
You can also join forums. This way, you can ask questions that are not readily available in reviews and other online references.
4. Try time-limited demos.
You can spend hundreds of hours doing research, but it's still different if you get to try it yourself. Perhaps one of the best things about B2B technology these days is that most offer a time-limited free demo so you can try out their products or services without strings attached. It's best to take advantage of them. Try before you buy.
Conclusion
In today's highly competitive market, you need to be innovative and creative to get your business ahead of its competitors. Investing in B2B technology is one of the surefire ways to take your business to higher heights and success.