Document collaboration tools are a must-have if you create and review content as a team. With the right platform, you can share information and validate forms without ever having to print anything out.
One feature that makes this possible is the use of eSignatures in PDF forms. With this innovation, you can streamline your workflow, collaborate more effectively, and avoid wasting paper.
There are several ways to create a signature for PDF documents on a Windows PC. You can do so using Microsoft Edge, Adobe Acrobat Reader, or a third-party app like Fill.
Let's find out how to create a signature in PDF using these popular tools.
Table of Contents
How to Sign a PDF With Microsoft Edge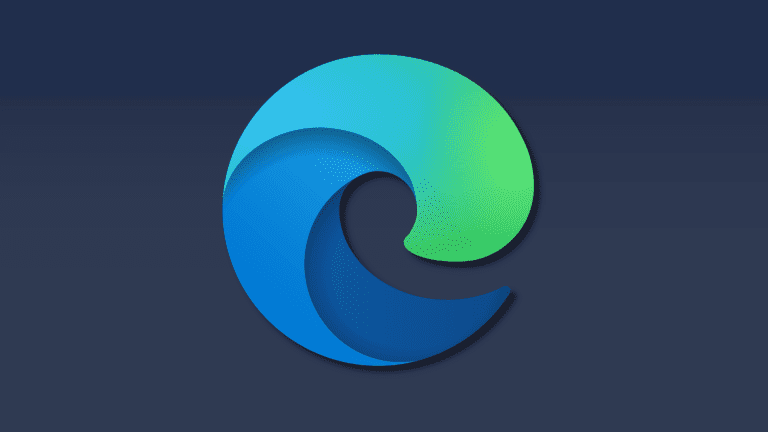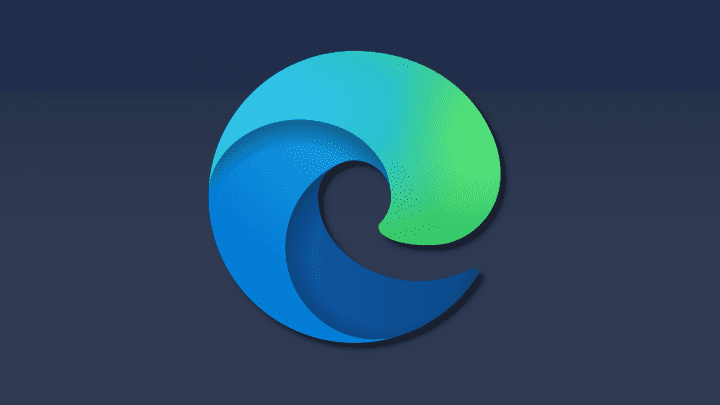 Windows do not have a PDF signing feature like Mac does, but you can use Microsoft Edge to sign a PDF document. Microsoft Edge is the built-in browser on Windows 10. It's available on operating systems such as:
Windows 8 and 8.1
Windows 7, 32-bit (x86), and 64-bit (x64)
macOS 10.12 Sierra or higher
Linux
With Edge, you can draw a signature using your fingertip, a touch screen pen, or a mouse. Here's how:
Open the PDF document using Microsoft Edge.
Click on the Draw option and choose the ink properties you prefer, including the color and thickness of the lines. Then, use the trackpad or mouse to draw your signature.
If you need to add text to the document, click on Add Text on the toolbar and type in the desired text.
After creating your signature, click Save.
After saving the signed document, send it back to the requester via email or any other file-sharing method.
How to Sign a PDF With Adobe Acrobat Reader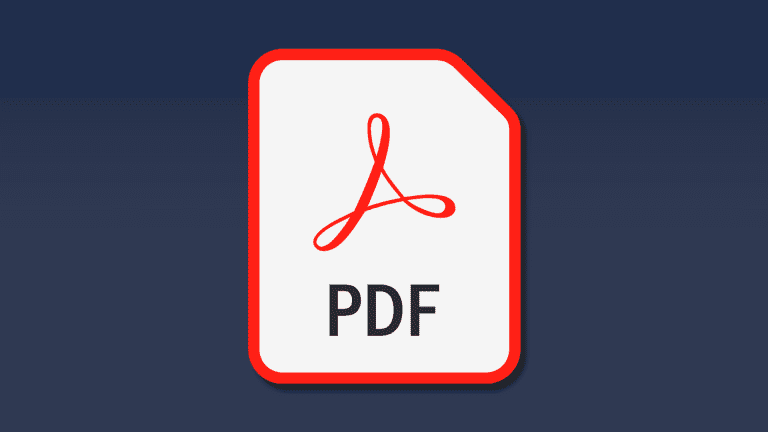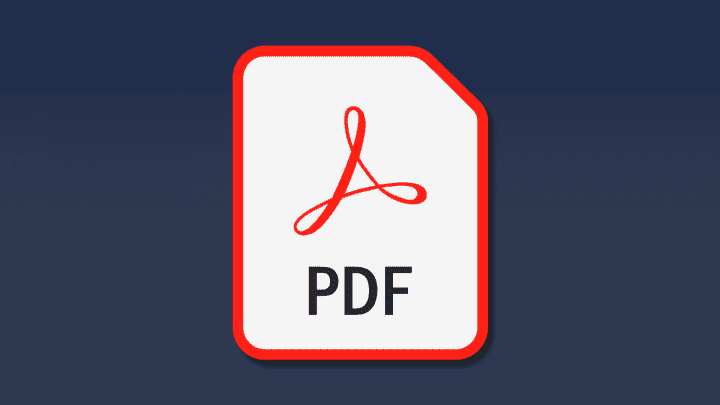 Adobe Acrobat Reader is a free app that you can download and use to open, view, and annotate PDF files. You need to have Windows 7 or a later version to run Acrobat Reader. If you don't have that, you can install an older version of Reader on your computer.
Here's how to create a signature using Adobe Acrobat:
1. Download the app through their website or launch the app on Windows.
2. Open the PDF file in Acrobat Reader.
3. Click on Fill & Sign in the Tools options.
4. Select Add Signature. To sign the document, you can:
type in your name
draw your signature on a touch-enabled device
upload an image
6. Click the Apply button (the disk icon) to save it. Drag and position it to the required field.
7. After adding your signature to the document, you can share and send your PDF file via email or other communication platforms.
How to Sign a PDF Using Fill
Fill is an eSignature platform that lets you sign, annotate, and track documents. It has stringent security features to protect your confidential data. Plus, it is effortless to use.
Creating an eSignature doesn't have to be complicated. Our electronic signature app for Windows is the most efficient way to sign PDF documents on your computer.
Here's how to get our app running on Windows:
1. Launch the Fill app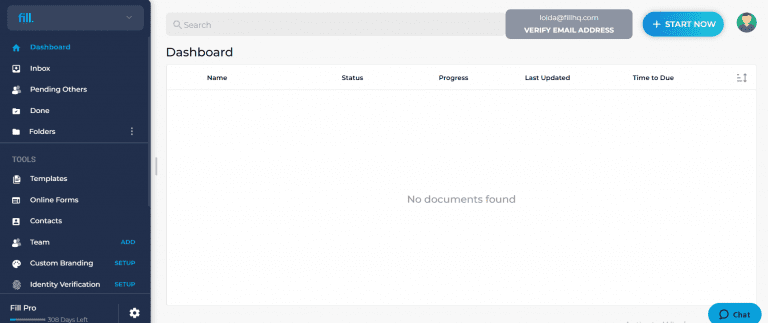 Download and launch the Fill app on Windows. If you are a new user, sign up. If you are an existing user, log in to your account.
2. Choose your signatories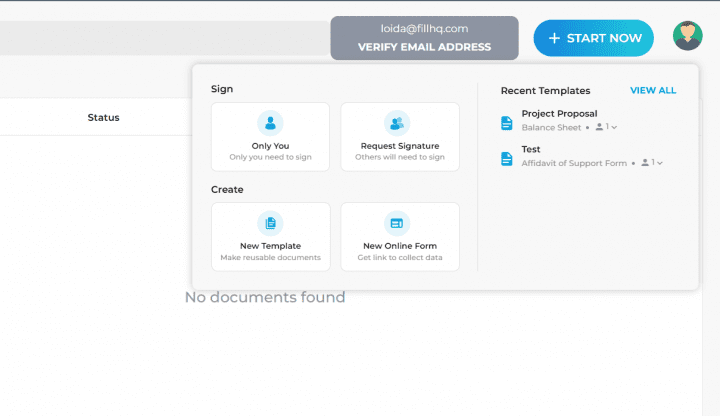 On the dashboard, go to Start Now. Select Only You if you are the only person who needs to sign this document. You may also request signatures from multiple signatories by selecting the Request Signature option from the Start Now button.
3. Upload your PDF file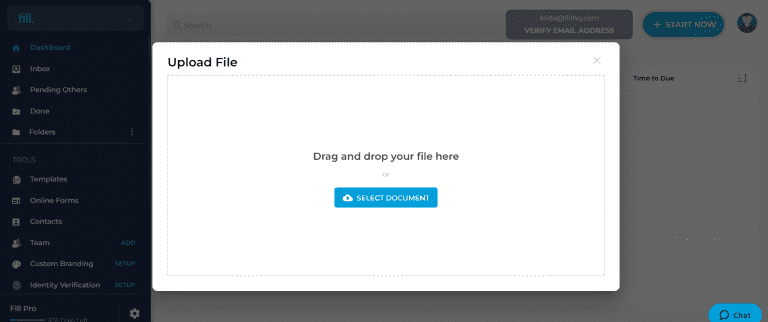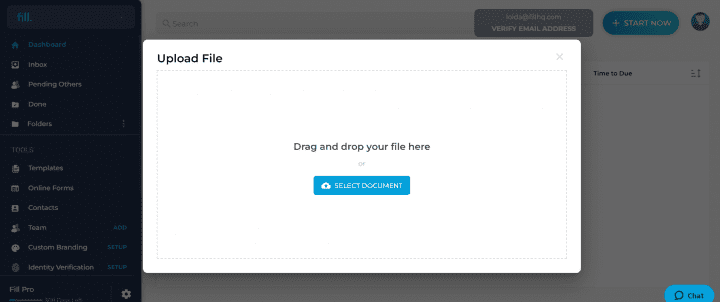 A window will open that asks you to upload a document. Select your PDF file from a local folder or cloud storage.
4. Enter your profile details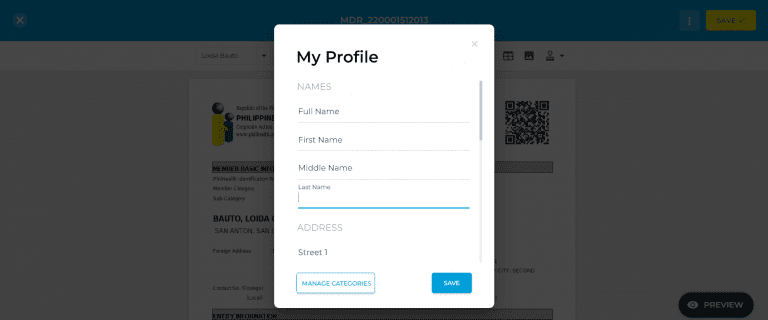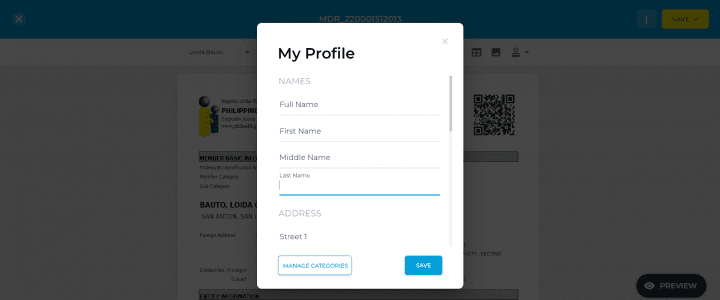 When the upload is complete, go to the options at the top center of the screen. Click Insert Profile Details, then type in your full name, address, and contact information.
5. Create your electronic signature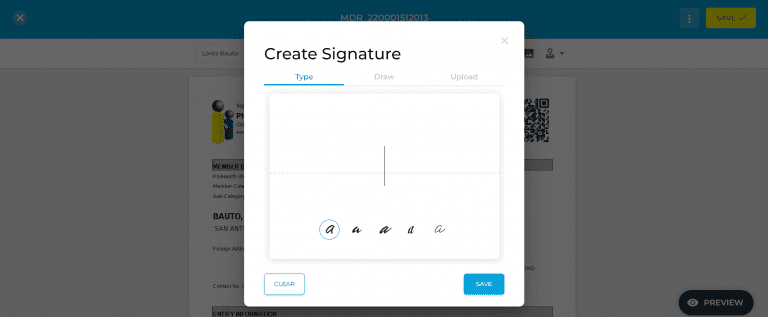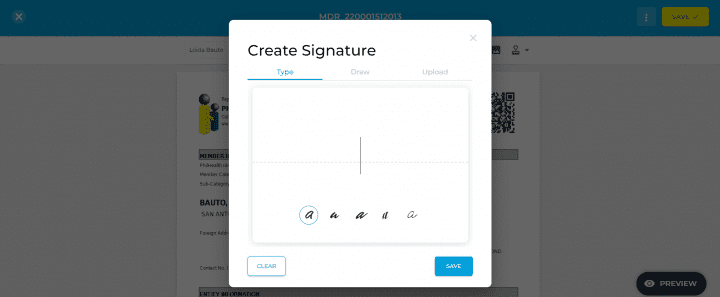 To sign your PDF, go to Insert Signature. You can either type in your name, draw it using a mouse, or upload an image. After that, you can resize and position your eSignature in the appropriate field. Once you're done, click Save.
6. Send your signed PDF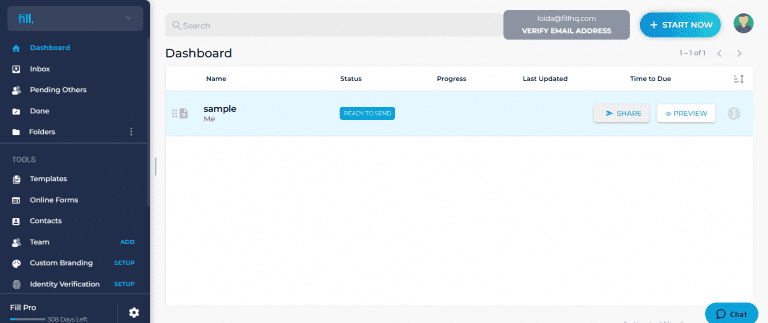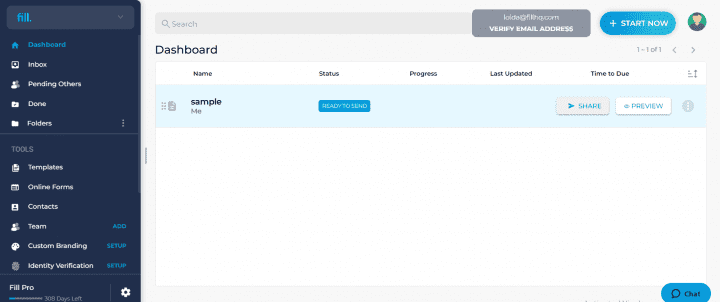 You are now ready to send your PDF file. Once you're back in the dashboard, click on the three dots beside your file and select from the options. You can also click on the Share button beside the file name. It will appear when you hover your mouse over the file.
Add the email address of the recipient and copy the link. You can now share the link via email. Authorized persons can also access the signed form by installing the Fill app for iOS or Android.
Signing a PDF on Windows has never been easier with Fill. You can create a signature and insert it into your document with just a few clicks. Fill can also let you:
Download Fill for Windows today and start signing PDFs on your computer for free.