Almost everyone has had to sign a document at some point, whether a contract, request form, or other official agreement. Like most people, you probably signed it with a pen and scanned it using a desktop scanner.
You're familiar with the standard way of scanning a document – place it on a scanner bed, press the button, and wait for the machine to do its job. But what if you don't have a scanner handy?
Sometimes scanning documents can be a bit of a hassle. But what if we told you that there were three easy ways to scan a document with your phone? Digitizing documents is super quick and efficient these days.
3 Ways to Scan a Document With Your Phone
Like most people, you probably don't have a scanner at home. But that's no problem because you can scan a document with your phone with a mobile app like Fill, Google Drive, and Apple iPhone's Notes app.
1. Scan a Document Effortlessly With the Fill App
Fill is like your Swiss army knife scanner app full of other features for scanning, attaching e-signature, document sender, and so much more.
You can download the application for free available across all devices, whether Android, iOS, Mac, or Windows. It also has a web-based version so that you can access it straight on any web browser.
Follow these simple steps to scan a document using this mobile app with your phone.
Download the mobile app on Google Play Store or Apple Store. Register using your email address to create a free account.
After registration, you will see the dashboard on the screen. Click the ( + ) button at the bottom and choose the "Scan Document" option. The app will ask for access to your phone's camera, so make sure you permit it.
3. Fill will automatically look for a document, and once you capture the image, you can save or delete the photo.
You can adjust the image brightness, sharpness, and color as you wish to produce the best output.
2. Use Google Drive Built-in Scanner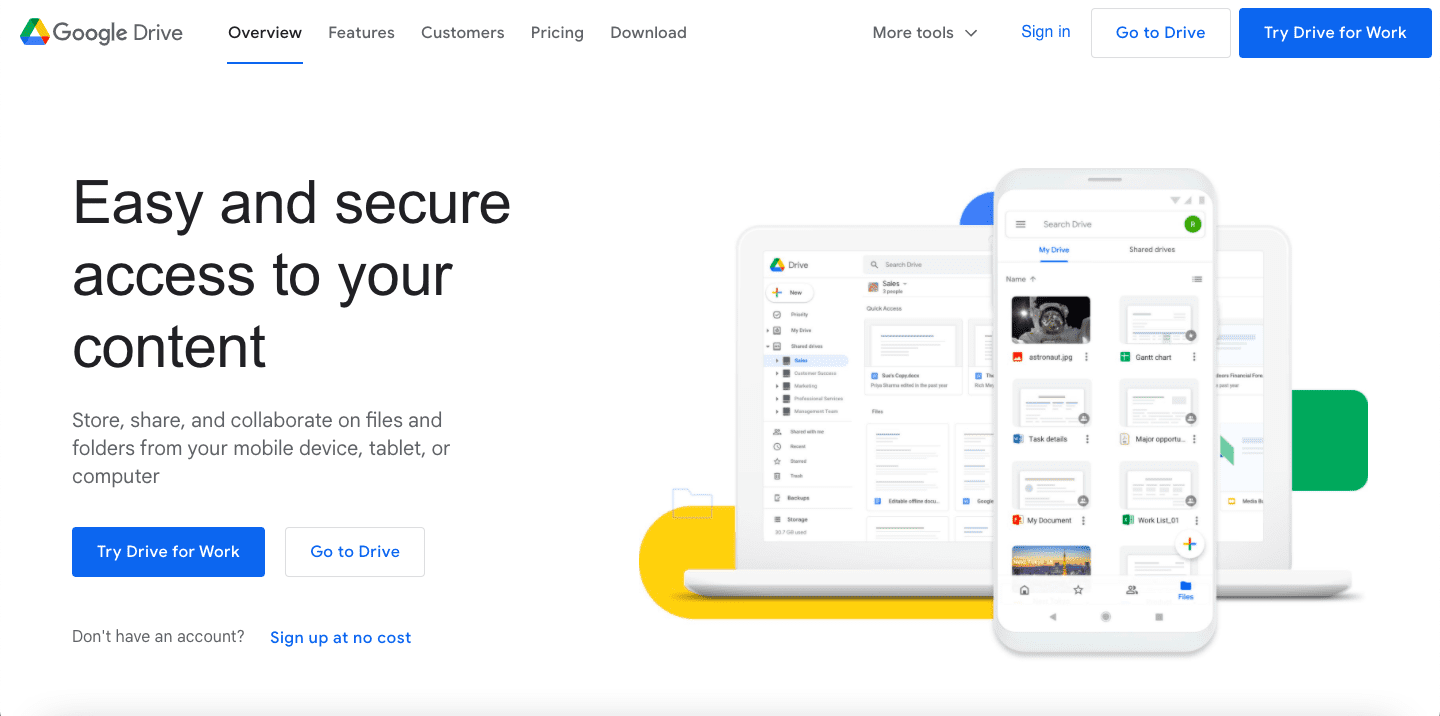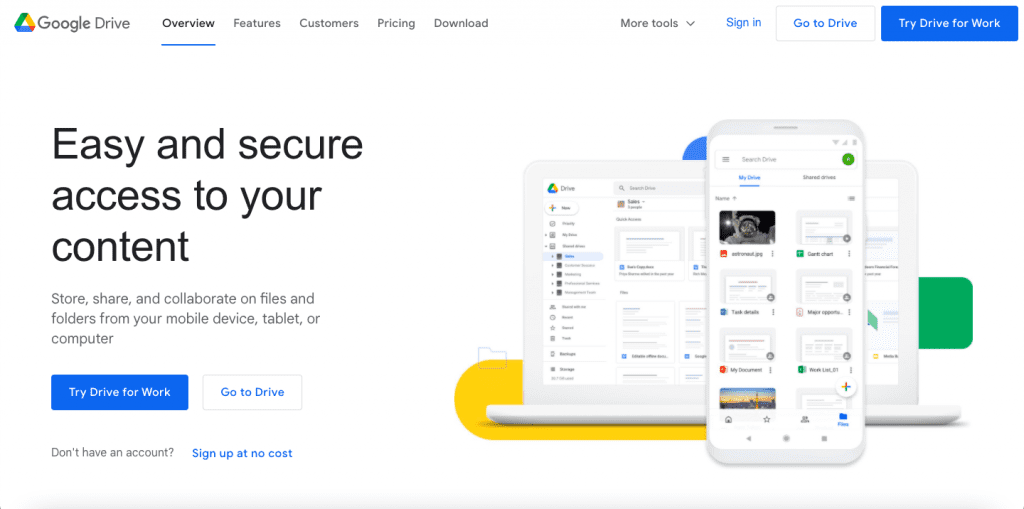 Not everyone knows that Google Drive has its built-in scanner if you use the mobile version. If you have the app on your phone, you can digitize any document in a breeze using this method.
Here's how to do it.
Launch the Google Drive app on your phone, and you will see a plus sign ( + ) at the button to take a photo.
The camera will launch and take a photo of the document. Using an Android device, you can see the "Scan" option. You can also edit the image with features such as crop, brightness settings, and more.
You may save the document as a PDF file and save it to your Google Drive folder.
3. Launch Notes app on Your iPhone Device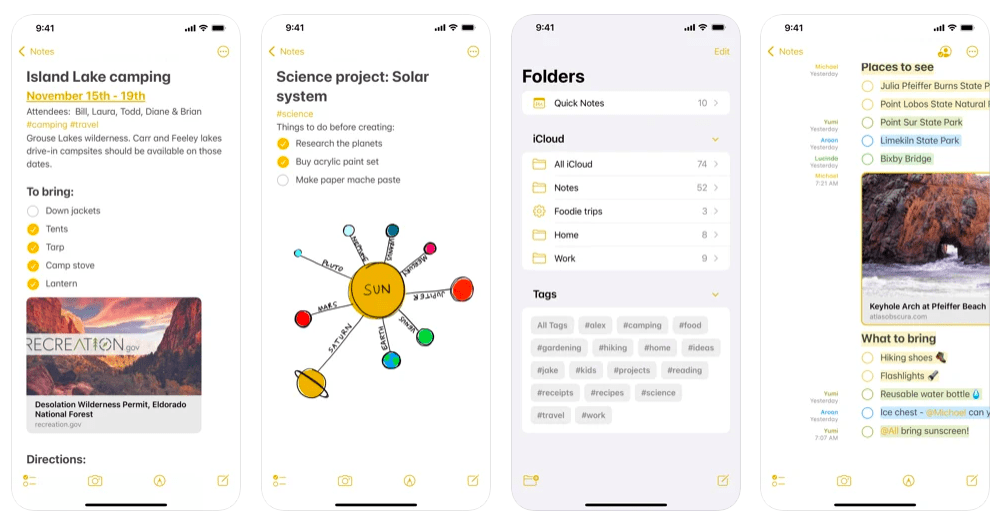 If you're an avid iPhone user, you can take advantage of the Notes app to scan a document with your phone.
The Notes app has a built-in scanner that lets you digitize any document while on the go.
Open the app and on the bottom right, click the Camera button.
Choose the "Scan Documents" and position your camera to the document you want to scan.
Once you're done, you may tap the Keep Scan, which will be saved on your device.
Other Things You Should Know About Digitizing Documents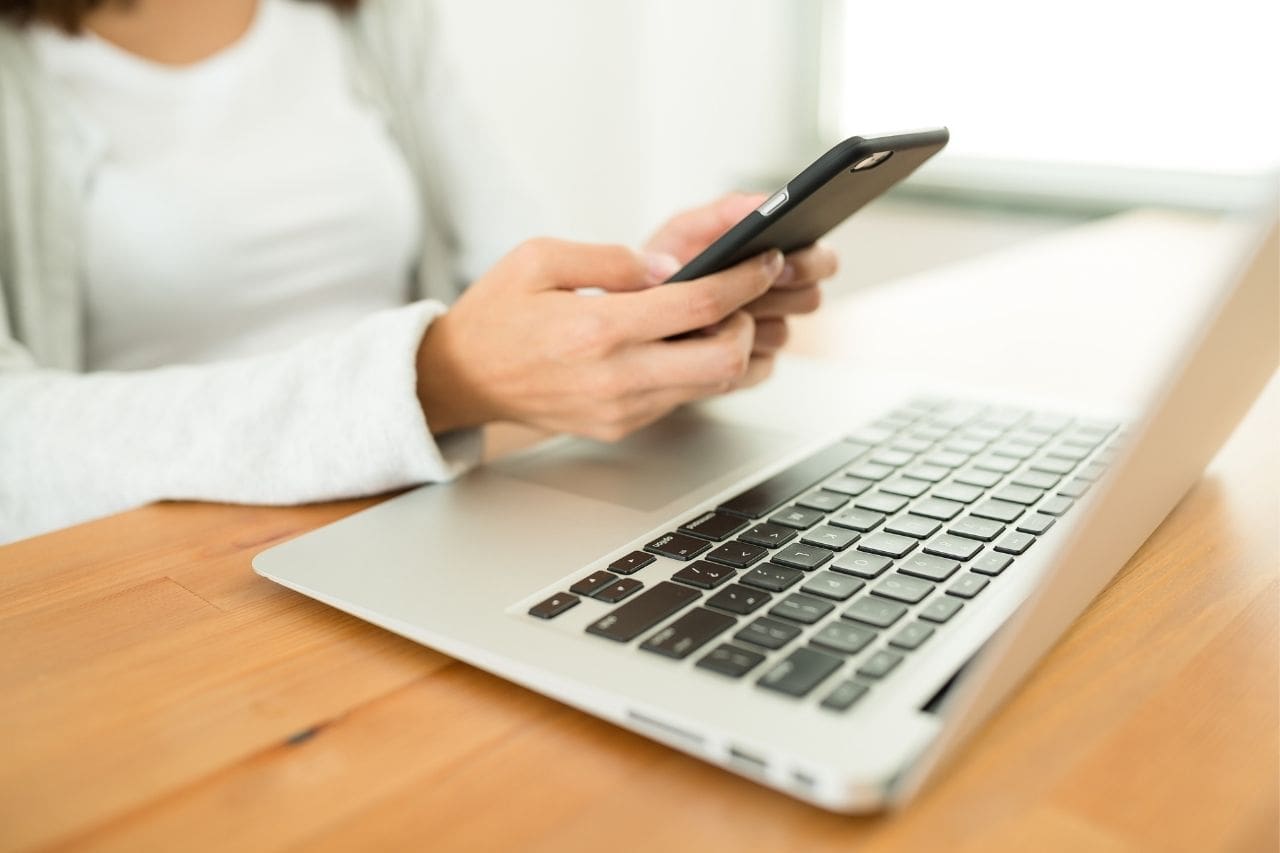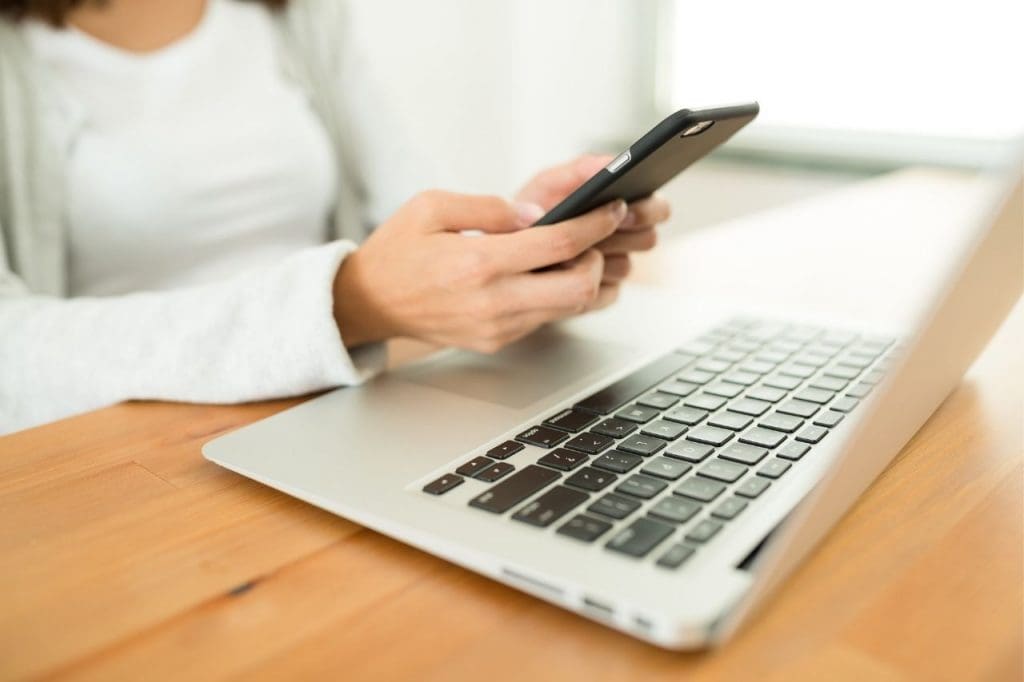 The size of the file you create will be based on the quality settings. The DPI or Dots Per Inch will increase the file size, and the more DPI there is, the better the quality of your document will be. However, it also means that your file will take more space on your phone's storage.
When scanning a document, it is always best to use the highest possible setting to get the best quality image. In this way, you can always reduce the file size later on if you need to without losing any quality.
It is also essential to know that different scanners have different capabilities. Some mobile scanners also have additional features where you can edit the color, brightness, sharpness, and quality of the document.
Final Thoughts
So there you have it! Three ways how to scan a document with your phone and get the best quality possible. If you're looking for an even more comprehensive way to digitize all of your important documents, be sure to explore our new app, Fill.
With Fill, you can take photos of any document—from receipts to contracts—and have them automatically digitized and filed away in folders that make sense for you. You can also sign documents online using your phone.
Plus, if you need to access a scanned document while on the go, Fill makes it easy to do so, just open the app and search by keyword or tag.
Give Fill a try today and see how easy it is to manage your entire document collection in the cloud.