When you receive a PDF document, the first thing you want to do is review it. But what if there are changes that need to be made? Fortunately, there are different PDF editing software and mobile apps you can use to make some changes.
There are several ways on how to edit a PDF on your computer without spending a lot of money or downloading any additional software. Here are just a few tips to get you started.
Table of Contents
What Is a PDF Editor and Why Would You Need One?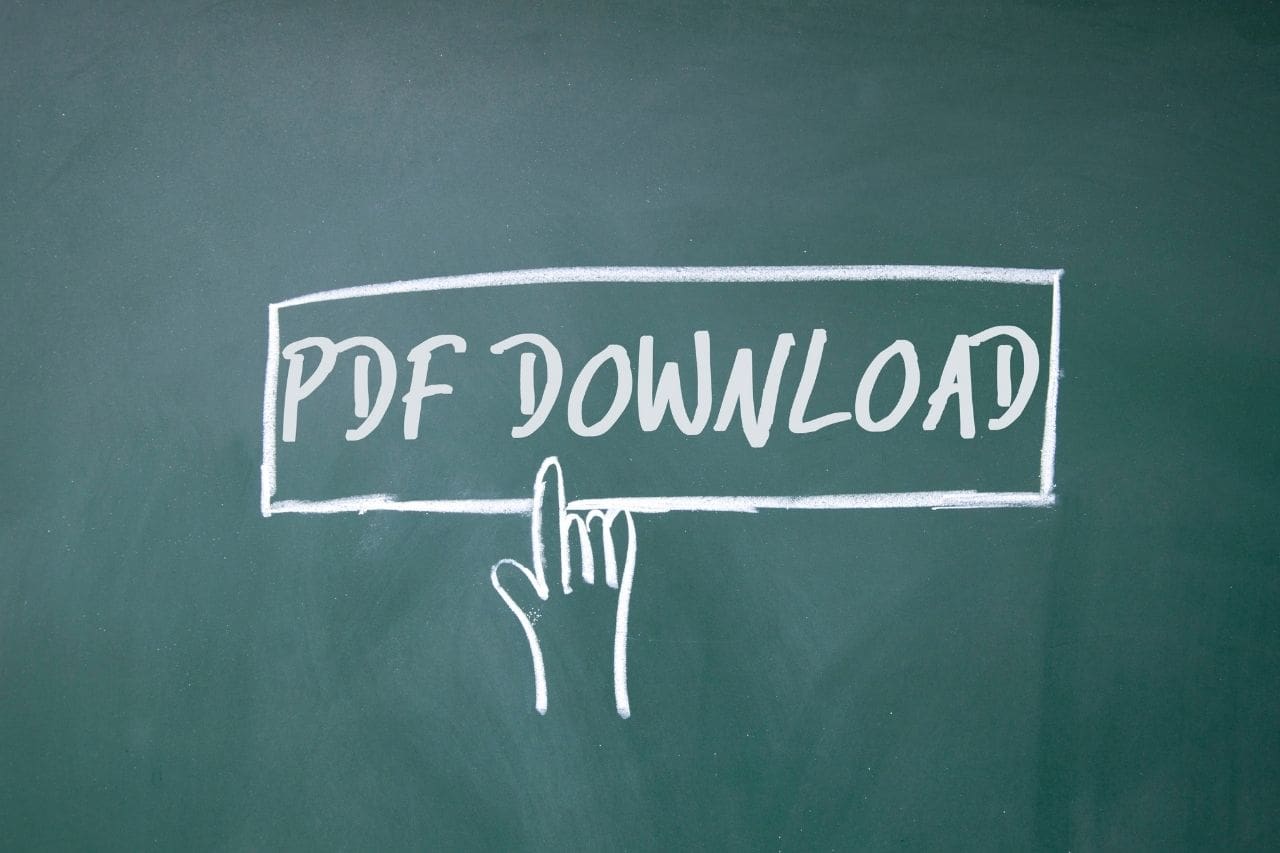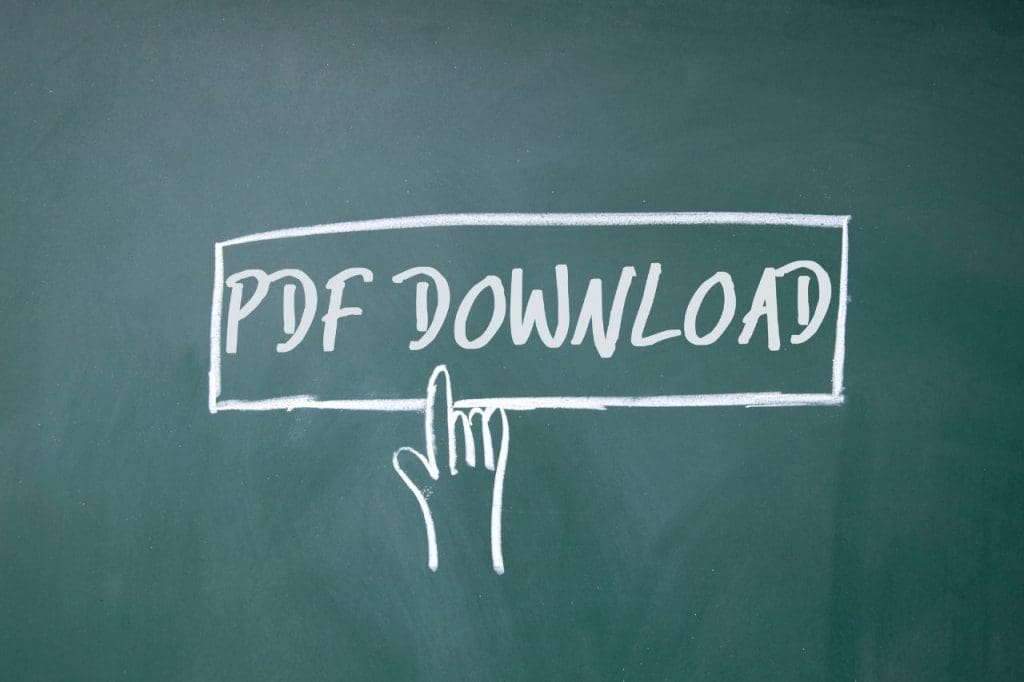 A PDF editor is a software that allows you to edit PDF files. There are several different ways to edit PDFs, and a PDF editor will typically offer a variety of other tools that you can use to make changes to your PDFs.
One of the most common ways people use PDF editors is by adding or removing text from their PDFs. It can be handy if you need to make changes to a document that you have already created or if you want to add new text to an existing document.
Another popular use for PDF editors is adding or removing images from PDFs. It can be helpful if you want to add new photos to an existing document or if you want to remove existing images from the file itself.
Finally, you can use PDF editors to change the layout of a PDF document. You can use it to rearrange the order of pages in a document or if you want to change the way that a document is formatted.
How To Edit a PDF and Make Changes on Your Document
PDFs are a common way to share documents, and if you need to make some changes, there are four ways to do it: Using Fill, Microsoft Word, Google Docs, and Preview on Mac.
Use Fill to Edit a PDF and Add a Signature
Fill in an online signature platform that lets users add digital signatures to documents. You can also upload PDFs and add custom signatures and annotations through this platform. Here's a quick tutorial on how to use it.
Visit the Fill website and register online for a free account. You may sign up for a 7-day free trial to unlock the advanced features of editing and other document management tools. You may cancel anytime before the trial ends.
To edit a PDF by adding a signature, click the E-sign your first document to upload a file from your computer. Click Select Document and Fill will generate different digitial signatures for you.
You will love Fill because it's like a Swiss-army knife because more than editing PDF files, you can use it to scan documents on your phone, add annotations, insert texts, icons, stamps, and share options.
Everything you need for managing documents, Fill can do it for you.
Edit a PDF Using Microsoft Word
For Microsoft Word users, did you know you can edit a PDF using the software? If you're running MS Word in 2013, 2016, 2019, and 2021, you can do the below to make some changes on a PDF, preferably if it's full of text.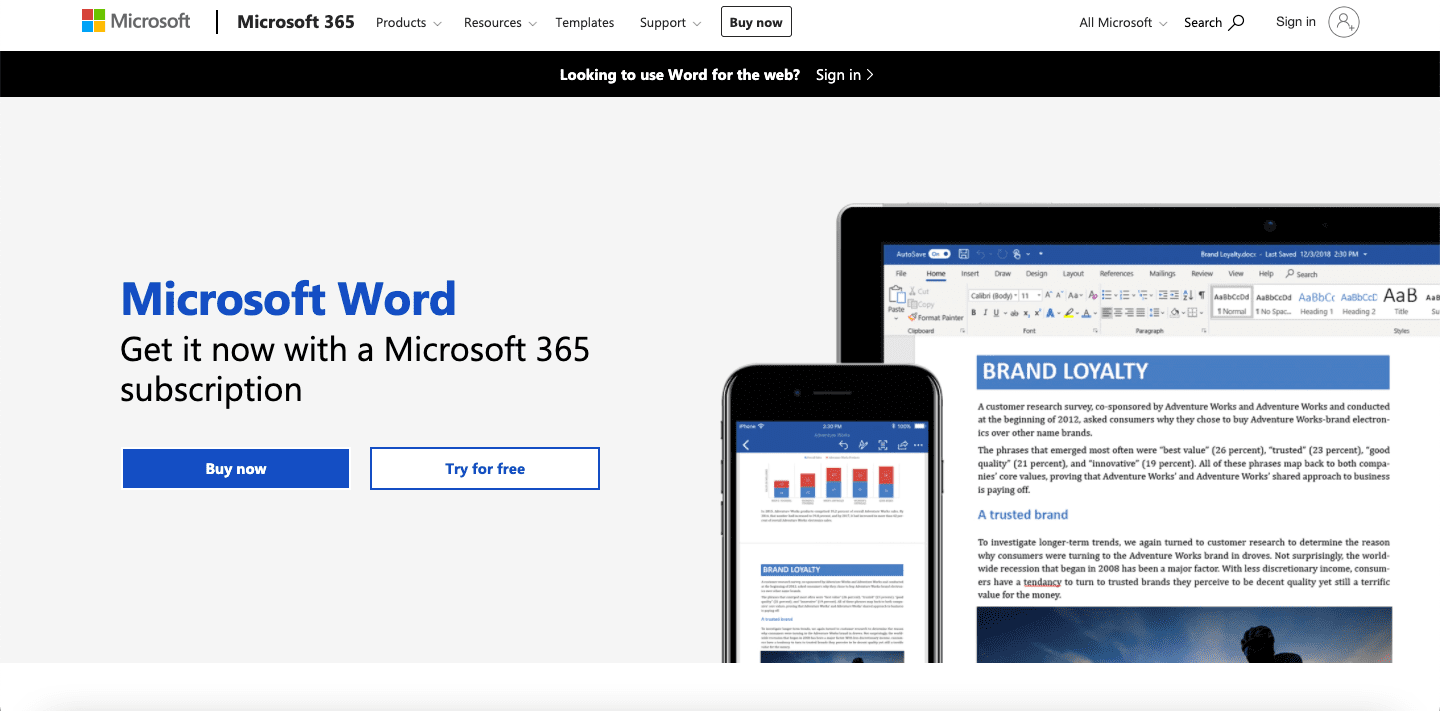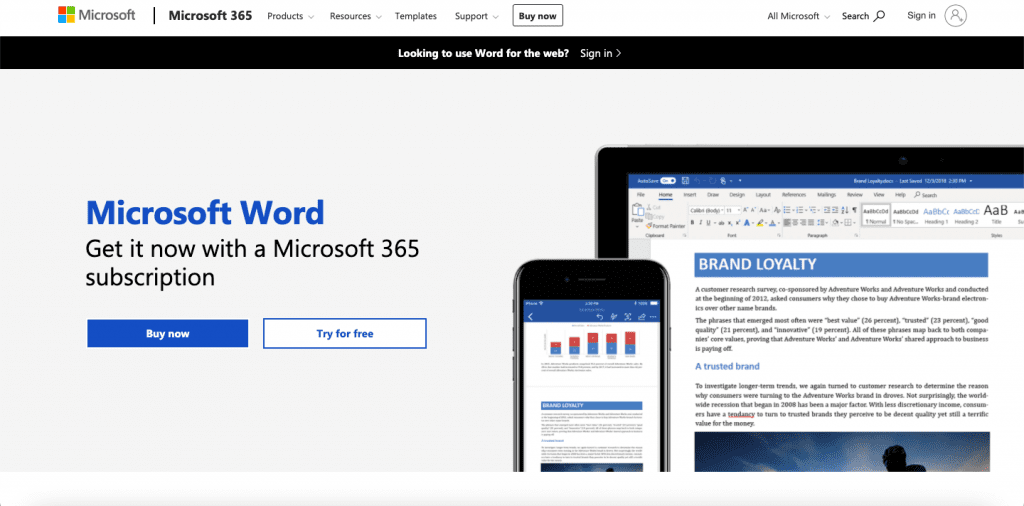 Go to File and click Open
Search for the PDF file you wish to edit on your local disk. For some computers, you might need to click Browse
MS Word will say that it will create a copy of your PDF so it can convert the texts in a way that the program can show an editable file. The original file remains the same, click OK
You're free to edit the document and once you're finsihed, click the menu and then choose Save and then Save as
Click OK and your file is saved as PDF.
Remember that the edited PDF may not have the same format as the original. Pages might break, so take note of the changes.
Edit a PDF Using Google Docs
If you're like most people who love using Google Workspace, you're probably tied with Google Docs as your word processor for writing texts. Aside from that, you can also edit a PDF online, and here's how to do it.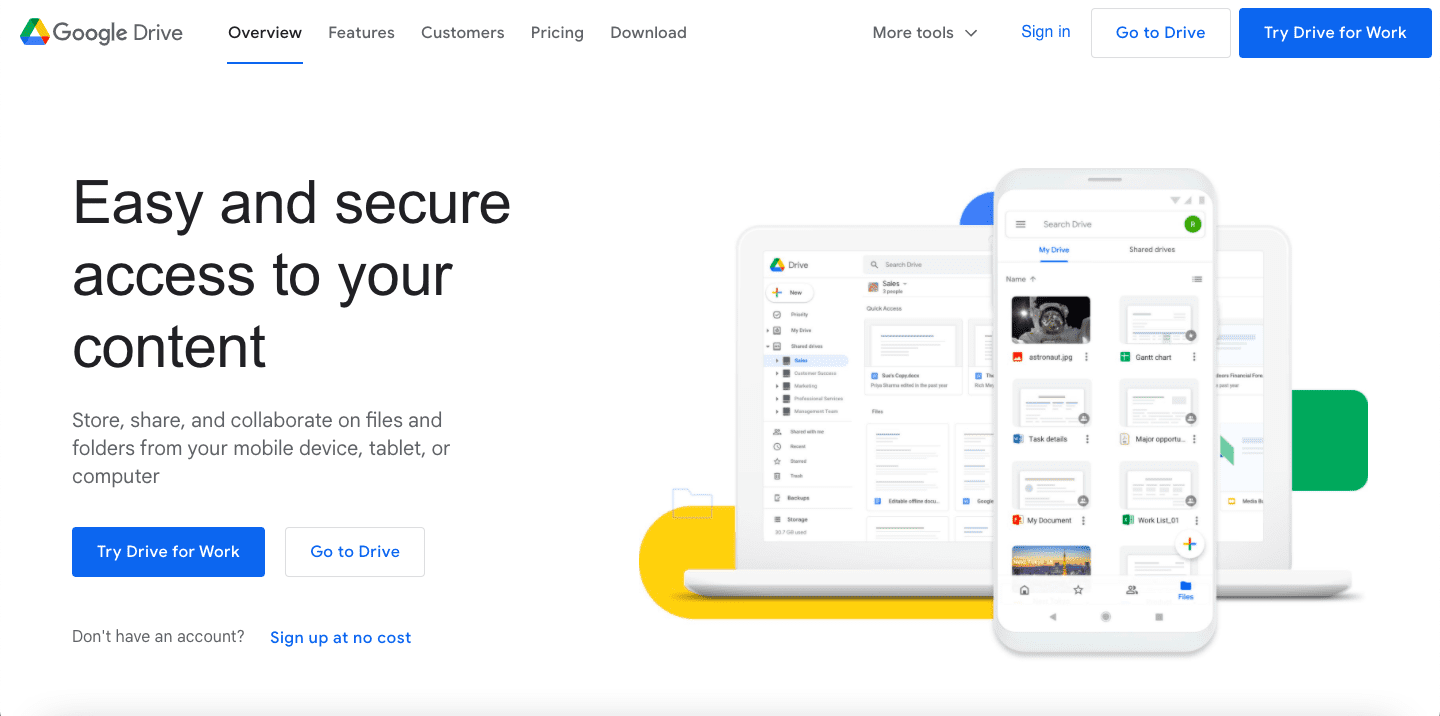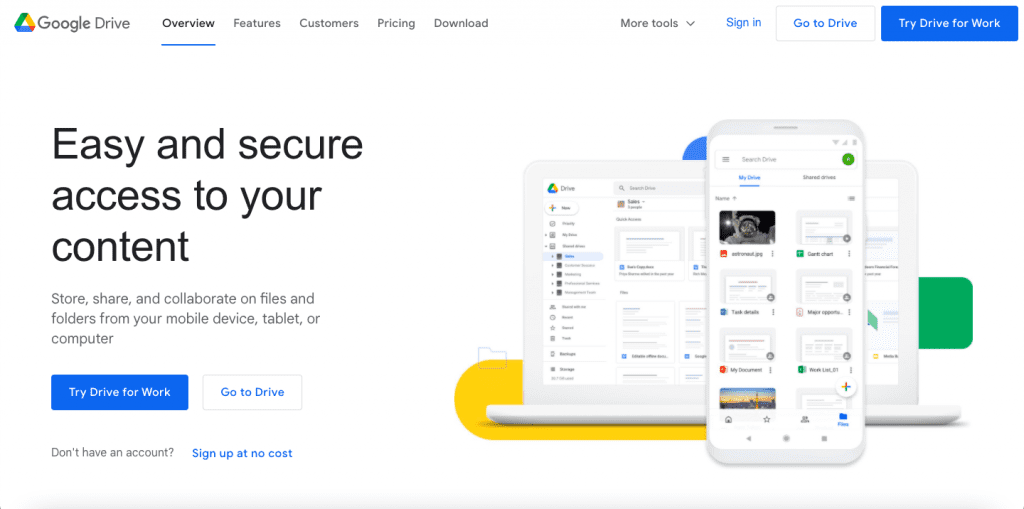 Visit your Google Drive account, and once it's opened, drag and drop the PDF you want to edit in your cloud storage.
Open the PDF file by right-clicking and choosing Open With and select Google Docs
Google Docs will display your file in an editable format. Keep in mind that the formatting and lines might break, but the texts remain the same.
Click File and then on the drop-down menu choose Download > PDF Document (.pdf)
Edit a PDF Using Preview on Mac
Last but not least, for Mac users out there who need to edit a PDF, you can use the Preview option to apply some changes.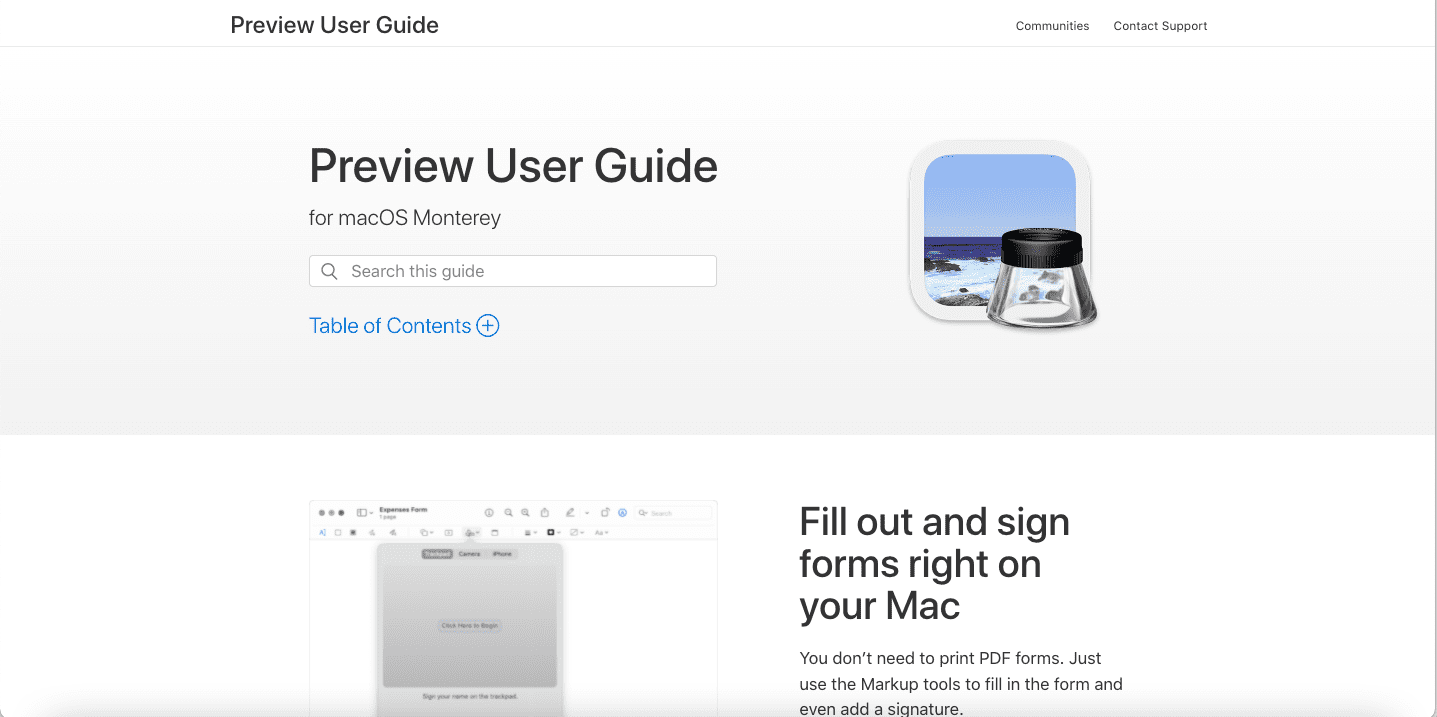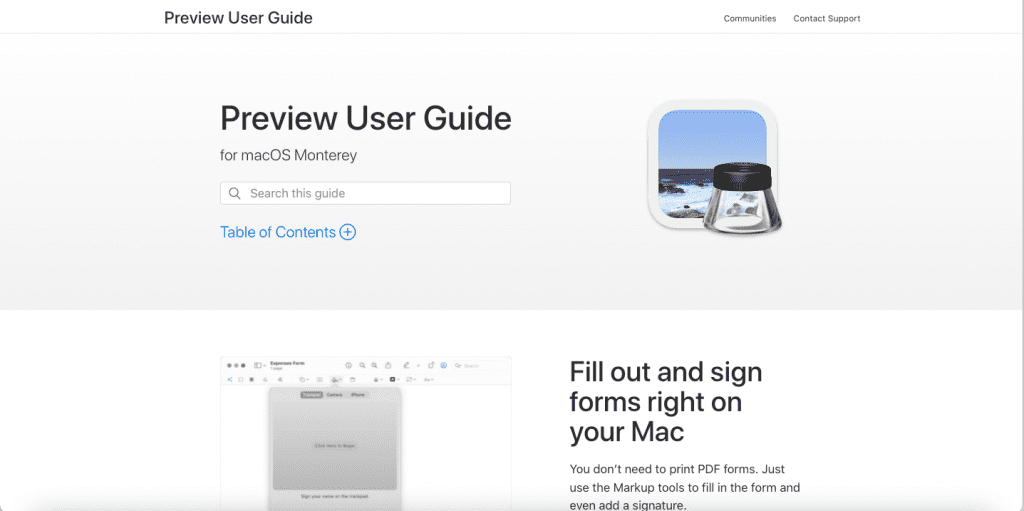 Open Finder and select the PDF file you want to edit.
Preview will automatically display the document as is. You may add texts, annotation, or signature.
Click the Highlights and Notes (pencil icon) to activate the Mark up Toolbar
When the Markup Toolbar is showing, you can choose an option, whether to insert a text box, add a digital signature, or fill out PDF forms.
Additional Tips on How to Edit a PDF
Editing PDF files can be tricky, but a few tips can help you get the best possible results. First of all, it's important to have a good quality PDF editor. There are many free and paid options available, so choose one that suits your needs.
Once you have a good PDF editor, open up the file you want to edit and look at the different options available. Most editors will allow you to change the font, colors, and other aspects of the document. Experiment with different settings until you find something that looks good.
When you're happy with your PDF's look, save it and print it out. This will allow you to see how it looks in real life. If you're not satisfied with the results, try editing the PDF again. With a bit of practice, you'll be able to produce high-quality PDFs that look great and are easy to read.
Final Thoughts
PDF editors can be a lifesaver when making changes to your documents. They are easy to use and help you correct mistakes, make updates, and more.
We've shown you how to edit a PDF on your computer in this post. We have also shared some tips for editing PDFs that will come in handy.
If you think you need more features and tools to manage your documents, you might want to explore Fill. It's one of the handiest apps you can have available on PC, iOS, and Android devices.