Managing received documents can be tedious and time-consuming, but with Fill, it is a breeze. An efficient system for managing documents is essential for businesses that regularly deal with a high volume of contracts.
Fill is an intuitive contract management platform that stores documents and makes them easy to manage. Through this platform, you can quickly access ingoing and outgoing documents, process them efficiently, and keep them securely.
How to Use Fill Inbox In Managing Received Documents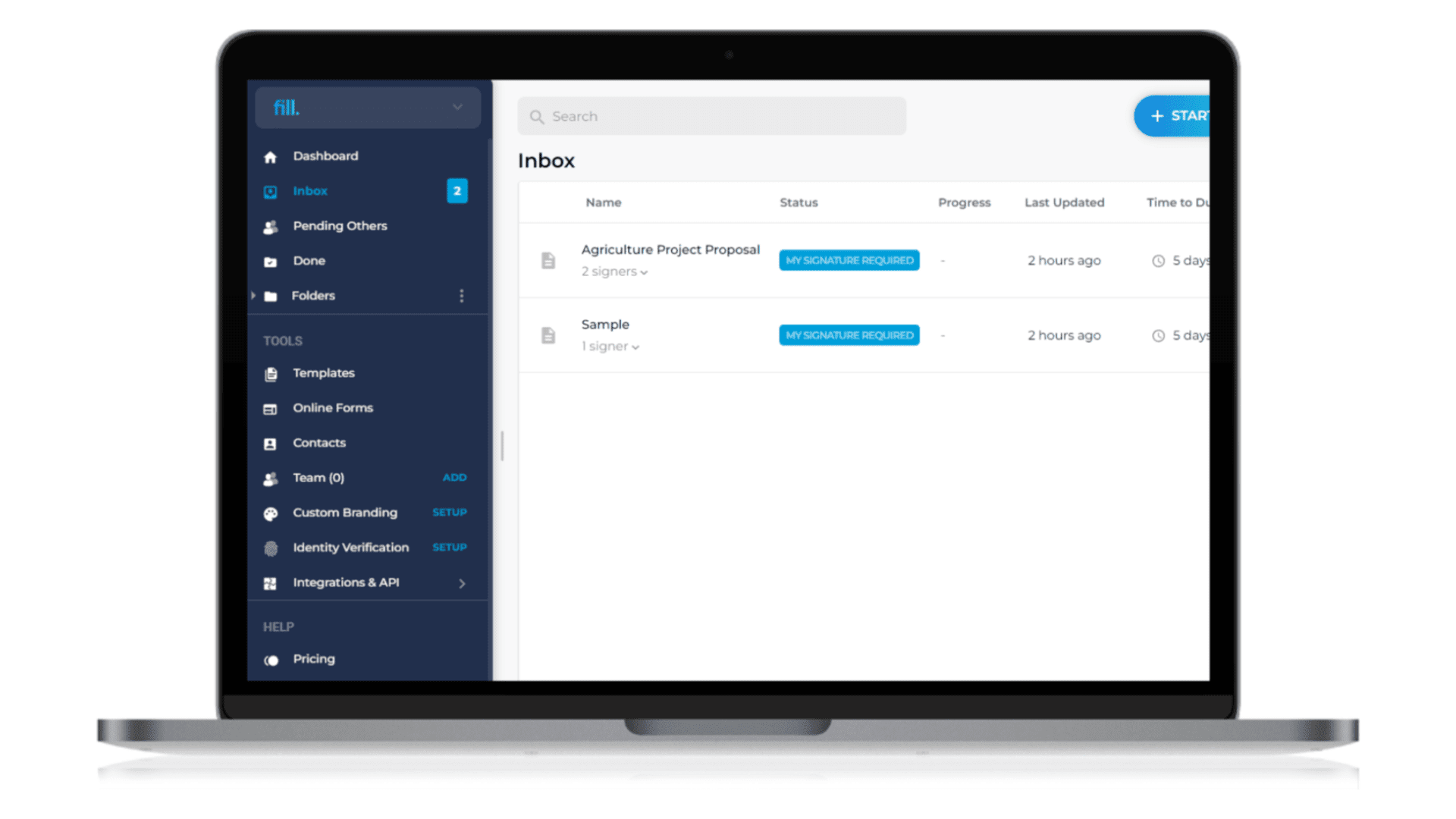 Your inbox is the hub where all signature requests or documents that need your approval will appear. When you open your Fill home screen, you can quickly check if any documents are awaiting your signature from within the Inbox on your dashboard's left panel.
Once you receive a request to sign a document, you will also receive an email notification. You can easily click on the link, which will direct you through the signing process for that document.
You can also view all your documents on the dashboard, whether awaiting your signature, completed, or pending for other signers. The dashboard also features an easy search bar that lets you quickly access any document.
How to Access Your Fill Inbox
1. You can access your Fill dashboard by logging into your account through the website or mobile app. If you don't have an account, you can create one here.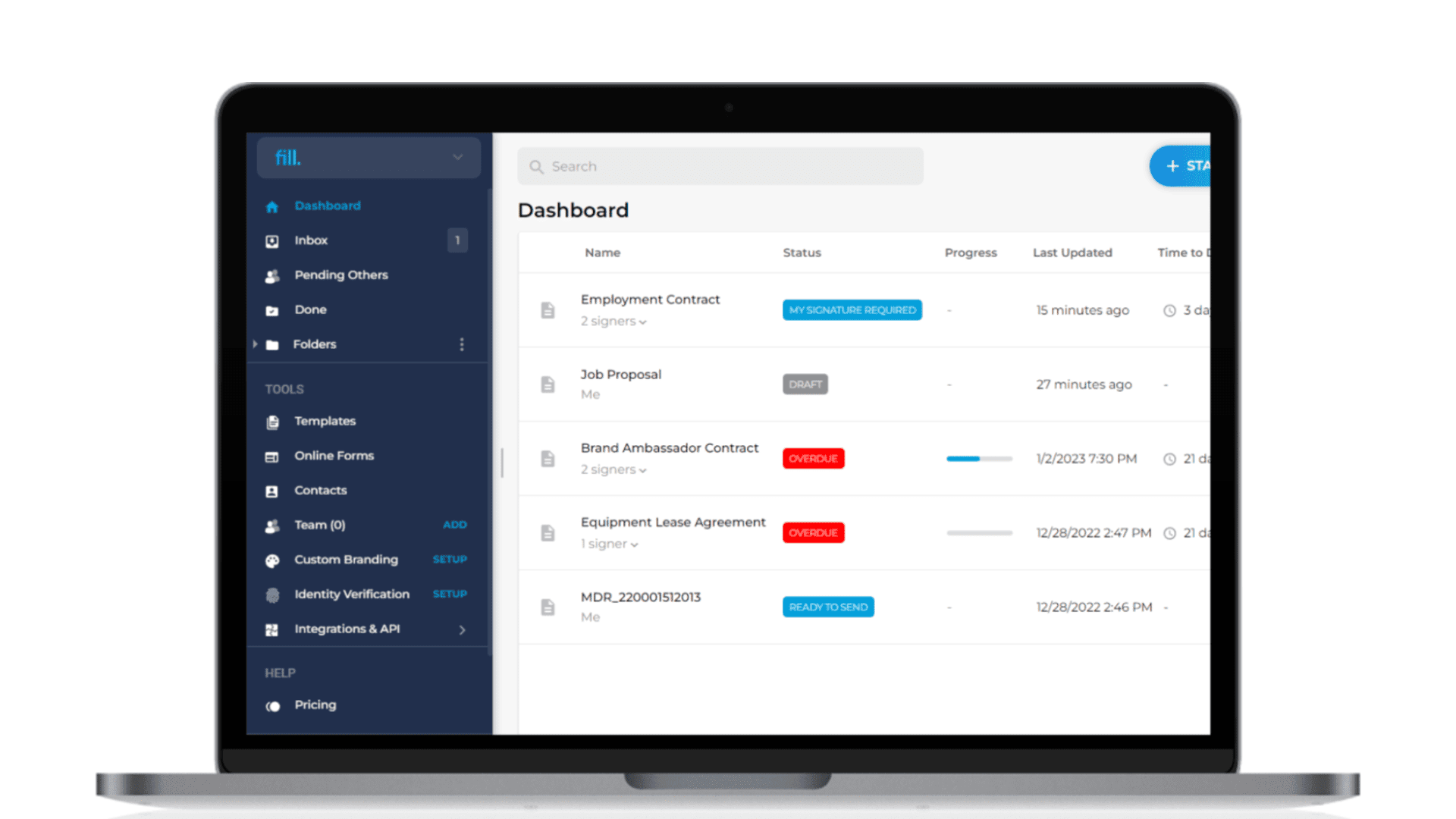 2. On the left side of your dashboard, you'll see a panel with several features and tools. Navigate to Inbox.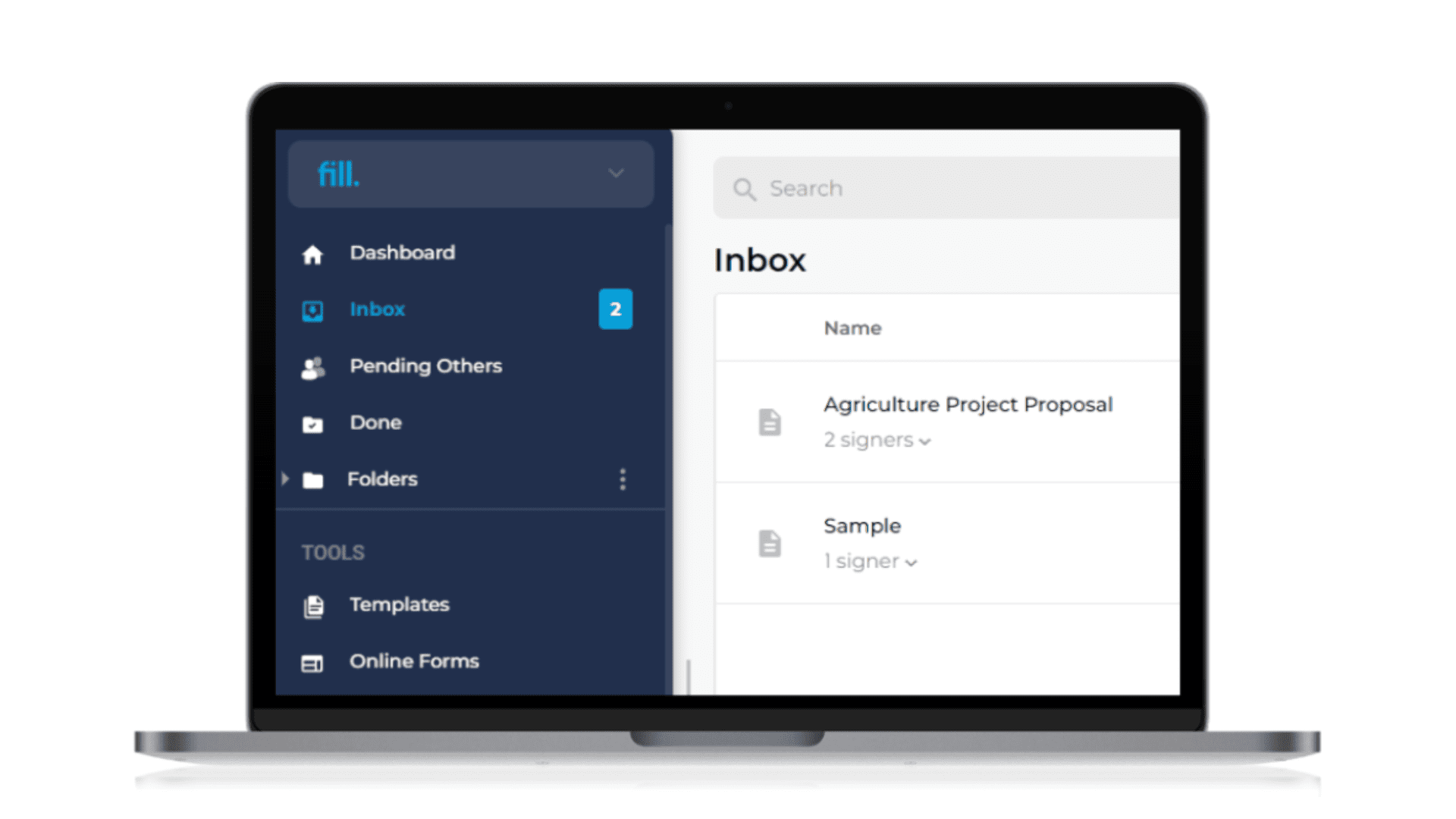 3. You will see a list of documents that require your signature or action from your inbox. On your screen, you'll see the preview details of your contract, such as the name of the agreement, status, progress, date it was last updated, and its deadline.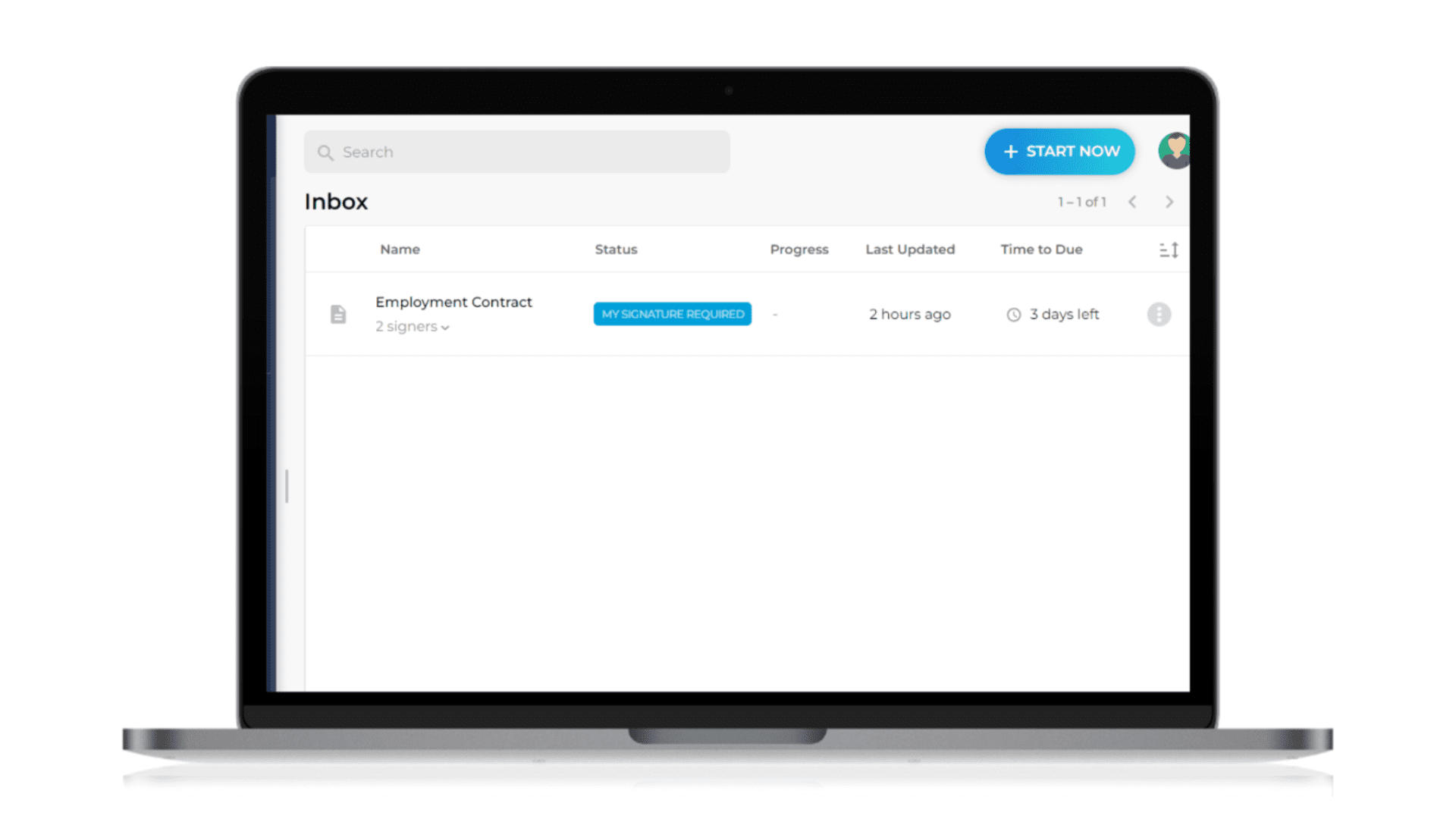 4. Hover over the document and put your cursor in the dropdown icon to see the document signers.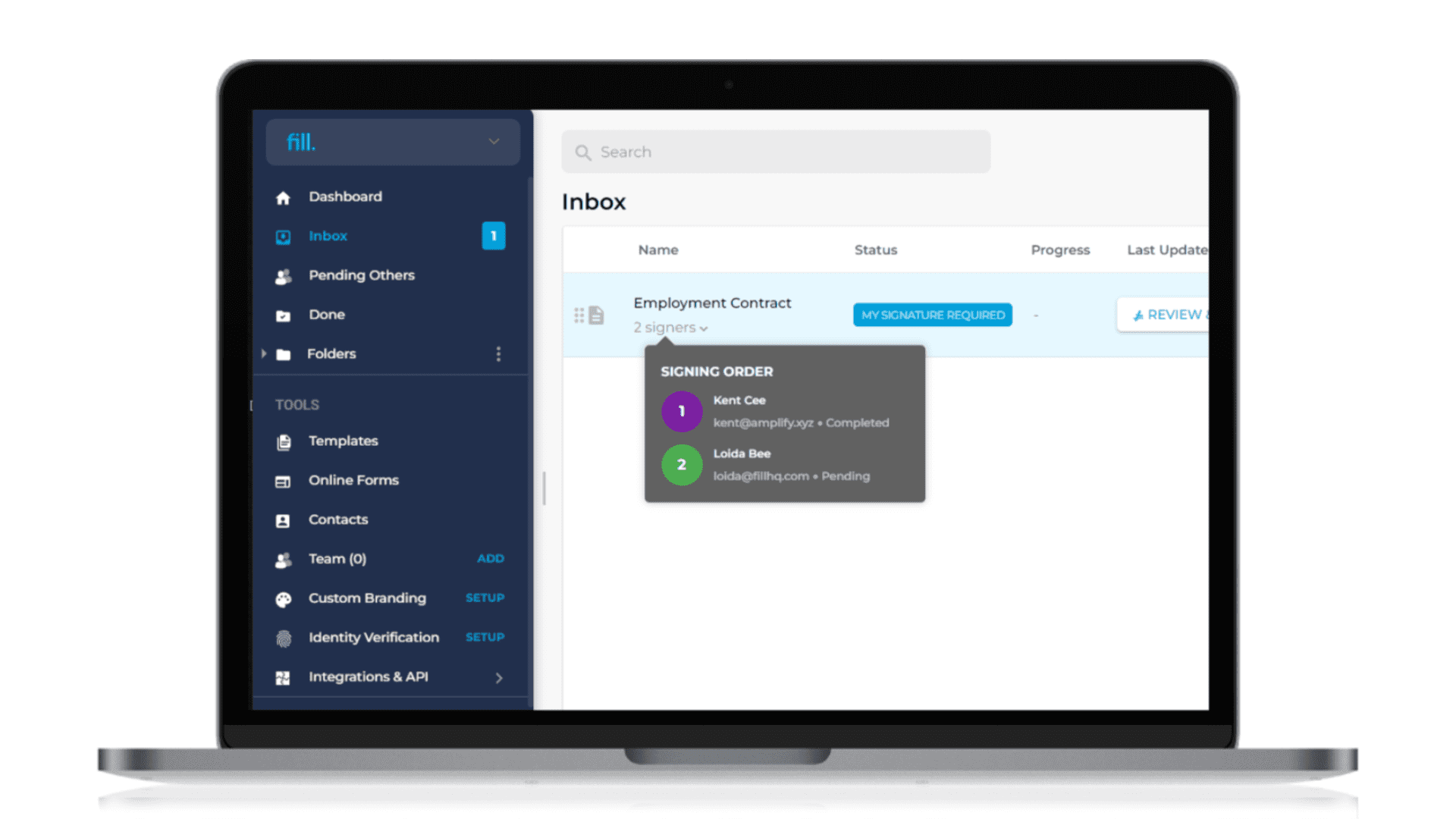 5. Also, once you hover over the document, the Review & sign, and Preview buttons will appear. Click on Review & sign to start signing the contract, or click on Preview to see the content.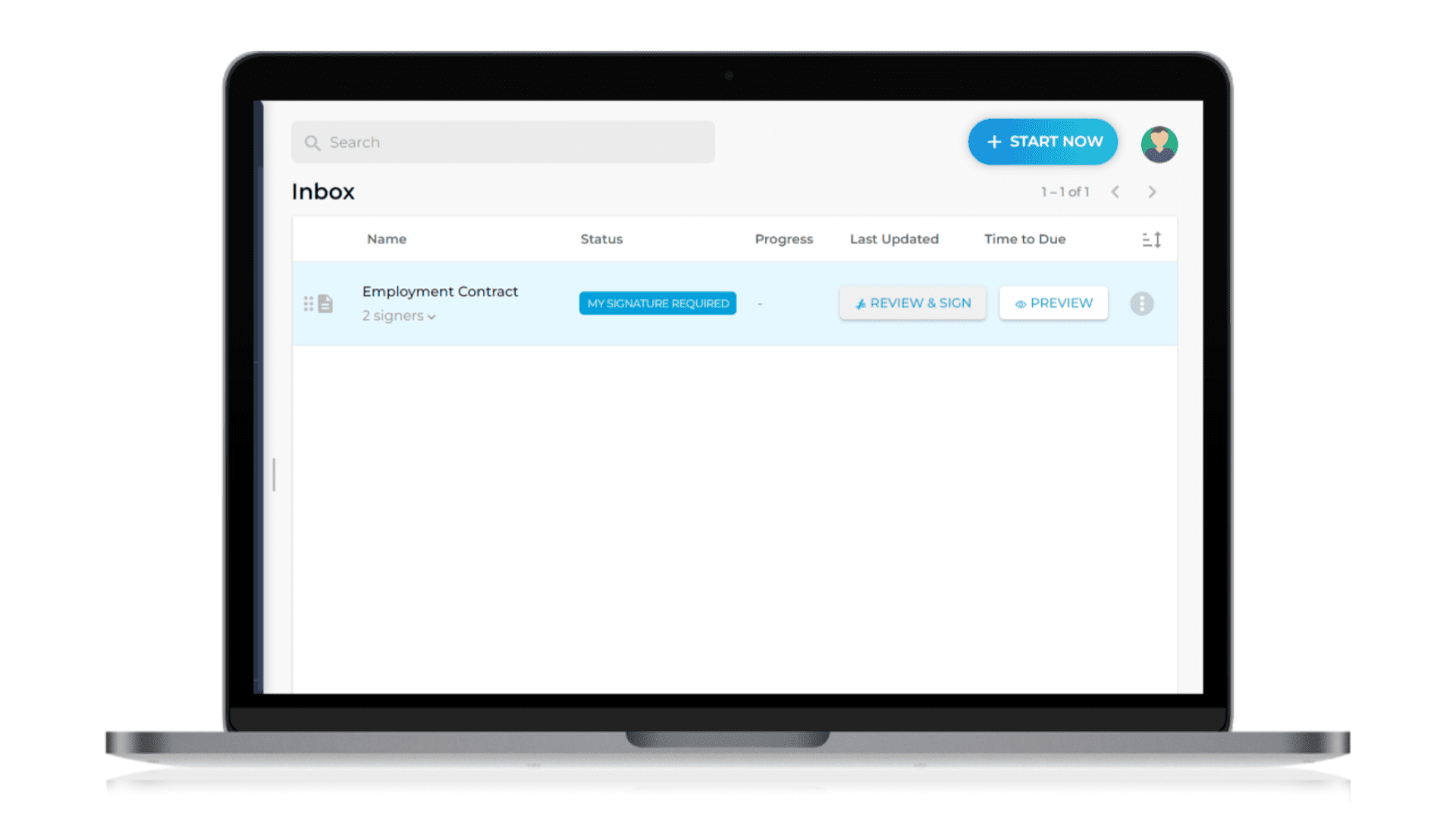 6. Click on the three dots beside the document if you want to do more, such as download PDF, move, preview, and delete.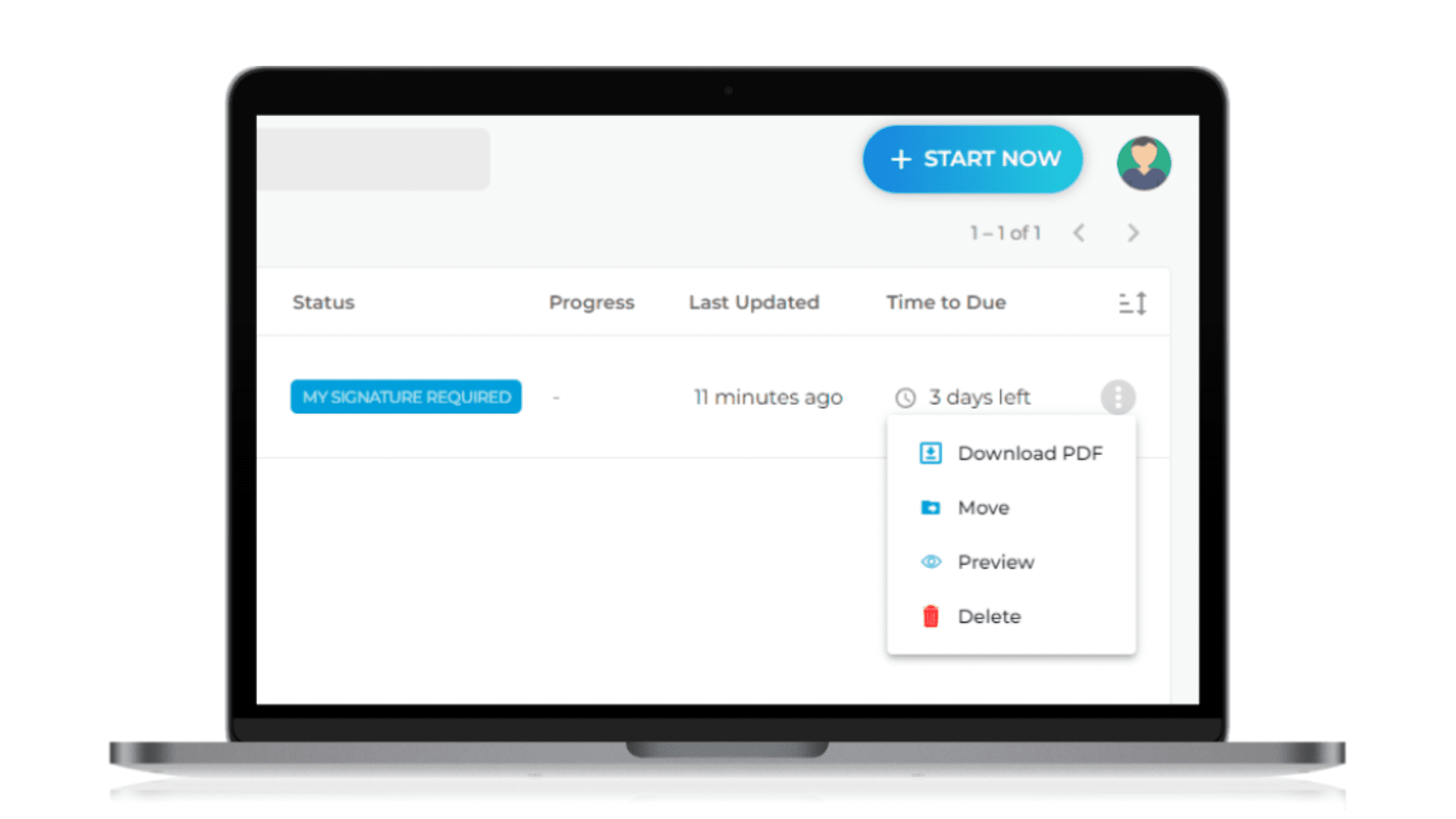 7. Click the document to see the Signers, Analytics, and Audit trail tabs. The Review & sign and Preview buttons are also accessible here.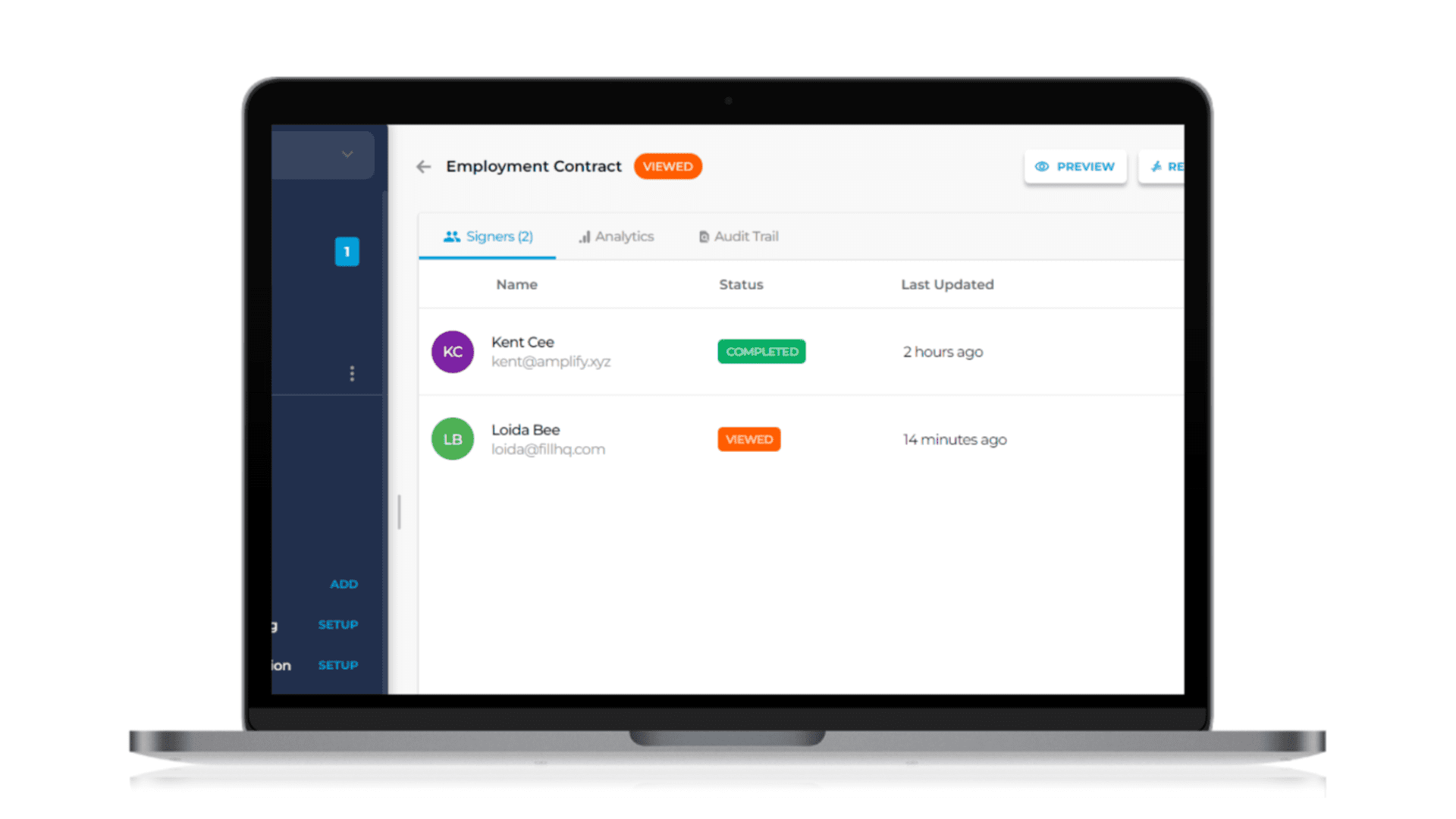 Notable Inbox Features You Should Try
Fill offers robust features that make managing your inbox easier and more efficient. Here are some of the features worth noting:
Analytics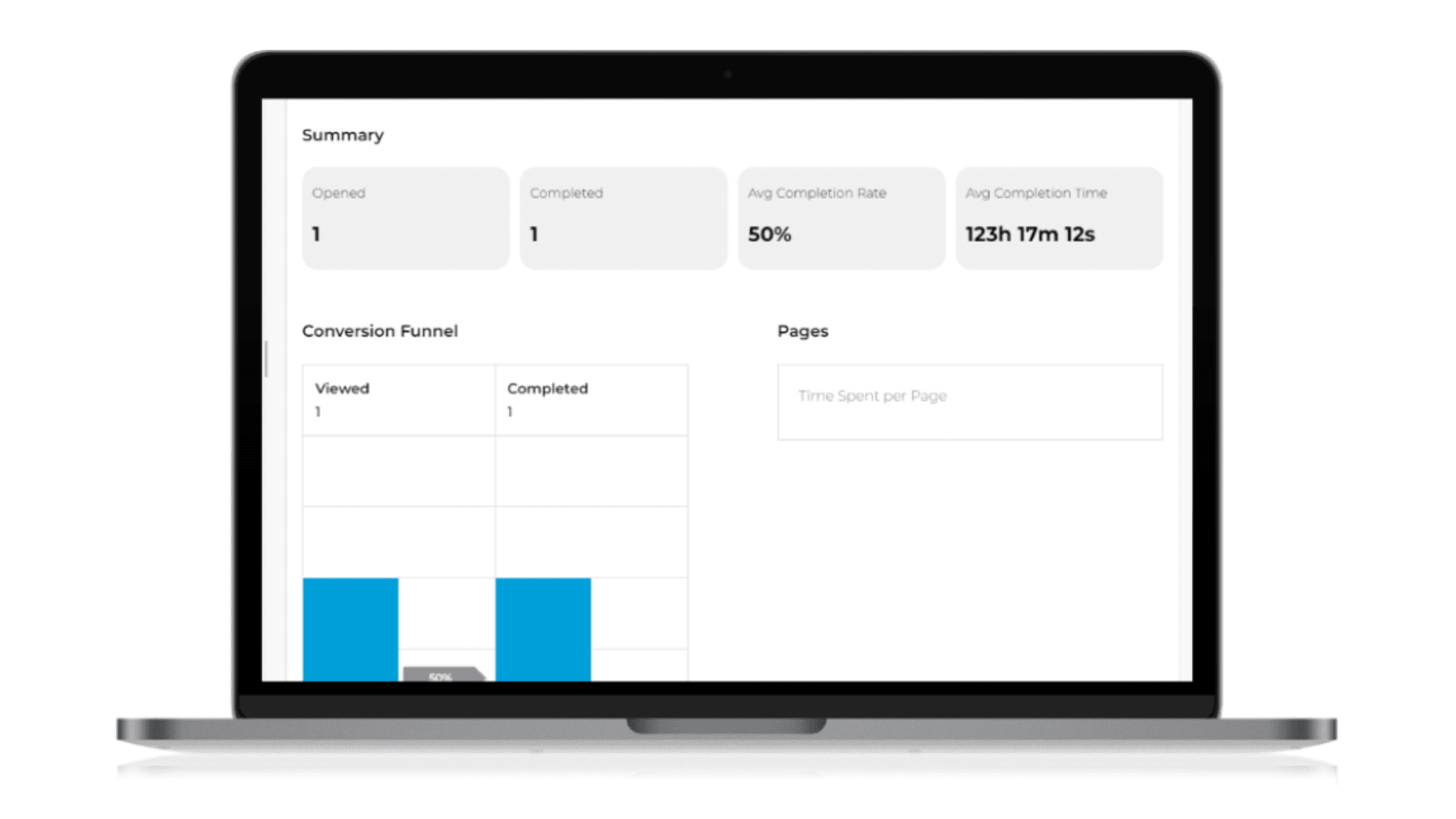 You can access the document's analytics by clicking on the document and selecting the Analytics tab. You can monitor document activity and other details through this tab, such as:
Summary: It consists of further information on who opened it, who has already completed it, and the average completion rate and time.
Conversion funnel: It shows the development of the signature process through a progress bar.
Time spent per page: It shows the amount of time each signer spent on a page.
Audit Trail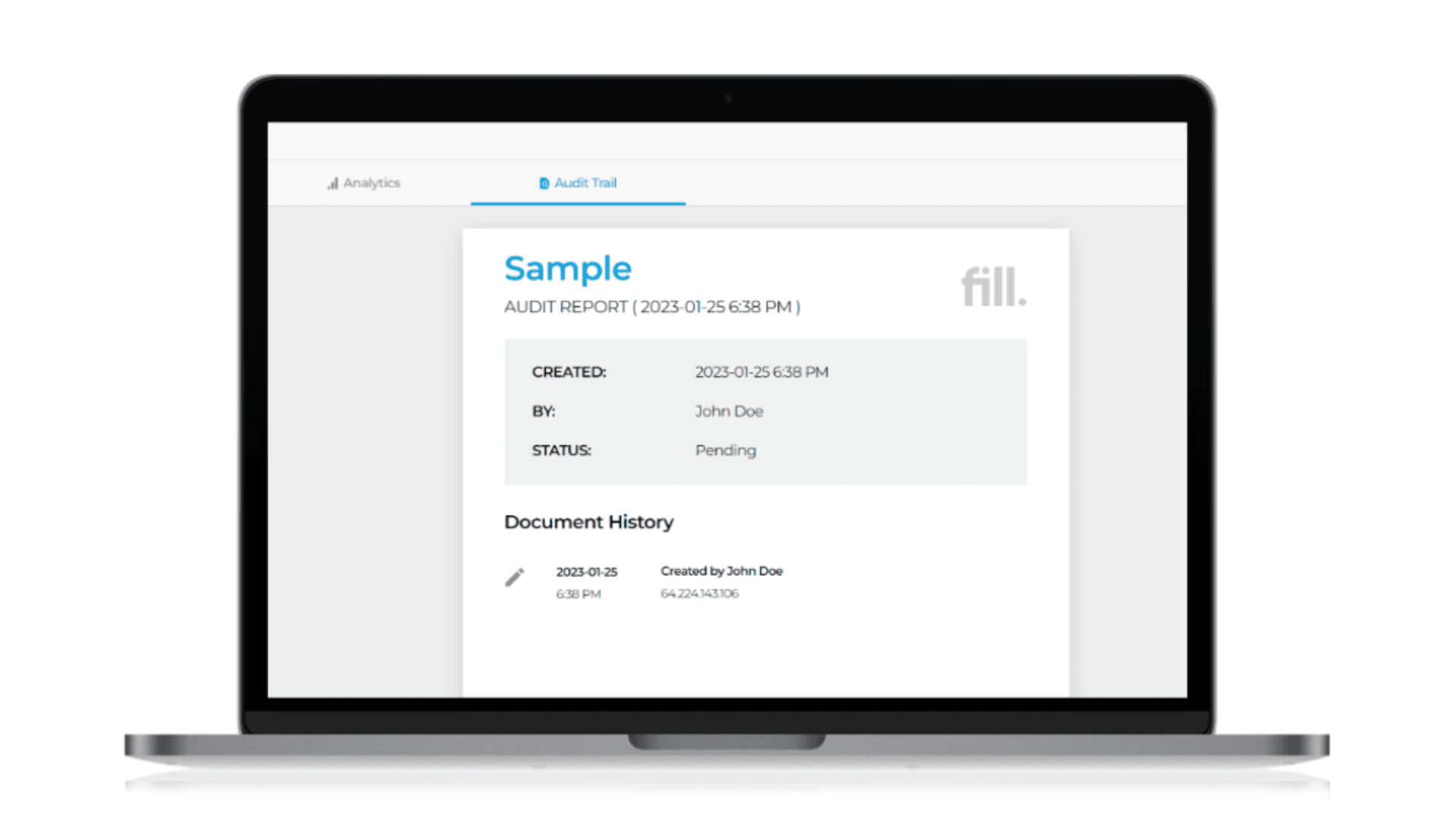 Audit Trail is an important feature that provides significant visibility into the signing process of documents. From this tab, you can access a record of activities, such as who signed it and when.
Furthermore, you can access the detailed audit reports and time-stamped document histories here for greater transparency and assurance. Audit Trails allows users to track changes on time for maximum accuracy.
Review & sign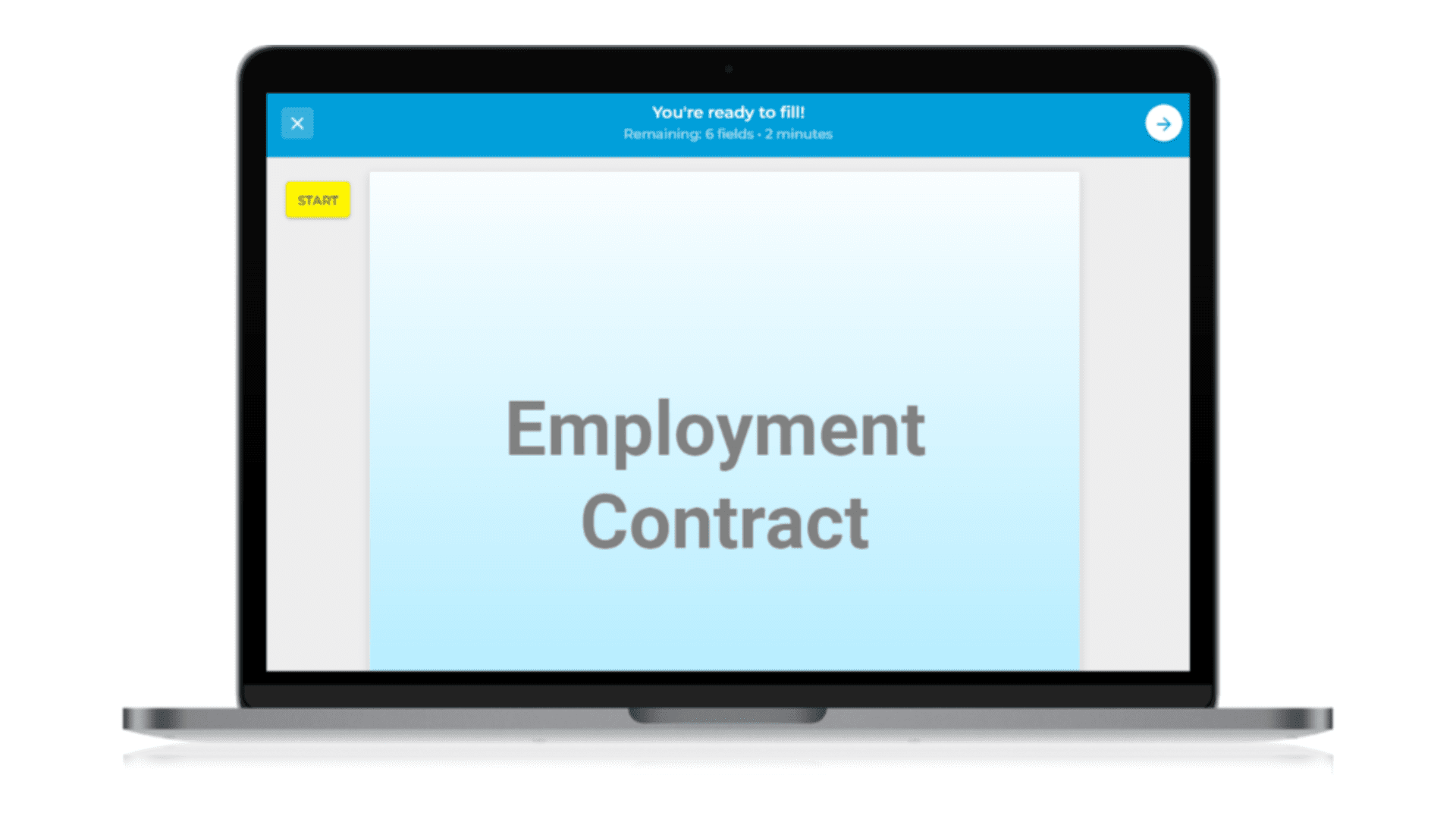 When you click the Review & sign button, it will immediately direct you to the signing process. The document will open on your screen. Click Start, and it will prompt you to fill out the fields that need your attention, including inserting your signature.
Here's how you can add your digital signature:
1. Click on the signature field. A window will pop out where you have options for your eSignature. You can either type, draw using your mouse or trackpad, or upload an image of your signature. Choose the one that works best for you and click Save.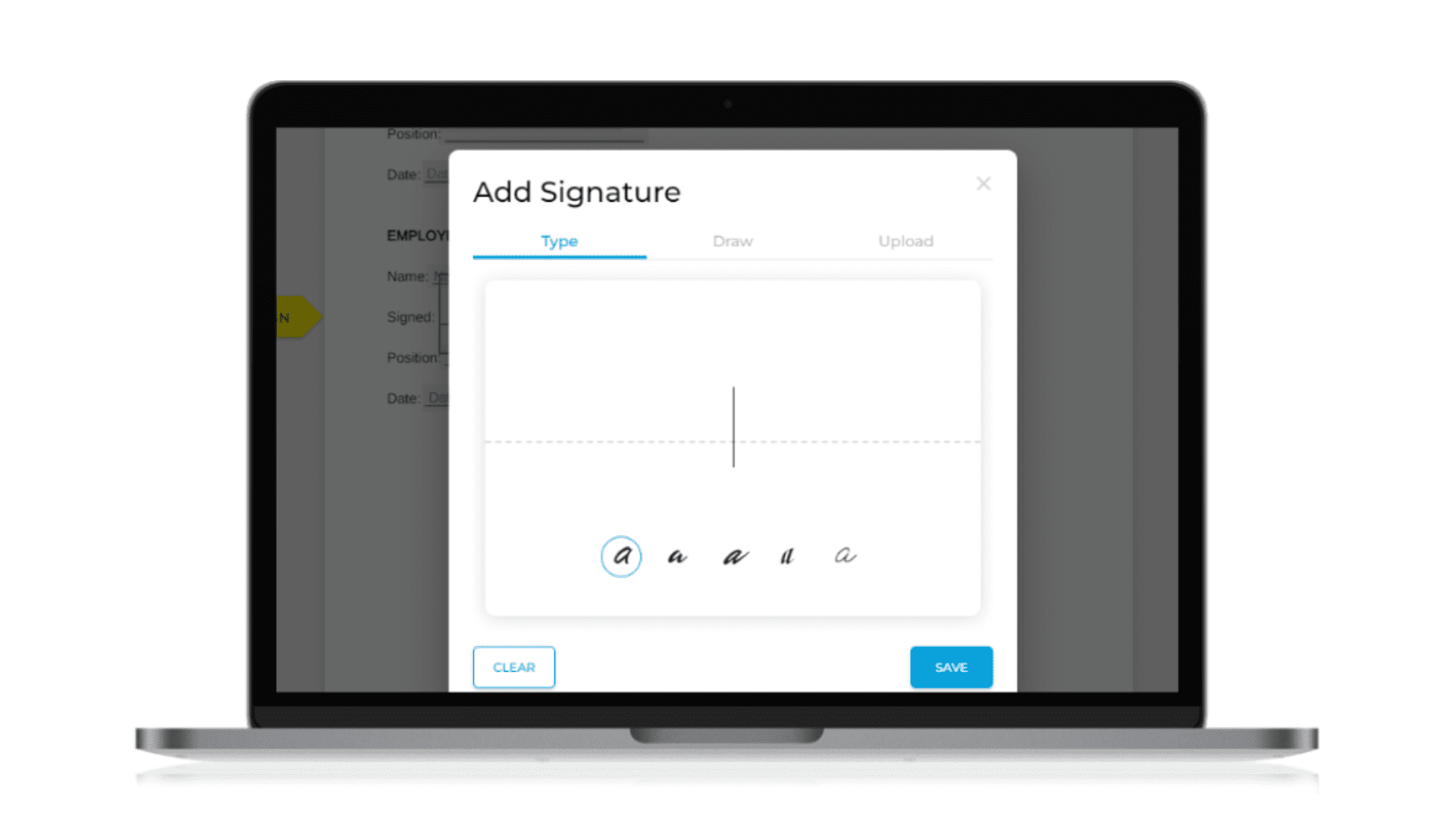 2. You can now see that your eSignature is applied to the document. Click Done.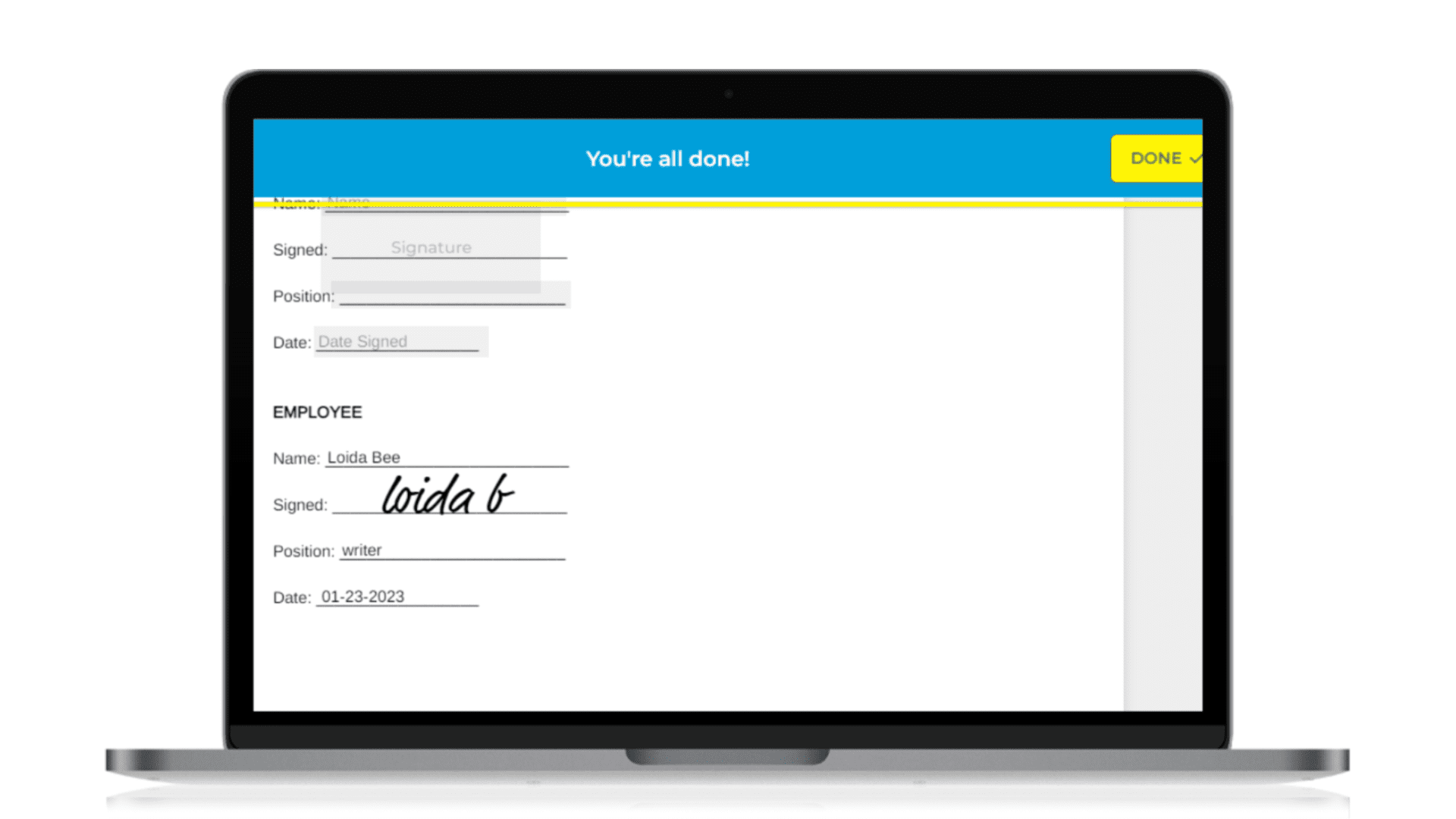 3. You will be redirected to the dashboard, where you can see that the document is now marked as "Completed." Hover over it if you want to see the progress bar.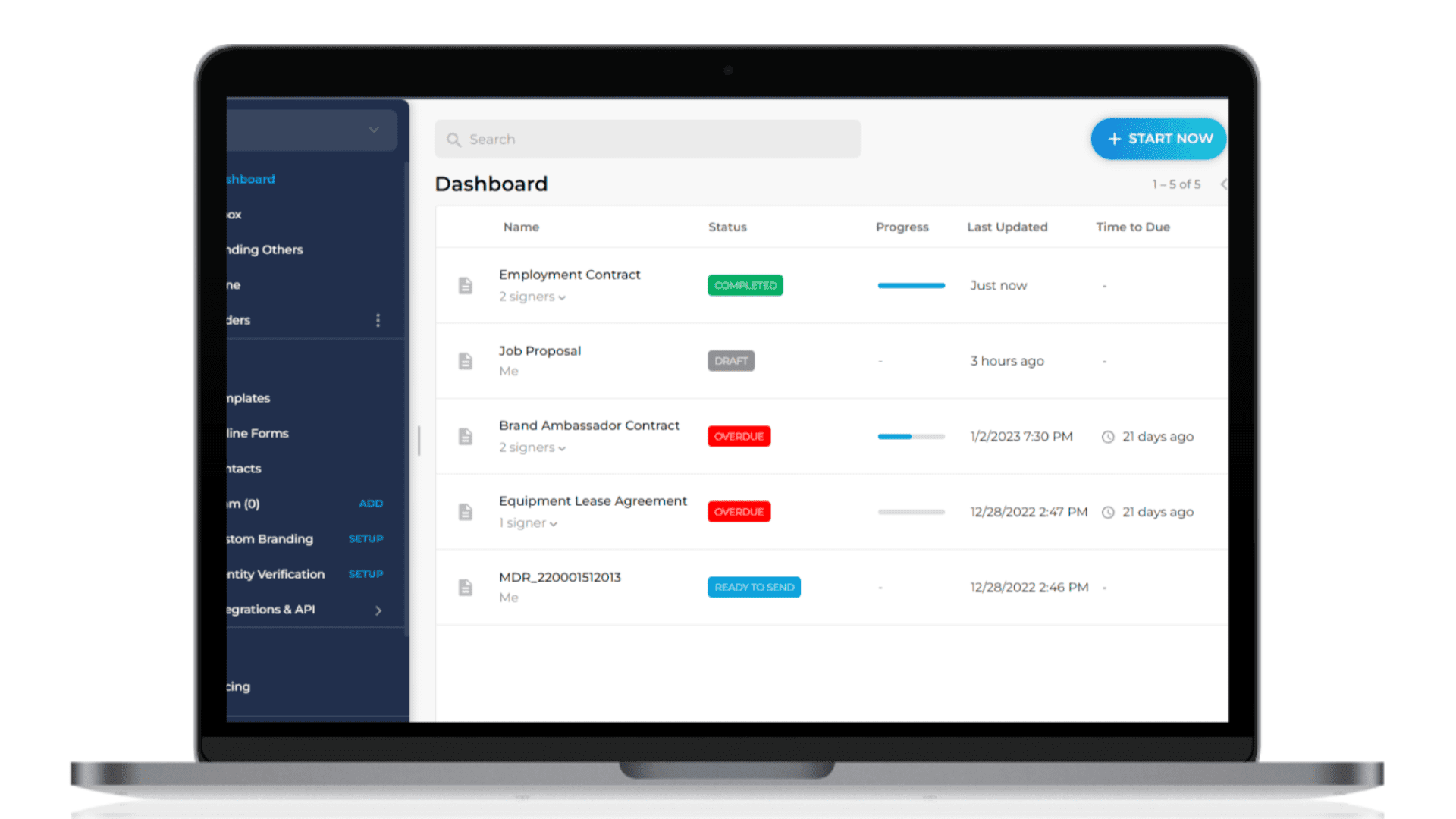 4. The Logs button will also appear once you hover over the completed document. If you click it, you can view the document's audit trail.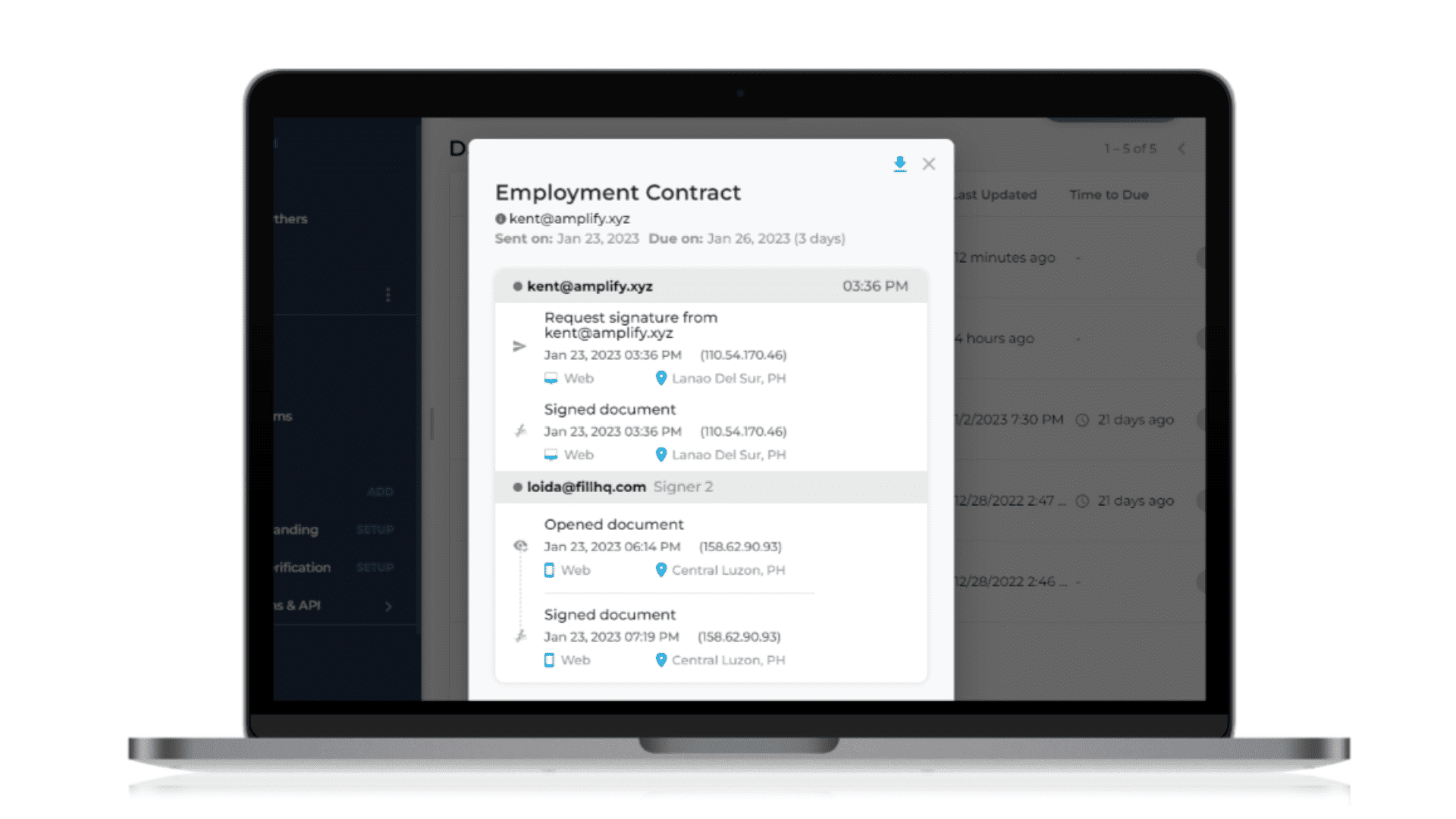 Get Your Document Management Organized Using Fill
Fill's Inbox feature allows you to streamline and easily organize your received documents. Our robust features help you track document activity and audit trails and provide insights into the signing process.
By utilizing our document management solution, you'll have an efficient system to manage the documents you receive, prioritize tasks, and increase your overall productivity. With Fill, you can ensure your documents are secure and always up-to-date.
Sign up for Fill today and find out how we can help you manage your business effectively.