There are several reasons why people choose to download documents as PDFs. It is a file format you can open effortlessly and view on any device, be it on computers, tablets, or smartphones. PDFs are a secure file format, ideal for storing and sharing important documents such as contracts, legal documents, and financial records.
Then, do you want a more straightforward way to complete and download documents as PDFs? Look no further. We'll show you how to do it with just a few clicks using Fill.
Why Download Documents in PDF Format?
PDF means Portable Document Format, the most popular format for storing documents. Most prefer this file format because of its features:
Universal compatibility
PDFs can be opened and viewed on any device, making it convenient for sharing documents. No matter what kind of program or software you use to view a PDF file, you won't have to worry about compatibility issues.
High security
Traditional file formats like Word and Excel are not secure enough for sensitive information, leaving your data vulnerable to hackers. PDFs can provide extra protection when storing and sharing documents. They can be encrypted with passwords and digital signatures, making them virtually impossible to edit or tamper with.
Preservation of formatting
The formatting and layout may be lost or changed when you convert a file to another format. However, PDFs are great for preserving the structure of a document, ensuring that it looks the same no matter where it is viewed.
Ease of use
PDFs are easy to create and edit. Various software and online tools are available to help you create, convert, and revise PDF documents. Tools like Fill make creating fillable PDF forms and downloading documents as PDF files even more effortless.
How to Download Documents as PDFs with Fill
Fill makes it easy to download documents in PDF format. Let's say you don't have any documents uploaded or saved in your account yet. If so, here's how to do it:
1. On the Fill dashboard, click the Create document button at the center of your screen. You can also click the Start now button at the upper right. Four options will appear: Only you, Request signature, New template, and New online form.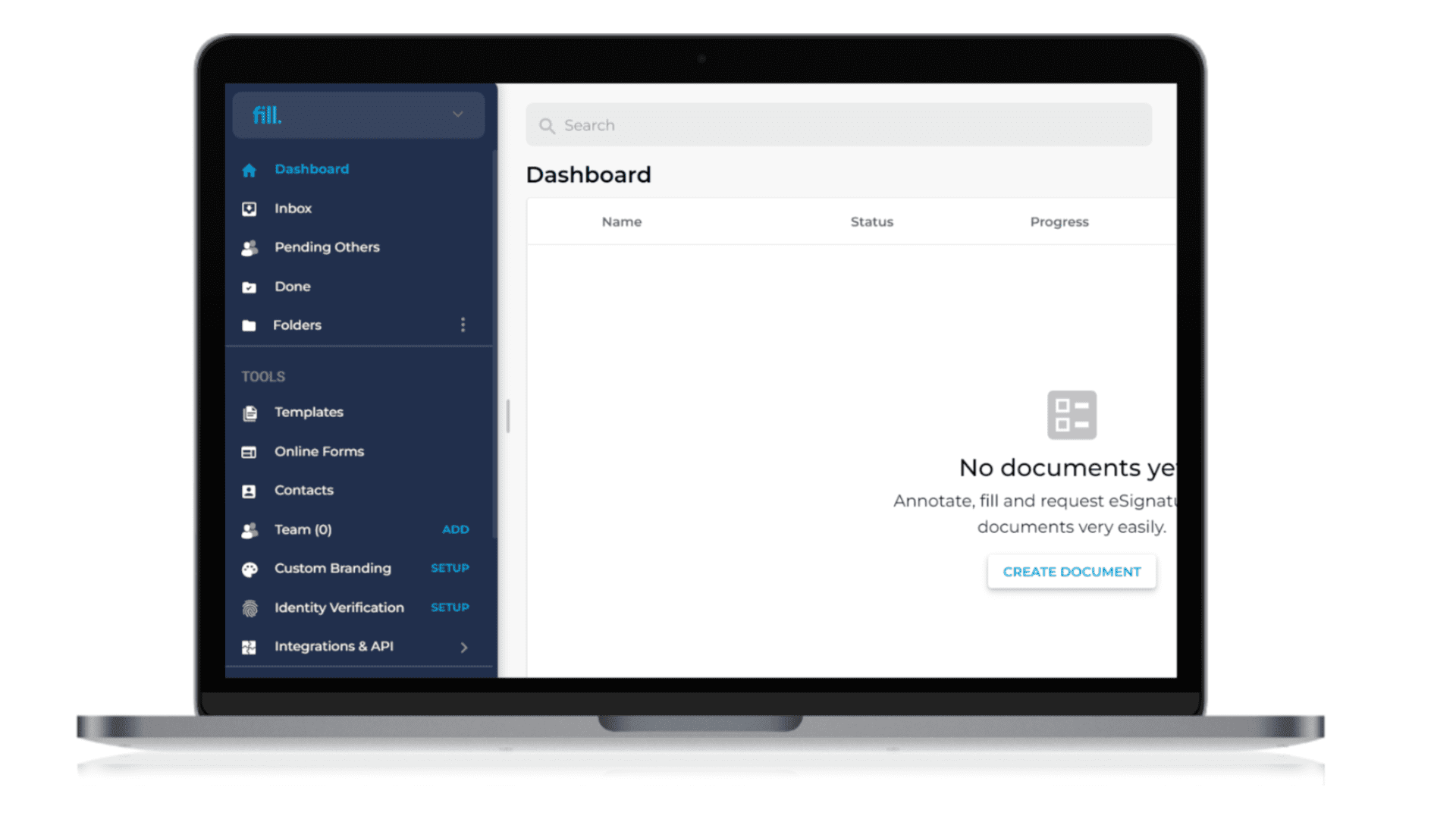 2. To upload or save download documents as PDFs, choose between the Only you and Request signatures options.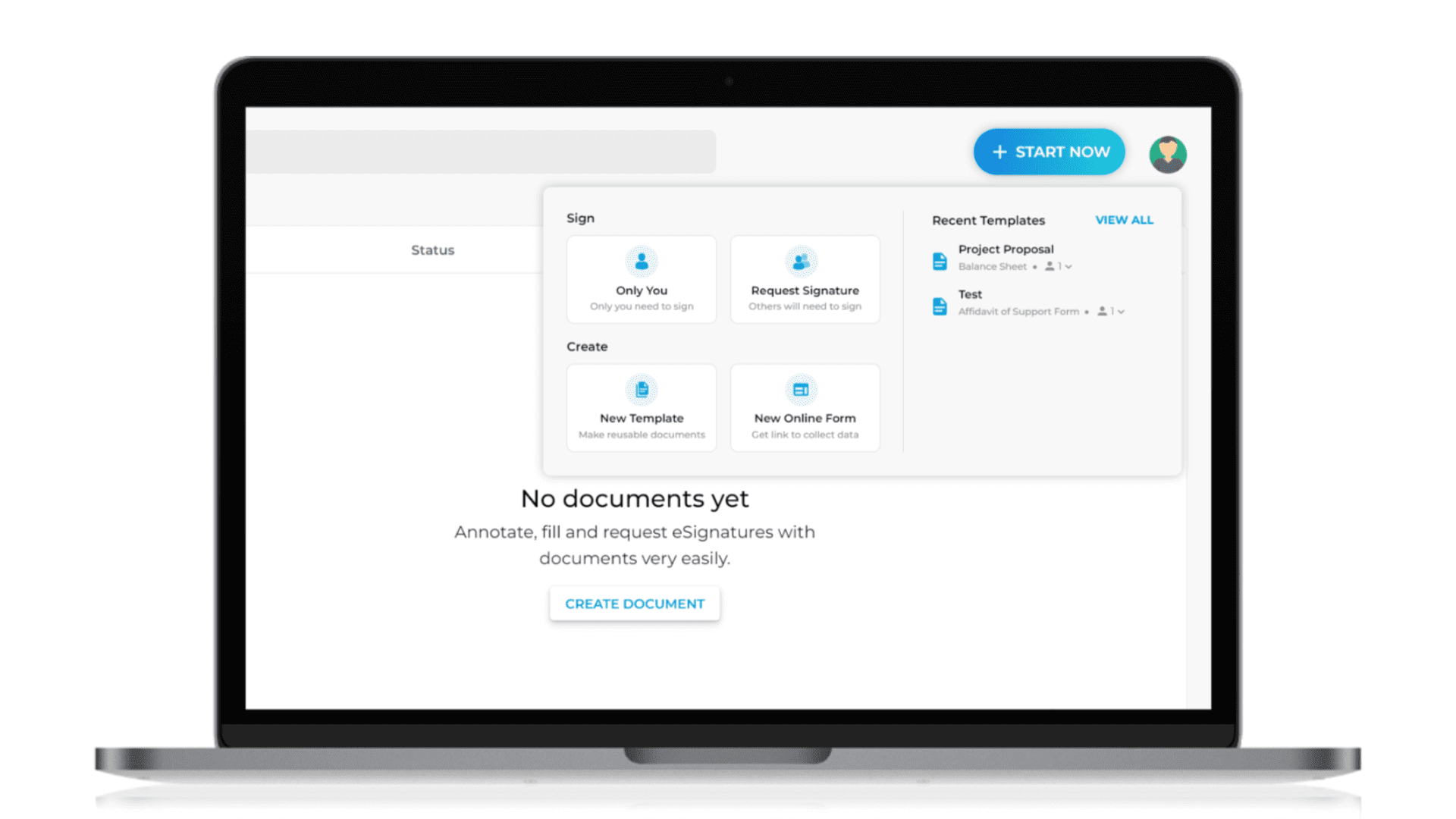 Only you option
1. When you choose the sign Only You option, a window will open for uploading your file. PDF, DOCX, PNG, and JPG are the supported file formats. Click Select documents.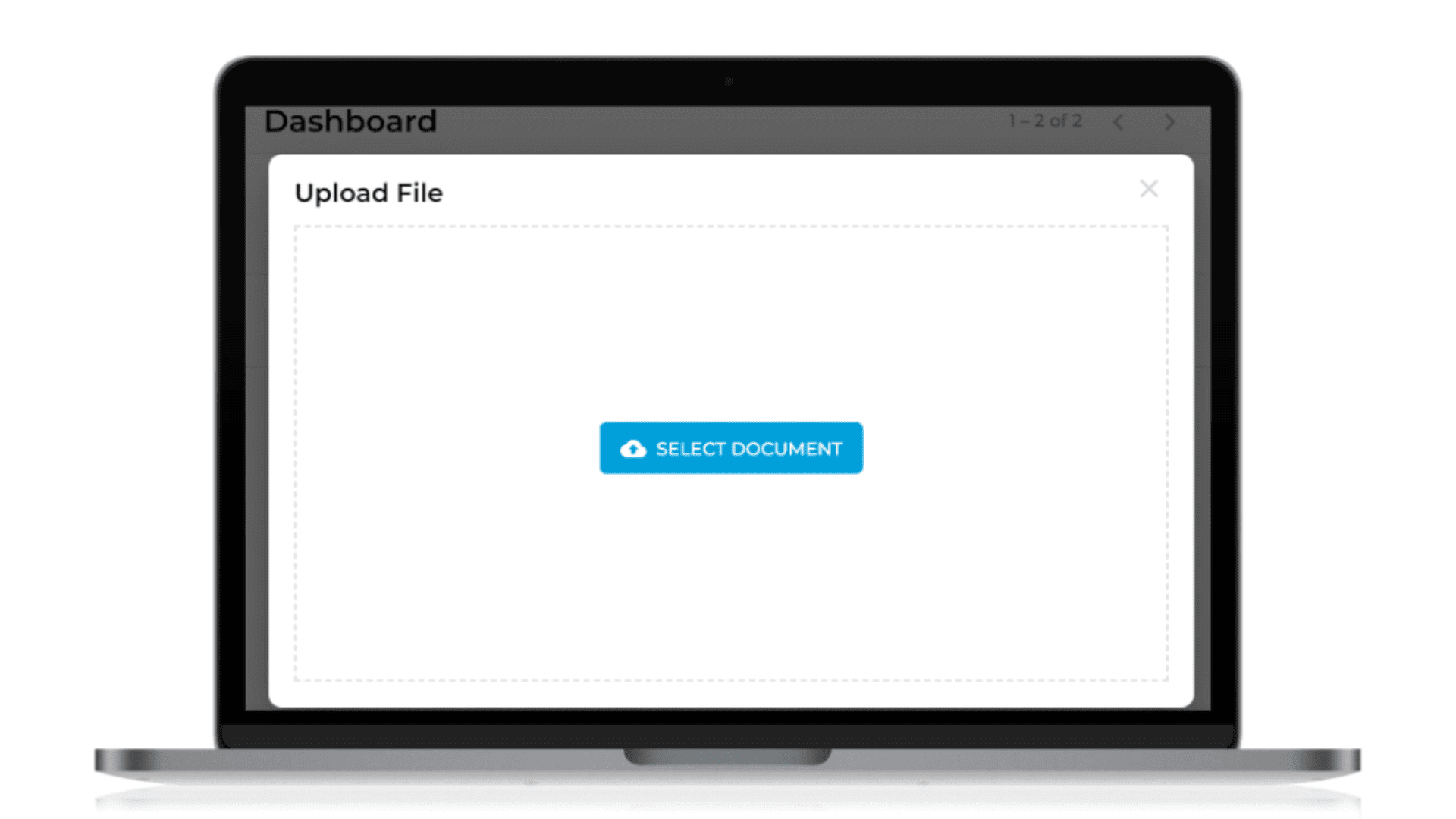 2. A window will open for browsing your files in your storage. Select the file you want to upload. Click Open.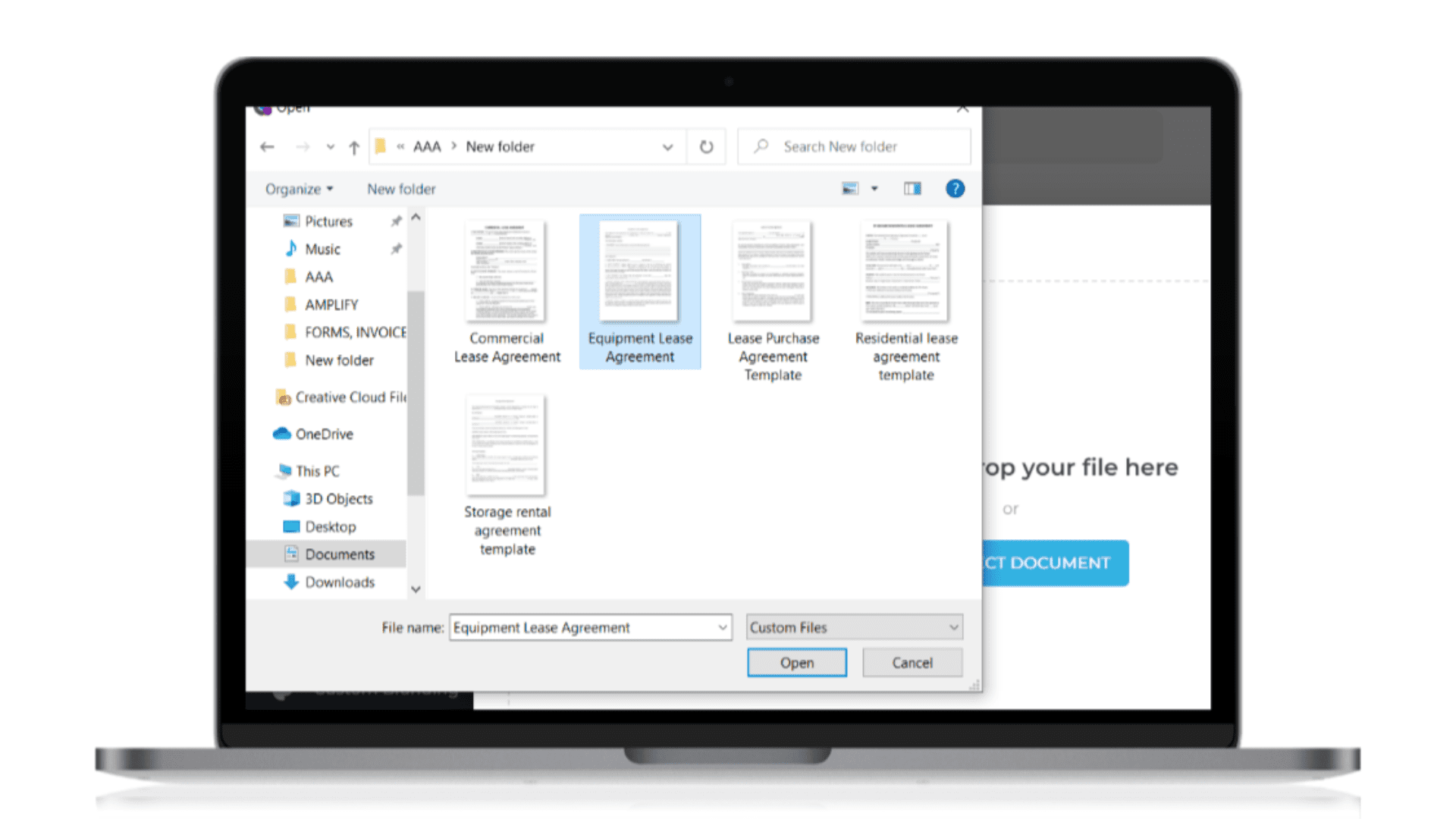 3. Fill will open your document. Now, you can insert your signature, add annotations, or insert images, icons, or tables. Just drag and drop from the toolbar if you wish to make these changes. You can also leave the file as is.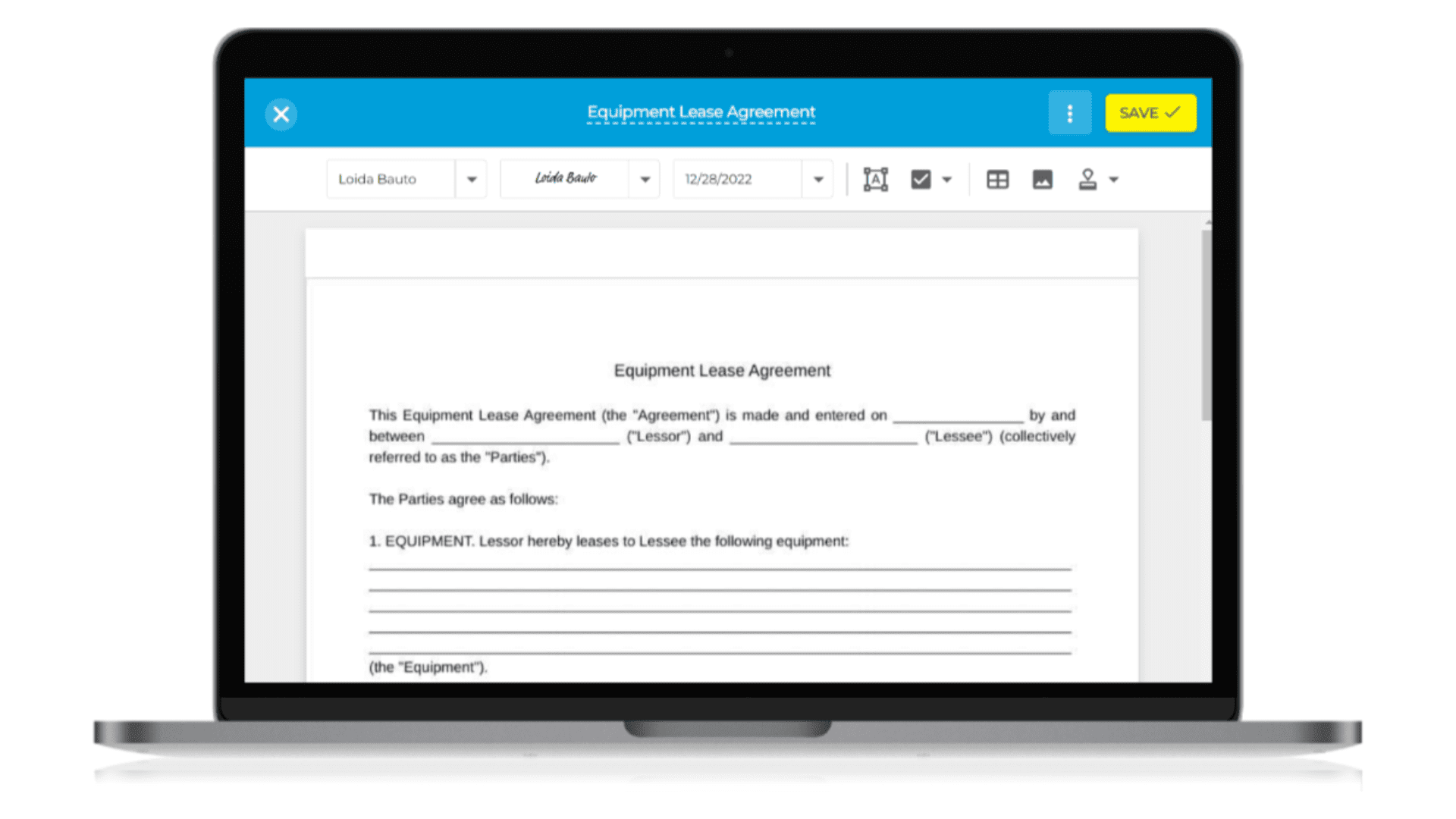 4. To download your document as PDF, click the three dots beside the Save button. Select Download PDF from the list of options. Fill will automatically download your file as a PDF in your default file location.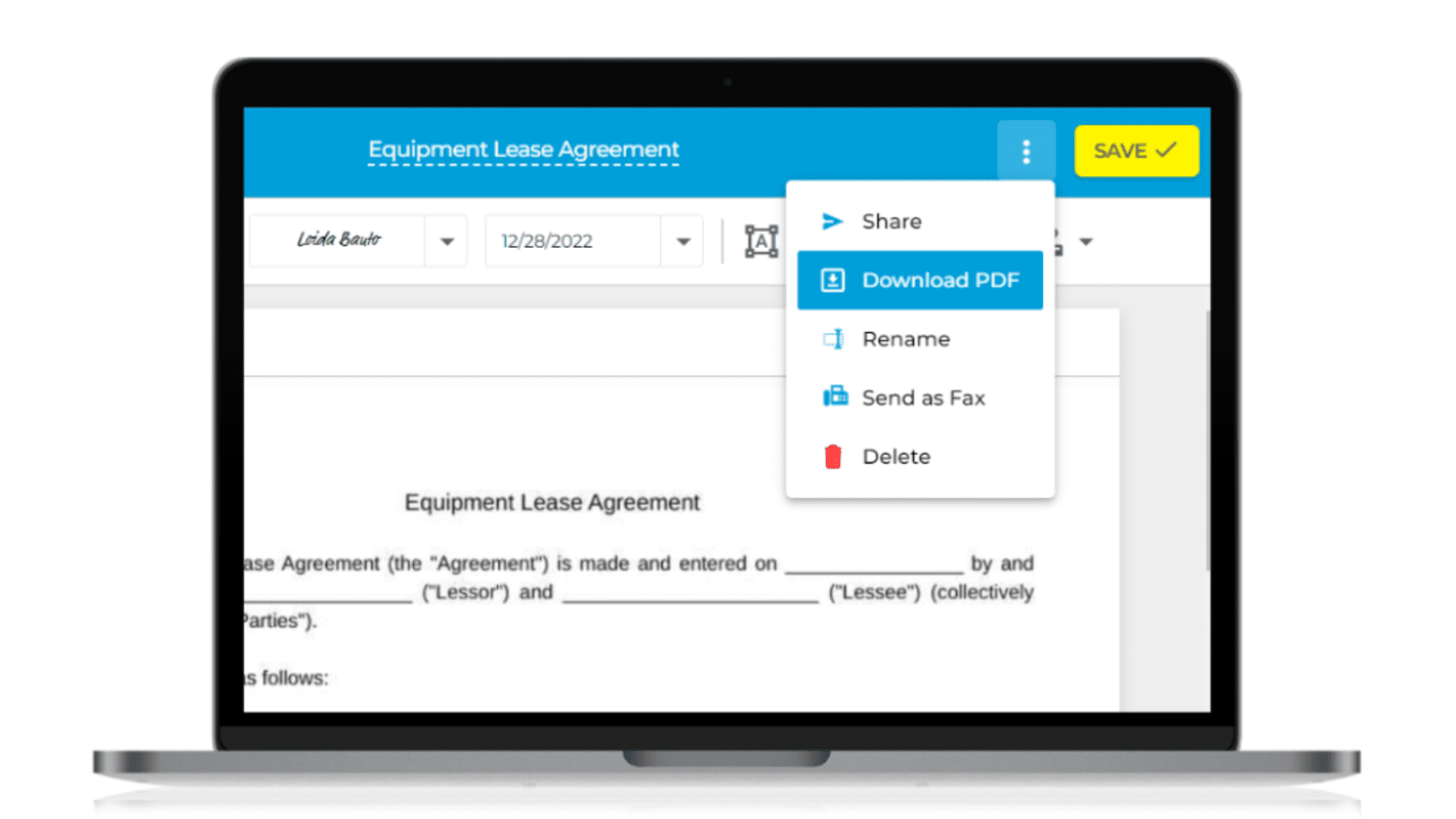 5. You can also download your document as a PDF by clicking the Save button. This action will lead you back to the dashboard, where you can view your saved document.
6. Click the three dots beside your file name. Select Download PDF.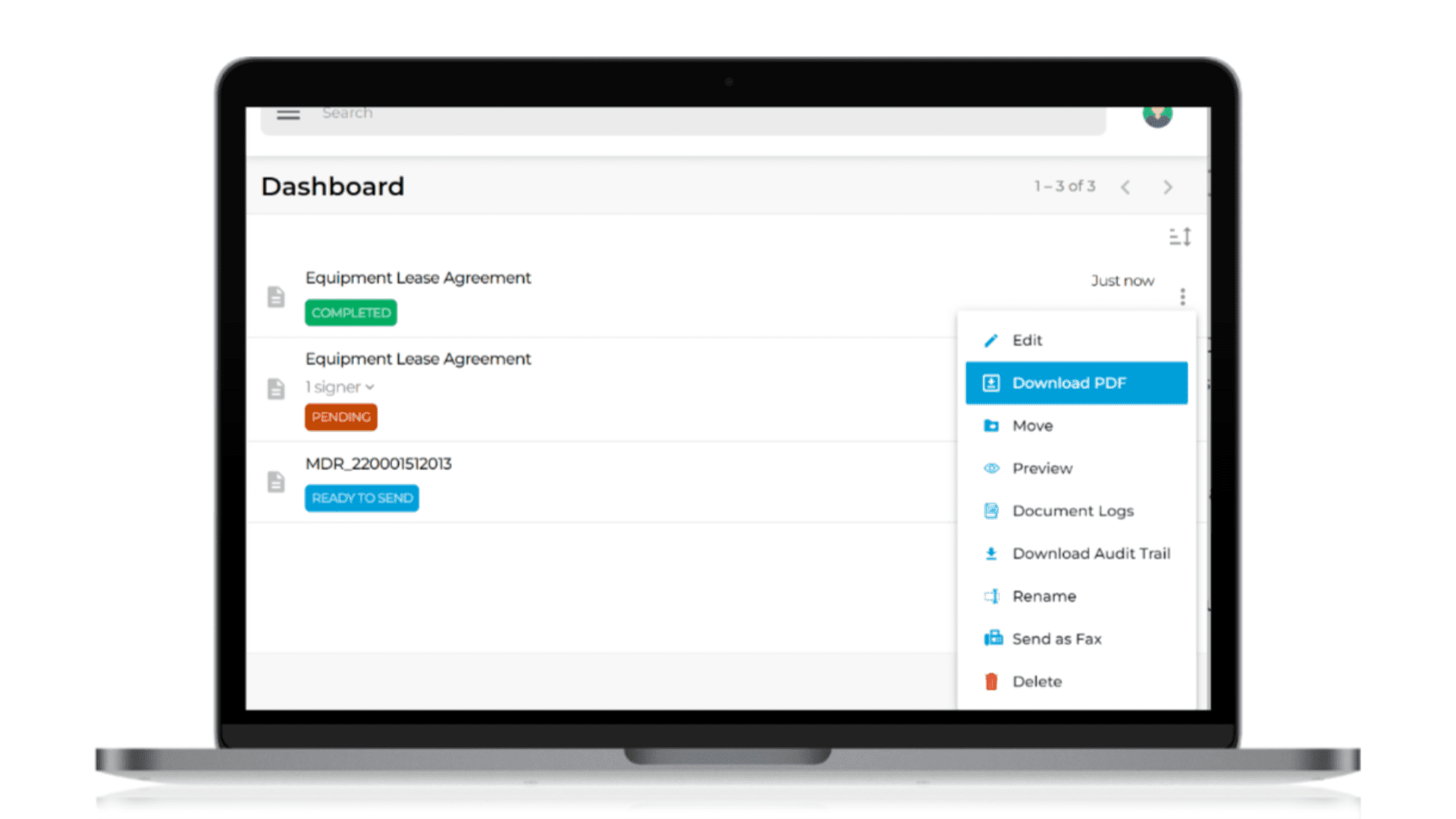 Request signature option
When you choose this option, you can ask someone to sign a contract or request signatures from multiple signers. After which, you can download your file as a PDF. Here's how:
1. Click Request signatures. A window will open with three options: Upload, My templates, and Template gallery.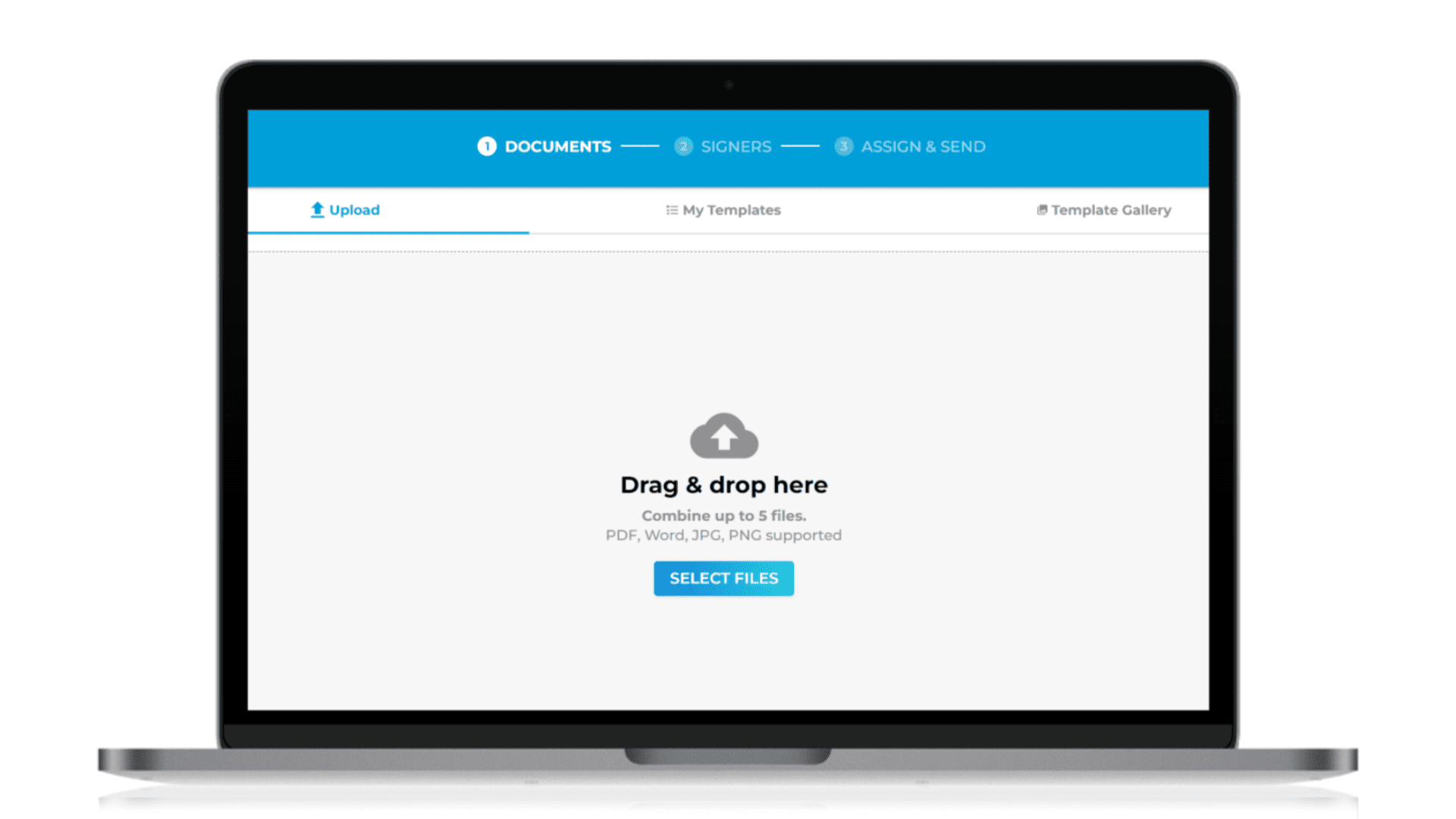 2. When you want to upload your document, click Select files. Browse the file you will upload. Click Open. You can only upload PDF, DOCX, PNG, or JPG files in Fill.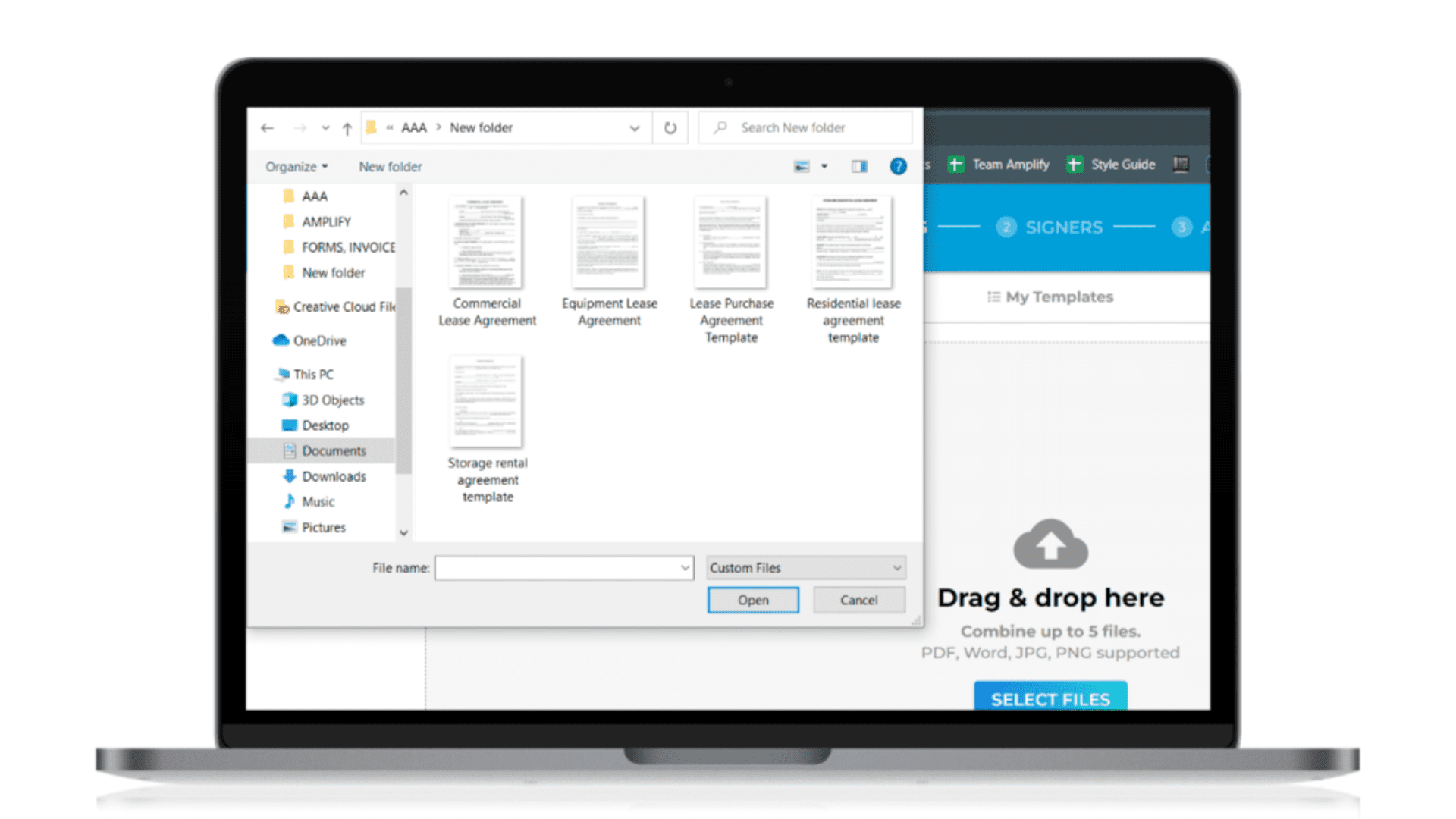 3. Rename your document and select the document type from the list of options. Click Next.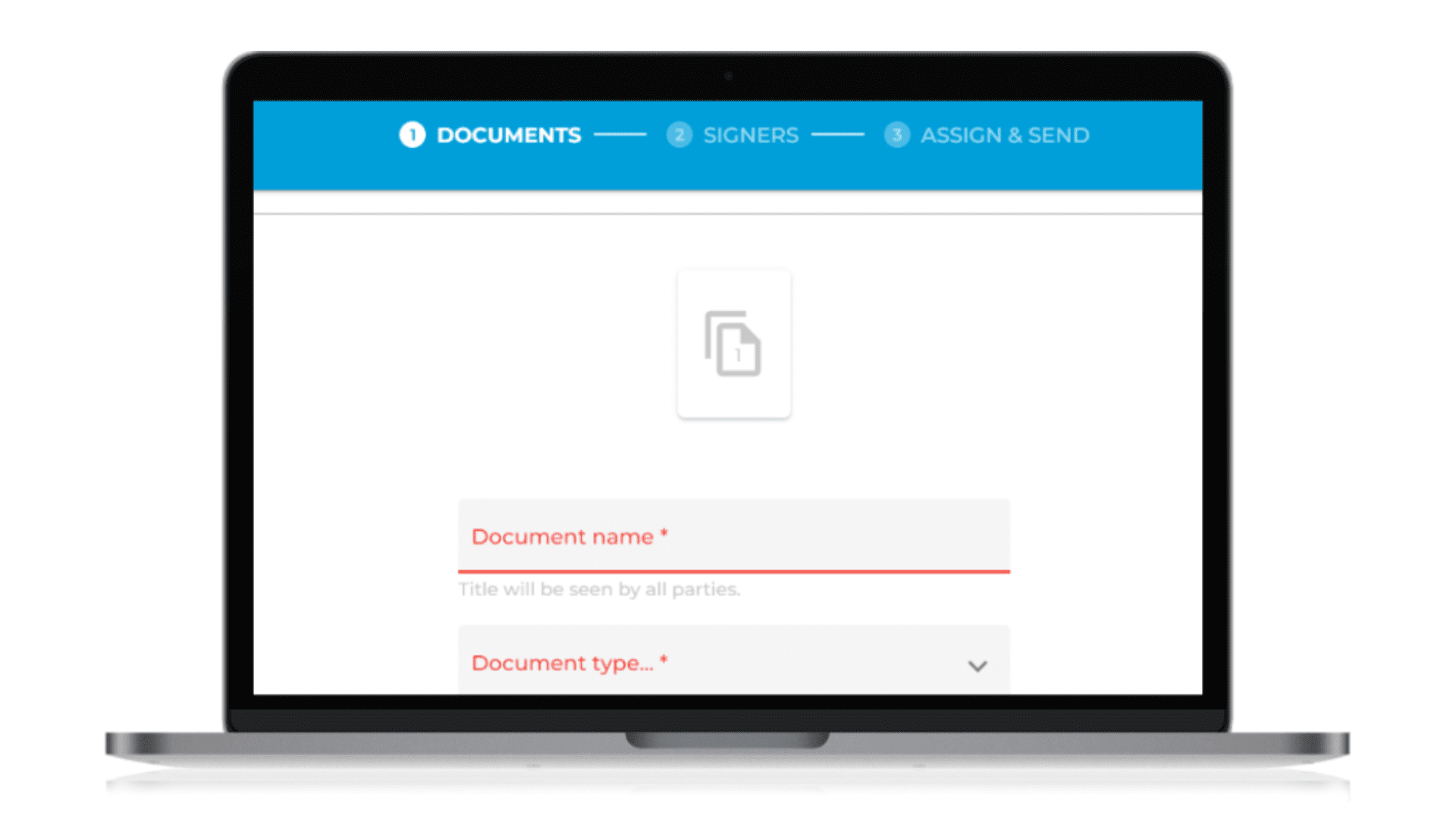 4. Next, you need to add the email address of your signer. You also add options, such as setting a due date and requiring ID verification.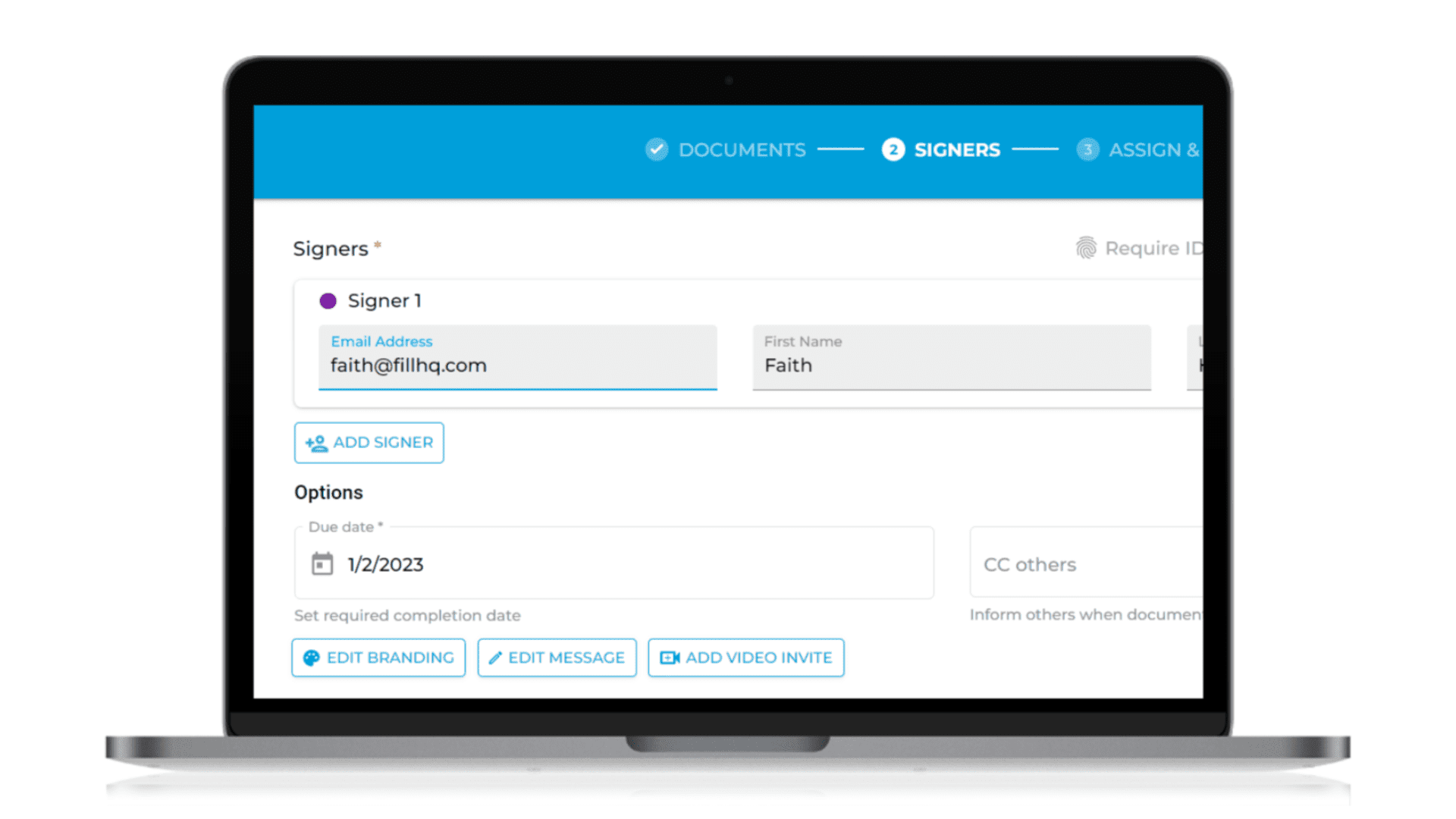 Customization options available in this part include:
Edit branding
Edit message
Add video invite
CC others
After adding your signers and customizing your signature request, click Continue.
5. The next step is to assign fields for your signatories. Drag and drop from the selection on the left panel for a faster signing process. You can also add texts, images, videos, tables, or rules to the content.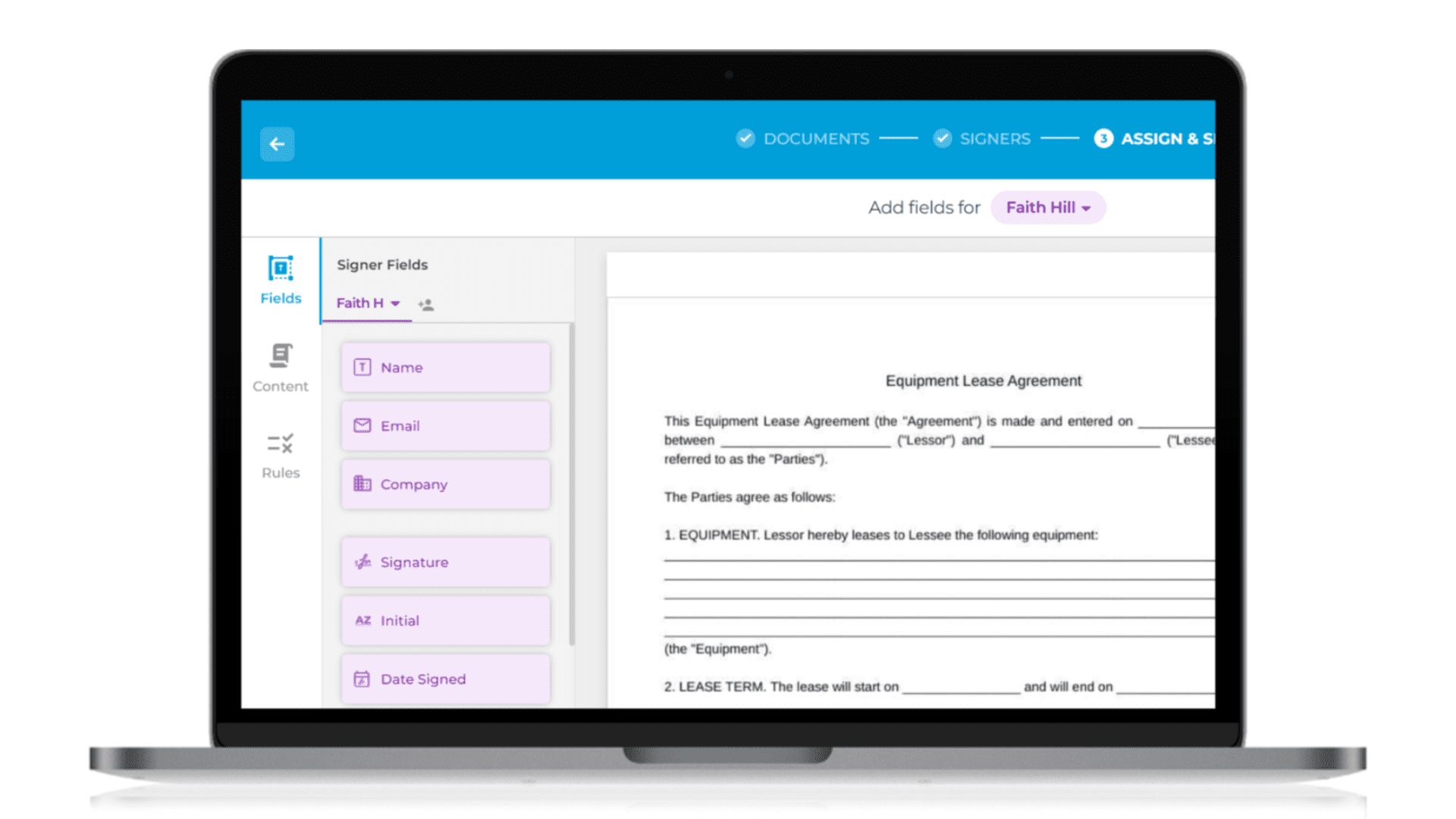 6. When you are finished assigning fields, click Send. The signer will now receive your signature request. You will be taken back to the dashboard to view your saved, received, and sent documents.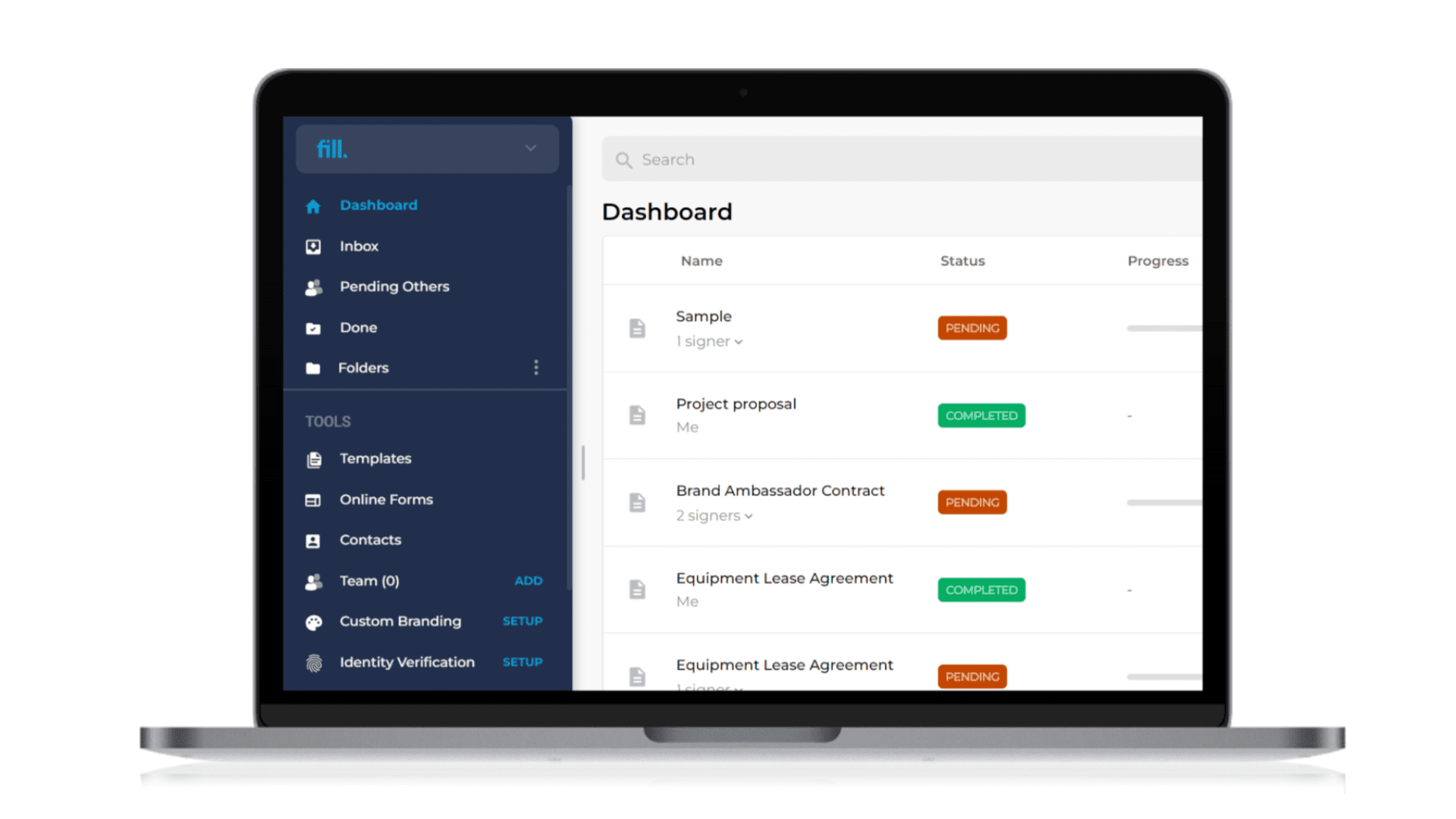 7. Click the three dots beside the file name, then select Download PDF on the options.
Note: If you need to upload other file types not supported by Fill, there are online PDF conversion tools you can use once you are ready to download your document as a PDF.
8. When you choose My templates or Template gallery, you may select a template from the Fill gallery or use one you've previously created and saved in your account. Then, follow steps five to six.
Use Fill to Edit and Download Documents as PDFs
With Fill, you can edit and collaborate on PDF documents. Fill does not only enable you to download documents as PDFs, but it also allows you to:
Combine multiple PDFs into one. If you need to combine PDFs, you can do so with ease. This is perfect when you have numerous documents that need to merge into one. Make your PDFs fillable. Adding fields will enable you to collect relevant information quickly and guide the signer in completing the document.
Protect your documents with legally binding eSignatures. Fill ensures that all documents signed within the platform are legally binding and secure. All documents are encrypted and stored on a secure cloud, guaranteeing their safety.
Create customized signature requests. Send signature requests with a personalized message and branding that reflect your company's tone. You can also set a due date and require ID verification to ensure the validity of the signature.
Annotate PDFs. This feature comes in handy when collaborating on projects or documents with multiple people. You can easily add comments, track changes, and discuss with collaborators.
You now understand Fill's other features and how simple it is to download documents as PDFs.
Don't hesitate to give it a try. Sign up now.