The main difference between PDF Buddy and Blueberry PDF Filler lies in their unique features. PDF Buddy offers optical character recognition (OCR) along with a Q&A model. While Blueberry PDF Filler excels with full mobile compatibility, ensuring convenient access and mobile usage.
In this article, we will compare PDF Buddy vs. Blueberry PDF Filler and see which one is the best option.
PDF Buddy vs. Blueberry PDF Filler Comparison
 

Platforms Supported

Cloud Storage

Integrations

Custom Branding

Pricing

PDF Buddy

Windows

Mac

SaaS/Web

iPhone

iPad

Android

Yes

Google Drive, Dropbox, OneDrive and Box.

No

Starts at

$5.99 per

month

Blueberry PDF Filler

Windows

Mac

SaaS/Web

iPhone

iPad

Android

Yes

Salesforce, Dynamics, Confluence, SharePoint, Office 365, Xero, Slack, Google Drive, Google Docs & Google Chrome.

Yes

Starts at

$8 per

month
User Interface
PDF Buddy employs a user-friendly interface based on Streamlit, a Python web application library. This setup makes it easy for users to do three things: upload PDF files, input questions, and view answers.
Blueberry PDF Filler also offers a simple and user-friendly interface. It features an uncomplicated tools menu for effortless text input, checkbox filling, photo insertion, signature addition, and web link incorporation into your PDF documents.
Security
PDF Buddy's data privacy and safety are upheld with Secure Sockets Layer (SSL) encryption for all data transfers. Along with this, it utilizes AES-256-bit encryption for stored PDF and signature files. Moreover, secure access to files is facilitated through SSL-encrypted endpoints and signed URLs. These provide comprehensive protection for your data at every interaction point.
Meanwhile, Blueberry PDF Filler prioritizes document security. The platform incorporates practical measures like two-factor authentication and encrypted folders to safeguard sensitive files. These security provisions make it apt for managing confidential data, aligning with HIPAA standards.
Mobile Compatibility
PDF Buddy is currently enhancing its compatibility with mobile devices and touch interfaces. It currently offers a partial set of features that can be accessed on various mobile devices. The company is dedicated to making its entire range of features fully accessible and optimized for mobile use in the near future.
Users can access Blueberry PDF Filler on Android and Apple devices, ensuring convenience for people on the go. This mobile compatibility allows users to efficiently edit, share, and sign documents on any mobile device.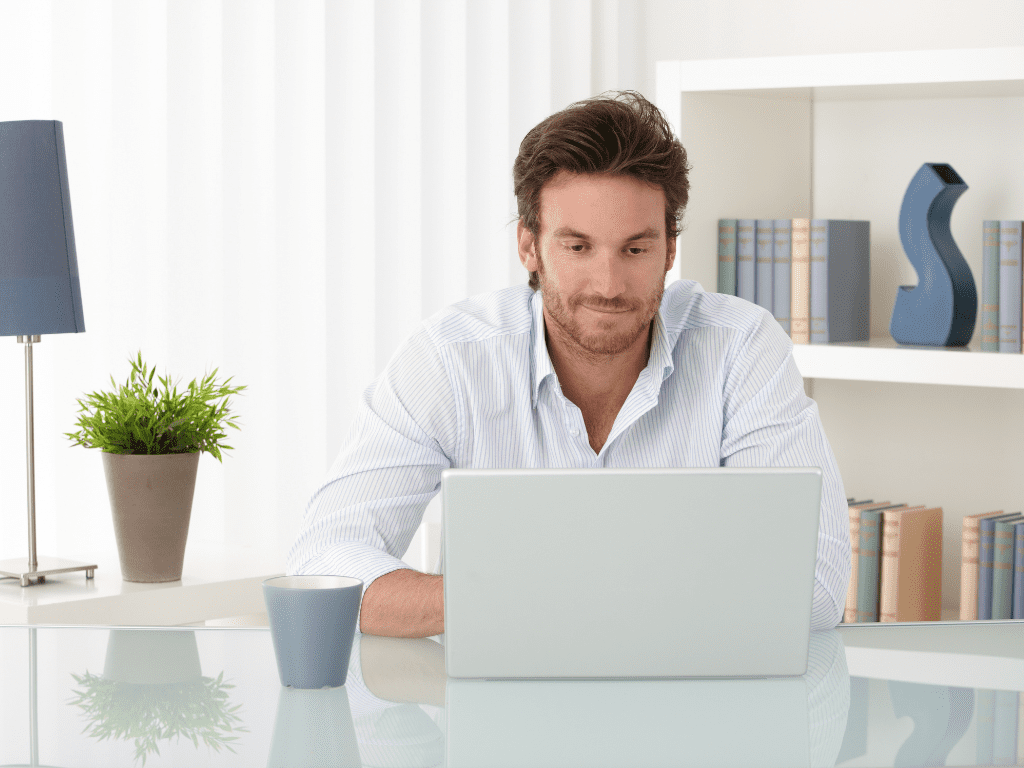 Signature Integration
PDF Buddy has a built-in eSignature feature. To add your signature, you just need to click the 'Signature' button located in the left-hand menu. You can either upload an image of your signature from your computer or create a new one. Once you've created your signature, it becomes readily available for use in all your future documents
Blueberry PDF Filler utilizes signNow's eSignature workflows for faster document signing. It provides a streamlined process where contracts are sent in a role-based order for clear signing sequences.
Additionally, it offers straightforward tracking of document signing progress.
Create, Convert, and Edit PDF Files
PDF Buddy empowers users to easily fill, edit, and sign PDFs at their convenience. It also incorporates OCR and a Q&A model to provide precise responses to questions related to uploaded PDFs swiftly. You can upload a PDF, inquire about its content, and receive answers.
On the other hand, Blueberry PDF Filler is a flexible tool for making extensive edits to PDFs. You can effortlessly modify content, including text and images. It also offers formatting options, enabling you to customize layouts, fonts, and styles per your requirements.
Customer Support
PDF Buddy offers a FAQ section as part of its customer support resources. They provide users with a readily accessible knowledge base to find answers to common questions and issues. For more personalized assistance, users have the option to contact the customer support team via email at support@pdfbuddy.com.
Blueberry PDF Filler provides around-the-clock technical support for your convenience. You have several support options, including FAQs for quick solutions, email assistance, and quicker online chat support, available in their premium plan for immediate help.
Pricing
PDF Buddy offers a free plan that allows 3 PDFs per month with 1 GB of storage, and additional credits can be earned by sharing on social media. For more extensive usage, they offer a Pro plan at $7.99 per month, providing unlimited PDFs and 25 GB of storage. Alternatively, users can opt for pay-as-you-go credits.
Blueberry PDF Filler provides three monthly subscription plans: Basic at $8/month, Plus at $12/month, and Premium at $15/month. All plans offer document editing, filling, and conversion to editable Word files. Premium includes a 30-day free trial and faster customer support in Plus and Premium tiers.

Fill: The Best Alternative to PDF Buddy
In our comparison between PDF Buddy vs. Blueberry PDF Filler, Fill emerges as the top alternative. Fill takes data privacy and security seriously by adhering to global standards like HIPAA, GDPR, and DPA. This commitment ensures your sensitive transactions meet international regulatory requirements, a feature not explicitly mentioned for PDF Buddy.
Moreover, Fill outshines PDF Buddy in terms of mobile compatibility. While PDF Buddy is in the process of enhancing mobile accessibility, Fill is already optimized for mobile use and has apps for both Android and iOS devices. This means you can efficiently edit, share, and sign documents anytime, anywhere.
Lastly, Fill includes a built-in eSignature feature, which is notably absent in Blueberry PDF Filler. This integrated eSignature capability simplifies the process of adding signatures to your documents.
Sign up for a free Fill account today and streamline your PDF tasks with a versatile and user-friendly solution.