To be a successful real estate agent, you do not only need the right skill set, but you also have to be equipped with the appropriate set of tools to help you to keep up with the demands of this cutthroat and highly competitive industry.
The good news is that you do not have to search far and wide for the best free apps for real estate agents. Today's article features our top picks as well as some tips and tricks you need to know to excel in your field. 
Best Free Apps for Real Estate Agents
What Are the Best Free Apps for Real Estate Agents?
Nowadays, you don't need a laptop to get some of your work done as a real estate agent. There are now apps that transform your favorite handheld device into a powerful productivity gadget that allows you to fulfill many tasks on the go.
Here are some of our top picks for real estate agents that are well worth downloading and using:
1. Fill
Have you ever found yourself slightly panicking because there's a document that needs urgent signing, but you're in the middle of showing other clients properties and houses? Well, with Fill, you no longer have to worry about it.
Fill is an electronic signature application that simplifies your document workflow and signing process. It lets you sign contracts, forms, and all other types of files without having to print anything. You just create or upload your electronic signature on the app, and signing can be as easy as a few taps on your screen.
The best thing about Fill is that it uses high-level security measures and military-grade end-to-end encryption, so you are guaranteed that your data is safe and secure. Fill also boasts other features such as real-time audit logs and trails, unlimited signature requests, unlimited document uploads, and so much more.
Fill is undoubtedly one of the best free apps for real estate agents. Get to know more about Fill here.
2. Zoom
Nowadays, with the ongoing pandemic, some clients are still hesitant to go to open houses and viewings. As a real estate agent, you need to provide them with other ways to see the property. This is where Zoom comes in handy.
Zoom is a household name when it comes to video conferencing applications. And what is not to love about it? For one, you can use Zoom at absolutely zero cost. It also does not require you to purchase any fancy gadgets. You can just use your laptop and even your trusted smartphone to do videocalls and conferences without sacrificing the quality. Moreover, you can schedule your online appointments on the app to ensure that you will not miss any virtual house viewing and open houses.
Surely, Zoom is one of the best free apps for real estate agents.
3. Canva
Back in the olden days, real estate agents had to rely on pamphlets and brochures to help them market their properties. These days, you can take advantage of the power of social media to widen your reach. Of course, if you want to make sure that your ads and posts stand out, you need to ensure your photos look professional and pleasing to the eye.
If you do not have extensive knowledge of graphic design but want to produce great-looking, consider Canva, your best friend. Canva has a wide range of templates to choose from, so you can personalize your posters, social media posts, and even good old brochures and pamphlets. Canva is also very, extremely easy to use.
And the best part? Canva is free.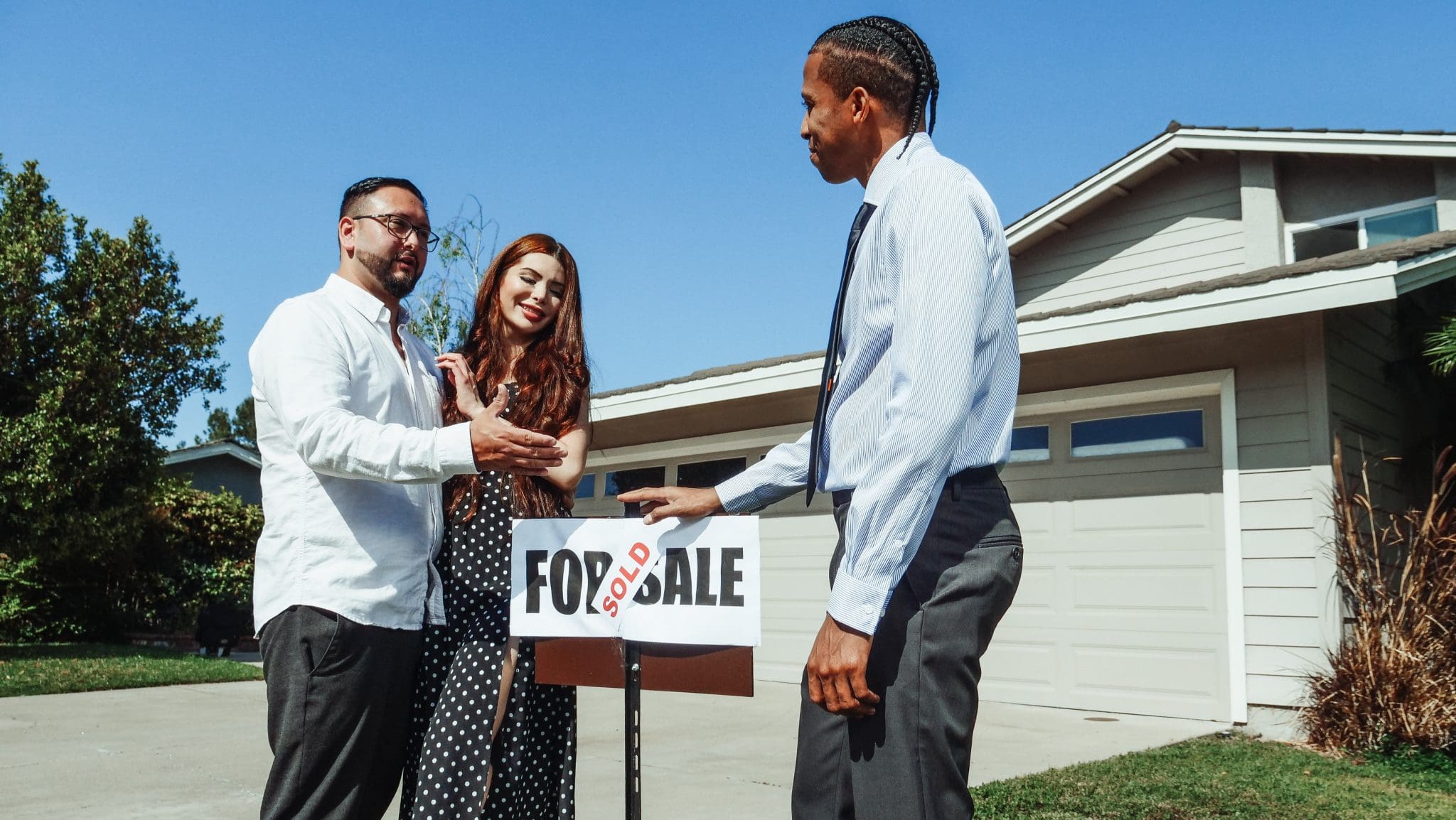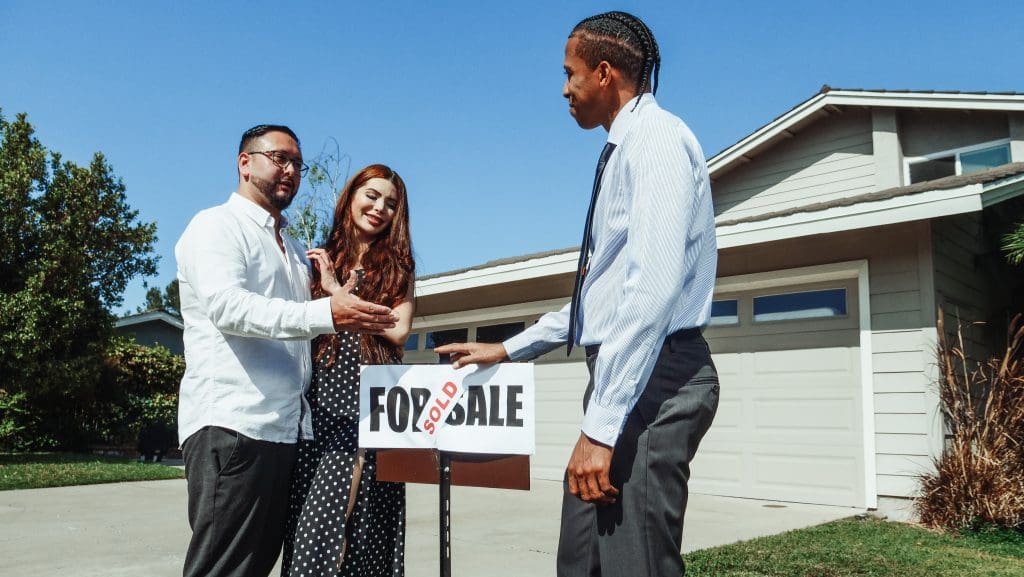 Bonus Content: How to Successfully Close Real Estate Deals?
With so many real estate agents in the market today, competition is certainly fierce. You might find yourself having a hard time closing deals. Here are some tips to help you with this dilemma:
Create a great sense of urgency. A now-or-never technique almost always speeds up the closing process. Offer your clients a time-limited special perk or maybe even a discount to encourage them to sign the deal.
Keep your pitch simple. While you might think giving your clients more information than needed can help them get to a decision much faster, it actually does the exact opposite. More often than not, it overwhelms or confuses them. So just be straightforward and concise. If they ask for more information, provide them with other things they might like to know.
Conclusion
Finding success in the real estate industry does not come easy. The market is competitive, and sometimes clients are not easy to come by. But when you have the right skill set and tools like the best free apps for real estate agents, you can definitely make it big.