If you want to use your iPhone for paperless document signing, you'll need a reliable signature maker app. The built-in markup tool in your phone may be good enough for basic document signing. However, it won't qualify as a full-blown signature maker. If you intend to use your phone for advanced document signing, you should never settle for less. You need the best signature maker app for iPhone users.
So, what is the best iPhone signature maker app in today's crowded market? If you are curious to know more about it, keep reading.
Table of Contents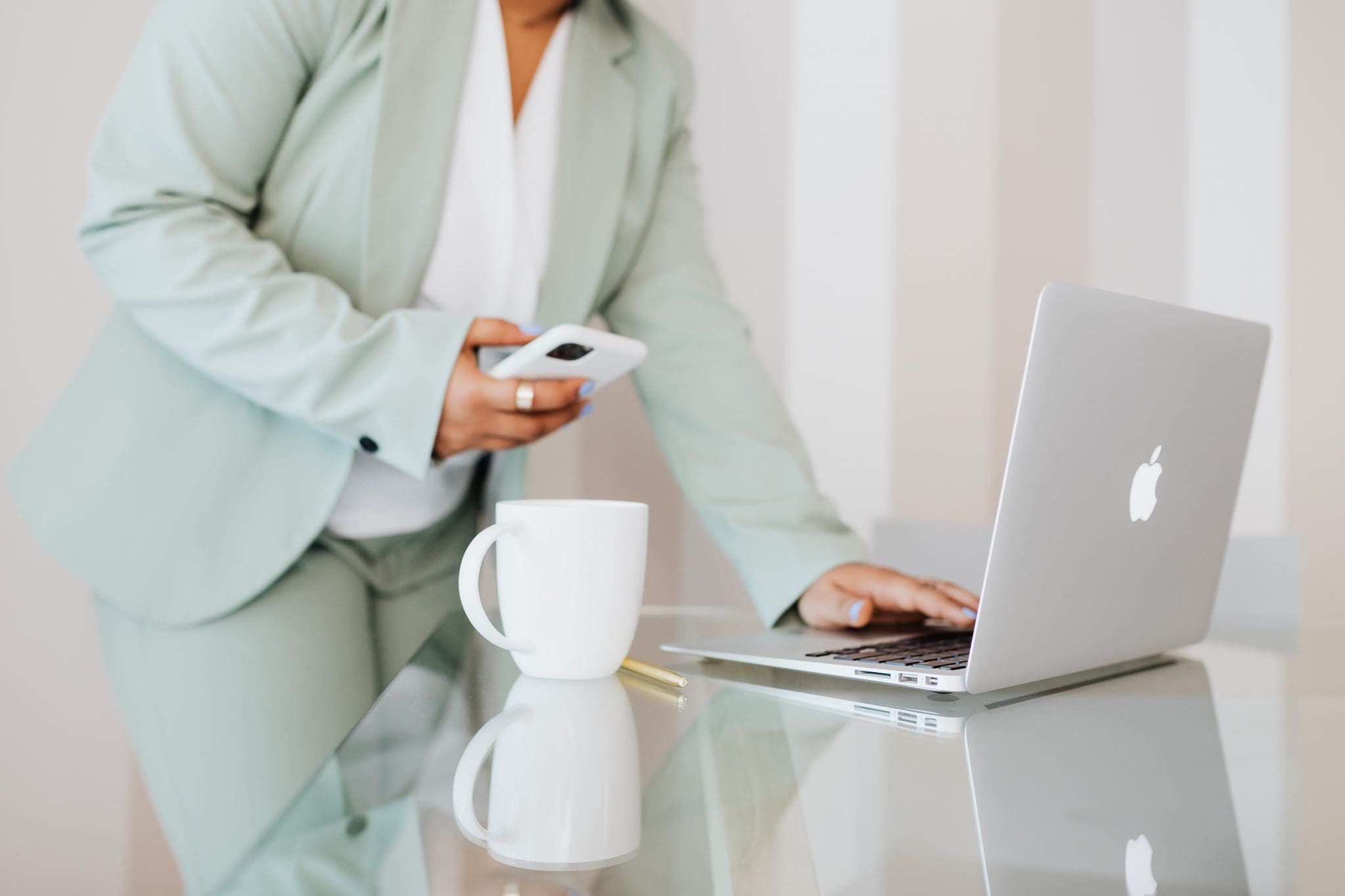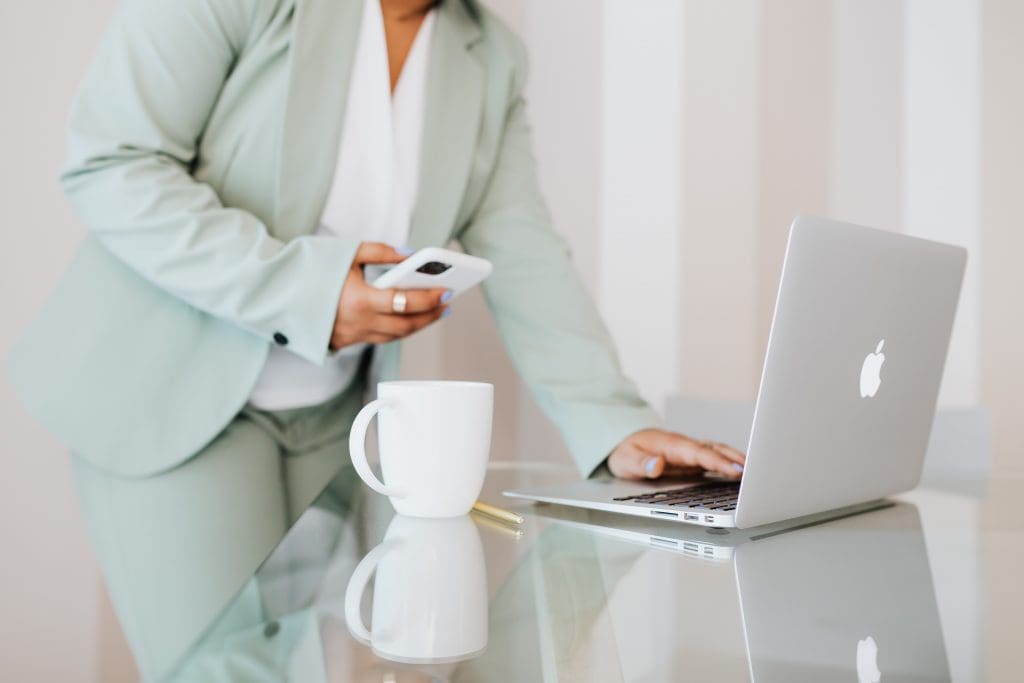 Using your iPhone to sign documents offers a great deal of convenience. You can use it to create and add a legally binding electronic signature to any document. As long as you have your iPhone, you can work from anywhere and get those urgent documents signed on time.
Is There a Signature Maker App for iPhone?
By simply doing a quick search on the app market, you'll find plenty of free and paid app options for online document signing. You'll also stumble upon several popular apps like DocuSign, HelloSign, PandaDoc, and SignEasy. By installing any of these apps, you'll be able to simplify your document signing process. You can automate tasks and process transactions faster without guesswork.
With a signature maker app, your iPhone becomes a portable tool for document signing. You don't have to be in your office to process a form or sign an agreement. Just use your phone to accomplish your signing tasks.
Benefits of Using a Signature Maker App for iPhone
Here are some of the benefits of using a signature maker app on your iPhone:
Convenient.

You can sign contracts and agreements in minutes. There's also no need to scan and convert your wet signature into a digitized version. Just type or insert your signature directly on the document using your finger.

Multiple signature styles.

You're not bound to just one signature style. You can create different signature styles while preserving your unique identity.

Cost-effective.

With paperless document signing, you can save more money while helping the environment by eliminating the need to print using ink and paper.

Secure and compliant. You can secure your documents using advanced security measures while maintaining compliance with various laws and regulations. By creating an electronic signature, you can also minimize the risks caused by identity theft and signature fraud.

Reliable.

You get to keep track of your document signing process and get those forms signed on time. By having a dedicated app for signing documents, you'll be able to close more deals while increasing client satisfaction and reducing lead time.

Accessible.

You can access your documents and provide your signature whenever the need arises. There's no need for long commutes. You can also get your clients to sign contracts remotely, eliminating the need for in-person meetings.
What Is the Best iPhone Signature Maker?
Your iPhone deserves no less than the best signature maker app in the market. By that, we mean Fill for iOS. With our advanced document signing app, you get to fill and sign all sorts of documents without the hassle. You can also send unlimited signature requests while providing your clients with a seamless document signing experience.
With Fill, you can automate your document workflow and reduce the risks of human errors. When signing a document, the app will guide you through each step. It will intuitively point out the specific areas where you need to sign. With the app's auto-fill feature, you can save more time by automatically filling out forms using your pre-existing details.
Here are some reasons why Fill is one of today's top signature maker apps for iPhone:
256-bit encryption for secure document signing

Fully compliant with HIPAA, GDPR, and other privacy regulations

Document logs with real-time analytics

Instant email and push notifications

Unlimited uploads and guided document signing

Supports multi-user signing

Supports third-party integrations (ex. Gmail and Google Drive)

Intuitive user interface

Flexible pricing options
How Do You Create a Handwritten Signature on Your iPhone?
To create a handwritten signature using your iPhone, you can start by installing a signature maker app like Fill. After installing the app, you need to go to the app's settings and select "My Signatures." By default, your signature list should be empty.
To create a new signature, tap "New Signature" and choose your desired creation method. Since you want to create a digitized version of your handwritten signature, you must select the "Draw" tool.
After selecting the "Draw" tool, the app should display a blank canvas on your phone screen. Aside from the canvas, there should be a list of drawing tools that you can use to draw your handwritten signature. Use these tools to set your desired signature color and pen style.
Once you're all set, go ahead and draw your signature on the blank canvas. If you make a mistake, you can use the undo tool or select the clear tool to erase everything and start from scratch. After creating your signature, don't forget to save your work. The next time you open the app or sign a document, your newly created signature will automatically appear on your list of saved signatures.
Final Thoughts
With the best iPhone signature maker app, you can provide a seamless document signing experience for yourself and others. You can also get more signing tasks done in just a short period while ensuring the safety and privacy of every document signed. Plus, you get the freedom to sign documents remotely. You can complete your signing tasks while traveling or while on vacation.
Turn your iPhone into a dependable tool for business and productivity. With the Fill app for iOS, you can use your phone to fill out forms and sign documents. It's a convenient and intuitive app that will surely level up your modern-day contract signing experience.