Contract management can be tedious and time-consuming, especially if you regularly deal with a large number of agreements. It involves many facets, from negotiation and contract authoring to document storage and renewal or termination. Needless to say, handling all these processes by yourself can often be overwhelming.
Luckily, you don't have to do all these processes on your own. You can seek contract management services from third-party providers to save yourself the headache. This article will walk you through finding the right contract management solution.
Table of Contents
Introduction to Contract Management Services
Contract management services assist businesses and organizations in all seven stages of overseeing deals and agreements.
A contract management service provider may offer a range of services, including contract creation and drafting, contract negotiation, contract administration, contract analysis and review, risk management, repository and data management, and ongoing support and guidance.
By using a contract management service, you can ensure that your contracts are properly administered and that all parties are meeting their obligations, which can help reduce the risk of disputes and improve overall performance.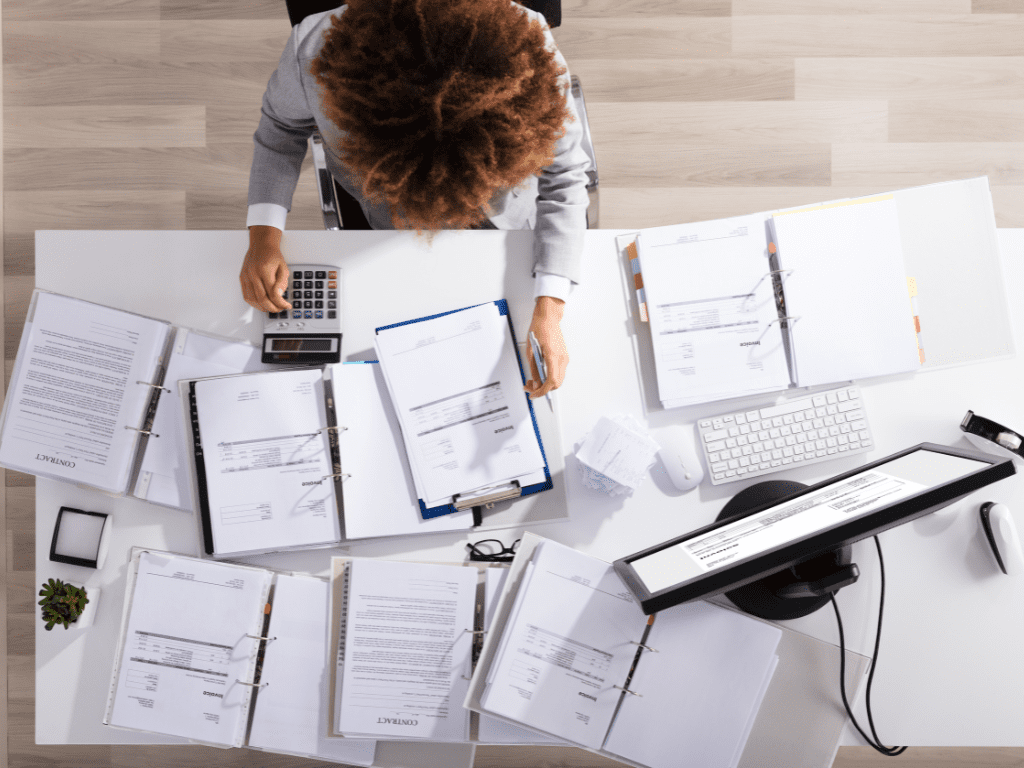 5 Types of Contract Management Services
There are several types of contract management services that you can choose from, depending on your specific needs and goals. Some common types of contract management services include:
1. Full-service contract management
A full-service contract management provider offers a comprehensive range of services that cover the entire contract management process, from creation and negotiation to execution, monitoring, and termination or renewal.
2. Specialized contract management
This type of service is ideal for those who seek assistance from a specialist. Some providers offer services that focus on specific types of contracts, such as procurement, service level agreements, or legal agreements.
3. Cloud-based contract management
Cloud-based contract management services provide functionality through a web-based platform. This allows organizations to access their contracts and related information from anywhere, at any time, from any mobile device. This also provides you with the ability to sign documents online or send signature request digitally.
4. On-premise contract management
These services are software that is installed in the client's own server. It enables them to have more control over the data and access. Some companies prefer this type of contract management service as it ensures data safety and security to an extent.
5. Managed contract management
Also known as co-sourced, this type of contract management service manages all or a portion of an organization's contract management functions. In contrast, the organization's internal team retains overall responsibility.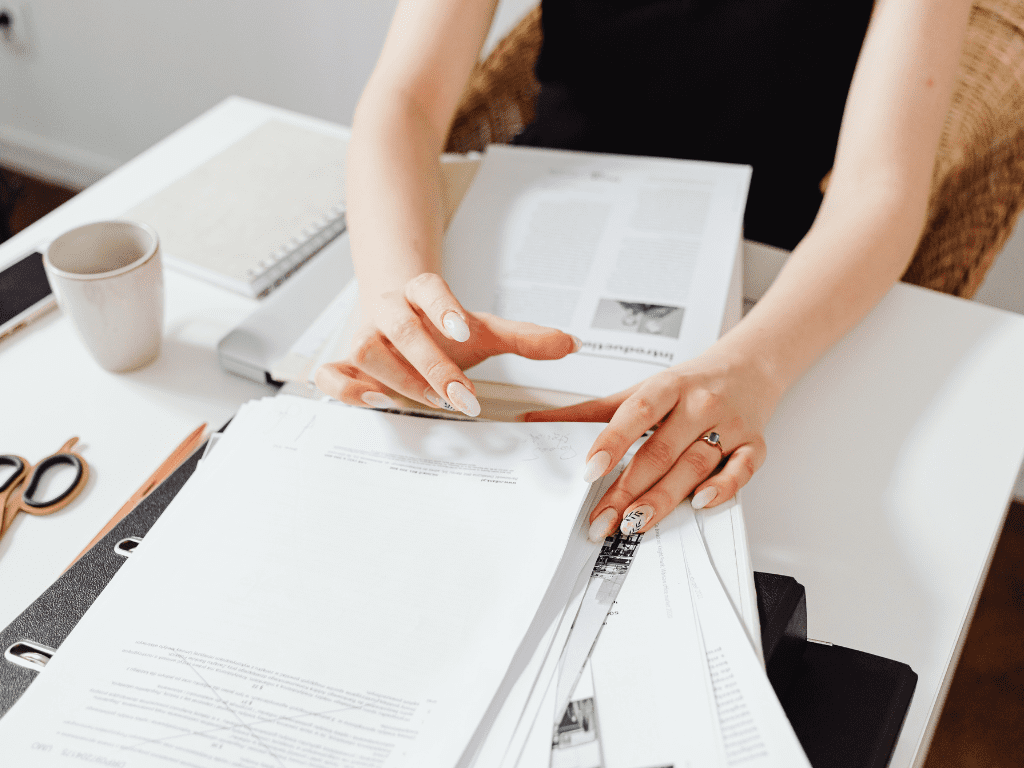 Benefits of Using Contract Management Support
Outsourcing contract management services can be an effective way to improve your overall efficiency, reduce operational costs, and focus on your core competencies. Some key benefits of outsourcing certain services include:
Cost Savings
At first glance, you might think that doing things by yourself is a surefire way of reducing your expenses. However, for complex processes like contract management, seeking professional services helps to minimize labor and other costs associated with maintaining in-house staff. It can also help to avoid the costs of hiring and training employees for specialized services.
Access to Expertise
Third-party service providers have specialized knowledge and experience in contract management. They understand the legal and technical aspects of contract management, so you don't have to worry about compliance. They can also help you navigate these complexities and ensure that your contracts are effective and protect your best interests.
Improved Efficiency
Outsourcing contract management can help boost efficiency and productivity by streamlining processes and eliminating inefficiencies. A third-party service provider may have more experience and resources to handle specific tasks and can help to implement best practices.
Risk Management
Contracts play an important and critical part in any business as they help to establish clear expectations, rights, and obligations for all parties involved. You need to be as precise when drafting and enforcing a contract. Seeking contract management services helps you manage risks by letting a specialized service provider handle all aspects of the process.
What to Look For in a Contract Management Service Provider
When you're shopping around for a contract management service, you might find the market quite saturated. While having a ton of options is great, it can also be daunting and sometimes confusing.
To help you narrow down your search, here are some of the things you need to look for in a provider:
Experience
Look for a provider that has a proven track record of delivering effective contract management services to businesses similar to yours. If they have been in the industry for years, it's a good indicator of their experience in the field.
Technology
In today's digital landscape, it's important to leverage technology to improve your processes. Go for a provider that uses advanced contract management software. Of course, see that these tools are easy to use, can be integrated with your existing systems, and meet your specific requirements. It's also a plus if the system is cloud-based and can be accessed anywhere.
Security
Contracts are highly confidential documents that need to be handled with utmost care. If you decide to seek contract management services, make sure that they have robust security measures in place to protect your sensitive data. You must also check if they fully comply with any relevant laws and regulations.
Support and Service
The provider should have a dedicated team of experts available to provide you with support and guidance throughout the contract management process. They should be responsive and willing to work with you to address any issues or concerns.
Scalability
As your business continues to grow, so does the number of contracts you need to handle. That said, look for a contract management service provider that can take care of your needs now. They should also have the capacity to scale up as your demand gets higher.
Cost-effectiveness
Of course, you need to look for a service that fits your budget. Compare the pricing and services different providers offer to find the most cost-effective solution for your business. It would help if you also looked into the features and inclusions they provide to assess whether what they offer is value for money.
Reputation
Look for a provider with a good reputation in the industry and check references or case studies from other clients to understand the provider's capabilities and track record. The great thing is that you can go online and see what the feedback is on their service. Take some time to research your options.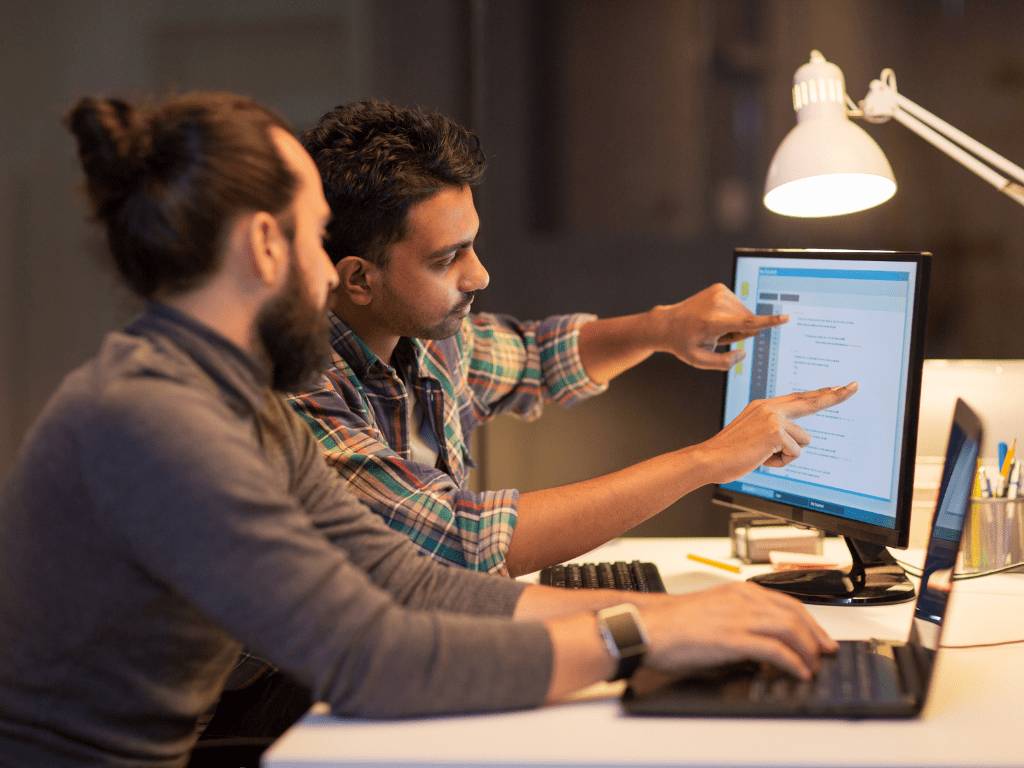 Manage Your Contracts with Fill
Are you tired of managing your contracts manually? Are you struggling to keep track of all your agreements, terms, and deadlines? Look no further than Fill, the ultimate contract management solution for businesses of all sizes.
With Fill, you can streamline your contract management process and reduce costs and risks while improving performance. Our user-friendly interface allows you to create contracts that are tailored to your specific needs while also making it easier for you to track changes, comments, and approvals.
Here at Fill, we understand the importance of keeping your data secure. This is why we offer robust security features such as multi-factor authentication, data encryption, and access controls. Our reports and analytics feature allows you to track contract performance, response rate, and compliance.
Sign up for our service today and experience the difference.