Want to send unlimited eSignature requests without incurring additional fees? With Fill, you can easily send documents for your recipients to sign. The best part? You don't have to worry about exceeding the request limit. You can send as many signature requests as you like.
Besides, it makes collecting signatures easier and more convenient. It's a clever way to save on operating costs while speeding up turnaround times.
Collect Unlimited Signatures Electronically
Fill offers a complete solution wherein you can electronically sign documents and send unlimited eSignature requests without paying for overpriced subscriptions. Regardless of your plan, you can ask signatories to sign your forms and agreements as often as possible.
There's no need to worry about monthly limits. You can enjoy collecting unlimited signatures for all types of transactions. Whether it's online forms, sales invoices, or rental agreements, our electronic signature app will give you complete control over document signing.
Moreover, you can securely send documents for electronic signing even with a free Fill account. You can be sure of the security and convenience that comes with our paperless signing process. Plus, you will be able to speed up the flow of transactions by getting each form or agreement signed on the spot.
How to Send an eSignature Request Using Fill
Using our app to send unlimited electronic signature requests is easy. All you need is to follow these easy steps.
Go to the Fill website and log in to your online dashboard.
Click Start Now. Under the Sign option, select Request Signature.
3. Drag and drop your documents into the app. You can upload files in PNG, Word, JPG, or PNG format.
4. Name your file, select a document type, then click Next.
5. Add all the signers and set your desired signing order as needed. Remember to specify the due date so that the signatories can submit their signatures within the required time frame.

6. Click Continue.
7. Add at least one electronic esignature field for each signatory.
8. After applying all the necessary changes, click Send.
Once you've sent out all the documents for signatures, you can monitor the signer's activity by looking at your web dashboard. With Fill, you can track the signing progress in real time and get updates each time a signer has completed a document. You can also have multiple recipients view and sign your documents simultaneously.
eSignature Integration With Third-Party Apps
With Fill, you don't have to bother with switching platforms. You can request signatures using your existing business or productivity application. Our seamless integration process will allow you to sign documents and send unlimited eSignature requests with just a few clicks of a button.
From CRM tools like HubSpot to low-code platforms like Zapier and Google Workspace, you can rely on our electronic signature solution to get your contracts signed on time.
Currently, our app supports integrations with the following platforms: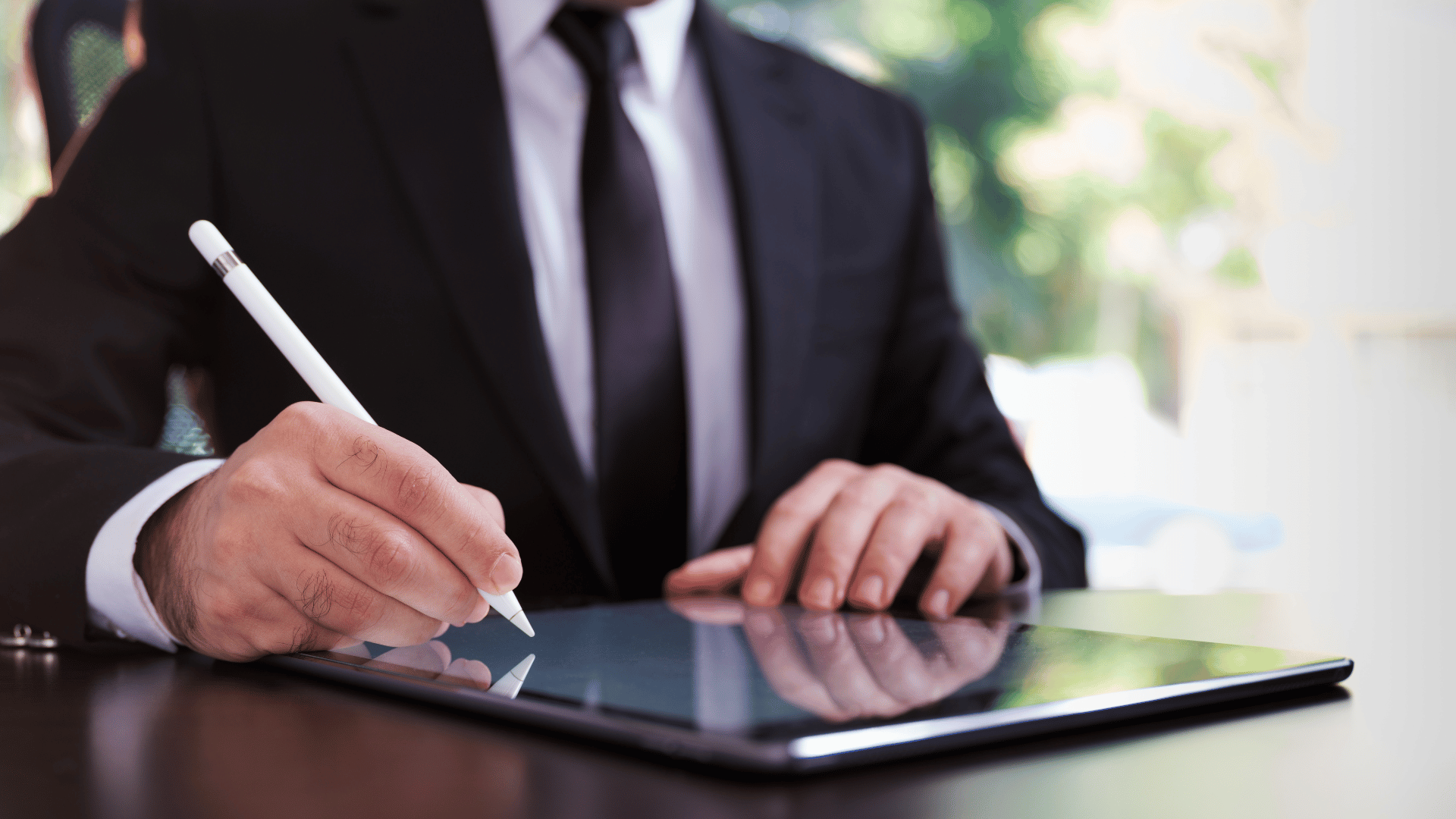 5 Benefits of Unlimited Document Signing
1. Peace of mind
Besides closing more deals, you won't have to worry about paying additional costs for exceeding your subscription limits. You can simply focus on completing tasks faster and optimizing your business processes while keeping the operating costs low.
2. Easy tracking
There's no need to chase down recipients for signatures. You can easily manage multiple requests and monitor your document's progress in real time. Plus, you can track each activity through email, so you will never have to worry about your requests getting lost or ignored.
3. Increased productivity
Rather than limiting your activities, you can maximize your productivity by taking advantage of each opportunity. There's no need to wait for the perfect time to submit a pitch or have a proposal signed. You can close more deals and complete transactions faster by asking signatories to fill out and sign forms online.
4. Faster workflows
There's no need to wait until your limit resets. With unlimited document signing, you can send requests to multiple signers at any time. You can also have signatories sign forms and contracts from anywhere, regardless if they're at the office or halfway across the globe. They can use their computer, laptop, or mobile device to add an eSignature.
5. More room for growth
With online document signing, you can scale a business without having to worry about the limitation of the number of documents you can process. As long as you're using the right tool, especially one that offers unlimited eSignature requests, you can effortlessly keep up with the growing demands. You can also provide recipients with a smooth and streamlined document signing experience.
Send Unlimited Electronic Signature Requests for Free
Want to grow your business at no additional cost? With electronic signatures, you can save time and money by signing documents without printing them out. You can do business more efficiently without the hassle.
It's a cost-efficient way to grow your business, allowing you to complete administrative tasks faster and have instant access to your essential files at the touch of a button.
The best part? You no longer have to worry about following up on signatories or missing an important deadline.
All you need is a Fill account. Sign up for a free account today and experience the convenience of sending unlimited eSignature requests using a phone, tablet, or laptop.