There is no denying that managing contracts is one of the most complex and time-intensive tasks every business has to undertake. This is why it's essential that you invest in reliable contract lifecycle management (CLM) tools to help you process and organize agreements efficiently.
CLM tools can help you streamline your workflow during the key stages of managing contracts, from the initial period down to the termination or renewal of agreements. We've come up with this list of top solutions that are designed to automate certain tasks and improve the overall performance of your contracts.
The 5 Best Contract Lifecycle Management Tools
1. Agiloft
When it comes to a fully customizable contract lifecycle management tool, Agiloft remains unrivaled. This platform offers a plethora of features that can help businesses of all sizes streamline their workflow, as well as ensure compliance with legal requirements.
In particular, this tool is most helpful in speeding up your document-signing process. It allows you to handle your contracts digitally without complex implementation. In case you encounter any problems, Agiloft has a comprehensive help guide.
The best part? This software offers a free plan for small-medium businesses.
2. Concord
Another excellent contract lifecycle management tool that's worth checking out is Concord. What makes this platform stand out is that it's extremely easy to use. Its interface is quite similar to that of Gmail, so you won't have a hard time navigating it.
Concord also boasts an excellent authoring and formatting tool, which truly simplifies the way you handle contracts. It also allows you to keep track of the changes made to each document and preview all the versions created.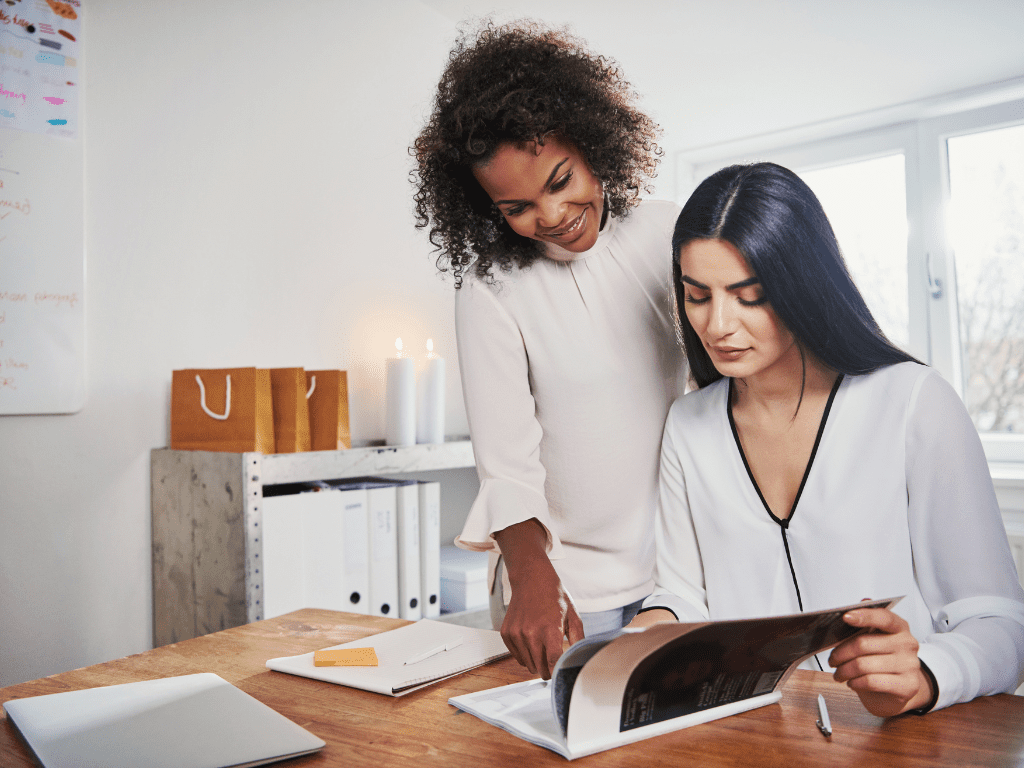 3. ContractSafe
ContractSafe has all the basic features you need to manage contracts and agreements. This intuitive platform is ideal for those who do not have much experience with using a CLM application.
Despite its simplicity, it's still a reliable contract lifecycle management tool with search and optical character recognition (OCR) capabilities. Above all, ContractSafe ensures the confidentiality of your data as it uses advanced security measures. This application comes in a variety of price points, so you'll surely find a plan that fits your budget.
4. Onit Contract
One of the most vital parts of contract lifecycle management is analyzing the performance of your contracts before and after they reach their end. As you can imagine, this can be a bit of a challenge to do manually. Luckily, you can rely on Onit Contract to help you generate reports and analytics.
Aside from that, this software also allows you to integrate third-party applications for maximum efficiency and productivity. Onit Contract also has real-time audit trails and transaction history features for easy tracking.
5. Fill
Last but certainly not the least on our list is Fill. This electronic signature application is also designed to simplify contract signing and management. It's a feature-rich solution that allows you to switch to a completely digital approach to managing your documents.
With Fill, you can easily send a signature request in just seconds. Not only can you save money on printing fees and courier services, but it also allows you to expedite the signing process. You also do not have to write contracts from scratch, thanks to Fill's wide range of customizable contract templates.
You can also sync your cloud storage to Fill to improve document accessibility and collaboration. Fill also allows you to integrate your favorite business tools for a smoother workflow.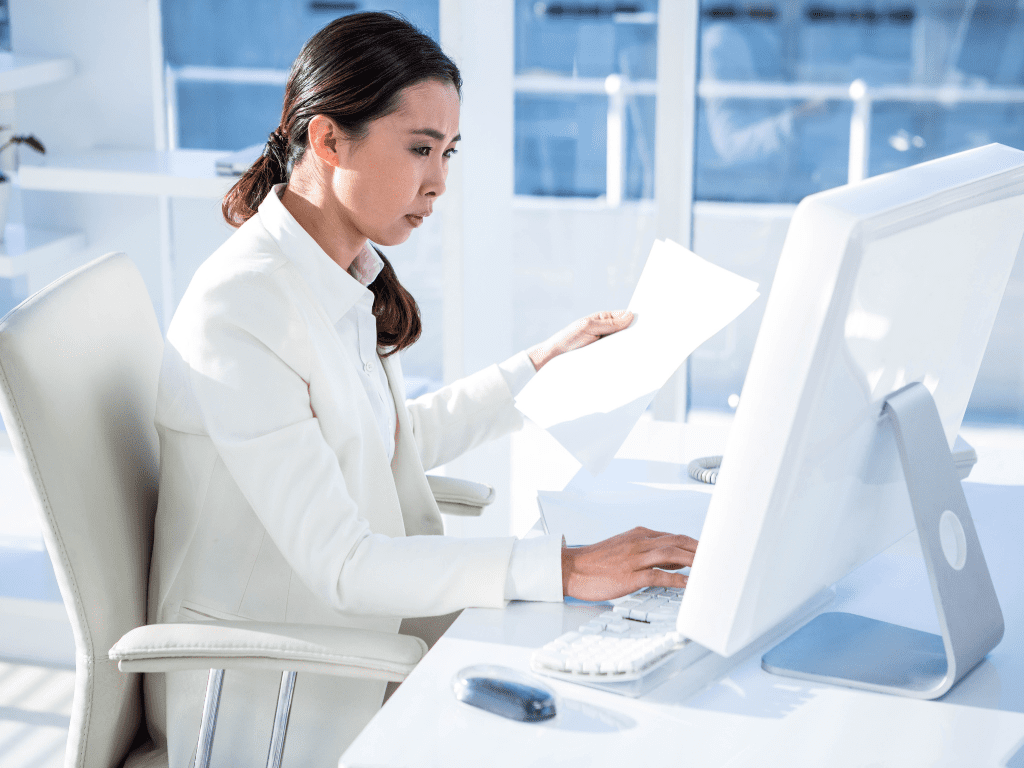 Key Features to Look for in a Contract Management Tool
The downside of having a lot of options is that it can easily get too overwhelming. To help you with your search, here are a few things you need to consider when looking for the best contract lifecycle management tool:
Audit trail
Having the capability to monitor the activities on your system is crucial to ensure proper accountability. It also allows you to spot suspicious activity and resolve issues fast. This feature usually captures login activities, data access, and the like.
Contract creation
Look for a CLM tool that expedites your contract creation process. Some solutions offer a wide range of customizable templates that you can use so you do not have to draft the agreement from scratch.
Electronic signatures
Choose a contract lifecycle management tool that allows you to electronically sign agreements. This makes contract signing convenient since signatories no longer have to validate contracts in person. Not only do you save time, but it also allows you to cut costs and improve customer satisfaction.
Military-grade encryption
Go for tools that use the most advanced security measures that will safeguard your most confidential files and data. Encryption technology is practically impenetrable, which means that only authorized persons can access your contracts.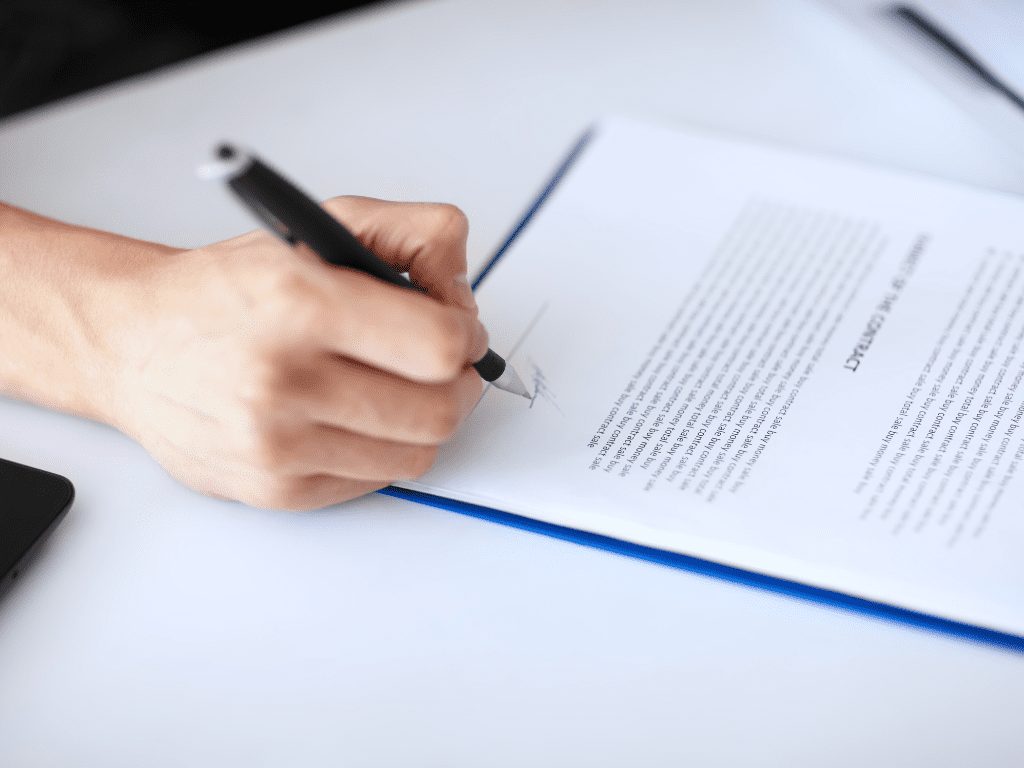 Fill: A Contract Lifecycle Management Tool Worth the Investment
In today's highly digital landscape, it is crucial that you equip your business with the right set of tools to keep up with changing demands and improve overall performance. The great thing is there are plenty of options that you can choose from.
In today's digital landscape, you need to start adopting a more electronic approach to contract management. With Fill's built-in document scanner, you can convert any of your physical documents into digital copies with just a few clicks. It's easy to transform the files into an editable format, thanks to OCR.
Fill has a comprehensive library of contract templates that you can use for just about any kind of transaction. You can even create online forms on Fill with custom branding. Collecting data from your clients or colleagues has never been this effortless.
Security is never an issue when you use our electronic signature solution as Fill uses 256-bit encryption. The platform is compliant with HIPAA, GLBA, and GDPR.
You can enjoy all these and more when you sign up for an account with Fill today.