Data plays a critical role in providing top-notch healthcare services to patients. As a healthcare practitioner, you must collect patient information in the most efficient, accurate, and secure way possible. Of course, there has to be proper handling and management once such highly sensitive information is captured.
Shifting from a paper-based to a digital approach will help you cover all the bases. In particular, electronic HIPAA forms allow you to conveniently gather valuable information without compromising your patient's privacy.
In this article, we will explore how a digitized data collection process can help you improve your practice.
3 Benefits of Using HIPAA Online Forms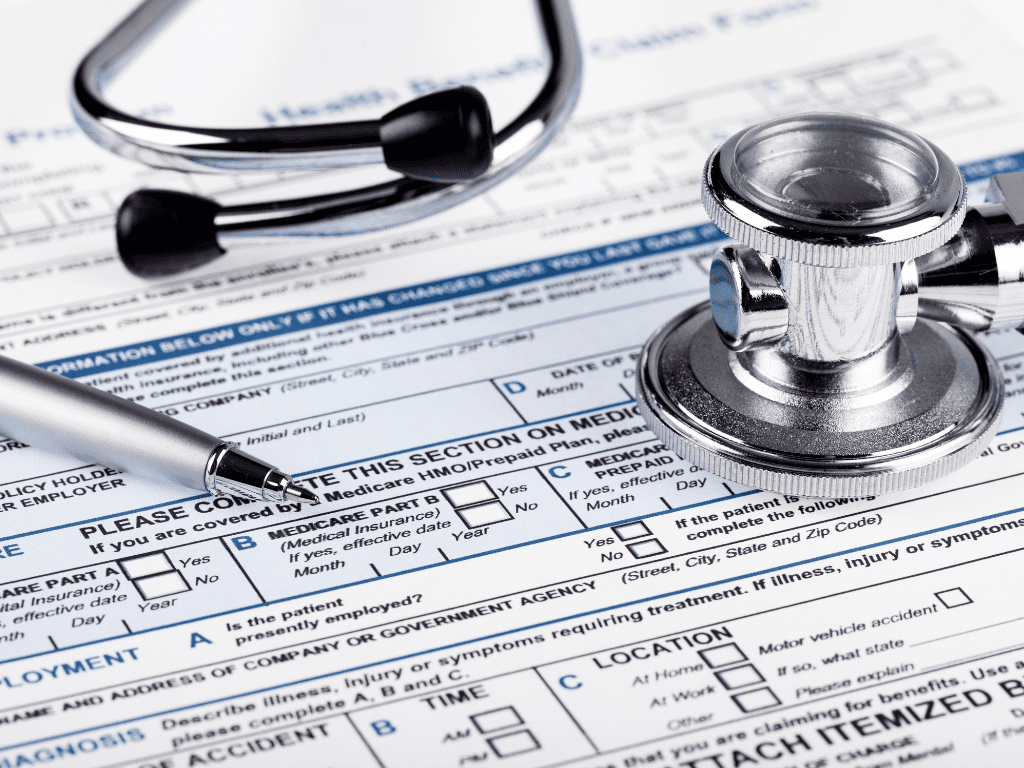 Here are some of the benefits of using HIPAA online forms in your practice:
1. Boosts Document Workflow Efficiency
Electronic HIPAA forms simplify your information-gathering process and streamline the way you manage your data. You do not have to spend hours sorting through paperwork and updating records, which means a faster document turnaround time. It also allows you to generate accurate results as it requires minimal human involvement, significantly reducing errors.
An electronic system like Fill can consolidate your forms in a secure, centralized cloud-based repository. You can safely access your files anytime, regardless of where you are. 
Moreover, Fill allows you to digitally sign documents with its HIPAA electronic signature maker. You do not have to print documents so your patients can sign. They can fill out forms and provide authorization straight from their mobile devices.
2. Enables Remote Access
One of the most significant issues healthcare professionals face these days is the accessibility of patient information. Given HIPAA's strict data-sharing regulations, it could potentially take several days before you can access important patient data. This isn't ideal, especially if someone needs urgent medical care. With HIPAA online forms, you can request authorization to access health records and be approved within minutes.
In the same vein, you can also expedite the processing of your BAA through a HIPAA form and by using a HIPAA electronic signature.
3. Ensures Security and Compliance
The bigger your practice gets, the harder it is to keep track of all your patient forms and records. There is also that chance of misplacing files and leaving them in places accessible by unauthorized parties. Mishandling documents containing PHI is not only a serious HIPAA violation but can also make you lose your credibility.
That wouldn't be an issue when you switch to using electronic HIPAA forms. Adopting a digital way of collecting documents ensures the confidentiality and privacy of your patient's data.
When you use Fill for online forms and document signing, you don't have to worry about breaches and data loss. Fill uses military-grade encryption to thwart any attempts to gain unauthorized access to your database. Furthermore, it has other security features such as identity verification and two-factor authentication for even more layers of protection.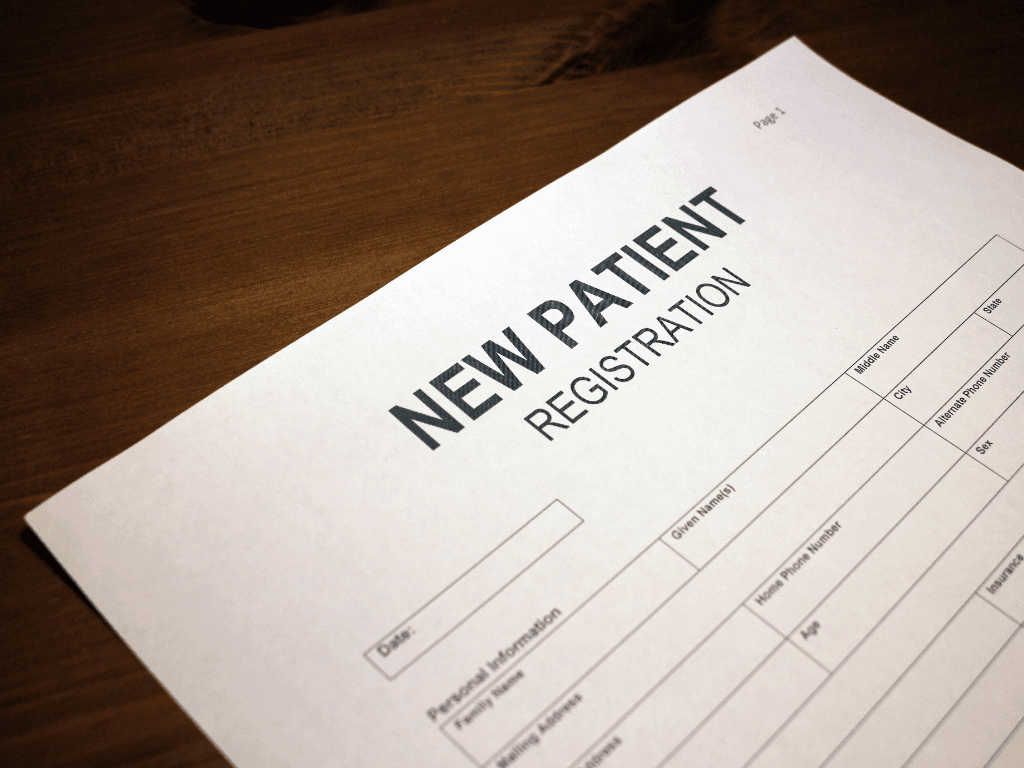 Different Types of HIPAA Forms
Medical professionals use HIPAA forms to collect relevant patient information. Regardless of their particular purpose, they must be created with key provisions in mind to ensure that they adhere to the rules and regulations set by HIPAA. For instance, if you seek services from a third-party provider to help you generate forms, they should execute a BAA. The forms should also be written in plain, easily understandable language.
Providing healthcare services includes clerical tasks such as data gathering and document management. It's a good thing that HIPAA forms help streamline these time-consuming administrative tasks.
Let's take a look at some of these HIPAA online forms:
HIPAA privacy form
This document obtains permission from your patient when you need to disclose their protected health information (PHI) to third parties. It should also include how your healthcare organization or facility protects its data in accordance with the HIPAA Privacy Rule.
A HIPAA privacy form is typically given to new patients during onboarding. Back in the day, patients had to manually sign these forms during their first appointment. Now, it's possible to sign them in advance when they fill out patient intake forms online.
Medical release form
This form gives healthcare professionals the authority to share health records and other patient data while avoiding HIPAA violations. Once the patient signs the form, you can share their files with other parties like health insurance companies, pharmacies, other physicians, or a legal representative.
Here are other cases where a medical release HIPAA form is required:
When a patient's data is needed for research purposes
When courts request the disclosure of psychotherapy notes
When a patient switches to new healthcare providers or insurance companies
Business associate agreement 
When you onboard a third-party supplier to handle documents containing PHI, they need to execute a business associate agreement (BAA). A BAA is more than just a contract. It is essentially a bond of liability between both contracting parties. This means that the supplier acknowledges their responsibility to protect PHI as established by HIPAA. 
Here are other types of HIPAA forms:
Custodian agreement form
Notice and receipt of privacy agreement form
Health plan coverage and payment request form
New patient authorization form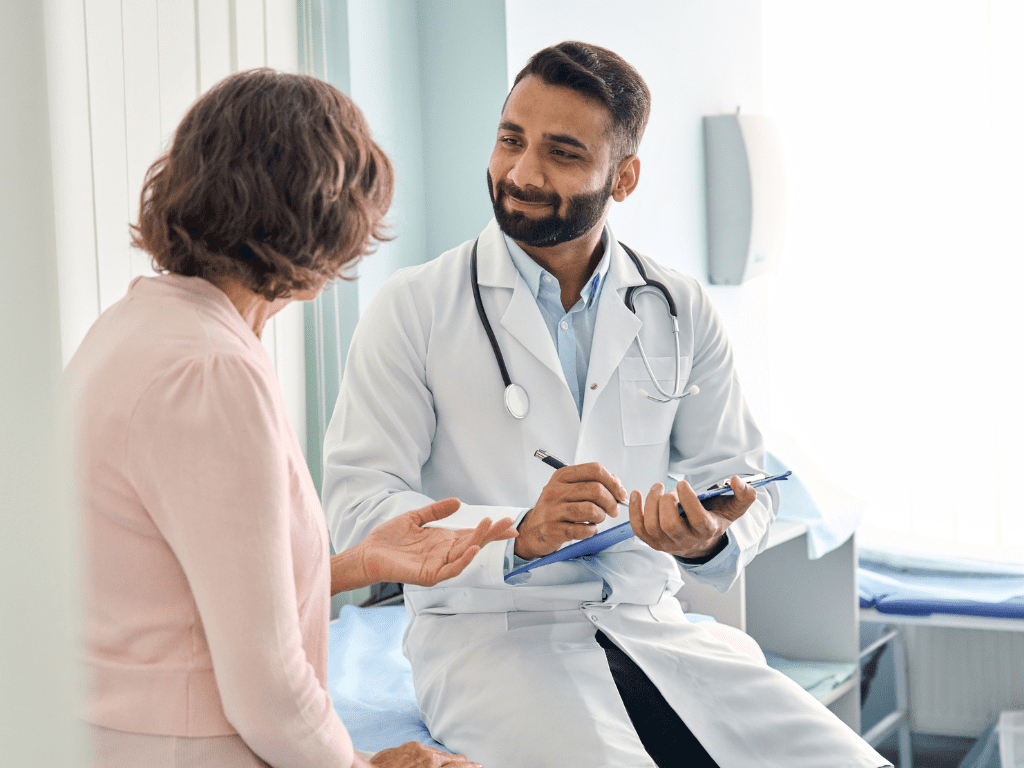 Getting Started on Using HIPAA Online Forms
Introducing the use of electronic HIPAA forms into your workflow can seem quite daunting at first glance. A great way to get started with healthcare digitalization is by signing up with Fill.
Our feature-rich esignature solution allows you to create HIPAA forms, send signature requests, and sign paperwork from any device. The Fill app is designed to simplify your approval and authorization process through digital signing. 
You can also use our esignature feature to sign HIPAA forms as our platform is fully compliant with this federal law as well as other industry standards. We use the highest level of security to ensure the integrity of your data and protect your patients' healthcare information.
When integrated with other healthcare workflow tools like an EHR system, Fill lets you implement a paperless environment in your practice. It makes charting and record keeping a much easier process. You can easily access our tools using our web-based application or download our cross-platform app for better accessibility. 
So if you are looking for one tool that can help you improve the quality of your healthcare service, look no further. Get started with HIPAA forms and electronic signatures today.